'No Chance': Prince Harry and King Charles 'Peace Talks' Are a Complete Fantasy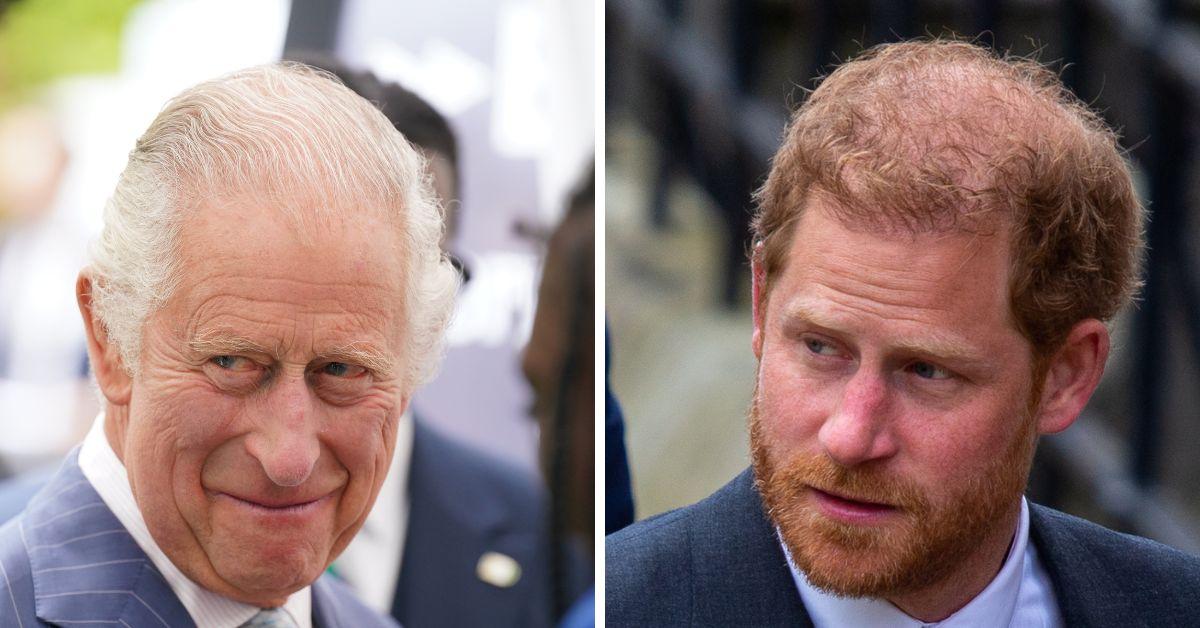 If Prince Harry is hoping his dad, King Charles III, is ready to forgive him, he may be in for a rude awakening.
"It just goes to show they are all as far apart as ever, and there is no chance of a reconciliation in the near future," royal commentator Phil Dampier dished.
Article continues below advertisement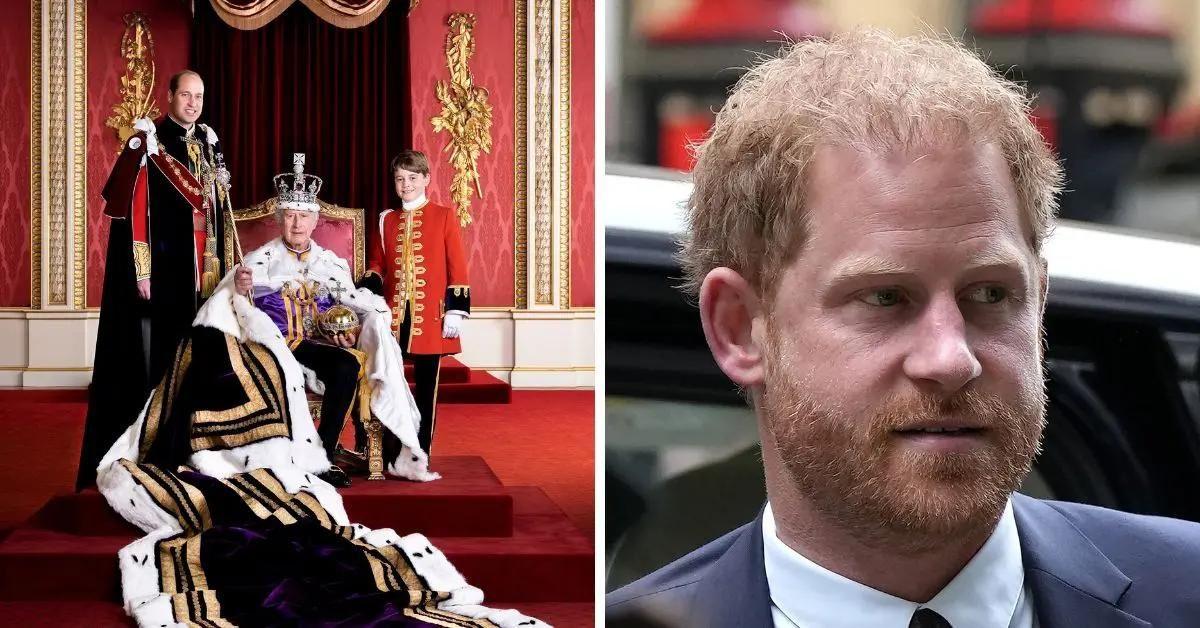 "It wouldn't have been too much trouble for Harry to stay a few days before the Invictus Games to talk to his father and his brother. But it seems William and Kate are going to be in Wales, according to reports, and the King will be in Scotland," the expert added. "I don't think William will ever forgive Harry; it's very sad to say."
As The Royal Observer previously reported, the King will be staying at Balmoral Castle in the remote Scottish Highlands during his son's 24-hour visit to London. He will receive no visitors or undertake any public engagements on September 8, as that is his "Accession Day," which marks his coming to the British throne and the one-year mark since his mother, Queen Elizabeth II's, death at the same castle.
The Prince and Princess of Wales will be on royal duty in the nation they are titled after and are said to be "irritated" that Harry may also deliver a speech mentioning his grandmother, which may steal their thunder. The fiery-haired prince will be in London to attend the WellChild Awards before leaving on Accession Day to head for Germany to kick off the Invictus Games on September 9.
Article continues below advertisement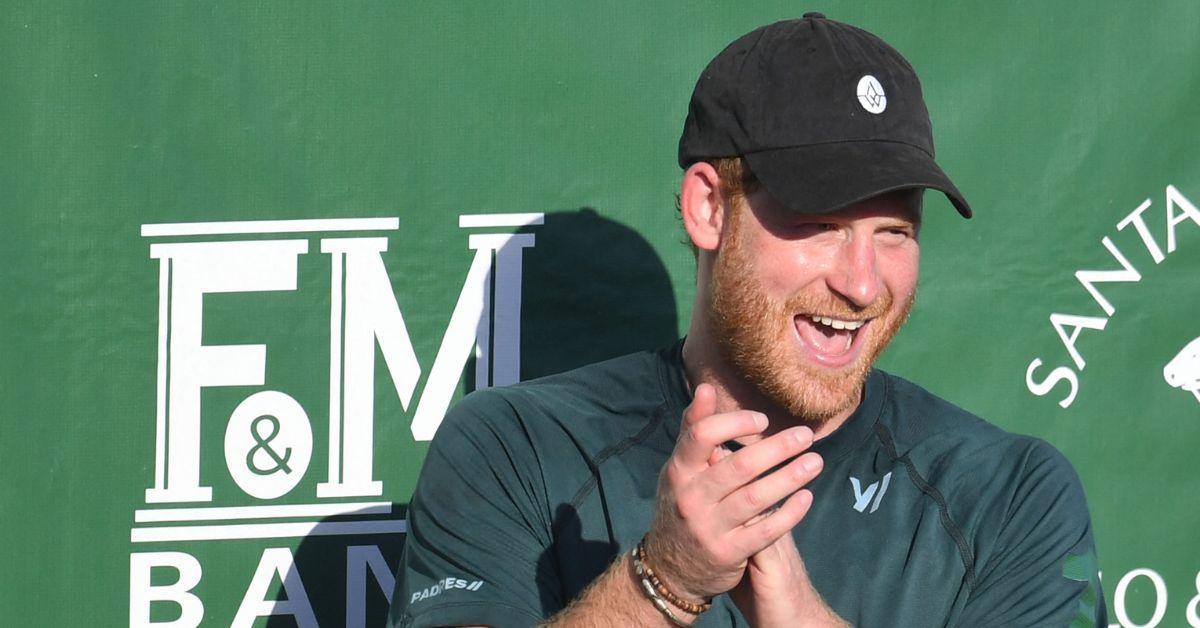 The Duke of Sussex has been a patron of WellChild since 2007 and said in a statement: "For nearly 20 years, WellChild has been transforming the lives of children and young people across the U.K., providing critical care that priorities the physical, mental, and emotional wellbeing of these individuals and their families."
Article continues below advertisement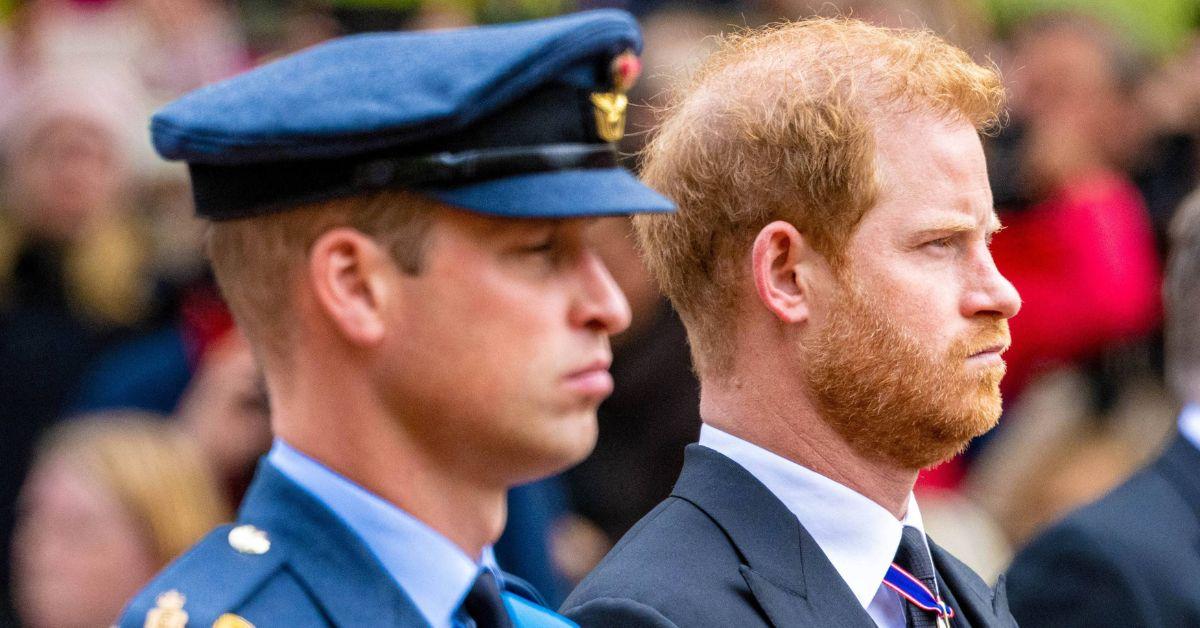 While it may no doubt have pleased the late Queen to see her grandson supporting a charity when the nation reflects upon her life, it will likely do him no favors with the future king.
"I don't think the two brothers will ever make it up or trust each other again. It is deeply sad. If they aren't going to make the time to meet up with each other, what future is there?" Phil Dampier concluded.
Article continues below advertisement
GBN spoke with Phil Dampier.