Prince Harry's 'Toxic' Homecoming: Duke's Relationship With King Charles and Prince William at 'Point of No Return'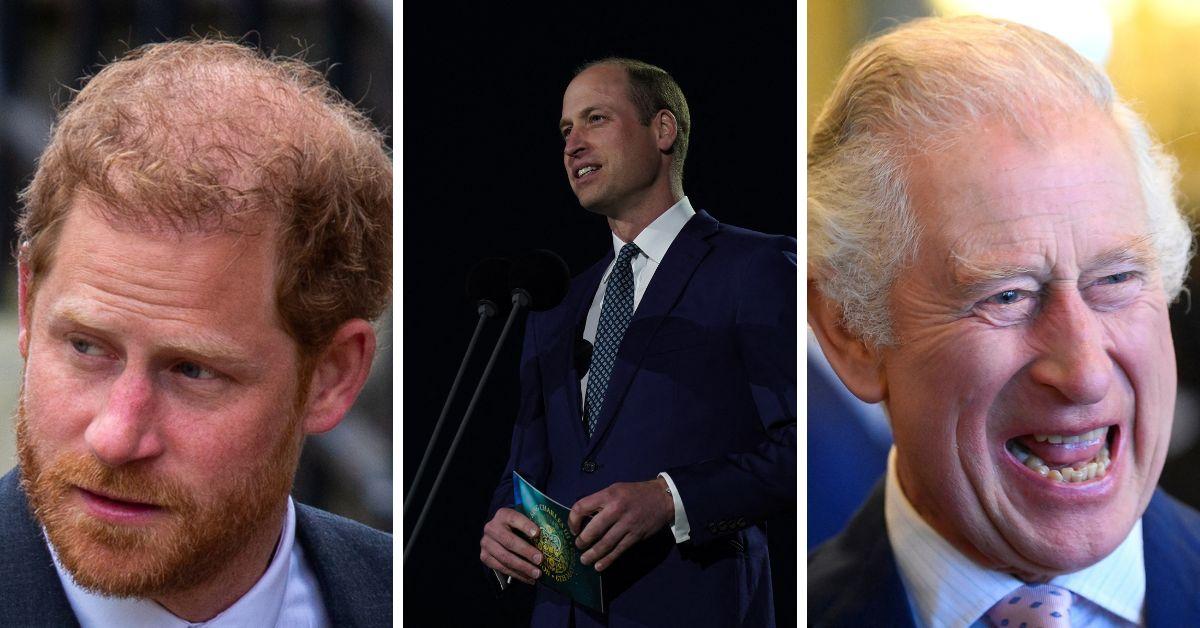 Prince Harry is set to return to Britain next month, but the Duke could be given the cold shoulder by King Charles III and Prince William.
"Relations are at rock bottom; clemency is in the deep freeze. The outstretched hand has been withdrawn, and the peace pipe has been doused with a thousand duchessy tears. It is over," royal expert Jan Moir wrote about the relationship between the royal and Sussex households.
Article continues below advertisement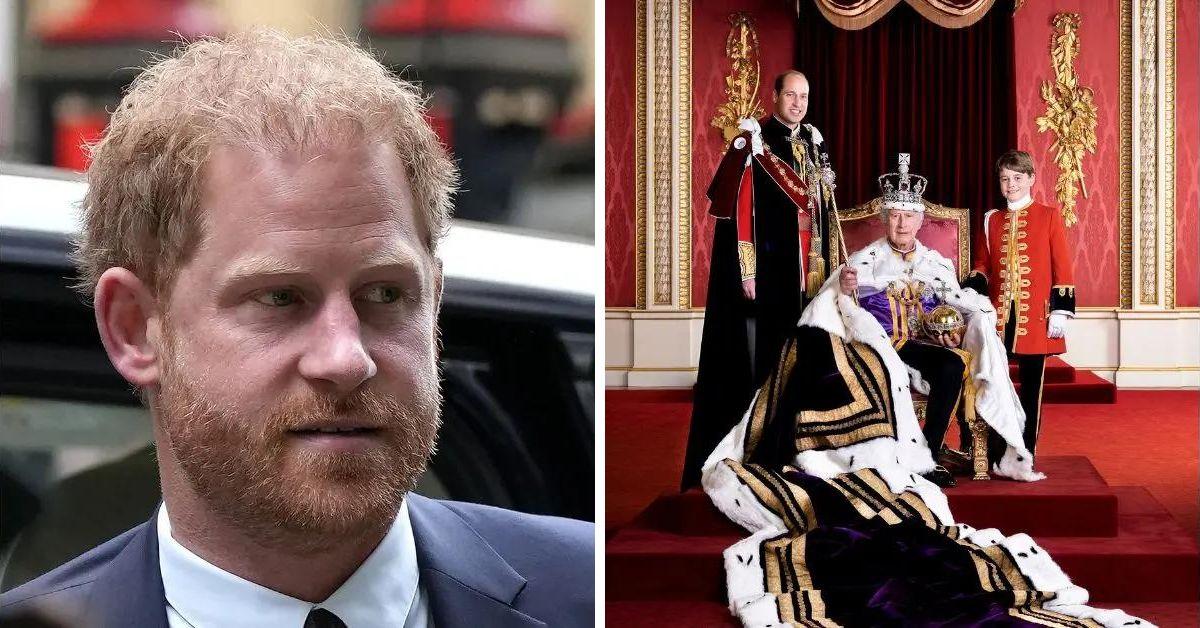 The Duke of Sussex "will visit the UK to attend an awards ceremony for the Well Child charity on the day before the anniversary of the Queen's death, Jan continued. "But there are no plans to meet his father or his brother. Apparently, he is not even going to the private family dinner at Windsor to remember Elizabeth II."
Relationships are rumored to be so broken down between the exiled prince and the royals, that he may have to rent a hotel during his stay. As The Royal Observer previously reported, Harry will not be able to stay at his and Meghan Markle's former home, Frogmore Cottage, after the King evicted the pair earlier this year.
The prince is reported to only be stopping in the U.K. so his plane can refuel, but the fiery-haired royal will likely be in Britain for roughly 24 hours before flying back to Montecito.
Article continues below advertisement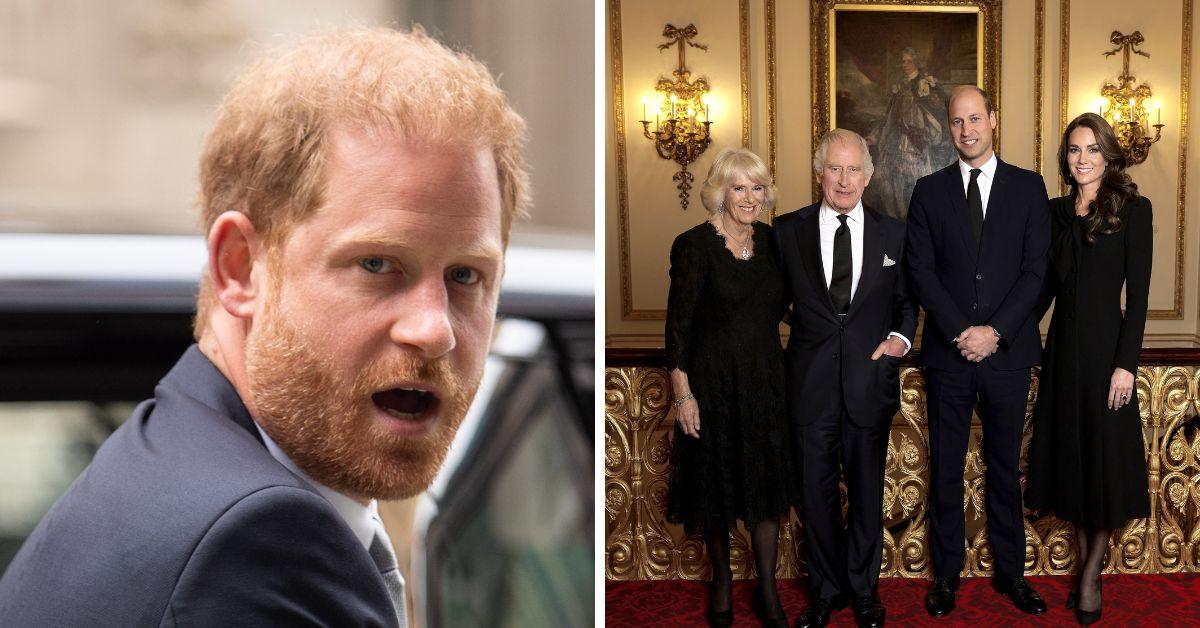 The Duchess of Sussex will accompany her husband to the Invictus Games in Germany, but allegedly has no plans to be with him during the United Kingdom pit stop. "The message from Meghan couldn't be clearer. She is never going to set foot in the grey, cake-filled, miserable U.K. again if she can possibly help it," the royal commentator added.
The former actress plans to host a special segment during the games' closing ceremony. She has visited Great Britain since the state funeral of Elizabeth II on September 19, 2022. The Duchess turned down the King's invitation to attend his May 6 coronation at Westminster Abbey.
Article continues below advertisement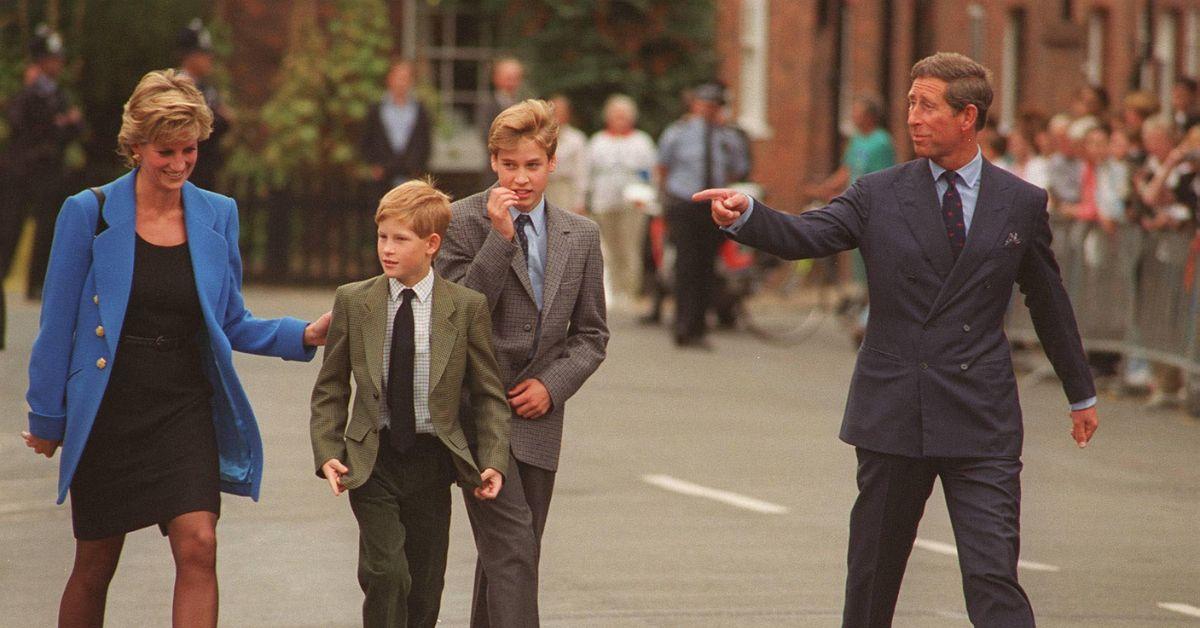 For Charles III and Diana, Princess of Wales' second son, the parting with his nation and family likely pains him in ways it will never affect his wife.
"Harry has cratered his existence as he knew it and lost the only father and brother he will ever know. In elevating his and Meghan's joint status and virtue by ruthlessly tearing down the legacy and reputation of the Windsors, he has reached this bleak point of no return," Jan concluded.
Article continues below advertisement