Prince Harry 'Should Be Dumped Into the Royal Rubbish Bin' and Eliminated From the Line of Succession to the Throne
Prince Harry should reportedly be removed from the list of individuals who can succeed to the British throne.
The Duke "should be quietly dumped into the royal rubbish bin — and the line made way for one royal in particular, Princess Anne, royal expert Judy Finnigan wrote.
Article continues below advertisement
"Because such an event would be so tragic, it's unthinkable to speculate on what would happen if William, George, Charlotte, and Louis perished before (or after) King Charles pops his clogs," Judy added. "Yes, Harry would become king, Meghan queen, and their California kids would be next in line. Give over, I hear you say. That'll never happen. But fate and dynasties can turn on a dime."
Until the Prince and Princess of Wales's children start having children of their own, Harry and his two children are fifth, sixth, and seventh in line to claim the British Crown. It is highly unlikely that William and his children would perish one by one to make way for the Duke of Sussex, which is the scenario that would have to play out for that to happen.
The Princess Royal is currently 17th in line to the throne, meaning it is almost impossible that she would ever become a theoretical Queen Anne II. However, the hardworking, pragmatic princess has won the admiration of many over the decades thanks to her tireless commitment to royal duty.
Article continues below advertisement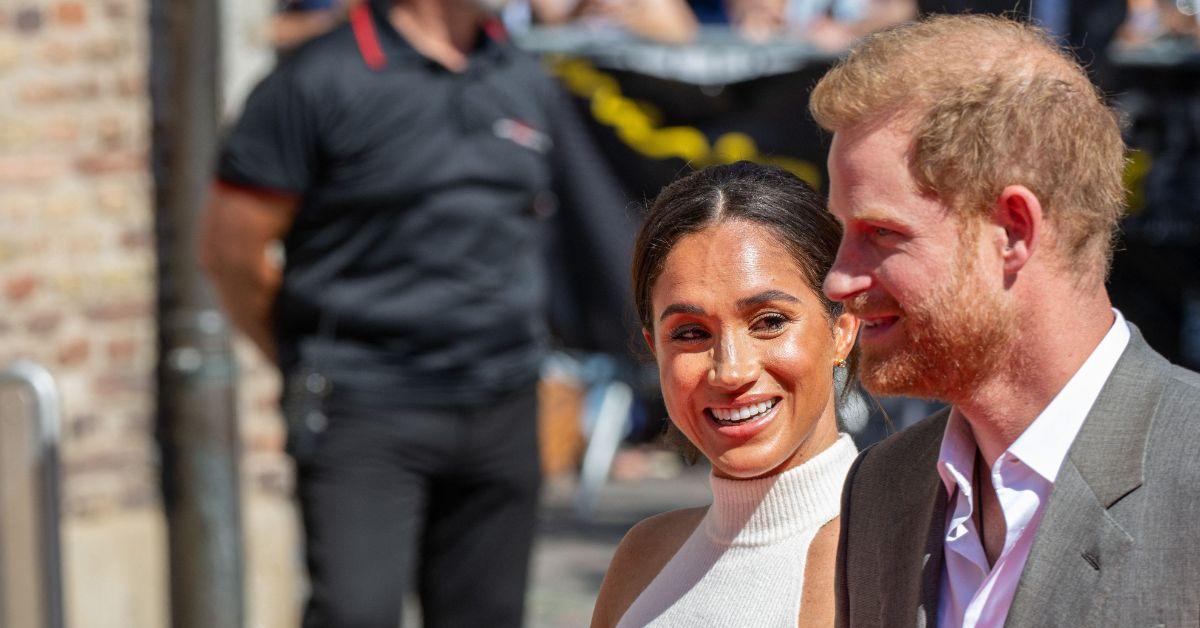 The news comes after a recent poll in Britain that found 52 percent of the population in agreement that Harry should be struck from the succession, which would require an Act of Parliament.
"I can only think the remaining 48 percent have been living on another planet for the last couple of years if they really don't mind the prospect of King Harry and Queen Meghan waving from the Palace balcony after their Coronation," the commentator observed.
Article continues below advertisement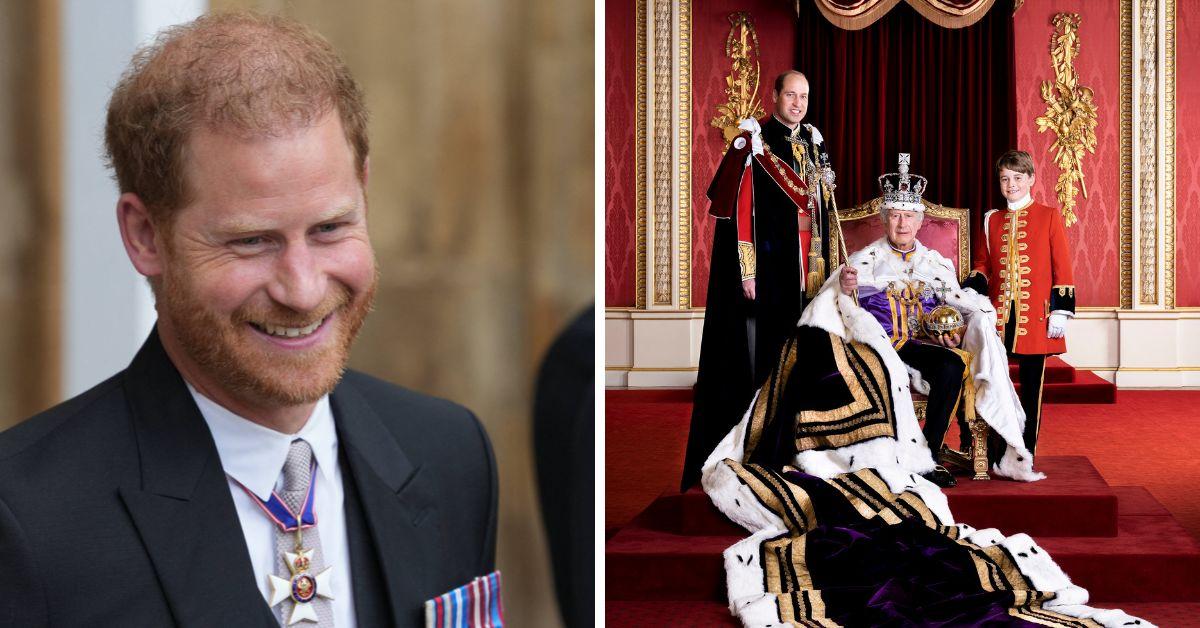 It would require a combination of King Charles' royal authority and the British government to take away the styles, titles, and right to the throne of the Sussex family. It is speculated that the King does not wish to appear cruel by taking away the status of his youngest son and his family, no matter what any poll numbers reveal. Still, the majority of Britons do feel that the Montecito Duke and Duchess should be removed from their royal connection completely.
"Would you curtsy to Harry or Meghan? Would you rejoice as they waved triumphantly from the balcony? I think I'd be singing 'La Marseillaise' as I rode down The Mall in a tumbrel," Judy concluded.
Article continues below advertisement