Meghan Markle's First Break: Thomas Markle Won Future Duchess a TV Role Years Before Their Estrangement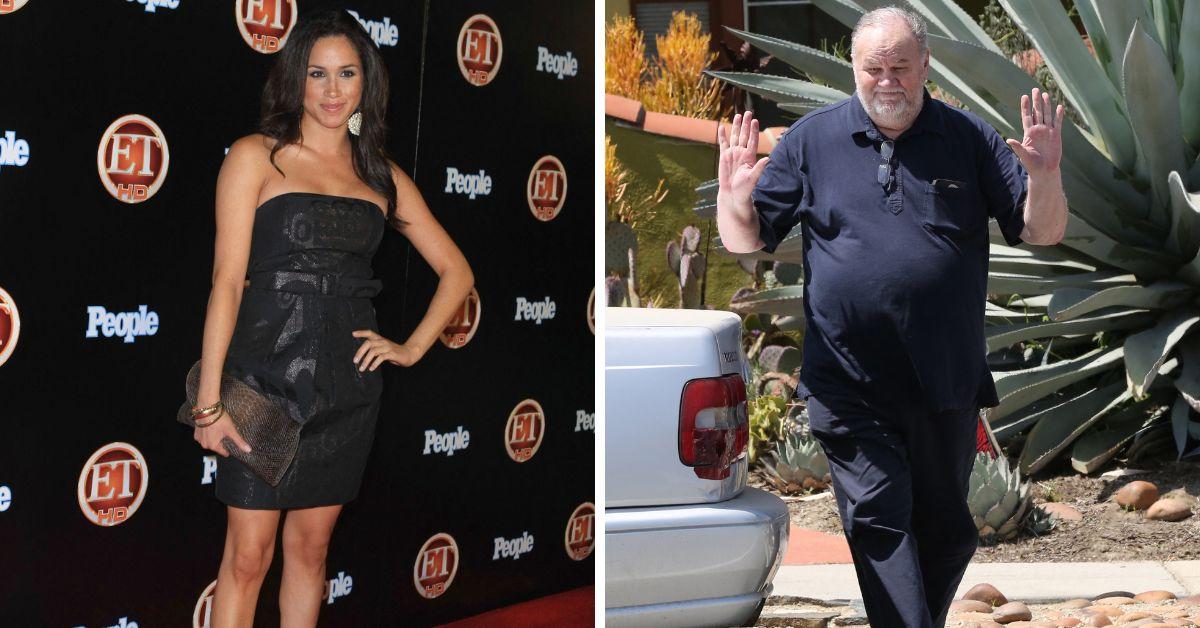 Decades before she met Prince Harry, Meghan Markle's father, Thomas Markle, gave the future duchess her first big acting break on Married... with Children.
"Just picture me with my curly hair and a gap in my teeth and my little school uniform with Keds on, looking up like, 'Hi,' at these very, uh, provocative women. It was a big change from Immaculate Heart Catholic School," the Suits star once shared about her experience on the sitcom.
Article continues below advertisement
The Duchess' guest appearance was in the 1995 episode titled "The Undergraduate," which saw her share the screen with two of the show's stars, Christina Applegate and David Faustino.
The gig was made possible due to Thomas' employment as a lighting director and director of photography on the comedy for the better part of a decade.
"She [Meghan] grew up on the set of, Married... with Children. Did you know that? Her father was a camera operator, and she used to come on the set in her little Catholic school uniform. She was, like, 9," star of the series Ed O'Neil told Ellen DeGeneres in an interview.
Article continues below advertisement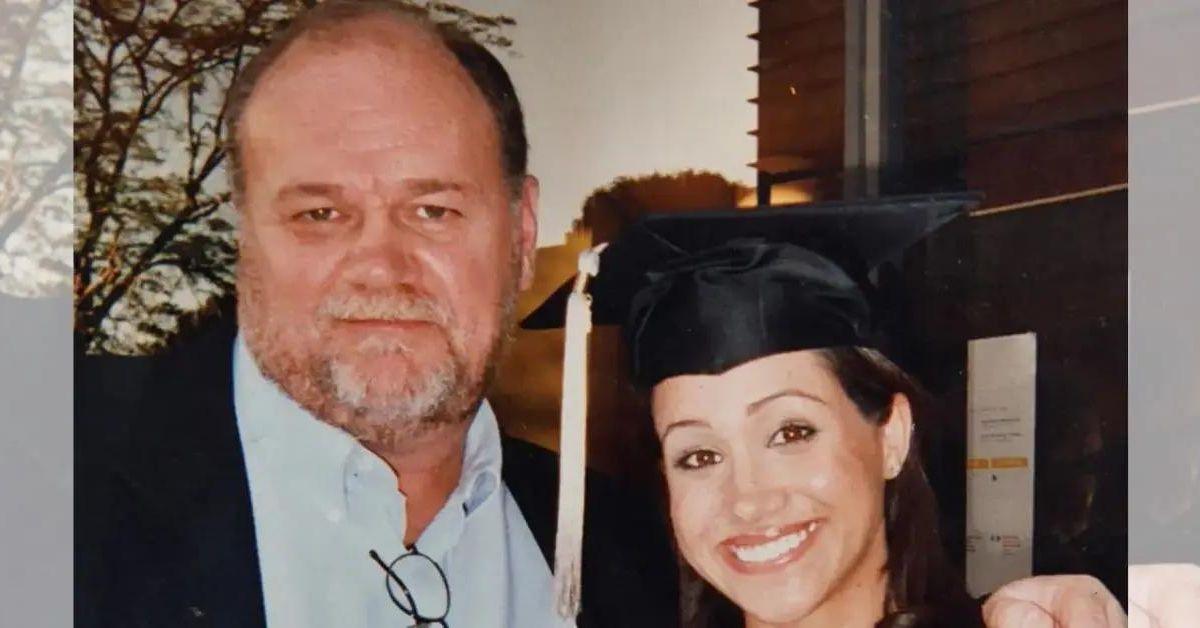 "There were a lot of times my dad would say, 'Meg, why don't you go and help with the craft services room over there? This is just a little off-color for your 11-year-old eyes,'" the Duchess of Sussex added. "You gotta think there were guest stars like Tia Carrere, Traci Lords and Nikki Cox. Those were the kind of women coming in every day."
Although it would be years before Meghan scored her first starring role as Rachel Zane on Suits, her father's connections clearly helped her gain an entryway into show business. However, upon her engagement to Harry in 2017, relations between father and daughter took a nose dive.
Article continues below advertisement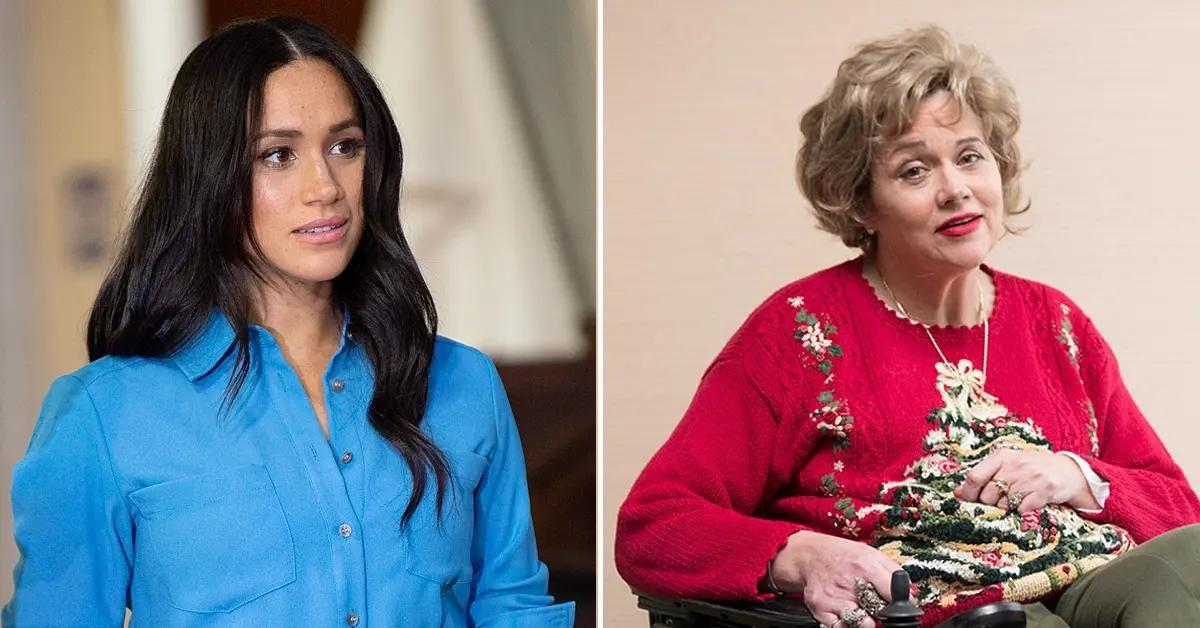 The royal took offense to Thomas' talking to the media about her relationship with the prince. This all reached a grand crescendo of drama when the technician posed for photographs set up by a paparazzo that embarrassed his daughter shortly before her May 19, 2018, fairy tale wedding at St George's Chapel.
The pair have been estranged ever since, with Meghan's sister, Samantha Markle, also coming forward to criticize her sister for her "cold" behavior toward them.
Article continues below advertisement