Meghan Markle Avoids Public Shaming: Duchess 'Never' to Return to Britain Due to Her Unpopularity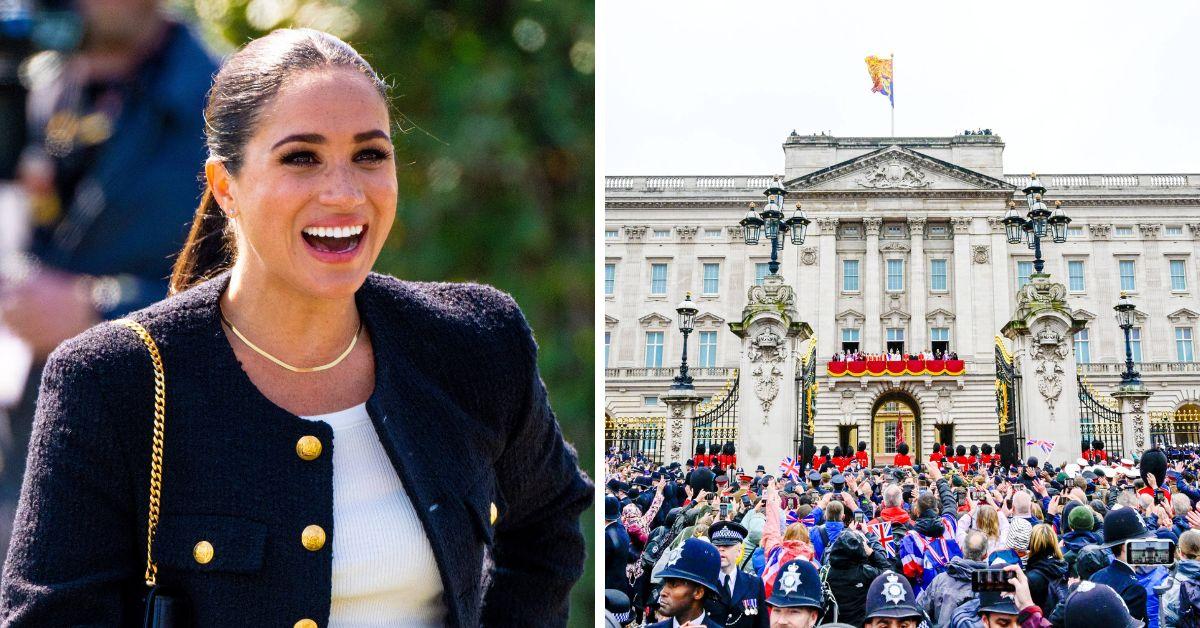 Meghan Markle is said to be acutely aware of how a majority of Britons feel about her.
"I don't think she will ever set foot in this country again. I think she knows how unpopular she is," royal expert Phil Dampier told an outlet.
Article continues below advertisement
The news comes after it was revealed that her husband, Prince Harry, will make a 24-hour pit stop in the United Kingdom on September 7 before arriving in Germany for the Invictus Games on the 9th. The Duke will briefly visit London to attend the WellChildAwards, and neither his estranged brother, Prince William, nor his father, King Charles III, will be in the capital on that date.
The Duchess of Sussex is set to arrive for the games in Dusseldorf sometime after the kick-off, which begins one day after Britain's "Accession Day," which marks Charles III's ascension to the British throne and the one-year anniversary of Queen Elizabeth II's death.
As The Royal Observer reported, the dynamic between the royal and Sussex households has never been more fraught. "When it comes to relations between the royal family and the Duke and Duchess of Sussex, we're looking at a burnt-out bombsite where a family used to be," royal commentator Jan Moir told a publication. "Relations are at rock bottom; clemency is in the deep freeze. The outstretched hand has been withdrawn, and the peace pipe has been doused with a thousand duchessy tears. It is over," Jan added.
Article continues below advertisement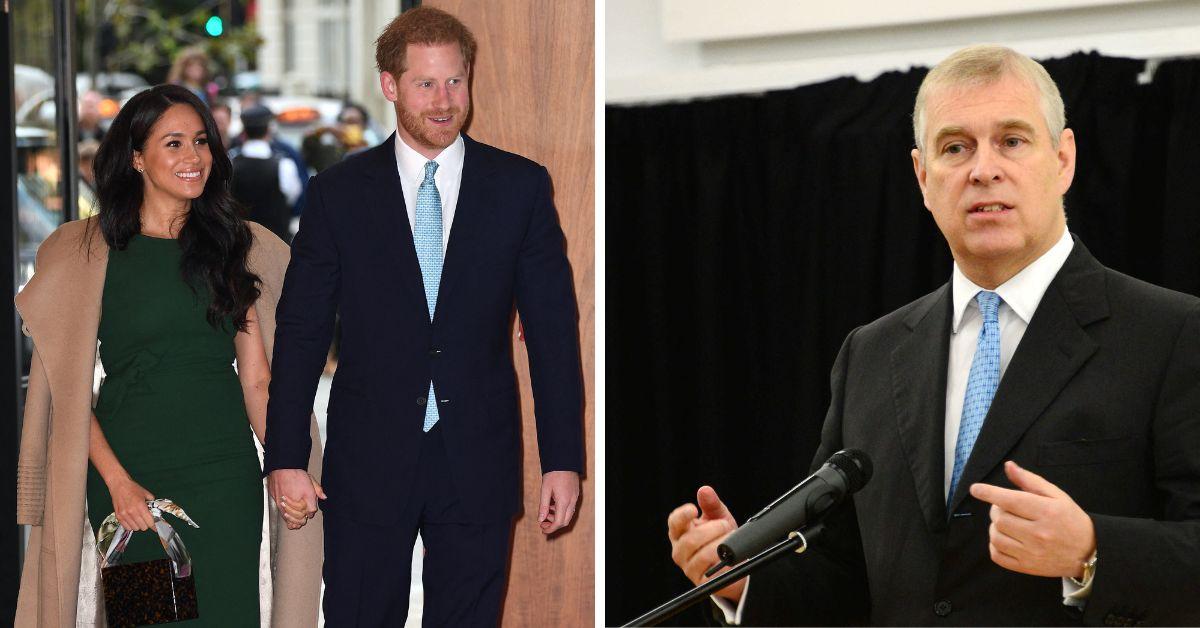 The Duke and Duchess of Sussex have consistently scored in the negative percentile when it comes to British polls gauging their overall popularity. They have even ranked lower than the disgraced Prince Andrew in many metrics, even though the Duke of York was accused of the sexual assault of a minor.
No matter what Meghan's stated cause was for wanting out of both the royal family and the U.K., many analysts feel like she has received the British public's message loud and clear.
Article continues below advertisement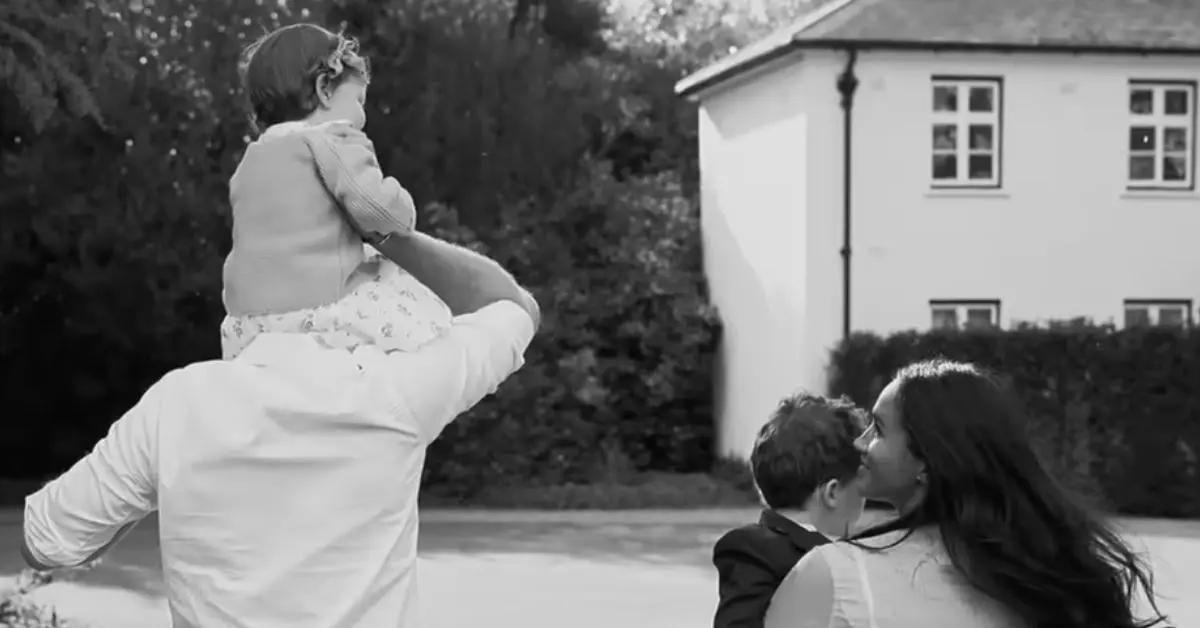 "She is never going to set foot in the grey, cake-filled, miserable UK again if she can possibly help it," Jan continued.
The former Suits star has not been in the nation, which arguably made her world-famous, since the state funeral of Elizabeth II in September 2022. It is rumored that she and Harry's daughter, Lilibet Diana, who is a princess of royal blood and seventh-in-line to Great Britain's throne, only met her grandfather, the King, once, during the summer of 2022.
Article continues below advertisement