Meghan Markle's Mom Doria Ragland Schmoozes With Kim Kardashian and Kris Jenner at L.A. Event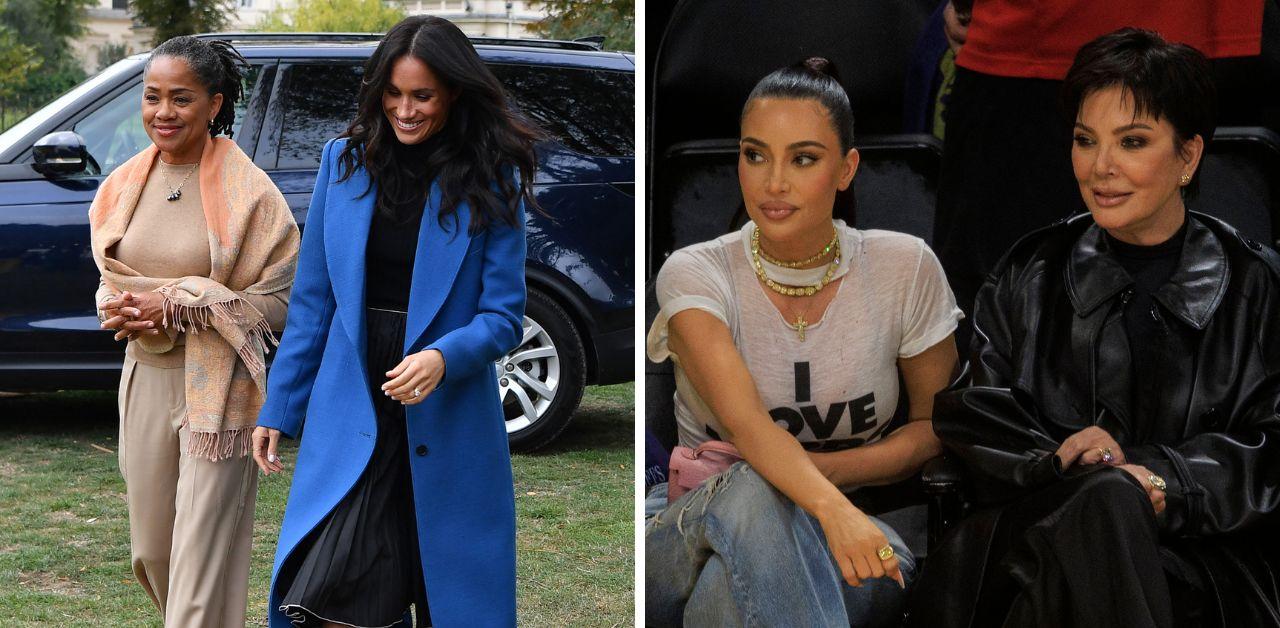 Article continues below advertisement
Ragland wore a pink and orange paisley dress with simple gold jewelry, while Kardashian sported an all-black long-sleeved ensemble, and Jenner donned a white feathered set with a matching Chanel bag.
Although the social worker was the one who attended the gathering, Meghan has more in common with the reality television giants, as the Duchess of Sussex hired the Skims founder's bodyguard after King Charles' May coronation.
"These are guys who come from a small pool of elite bodyguards, from either police or military backgrounds," Kardashian's former security member Steve Stanulis told an outlet. "Usually if a guy is good enough to work for high-profile stars, it's not unusual for them to be sought-after."
"Not only for protection, but also for clout. It looks good," he added.
Article continues below advertisement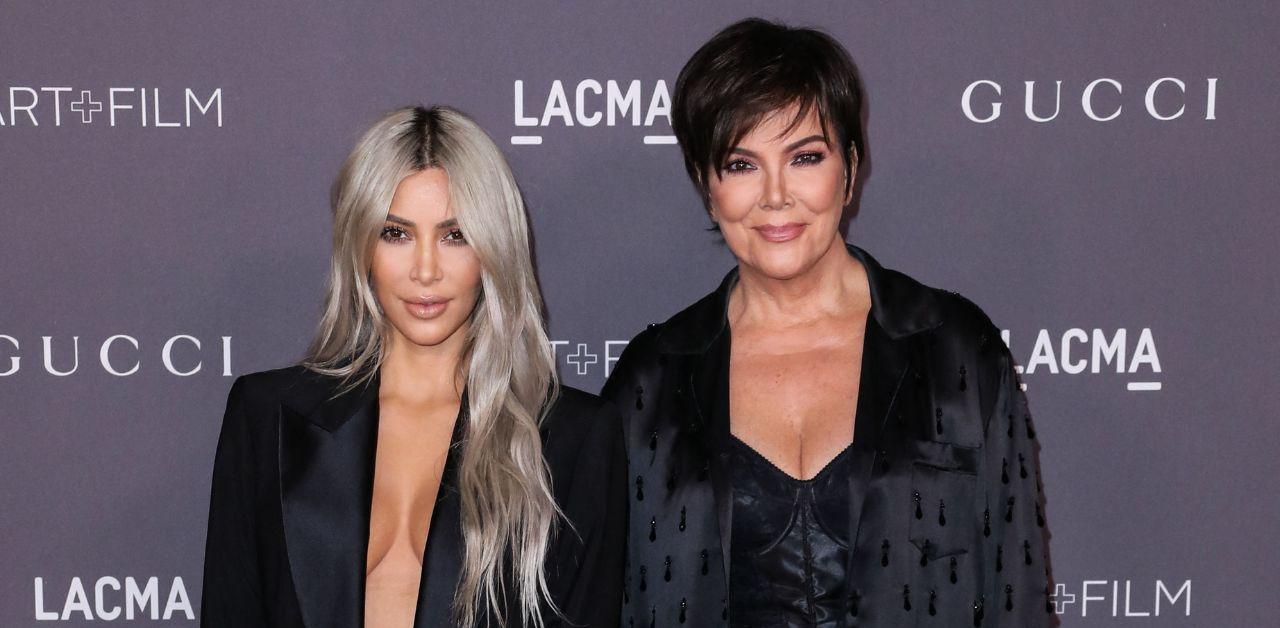 Security isn't the only note Meghan took from the billionaire. After a series of professional failures, Meghan is expected to return to her past as a lifestyle influencer and blogger, and it's been reported that she secured an Instagram account with the handle @meghan.
"I would expect her to quickly become one of the most followed accounts on Instagram," adviser Eric Schiffer told an outlet on Saturday, August 26.
"You have celebrities like the Kardashians who can command $1 million and up for a single post promoting a product. There is no reason Meghan couldn't be earning those sorts of fees," he added.
Article continues below advertisement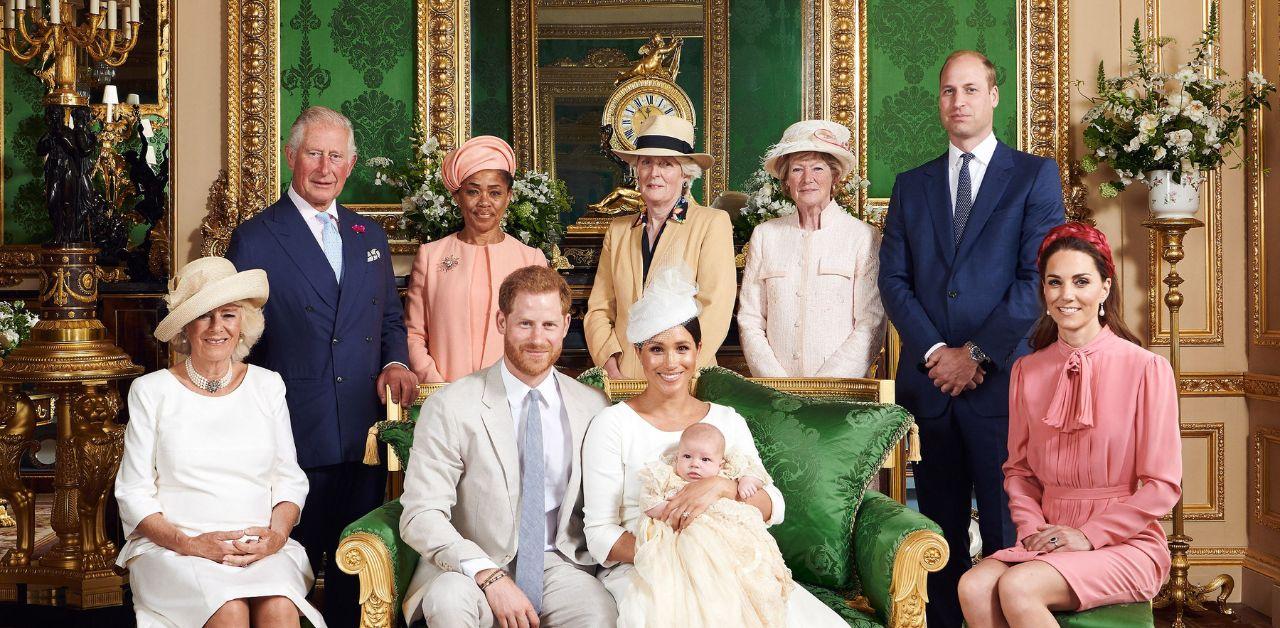 Schiffer later speculated that Meghan would have to be calculated about how she uses Instagram.
She "has to be careful" to not seem like she's "hawking every product under the sun," he noted.
"She will align with quality brands and companies that are on point with her political and social beliefs," he added.
Article continues below advertisement
Despite Schiffer's analysis, a source close to Meghan claimed she had no desire to develop a thriving social media presence.
"How can she make money if she doesn't even have Instagram and has no plans to have one," the confidant wondered.