Meghan Markle Is Set to 'Produce for the First Time' With New Phase of Netflix Deal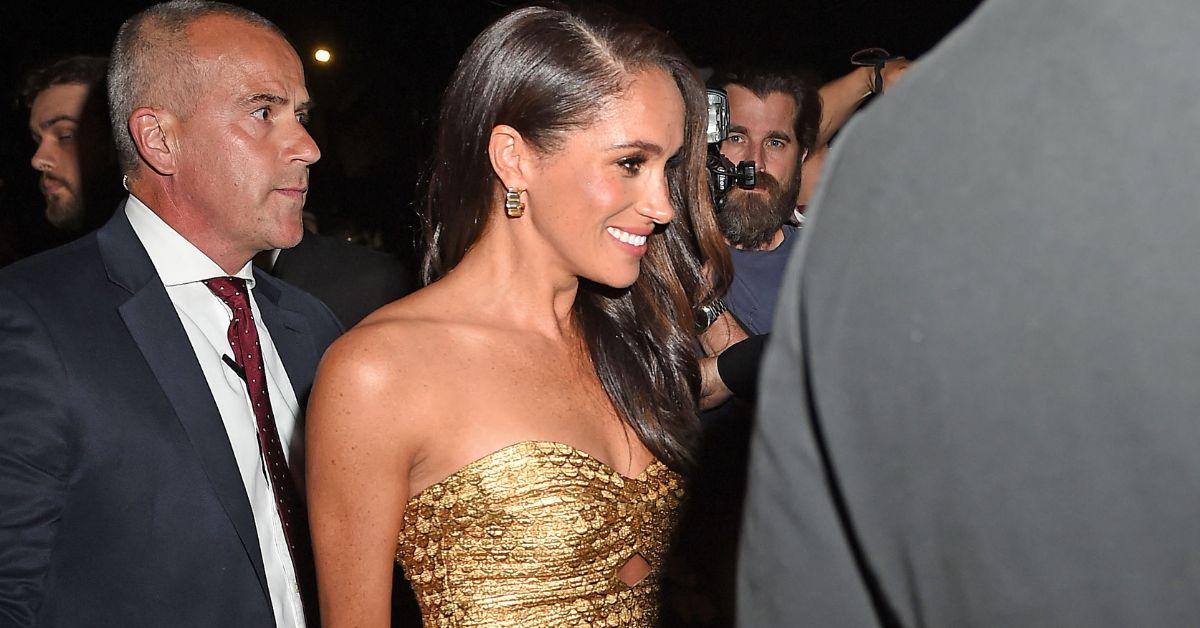 Meghan Markle is set to move behind the camera as part of the new phase of her and Harry, Duke of Sussex's, Netflix deal.
"Prince Harry has no acting experience, so an exceptional actor would be needed and a smaller role for Meghan, who could try producing for the first time to give her greater control of the content," entertainment expert Mark Broadman told an outlet.
Article continues below advertisement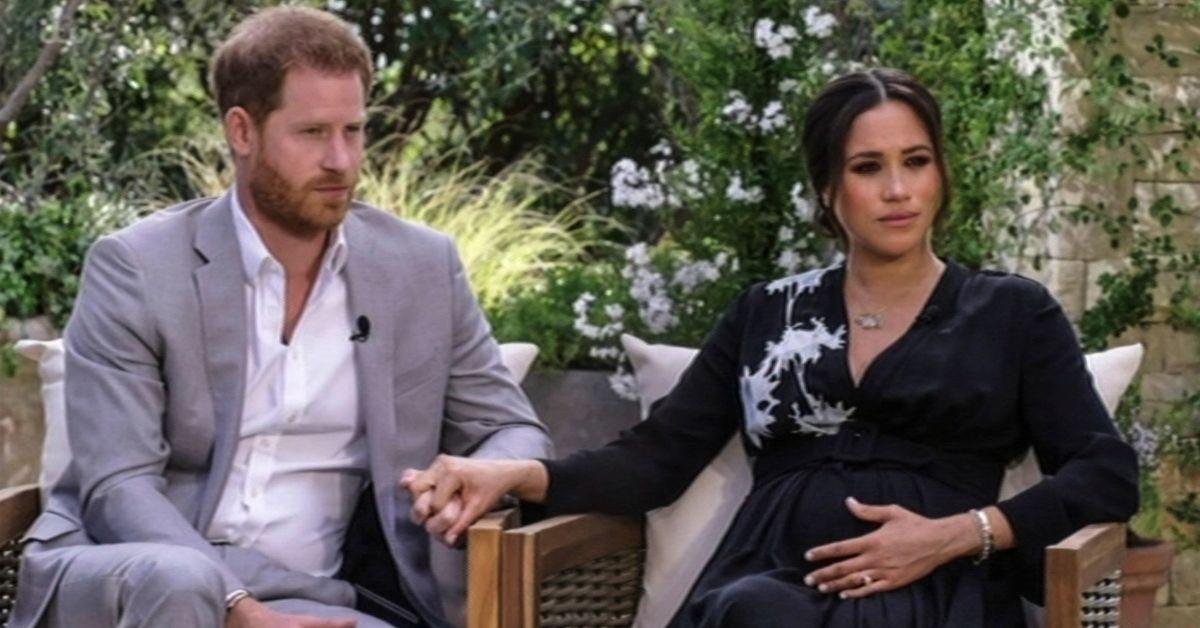 "However, it could be sometime in the making before we see the finished product of her projects, many of which will currently be on hold. If no close-matching offer comes through for Meghan, she can always call upon the success of Meet Me at the Lake," the reporter added.
That project marks a turning point in the original Netflix deal the pair signed in 2020 for $100 million. For the first time, the pair will oversee a fictionalized creative endeavor and move out of the nonfiction space after the success of Harry and Meghan. Carley Fortune's novel is also the perfect property for the Sussex duo to oversee, as its story mirrors their own courtship and marriage.
"Whilst there is no guarantee that Meghan will play the lead, the plot tells the story of a couple who meet in their thirties," Mark continued. The Duke and Duchess met in 2016, when the prince was 31 and the actress was 34.
Article continues below advertisement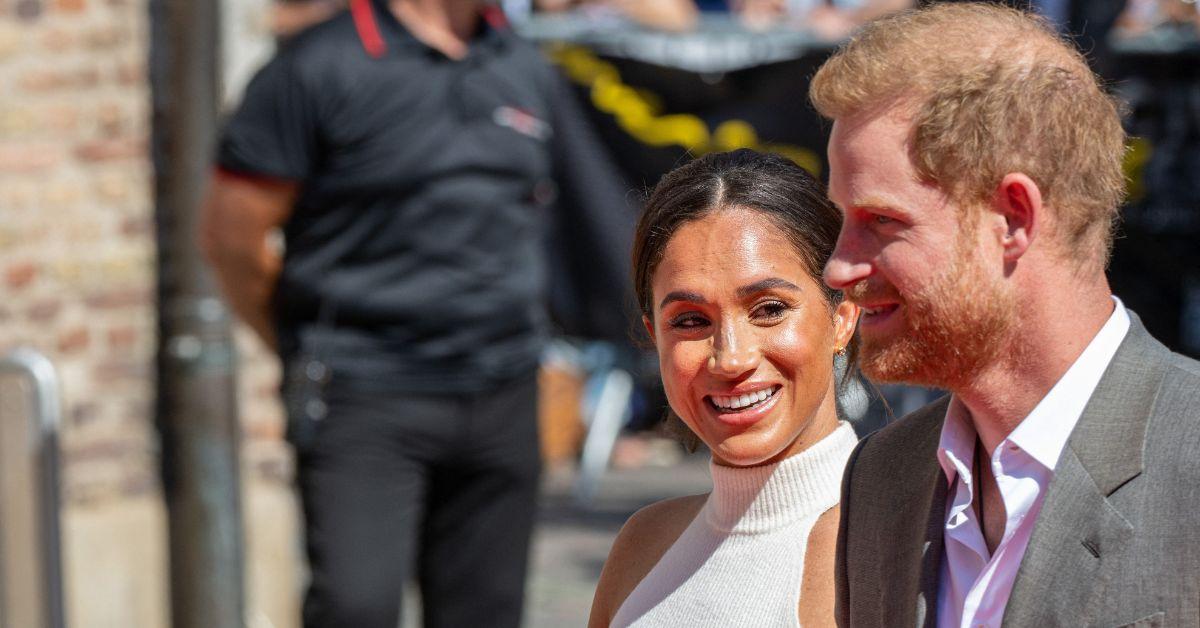 This news comes amid a change of luck for the royal rebels, as the pair seems to be "turning the corner" in Hollywood after a ruthless industry "freeze out," right when Tinseltown has come to a complete standstill.
"Until the writers' strike and SAG strikes end, their next move is firmly halted, this gives the couple time to look at everything from potential casting, to review of production costs," the analyst observed.
Article continues below advertisement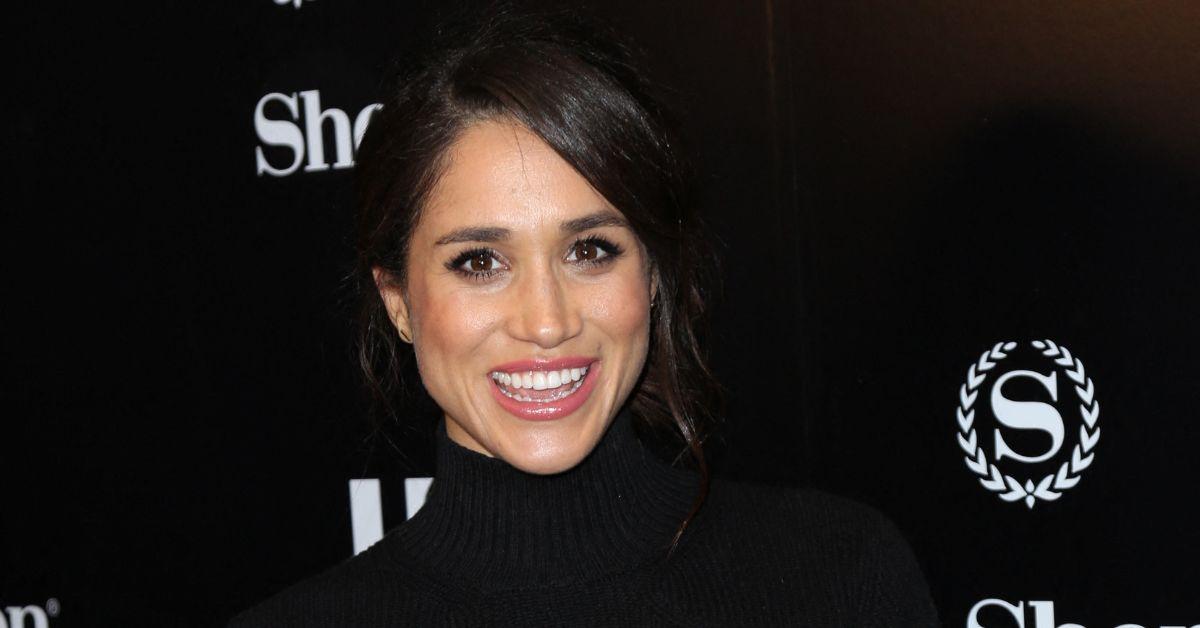 However, not everyone remains optimistic about Meghan's new trajectory, and Meet Me at the Lake in particular.
"Could this new move be proof that Harry and Meghan, who are in a rebranding effort under the hand of WME honcho Ari Emmanuel, are finally turning the corner after their high-priced, high-ego failures to launch? Hardly. It simply underscores their narcissism," journalist Kirsten Fleming told a publication.
Article continues below advertisement