Meghan Markle's Father Claims He Was 'Not Involved' in 'Tacky Exploitative Tour' of the Sussexes' Montecito Mansion
Article continues below advertisement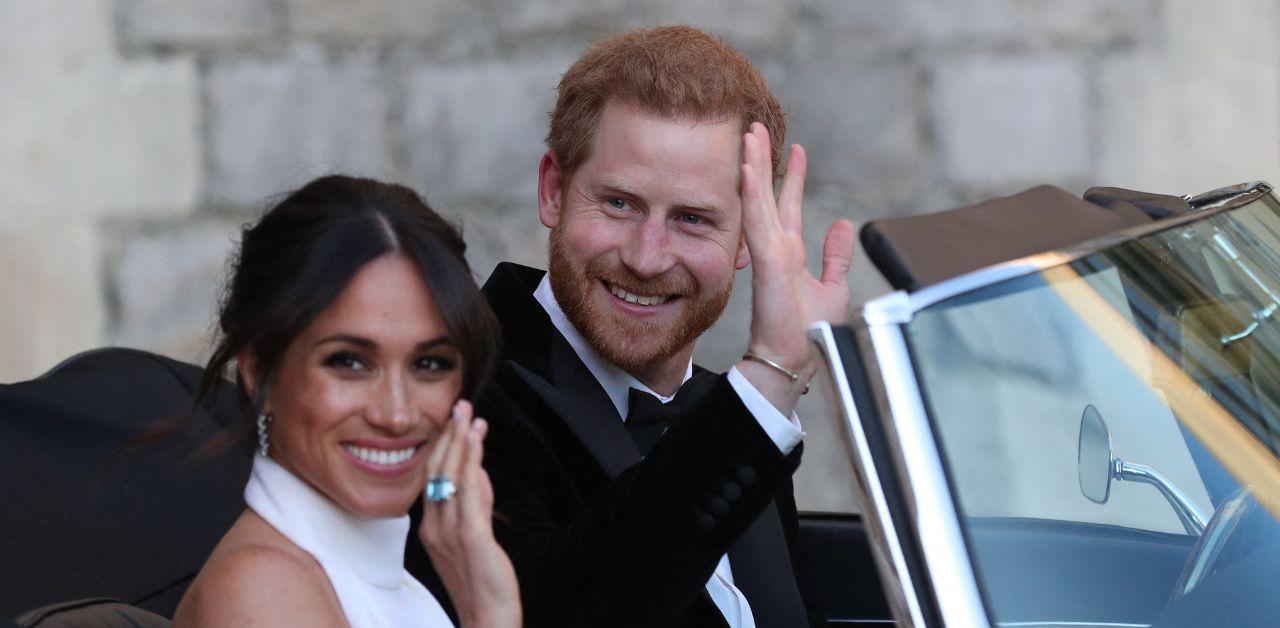 Due to Karl Larsen's alleged friendship with Thomas, critics began to speculate that he was involved in the scheme. However, the lighting director confirmed he wasn't involved in the business.
"I never gave my approval to Karl Larsen for any tour anywhere. I am not involved in any way," Thomas told a publication.
"The claim that somehow Tom is involved in this tacky and, frankly, exploitative tour is 100 percent false and has left Tom angry and deeply distressed," a source explained. "There is no truth to any of it. He would never lend his name to something like this."
Another insider revealed that Larsen and Thomas are "not close friends."
Article continues below advertisement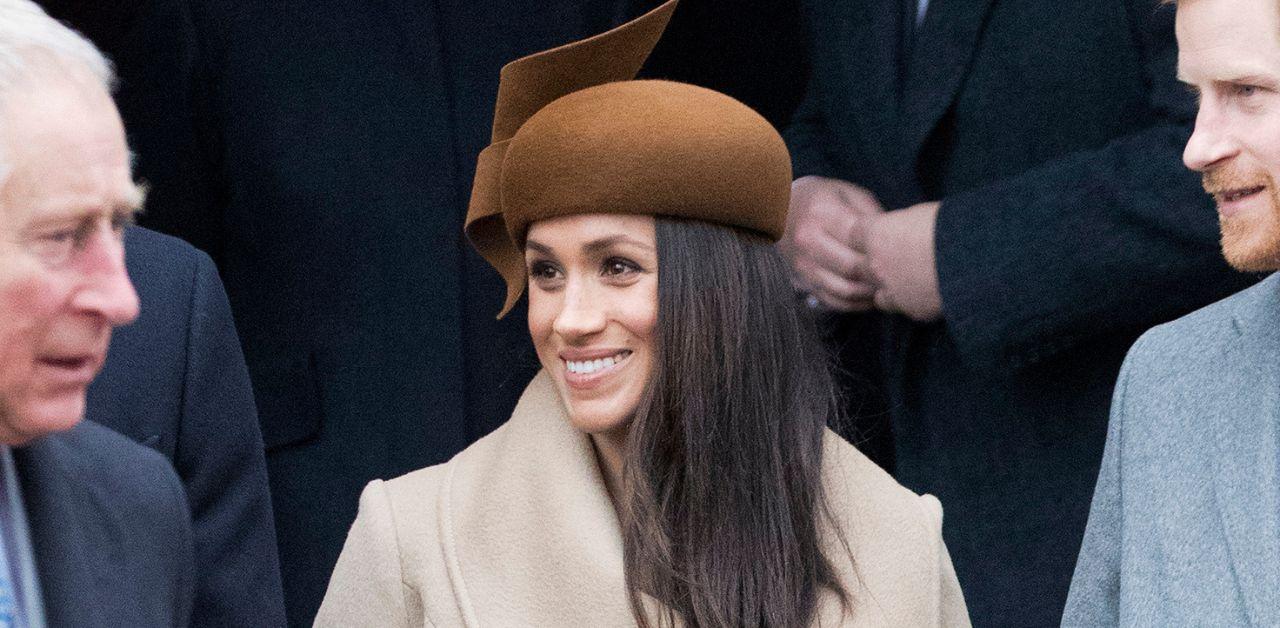 Article continues below advertisement
Meghan's half-brother, Thomas Markle Jr., doubled down on their father's innocence.
"Under no circumstances whatsoever did my father ever agree - or was even aware of - such a ridiculously cheesy and embarrassing idea of being involved in a tour bus business with Karl Larsen, who has no authorization to use my father's name in any ad campaign for a cheesy Hollywood tour van business," he wrote. "What kind of person does that?"
Another source close to Thomas made it clear that the patriarch is more focused on his own well-being and "moving on" with his life.
"Something like this does nothing but cause him more stress and harm," they added.