Sussexes in Solidarity! Prince Harry 'Will Not Speak to Kate' Without Meghan Markle's 'Blessing'
Rumors began to circulate that Kate Middleton contacted Prince Harry, but one royal expert believes the headlines are false. Kinsey Schofield recently discussed the claims with a publication when she shut down the assertion.
Article continues below advertisement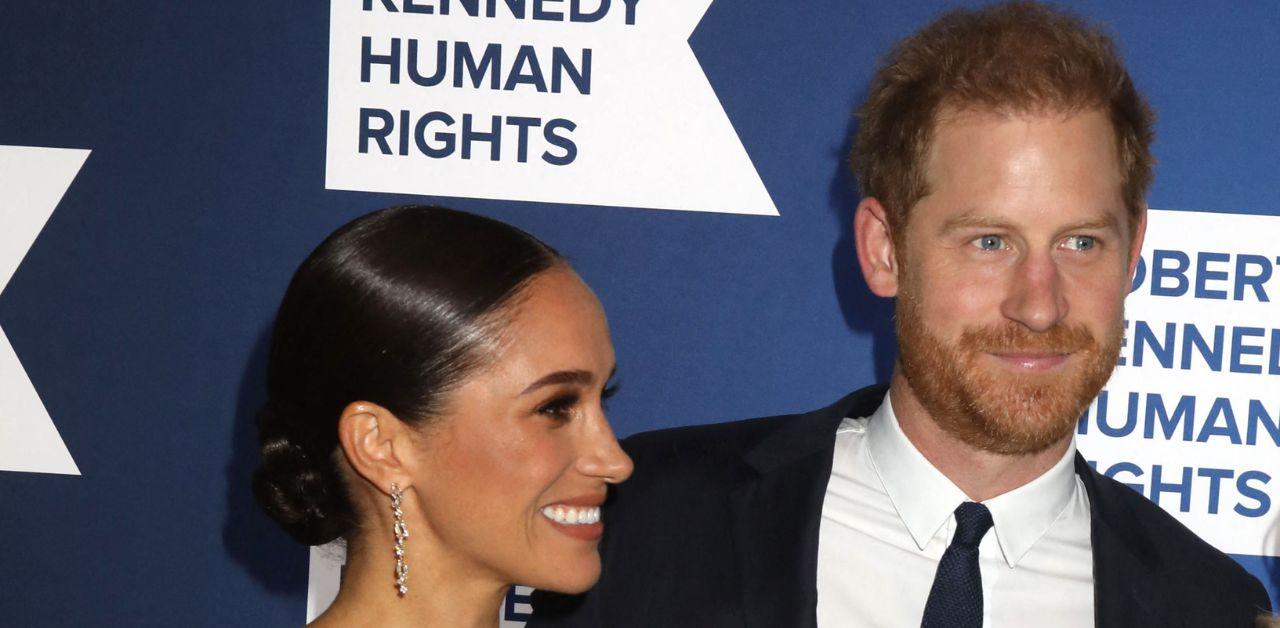 The relationship between Prince William and his brother, Harry, fell apart after the notorious 2020 Megxit scandal. Since then, William and Kate have taken on more responsibilities within the monarchy — and have avoided endorsing the Sussexes' businesses.
"The Prince and Princess of Wales are laser-focused on their goals for 2023 and are not distracted by the drama that seems to follow the Sussexes," Schofield told an outlet.
Article continues below advertisement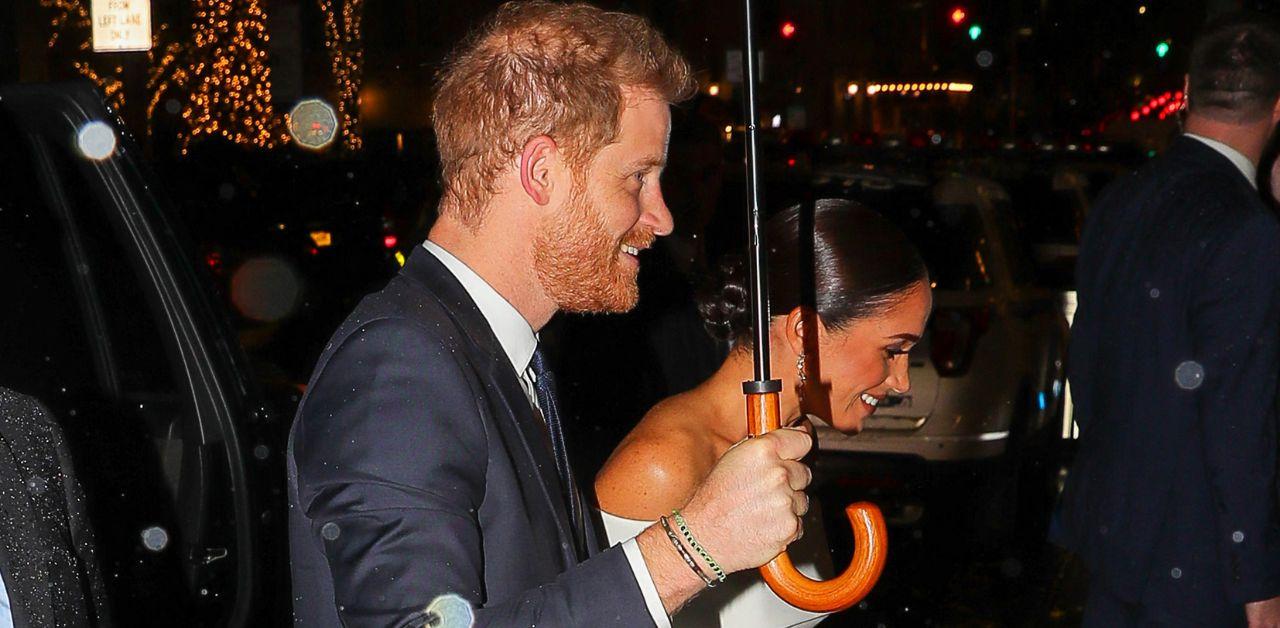 The podcaster later speculated that the Wales have pulled away from the Sussexes due to their behavior.
"They have made it a point to distance themselves," Schofield explained. "Meanwhile, Harry is defiant and will insist that there aren't any 'difficulties.'"
Schofield later alluded to Kate and Meghan Markle's unable to connect during the actress' time in the U.K., and it would be unlikely that the Duke of Sussex ignored their tension.
"I personally don't believe that Harry would speak to Catherine privately without Meghan's blessing," she added.
Article continues below advertisement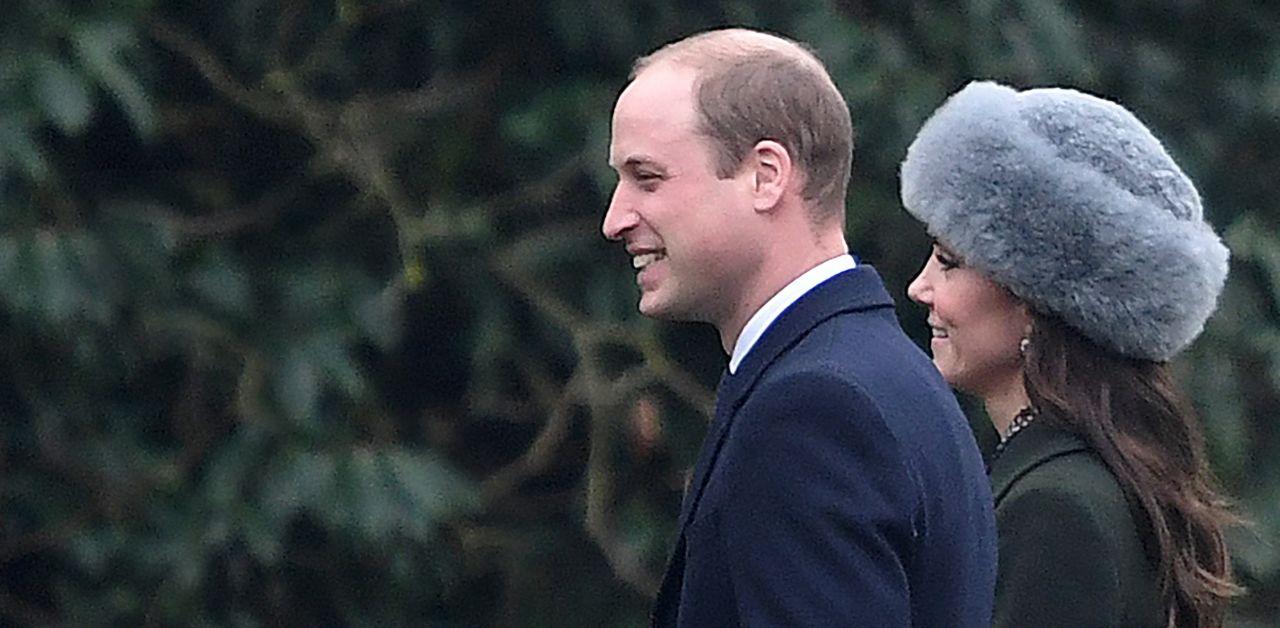 Schofield revealed that she's been communicating with people within the firm to learn about Kate and Harry's correspondence.
"My contacts at Kensington Palace have told me that this story has no truth to it...The Princess of Wales is not making late-night calls to Prince Harry," she shared.
"A significant amount of William's unhappiness toward Harry revolves around Harry and Meghan discussing Catherine so openly to Oprah and within [Harry's memoir] Spare," the television personality added.
Article continues below advertisement
Both the Prince and Princess of Wales work as a team, and the future Queen Consort wouldn't jeopardize her marriage for her brother-in-law.
"Catherine is very respectful of Prince William's feelings and wouldn't go behind his back to execute anything… The thought of her crawling out of bed to make phone calls is quite silly," the commentator noted.
"William and Catherine do not receive regular updates on Harry and Meghan, so Kate would not be aware of any difficulties Harry was having to advise him to 'keep his chin up,'" Schofield shared.
Schofield spoke to Fox News Digital.