Meghan Markle Spotted Without Her Engagement Ring as Duchess and Prince Harry Spend Time Apart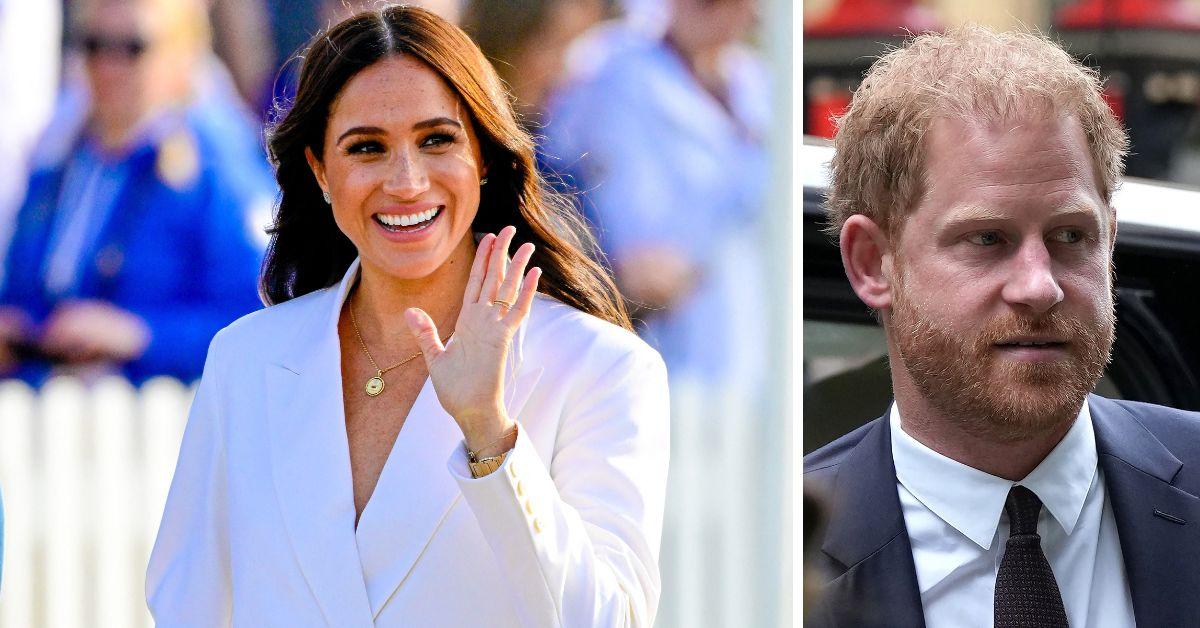 Meghan Markle was spotted without her engagement ring in a new picture posted on a friend's Instagram account.
The Duchess of Sussex' friend Kadi Lee posted an image of herself, the royal and Cleo Wade, that depicted the former Suits star lacking the diamond ring Prince Harry gave her in 2017.
Article continues below advertisement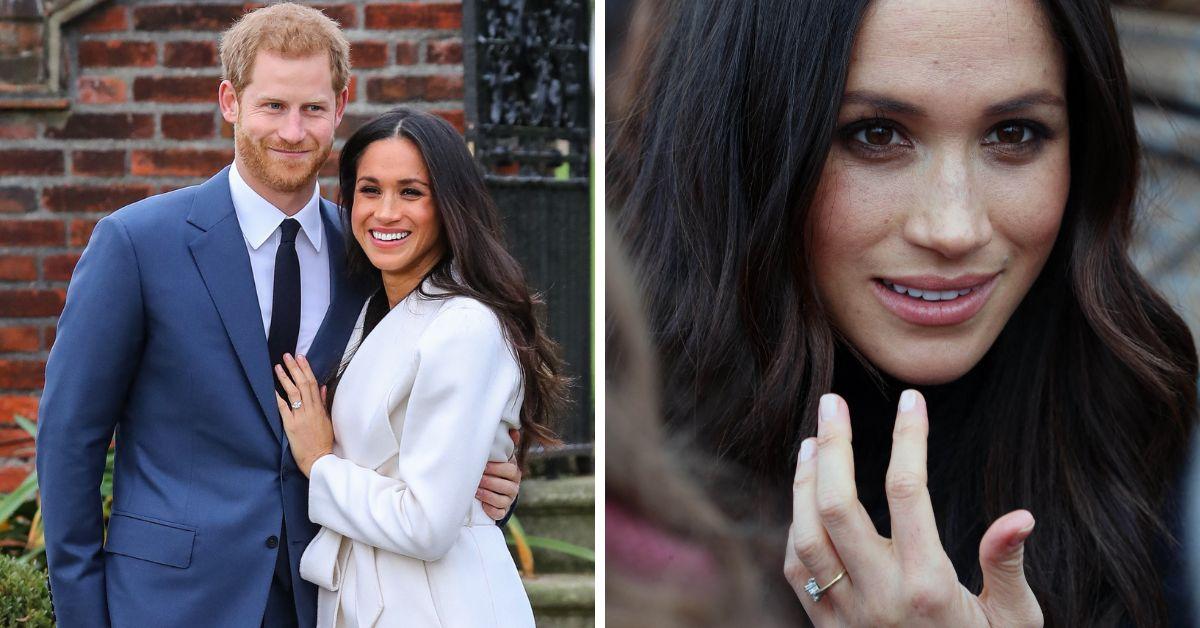 Although routine resizing could be the reason why the ring was absent, its absence was identified as the Duchess and her prince have been spending lots of time apart from one another recently. Harry attended a birthday dinner with his wife on August 3 but has not been seen with her in recent outings. The Duchess also skipped accompanying the Duke on his recent tour of Japan and Singapore to promote their charitable ventures with Archewell.
Meghan went to a Taylor Swift concert while the prince was working, which led some commentators to claim she was "living it up," while her spouse worked to push their brand. The duo's careers and image have taken a hit in recent months that has led to a Hollywood "freeze out" by elites seeking to distance themselves from the chaos of Brand Sussex.
As divorce rumors swirl, conflicting reports have analysts confused about the state of the royal marriage, since the couple is expected to jointly attend the Invictus Games in Germany on September 9. The troubles between Team Sussex likely ran far deeper than initial reports suggested.
Article continues below advertisement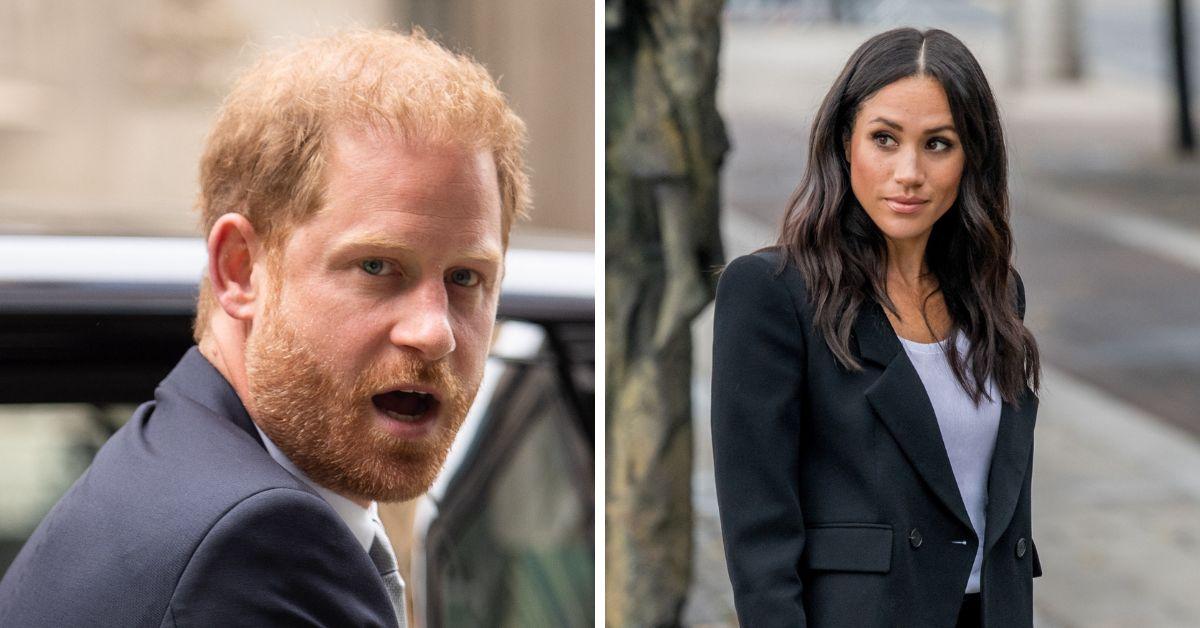 As The Royal Observer previously reported, Harry and Meghan are experiencing a "clash of cultures" due to their different ideas about education, lifestyle choices and parenthood.
"I think recent photographs have shown Meghan is happy without Harry, and Harry is happy without Meghan, so what is going to happen when they get back together. There's a clash of cultures, but they will have to one way or another reconcile it," royal author Tom Bower dished.
Furthermore, it has been suggested by some commentators that any rumors of divorce or marital issues in the Sussex union are exaggerated and not authentic. "The Sussexes' marriage is fine," the source told an outlet. "The reports of a separation stemmed from Harry making a solo trip to Africa, but that's a work trip. It's not a sign of trouble in their marriage."
Article continues below advertisement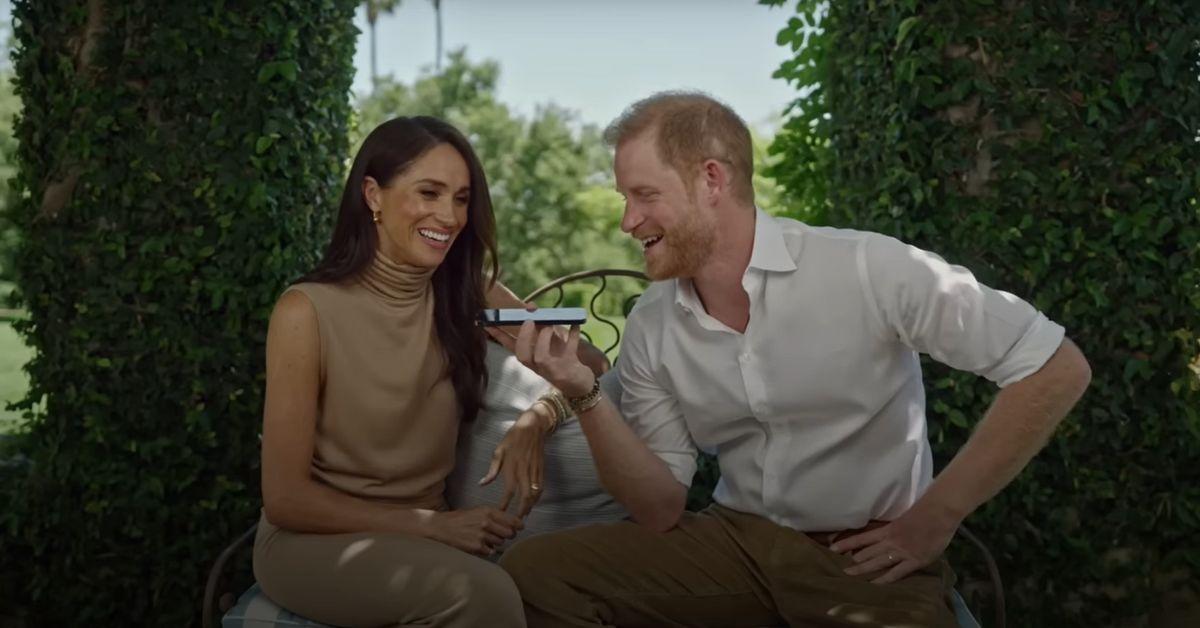 GBN reported on Lee's Instagram photo.