King Charles Slights Prince Harry as He Promotes Palace Courtier Duke Mockingly Labeled 'the Bee'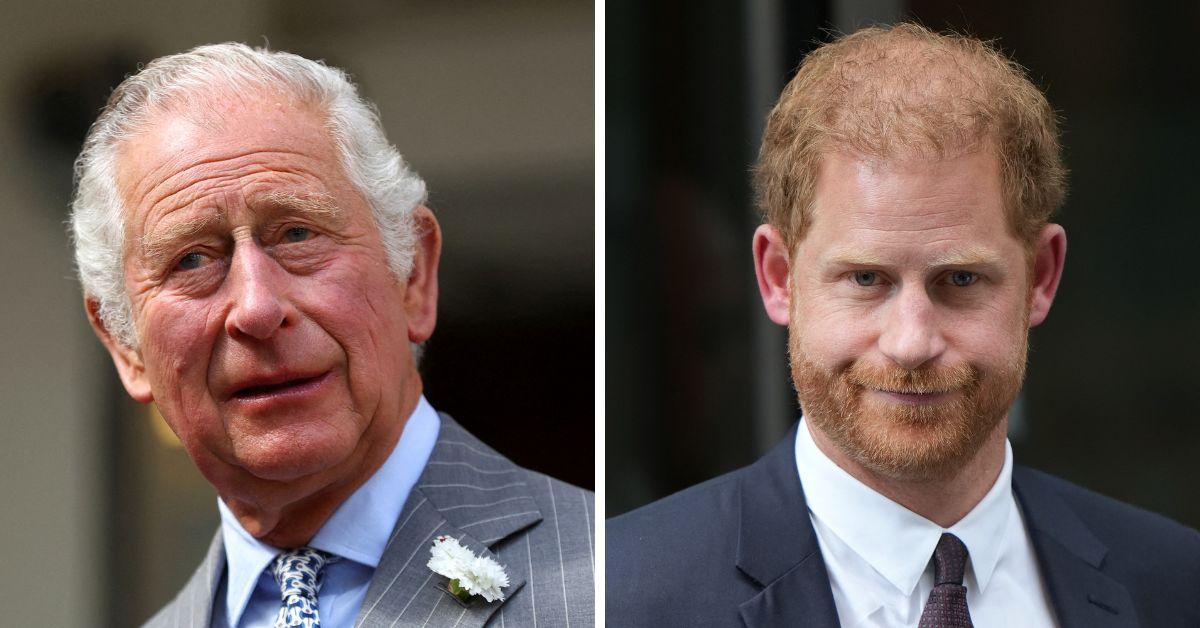 By royal command, King Charles III has created one of Prince Harry's most-despised enemies Sir Edward Young his permanent Lord-in-Waiting, a source reported.
"The Bee was oval-faced and fuzzy and tended to glide around with great equanimity and poise as if he was a boon to all. He also claimed that he feared the courtiers were 'taking advantage of a Queen in her nineties,' enjoying his influential position while merely appearing to serve," Harry wrote of Young in his memoir, Spare.
Article continues below advertisement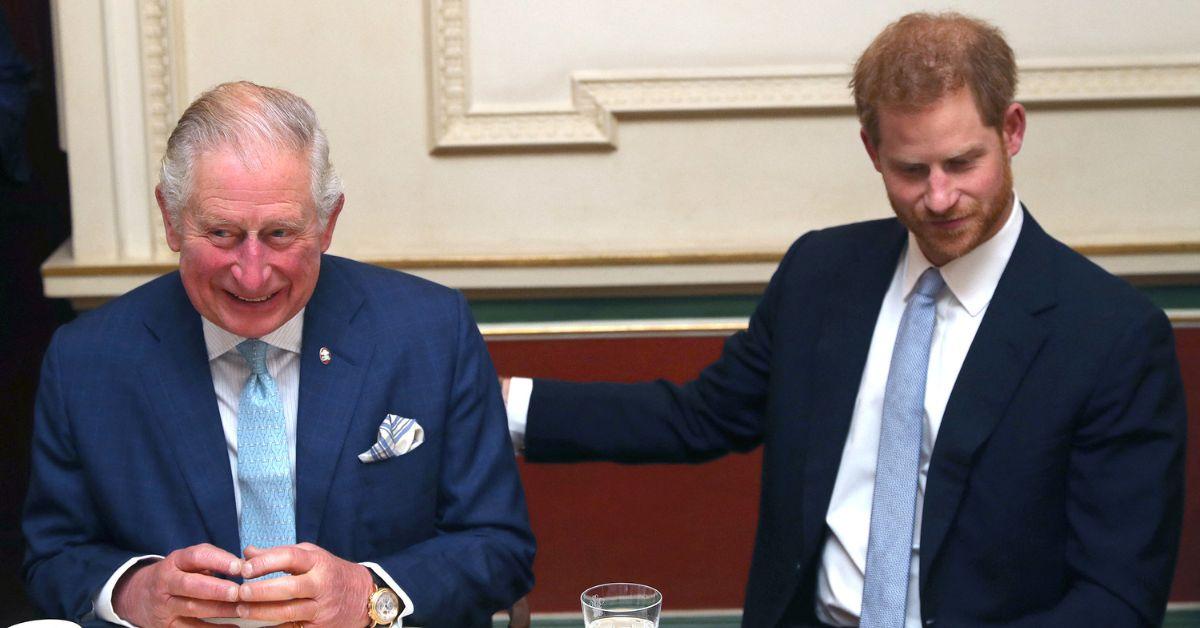 The Duke of Sussex described Young and two other courtiers in unflattering terms throughout his book. The palace aides were "three middle-aged white men who'd managed to consolidate power through a series of bold Machiavellian maneuvers. I disliked these men, and they didn't have any use for me. They considered me irrelevant at best, stupid at worst," the fifth in line to the throne, spilled.
The Duke shared how the assistant took it into his own hands to draft a prepared statement for himself and Meghan Markle when they announced they were leaving the royal family in 2020. In what became known as "Megxit," Harry and Meghan originally wanted to occasionally represent the Queen on royal engagements while living their new lives in America. The late monarch turned this request down and told the pair they were either "in or out."
"Wait. I'm confused. You've already drafted a statement? Before any discussion? Announcing Option Five? In other words, the fix was in, this whole time? This summit was just for show?" Harry wrote.
Article continues below advertisement
The royal rebel also stated that Young and other courtiers purposefully mislead the Queen and never passed along his "pleas for support" to his grandmother.
After Elizabeth II died on September 8, 2022, Young stayed on to assist the new King as he transitioned to his new role as head of state. A spokesperson for Buckingham Palace announced his staying on by observing how the secretary brought "a vast reservoir of wisdom and experience to bear on helping to deliver the change of reign."
Young's new appointment in the King's permanent employ was announced on August 15 in the Court Circular with the following statement: "The King has been pleased to appoint the Lord Young of Old Windsor to be a Permanent Lord in Waiting to His Majesty."
Article continues below advertisement