Meghan Markle Accused of Trying to 'Compete' With Prince Harry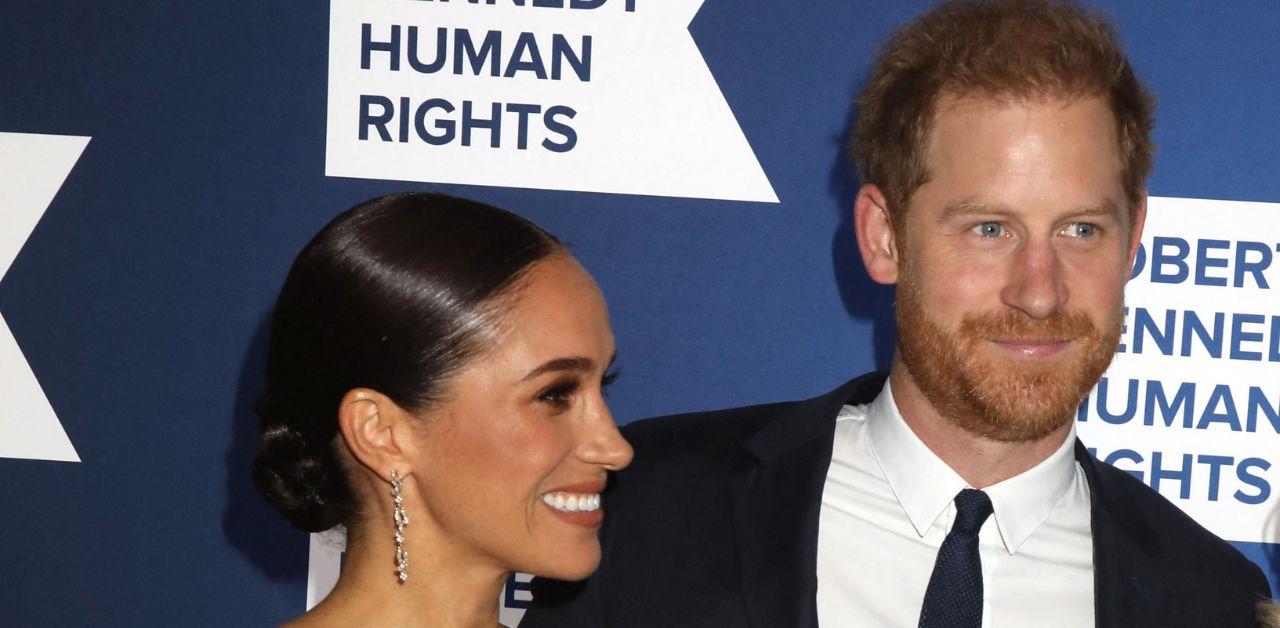 Meghan Markle recently enjoyed a night out in California with her girlfriends, but one royal expert believes the Duchess of Sussex's fun outing is proof of a feud between herself and her husband, Prince Harry.
Article continues below advertisement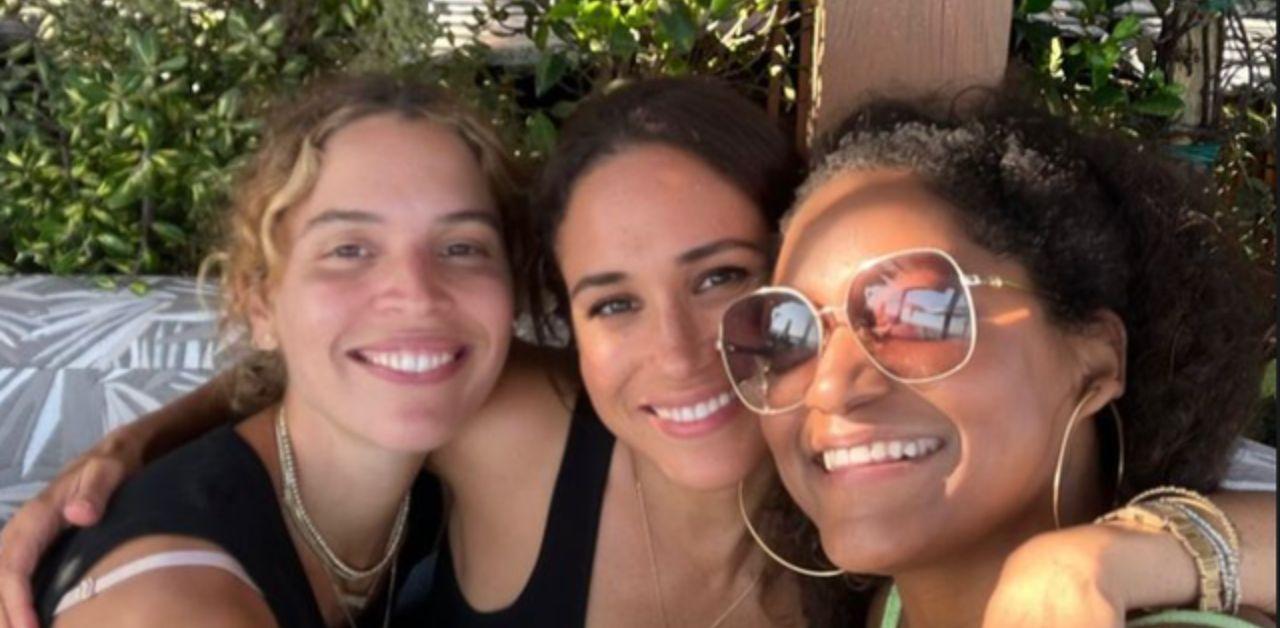 Meghan made a surprising Instagram cameo after enjoying a daytime outing with Cleo Harper, Myka Harris and Kadi Lee. Although the birthday gathering seemed normal, Angela Levin saw the image, which Harris shared via Instagram stories, as calculated.
"You don't have to come out and compete," Levin said during a television appearance. "She doesn't want him to get any more attention than she does. She is used to him walking behind her as a servant, so I think that's what that is. She wants to be center stage."
"Who cares who she sees? All women see their friends. It's pathetic," she concluded.
Article continues below advertisement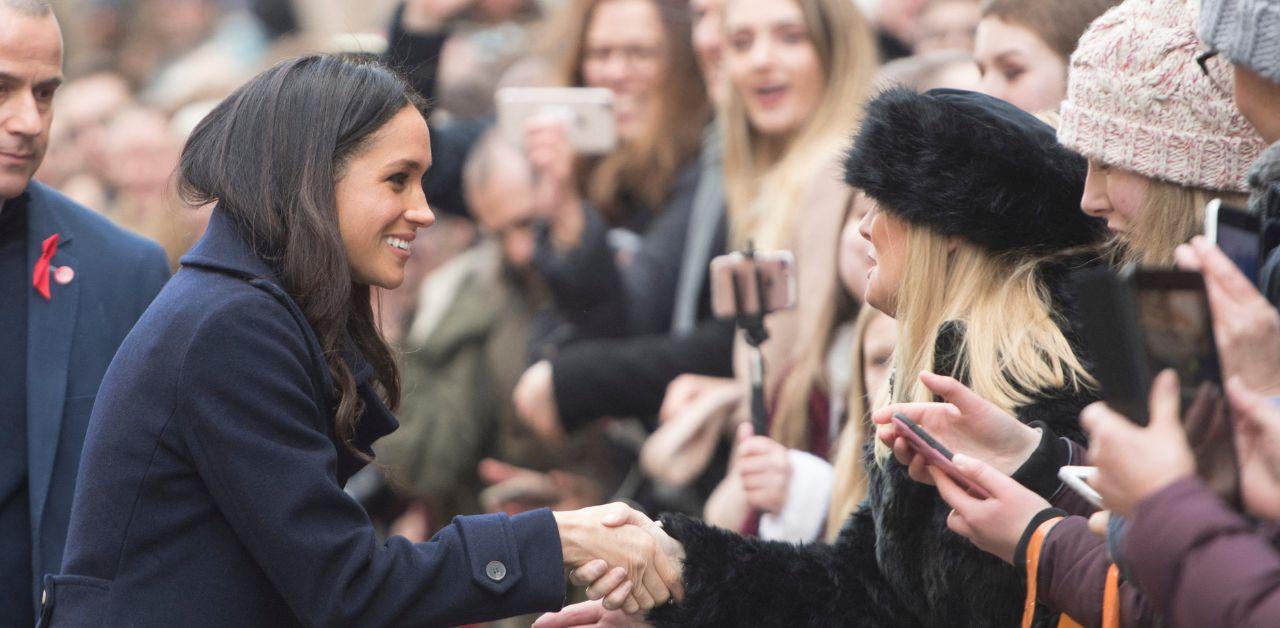 Despite Levin's speculations, those close to the Sussexes were clear that the duo operates as a team. Katie Nicholl discussed the couple's loving dynamic after the spouses were hit with a series of divorce rumors.
"My experience with Harry and Meghan — whenever I've been with them as a couple, who are very, very close — [have] a sort of spark between them that always struck me as being very authentic," Nicholl told an outlet.
"However, there have been rumors circulating in recent months that the fallout from Spare — which is pretty epic for Prince Harry, who had Britain really turned against him, his home country — he's really not welcomed here," Nicholl explained. "[The book has] left a bad taste in people's mouths. It's further alienated him from his friends and his family and I think, inevitably, that has put a strain on them."
Article continues below advertisement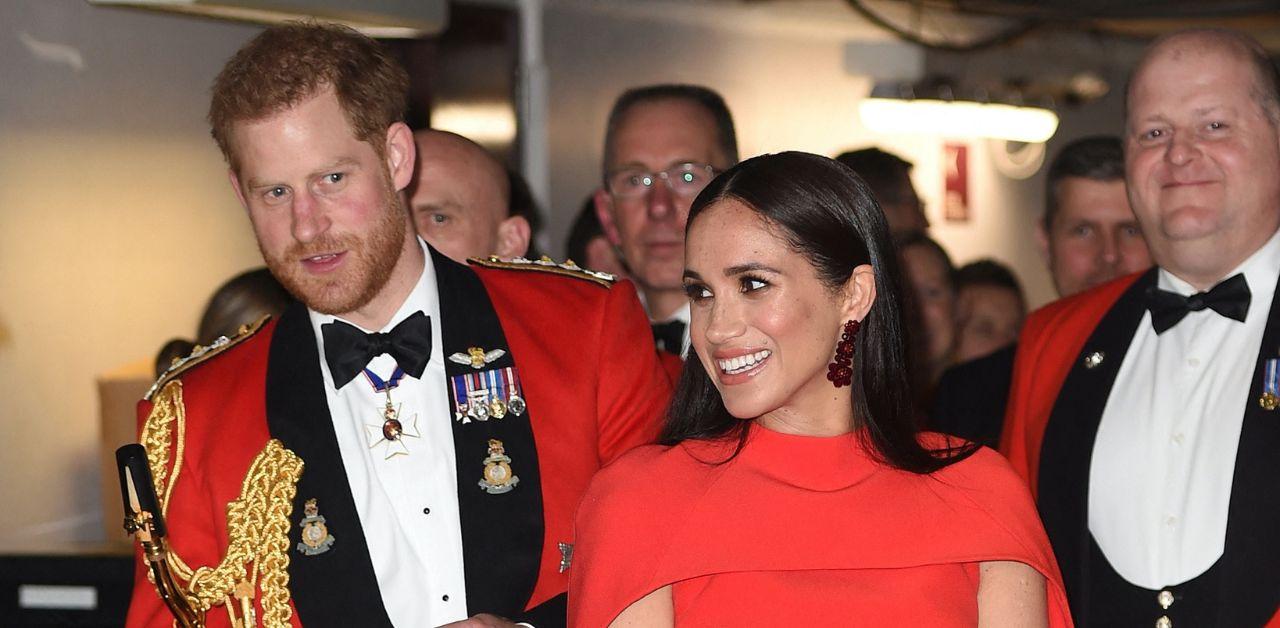 Critics believed the lovebirds were struggling because Meghan was absent during Harry's Spare press tour.
"And I think it was very notable that in the run-up to the launch of his autobiography, he had all the publicity and Meghan was noticeable by her absence," Nicholl shared.
"And that was really the first time we've seen a divide between them because up until then they've very much been a partnership, and at this crucial moment where Harry's doing the boldest and possibly bravest thing of his life, she's not there for him," she noted.
"And that has continued and led to more rumors of a split, of a split being on the horizon ... and yet, there is no evidence. They're presenting a very united front," the author concluded.
Article continues below advertisement
Levin spoke to GBNews.
Nicholl spoke to Entertainment Tonight.