'Clash of Cultures': Prince Harry and Meghan Markle's Different Interests are Affecting Their Parenting Skills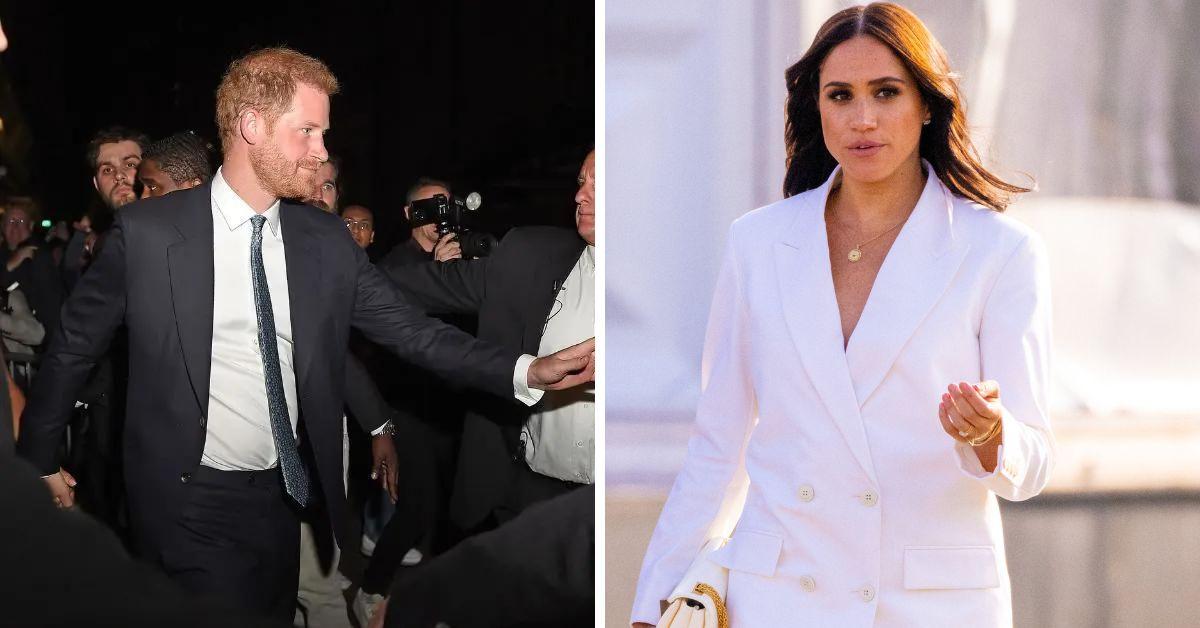 Meghan Markle and Prince Harry's marriage faces a "big test" as the royal rebels clash over their cultural interests that are also affecting their parenting styles, a source spilled.
"Harry has never been properly educated, he had terrible A-levels. He has never understood education, whereas Meghan worked really hard and got into a good college, so there is bound to be a clash," veteran royal biographer Tom Bower told an outlet.
Article continues below advertisement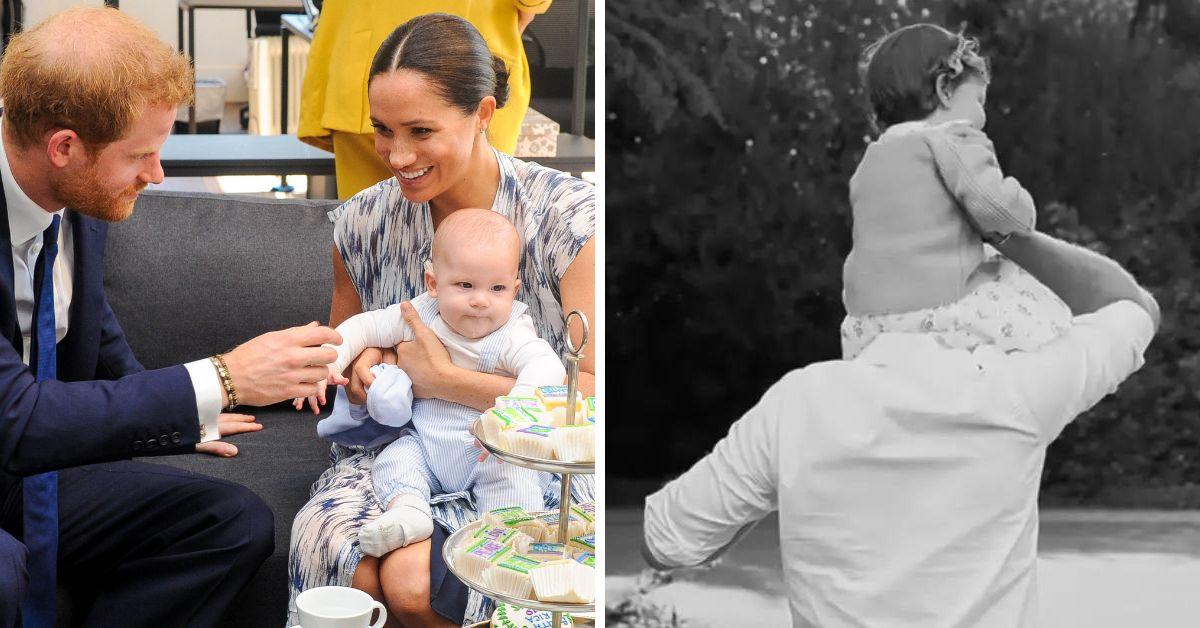 "In the end, what is always an issue is how to bring up your children, and if you can't agree on that, it becomes a major problem. That's going to be their next big test, how are they going to educate and bring up the children?" Bower added.
As a college graduate, the Duchess of Sussex is understood to want the pair's two royal children, Prince Archie and Princess Lilibet Diana, to attend university and enter the career world in due time. The Duke of Sussex received such bad grades at Eton College in the early 2000s that a scandal emerged where it was discovered certain instructors allegedly faked his grades just so he could get into the Armed Forces.
Needless to say, the two Montecito royals likely have different ideas about continuing education past high school. Harry was the only member of the former "Fab Four" — which included his wife, Prince William and Kate, Duchess of Cambridge — not to have a college degree.
Article continues below advertisement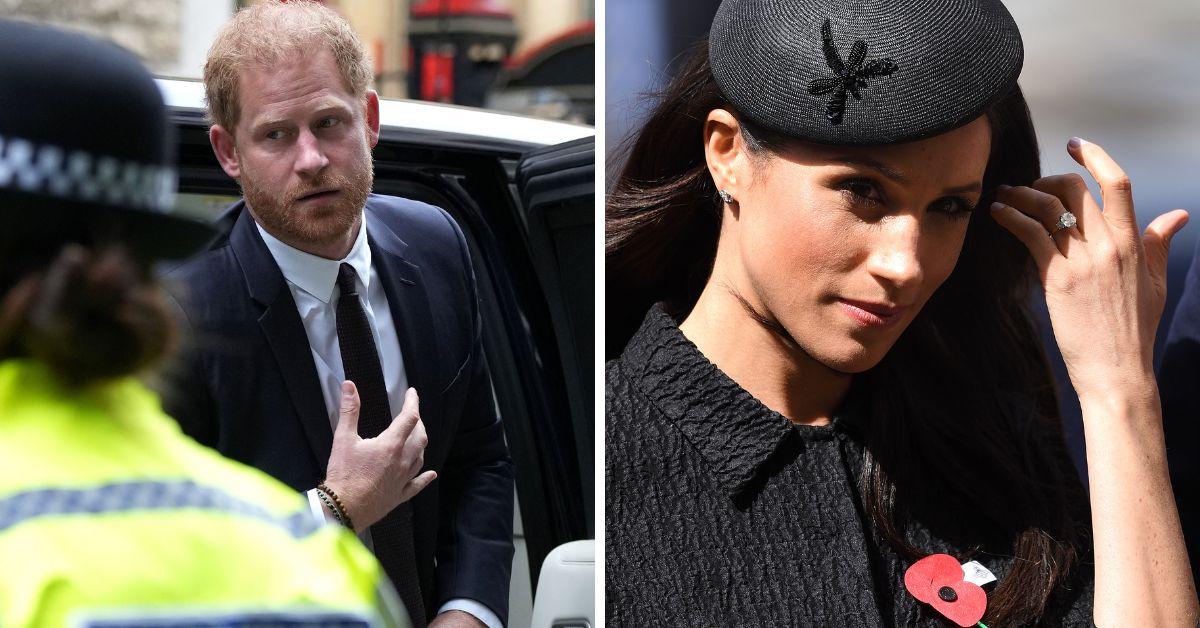 Additionally, the "clash of interests" between the ex-working royals is also said to be causing a rift between the married couple. Bower continued, "I think recent photographs have shown Meghan is happy without Harry, and Harry is happy without Meghan, so what is going to happen when they get back together. There's a clash of cultures, but they will have to one way or another reconcile it."
The Duke's upbringing in the lavish, yet restrictive confines of the British monarchy was much different from Meghan's Hollywood/celebrity surroundings. As The Royal Observer previously reported, the prince "misses his family" and Britain, whereas his Duchess has become consumed with fulfilling her dreams of being a Tinseltown A-lister. This has led the duo to only appear together seldomly as each pursue their own solo ventures.
Royal expert Katie Nicholl summed up the couple's divergent paths by stating, "You have to wonder whether the novelty of that has worn off."
Article continues below advertisement