Prince Harry Confronted Katherine Ryan About Her Royal Family Commentary, Insists He 'Likes Jokes'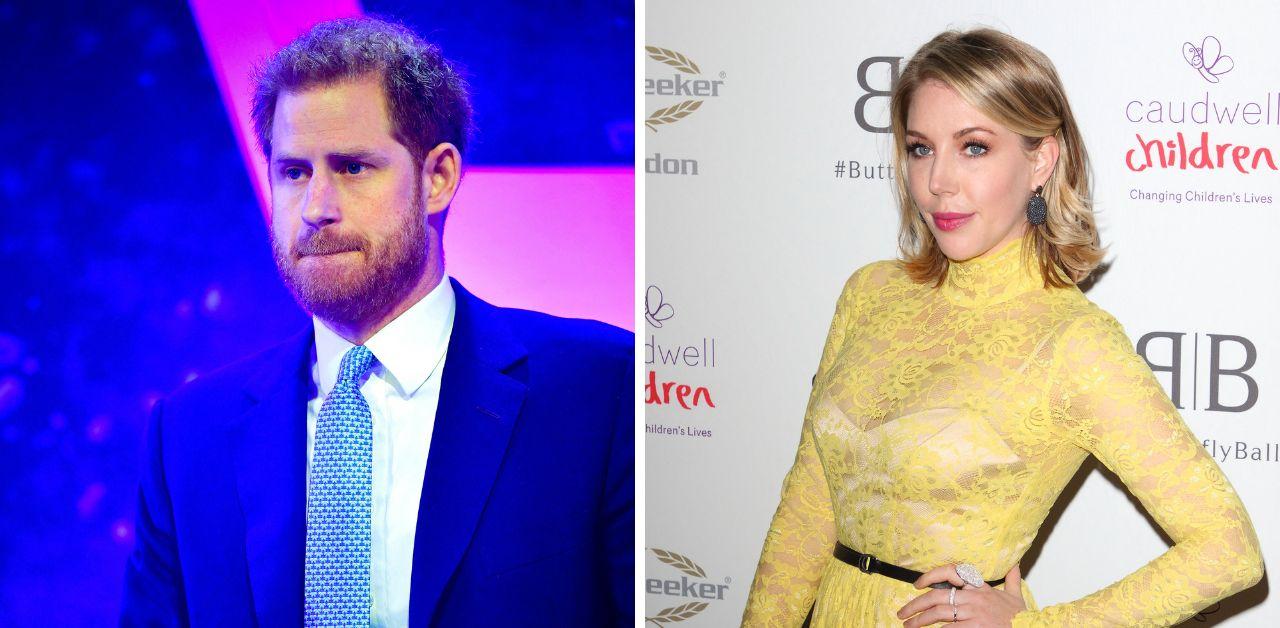 Prince Harry was able to show off his sense of humor after meeting Canadian comic Katherine Ryan. The writer is known for her bit on the British royal family, and she revealed her awkward meeting with the Duke of Sussex.
Article continues below advertisement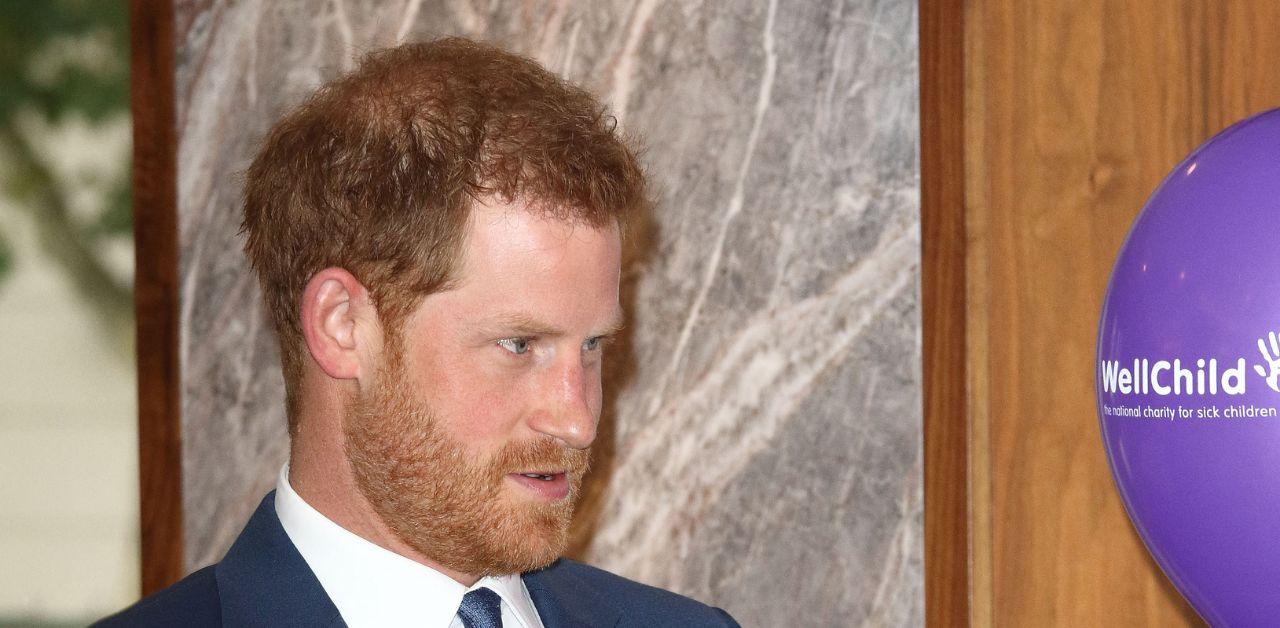 Both Harry and Ryan attended the 2023 WellChild Awards, and the actress was invited to chat with the prince during the event. She revealed on her podcast, "Telling Everybody Everything," that she previously "told jokes about Prince Harry," but she later added that she only said "very positive" things about the veteran and his relatives.
Ryan claimed the father-of-two appeared "over [her] left shoulder," and he quickly said, "'Oh, You're the one who tells jokes about me.'"
"I was like: 'Yeah it was me, sorry about that,'" the stand-up comedian recalled. "And he said: 'It's OK, I like jokes.' And I said: 'OK, well, none of them were at your expense.' And he said: 'No they weren't, so keep telling the jokes.'"
Article continues below advertisement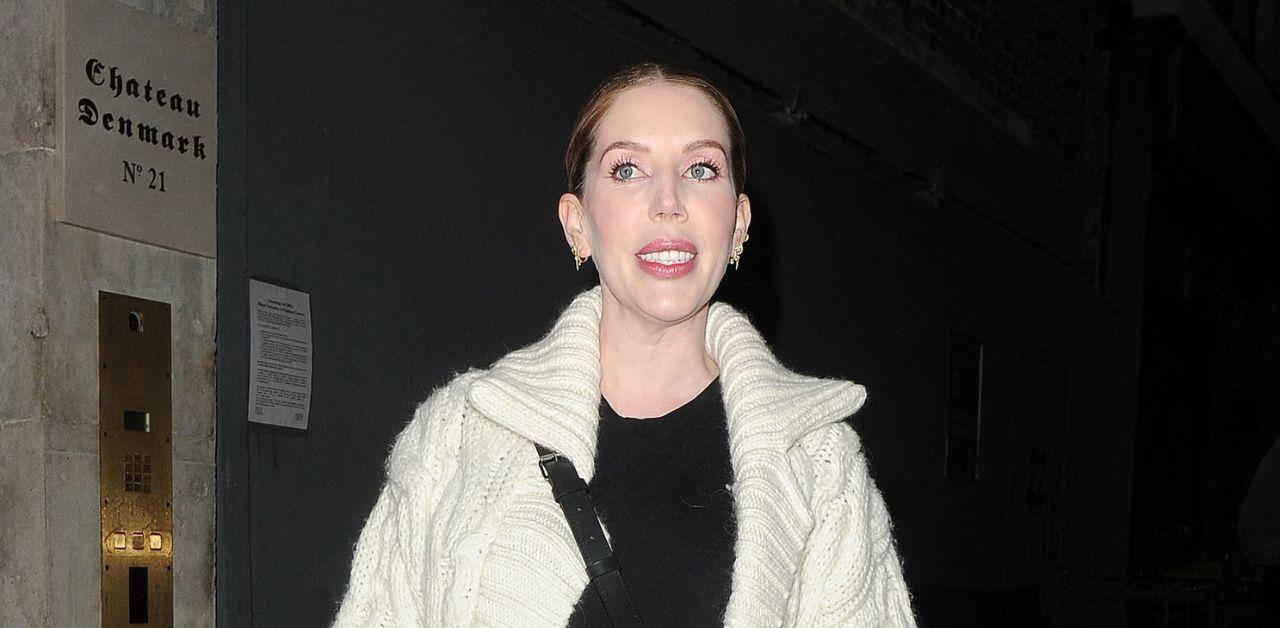 Harry's sense of humor has been applauded by the public for years, and he's been vocal about his ability to enjoy content about his family. The Archewell co-founder revealed that he enjoys the popular Netflix series The Crown — a show based on the British monarchy.
"Yes, I have actually watched The Crown," Harry clarified on The Late Show With Stephen Colbert. "The older stuff and the more recent stuff."
The host later asked if the author "fact-checks" the program. "Yes, I do, actually. Which, by the way, is another reason why it's so important that history has it right," he replied.
Article continues below advertisement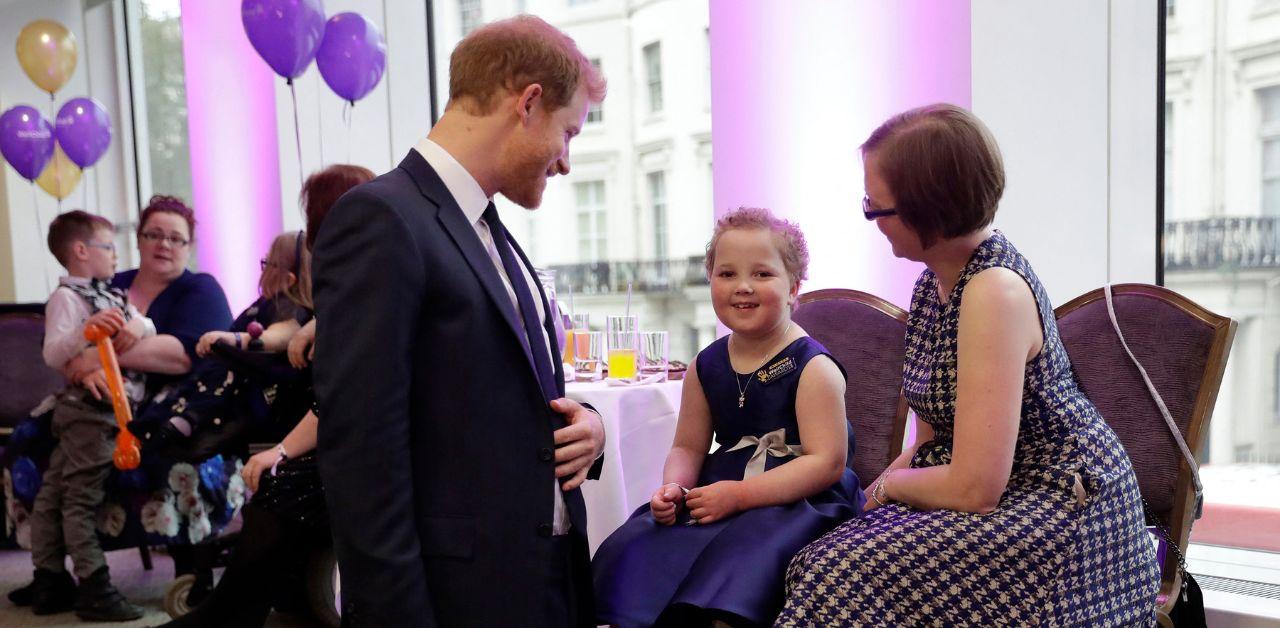 Harry also discussed The Crown on The Late Show With James Corden, and the former military captain admitted he was fine with the Netflix writers' work but not the British tabloids.
"They don't pretend to be news — it's fictional, but it's loosely based on the truth," Harry told James Corden. "It gives you a rough idea about what… the pressures of putting duty and service above family and everything else — what can come from that."
"I'm way more comfortable with The Crown than I am seeing the stories written about my family, my wife, or myself," he added. "That is obviously fiction — take it how you will — but this is being reported on as fact because it's supposedly news. I have a real issue with that."
Article continues below advertisement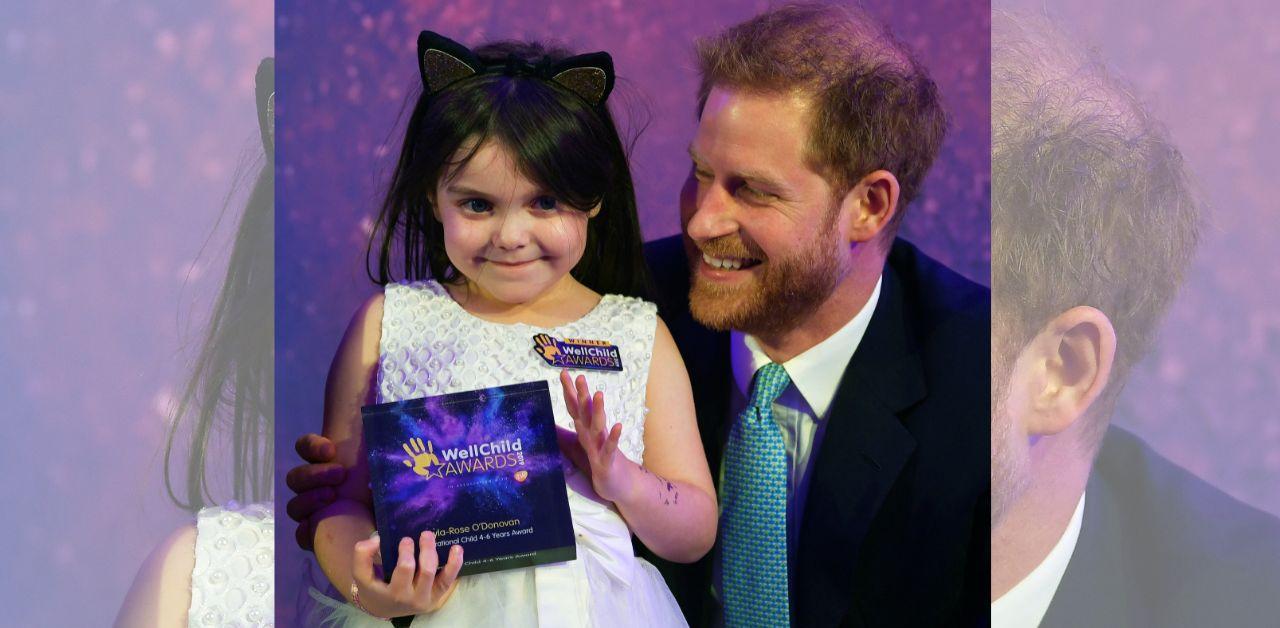 Harry's discomfort with the British press has been a constant struggle in his life. Currently, the duke is involved in a lawsuit against various publishers in the U.K., and he accused them of phone hacking and other unethical acts. The Royal Observer previously reported Harry thinks it would be an example of "injustice" if he lost his lawsuit.
"Do you think the absence of call data suggests you were not hacked by any MGN journalist?" Mirror Group attorney Andrew Green asked the former senior royal.
"Absolutely not," Harry quickly replied.
"If the court finds that you were not hacked by MGN would you be relieved or disappointed?" Green countered.
Despite Green's attempt at proving the Mirror Group's innocence, Harry believes there was an "industrial scale" security breach.
Article continues below advertisement
The legal battle is ongoing, but the Mirror Group publicly apologized to Harry in May.
"MGN unreservedly apologizes for all such instances of UIG, and assures the claimants that such conduct will never be repeated," court papers said.