'The Missing Piece': Prince William and Prince Harry's Feud Could Have Been Healed by Princess Diana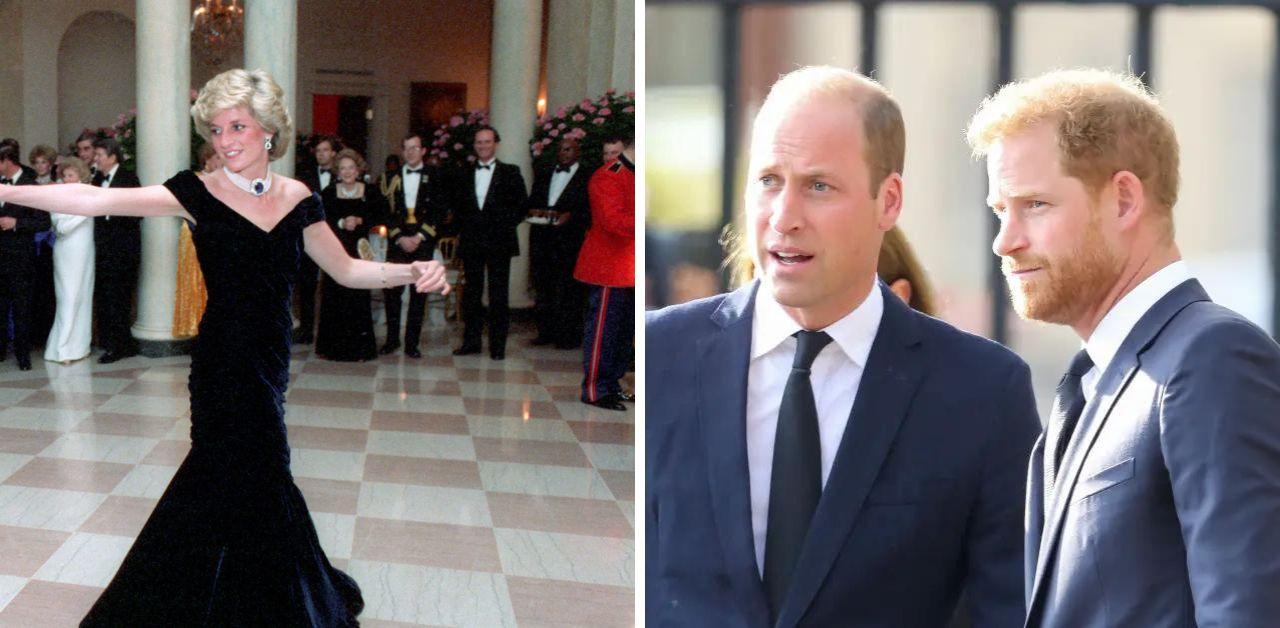 Prince Harry and Prince William's relationship took a turn for the worse after the release of the Duke of Sussex's scathing memoir, Spare.
The siblings' bond has been on a downward spiral, but Princess Diana's former butler, Paul Burrell, thinks their lives would look very different if the Princess of Wales was still alive.
Article continues below advertisement
Paul discussed the two princes in a recent interview and revealed that Diana would never allow her children to grow apart.
"In this whole equation, Diana is the missing piece and if she had been part of it, none of this would have happened," the former royal employee shared.
"It's just a sad, sad time for them that they can't share it together. Their mother would love to bang their heads together and say 'Boys grow up,'" he explained. "This is not what I wanted from you, not what I expected of you. So, come on, get your act together and sort it out.' And she's the only person that could do that."
Article continues below advertisement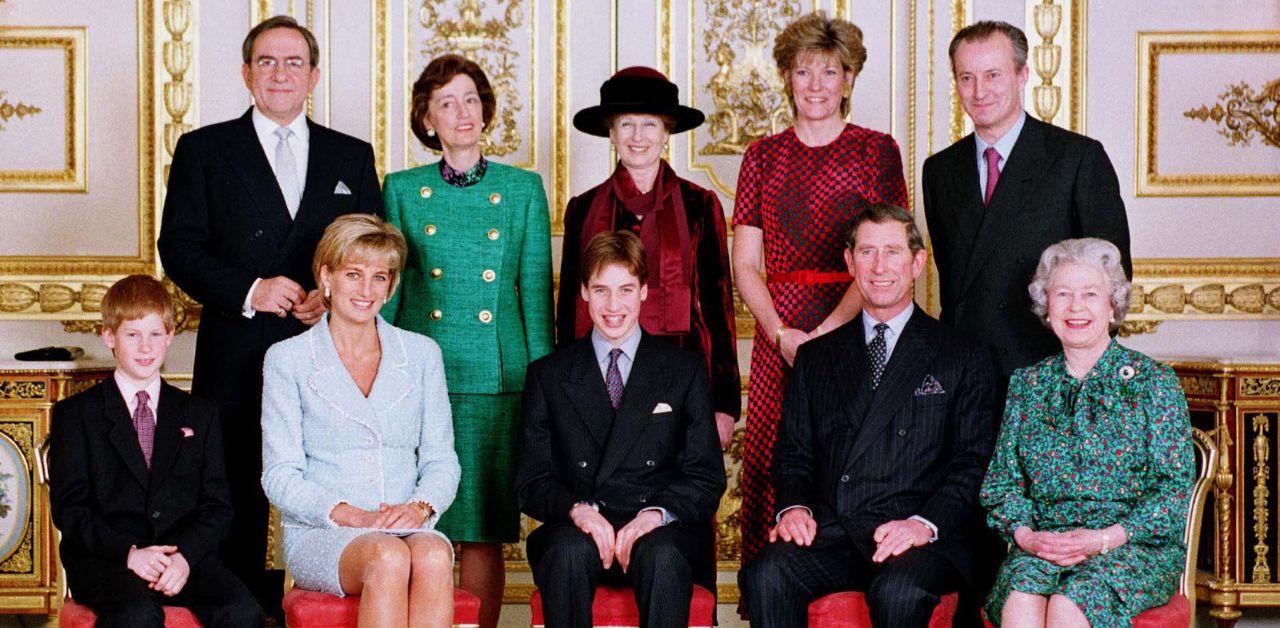 The reality star also claimed that the late icon would be heartbroken to see what's happened to their relationship.
"Diana would be devastated to know that her boys were so far apart now. She lived for her boys, she called them 'ma boys.' Her every waking thought was about her boys," he noted. "If Diana was still here Harry would still be part of the royal family. She would have ruled and she would have pulled them back together."
Article continues below advertisement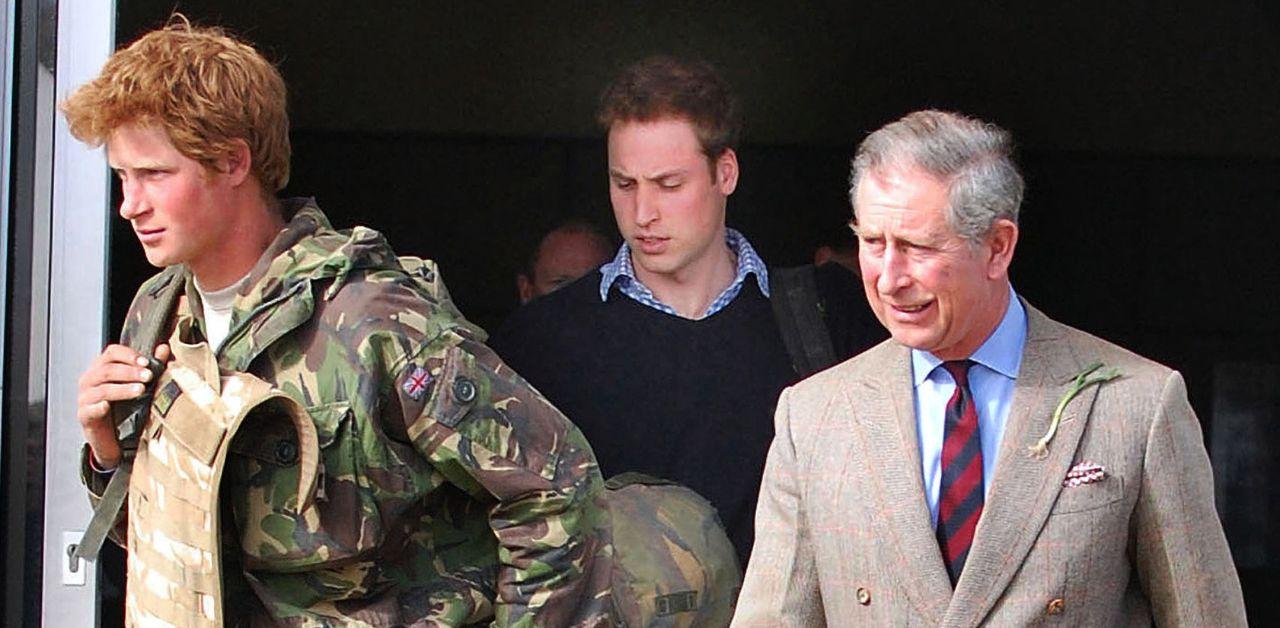 The television personality later shared that the princess was proud that her kids were born in the firm.
"That they would continue the tradition and they would be part of the royal family for the rest of their lives," he said. "I think Harry and William will obviously be thinking of their mother, they always do on her anniversary but they have another death to think about — their grandmother."
Article continues below advertisement
He later claimed that the future king and the author are learning more about misery through their explosive fallout.
"And as they get older they will lose other people around them and that's what life's about. As our Queen so elegantly said, 'The price you pay for love is grief.' And they're learning that now, both Harry and William are learning what grief is all about," Paul noted.
"When you love someone in your lifetime and you lose them, you never really forget them and you carry them carry them with you for the rest of your days," he concluded.