Prince Harry Ditches Court Case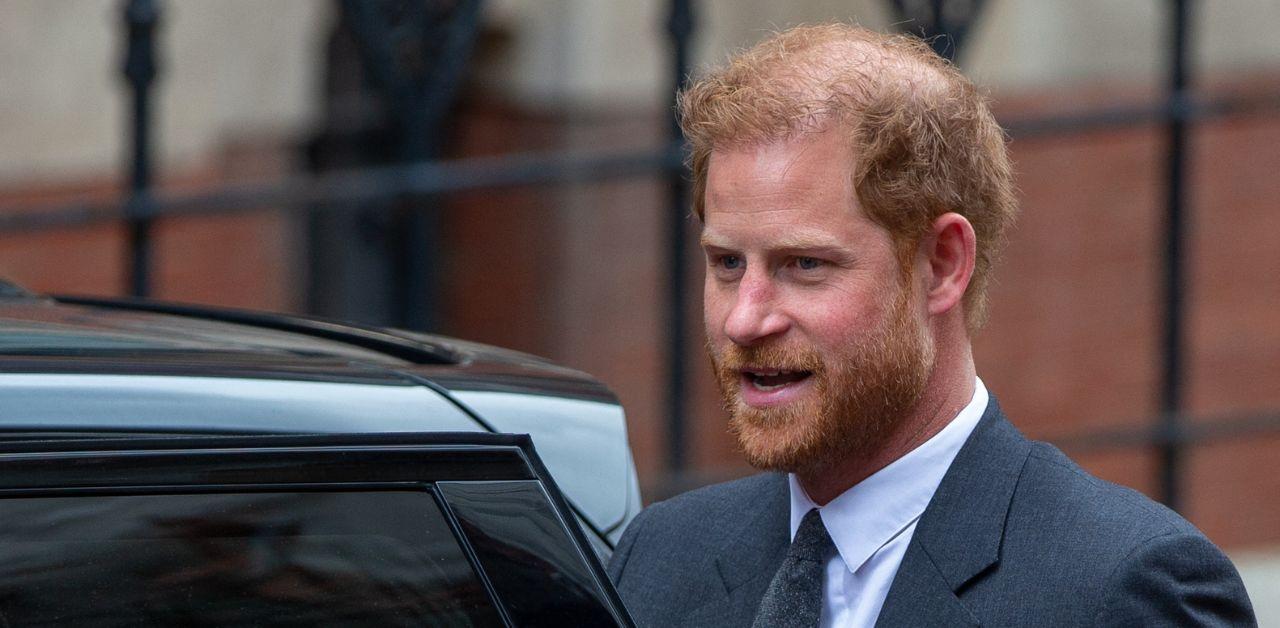 Prince Harry's phone-hacking lawsuit is heating up, but the Duke of Sussex was a no-show in court on Monday, June 5. Harry's legal team was stuck explaining his absence to the High Court. However, the explanation might not be enough the please the judge.
Article continues below advertisement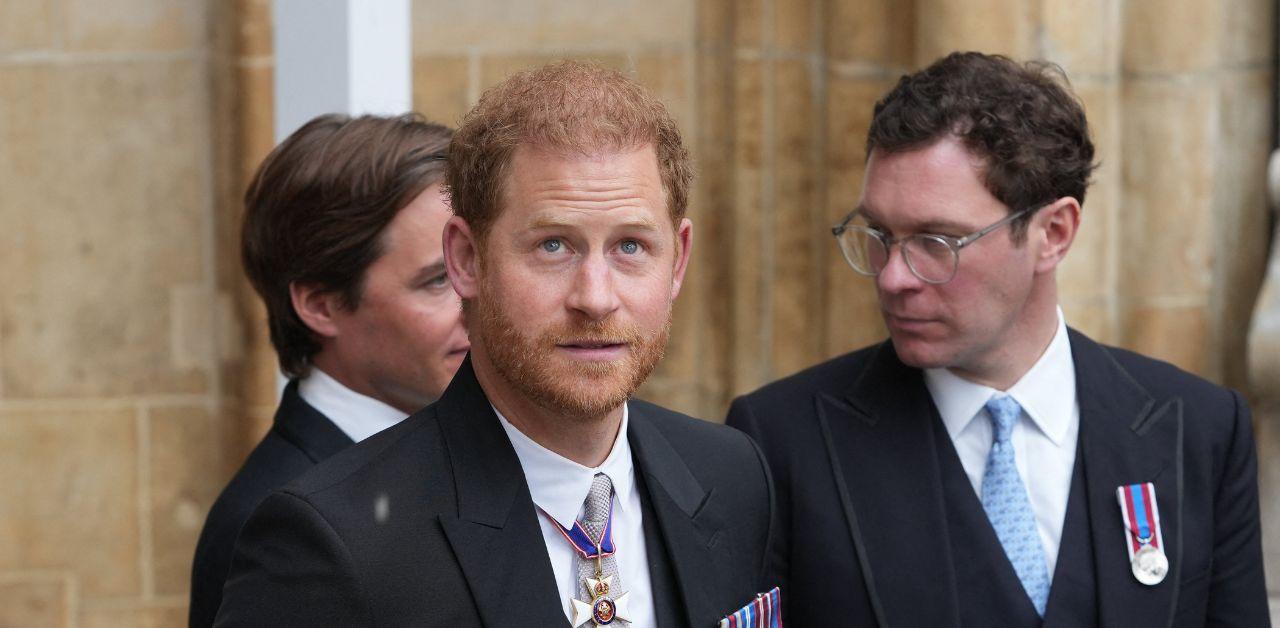 David Sherborne shared that Harry chose to stay in Montecito to celebrate Princess Lilibet's special day. "The Duke of Sussex is attending tomorrow to give evidence. He flew yesterday evening from Los Angeles. He was attending his daughter's birthday," the attorney said.
"Obviously. He is in a different category to the three other defendants because he has to make travel arrangements as such and security arrangements as such," he continued.
Article continues below advertisement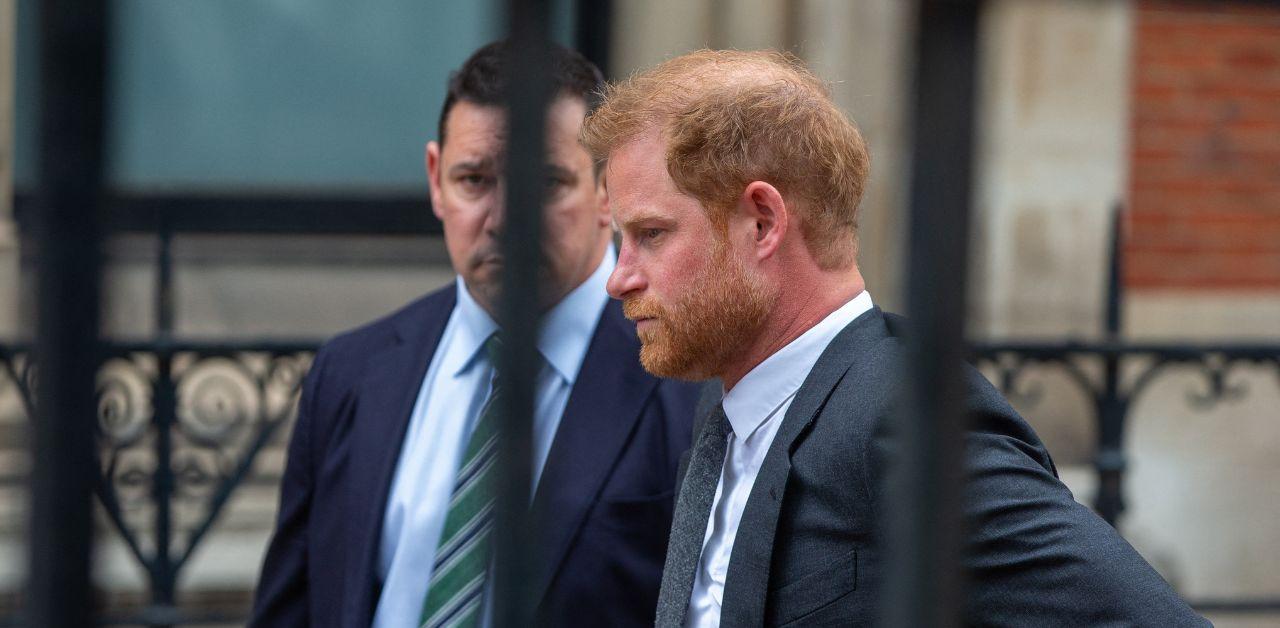 Judge Sir Timothy Fancourt was seemingly annoyed by Harry's lack of attendance.
He admitted he was "a little surprised," and "that's why I directed that the first witness should be available. It's a matter for the defendant whether they open [make an opening speech] at all."
"I don't want to spend very much time about it as it appears there may not be very much done about it," he added.
Article continues below advertisement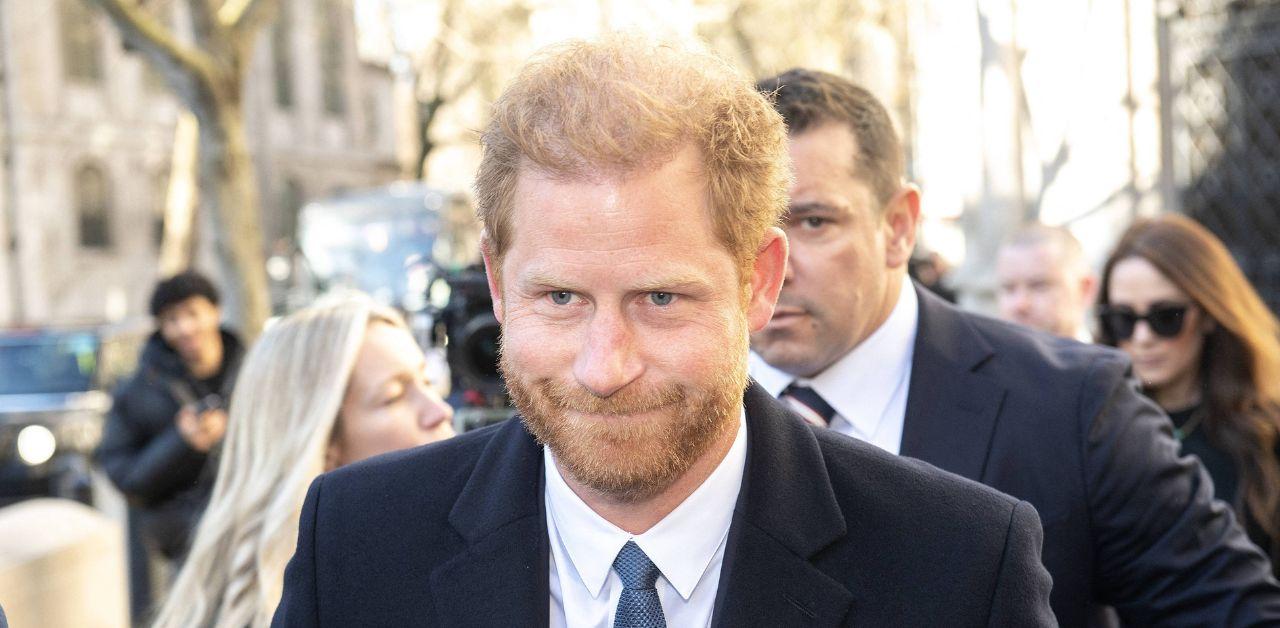 Harry is part of a group of British A-listers suing the Associated Newspapers, claiming the tabloid used illegal methods to obtain information and publish it to the public.
Andrew Green, the spokesperson for the publisher, objected to Harry skipping the hearing and feared his argument would lose its strength. "Whether I can cross-examine the Duke of Sussex for the day and a half that I want rather than the day the claimant are trying to confine me to," Green announced. "The position is that the only witness for the Duke of Sussex is the Duke of Sussex and that is why it is absolutely extraordinary that he is not available for day one of his trial."
Article continues below advertisement
Although Harry ditched the chancery, he is expected to make an appearance on Tuesday, June 6. The Royal Observer previously reported Harry's accusations threatened the journalistic integrity of the media conglomerate.
"The evidence I have seen shows that Associated's journalists are criminals with journalistic powers which should concern every single one of us. The British public deserves to know the full extent of this cover-up and I feel it is my duty to expose it," the Archewell cofounder said, but he was unable to present his evidence on time due to staying in Santa Barbara for his youngest's party.
Court statements were published by Newsweek.