King Charles Is 'Breathing a Sigh of Relief' After Prince Harry and Meghan Markle Announced They're Done Discussing the Royal Family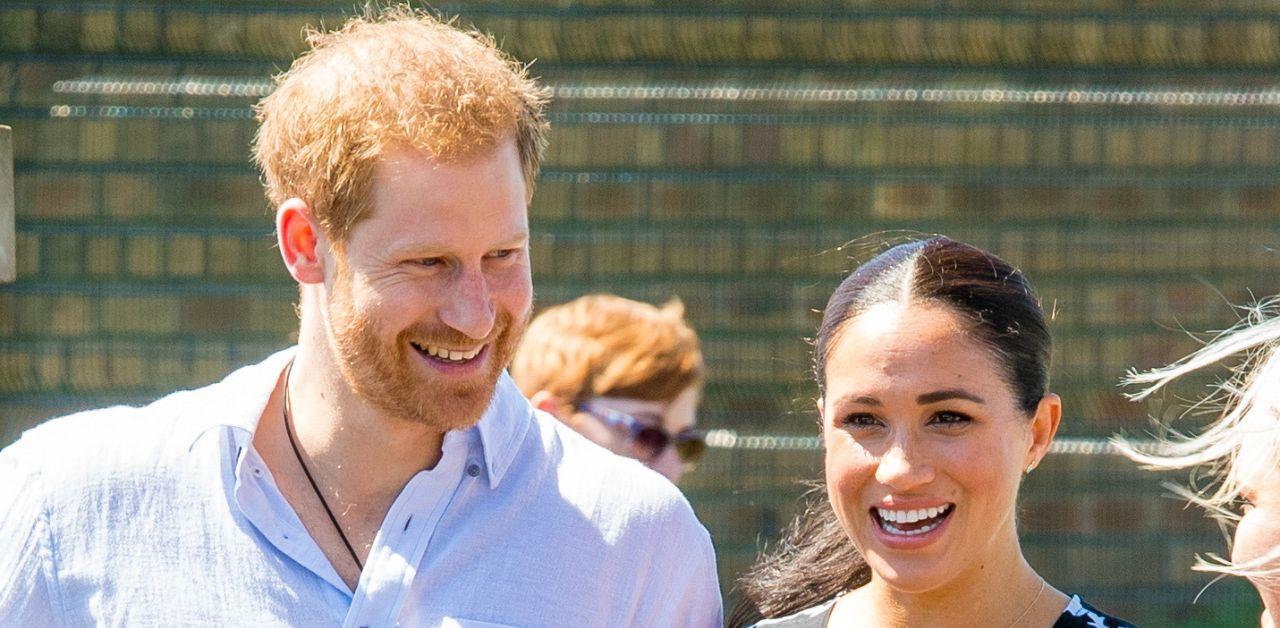 King Charles is happy to learn Meghan Markle and Prince Harry are done criticizing him publicly. An insider shared that the duo intended on moving on from their family drama and hope to pursue projects unrelated to their time in the U.K.
Article continues below advertisement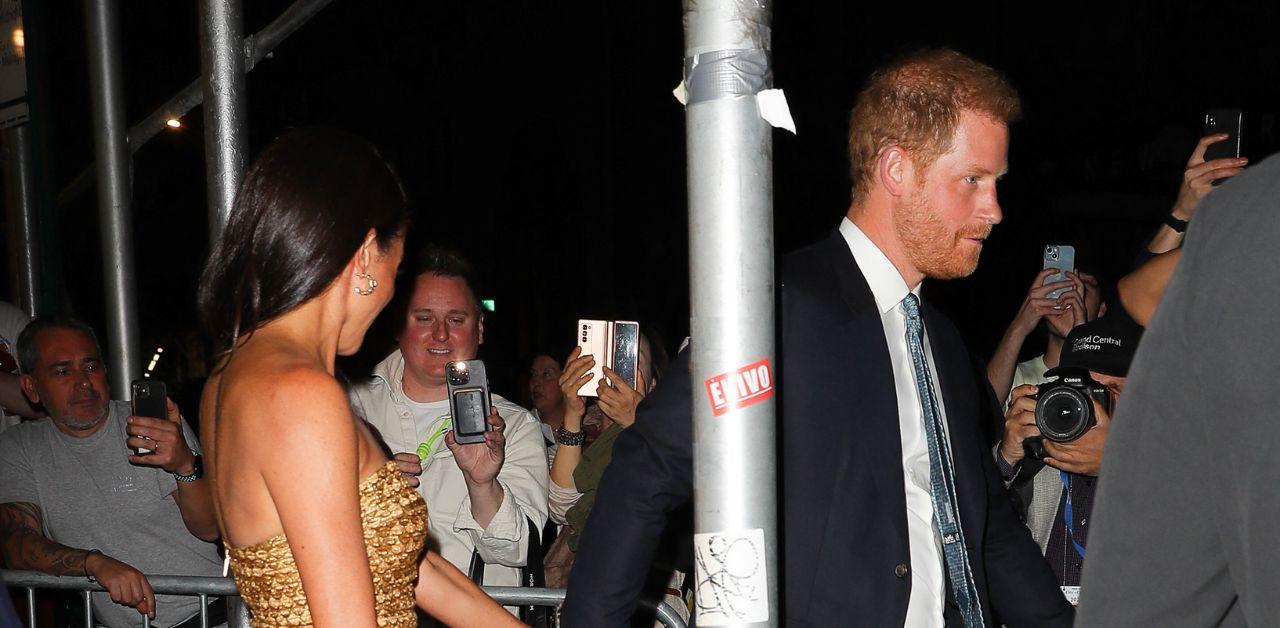 Charles Rae discussed His Majesty's reaction to the news during a GB News appearance. The labor reformer claimed the monarch is now "breathing a sigh of relief."
"We've seen everybody in the royal family, whenever Harry is around and Meghan, they're very, very careful with what they say," Rae speculated. "What they don't want to happen is for them to end up in some sort of documentary or a book with what they've said. And I should imagine that there are various people from the various palaces, including from the King down, must be sitting back in their armchairs today, breathing a sigh of relief."
"I just hope it stays that way for them," Rae added.
Article continues below advertisement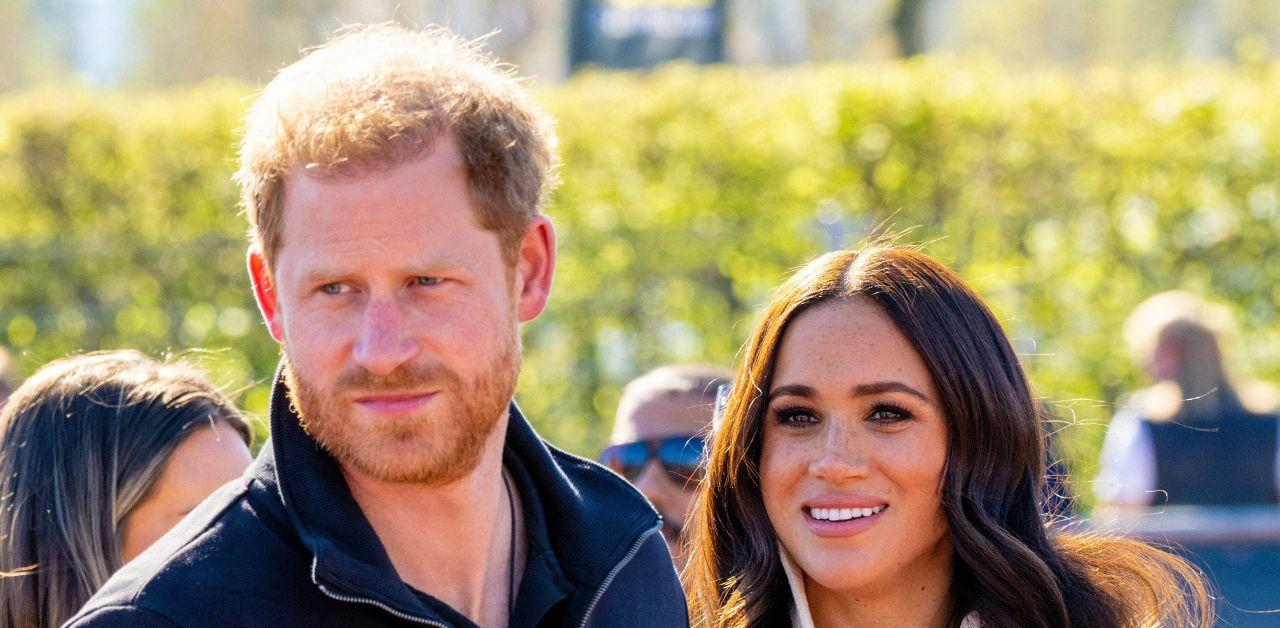 A source previously revealed the Sussexes were looking to solely focus on their various passions. "That period of their life is over — as there is nothing left to say," the source shared.
Rae, however, thinks time will uncover the couple's true intentions. "Let's let's wait and see if they actually stick to this," the journalist said. "They're supposedly now going to stop their royal bashing and be behind the cameras at Netflix."
"I'm pretty sure Netflix won't be terribly pleased over paying more than 100 million pounds for this couple, just for them to make up little stories or whatever," he added.
Article continues below advertisement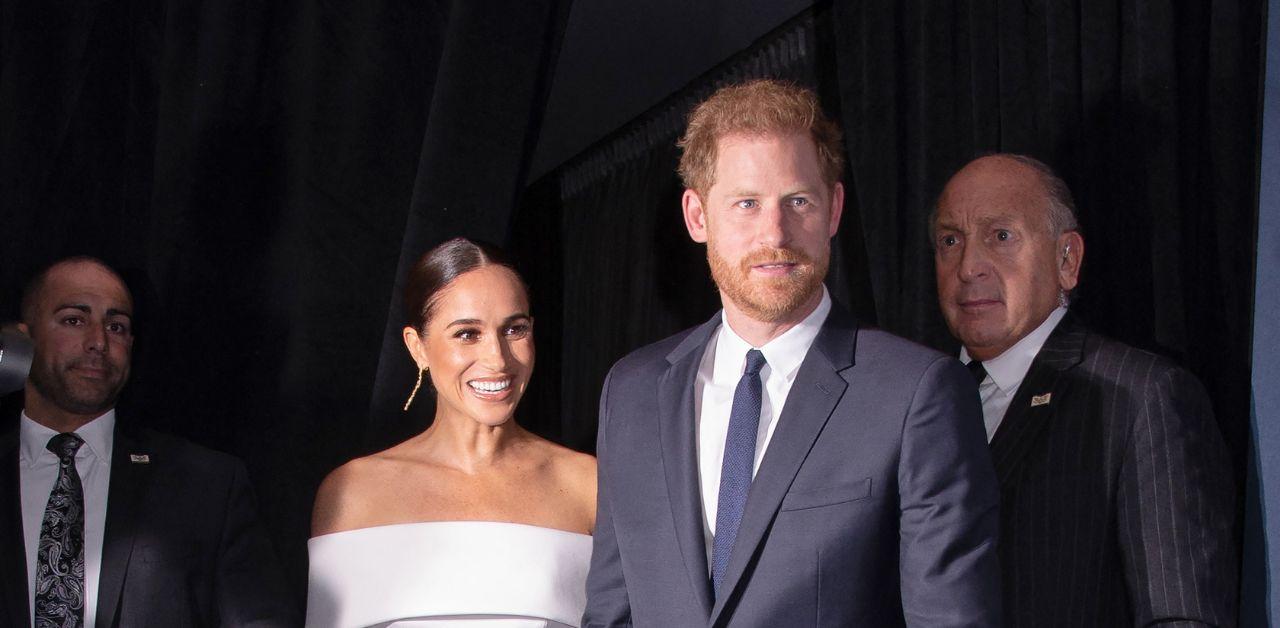 One of the challenges with the Duke and Duchess of Sussexes' desire to create content unrelated to their proximity to the throne is the public's lack of interest. The couple signed a multimillion-dollar deal with Netflix, but the pair hasn't seen much success with their experimental projects.
Meghan & Harry and Spare both broke records for their popularity and the rate at which people attempted to access them. But Newsweek reported their second documentary Live to Lead failed to make it to the streaming giant's top 10 list, and Meghan's animated series, Pearl, was killed before it even made it to the platform.
The Royal Observer previously reported Netflix was "not interested in documentaries or children's TV shows from the couple but want more 'juicy stuff' about their royal lives."