Prince Harry Is Seen as a 'Loose Cannon' by the Royal Family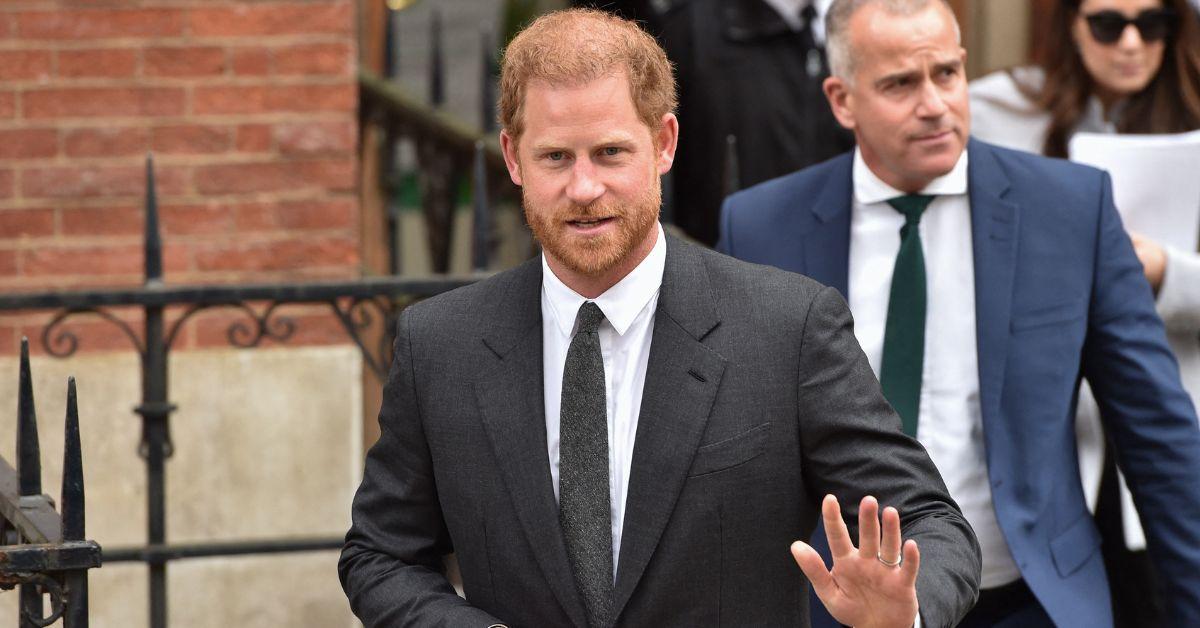 Prince Harry was once a beloved member of the British royal family, but is now firmly seen as a "loose cannon" by senior working royals, a royal expert claims.
Speaking in the documentary Harry & Meghan: Is America Turning Against Them? royal author Tom Quinn revealed, "[Harry] has married this woman [Meghan Markle] who seems to be encouraging him to destroy the Royal Family," the commentator said before adding, "Very sensibly, and in keeping with the tradition, the Royal Family [will never] say anything beyond things like 'recollections may vary' about these various events."
Article continues below advertisement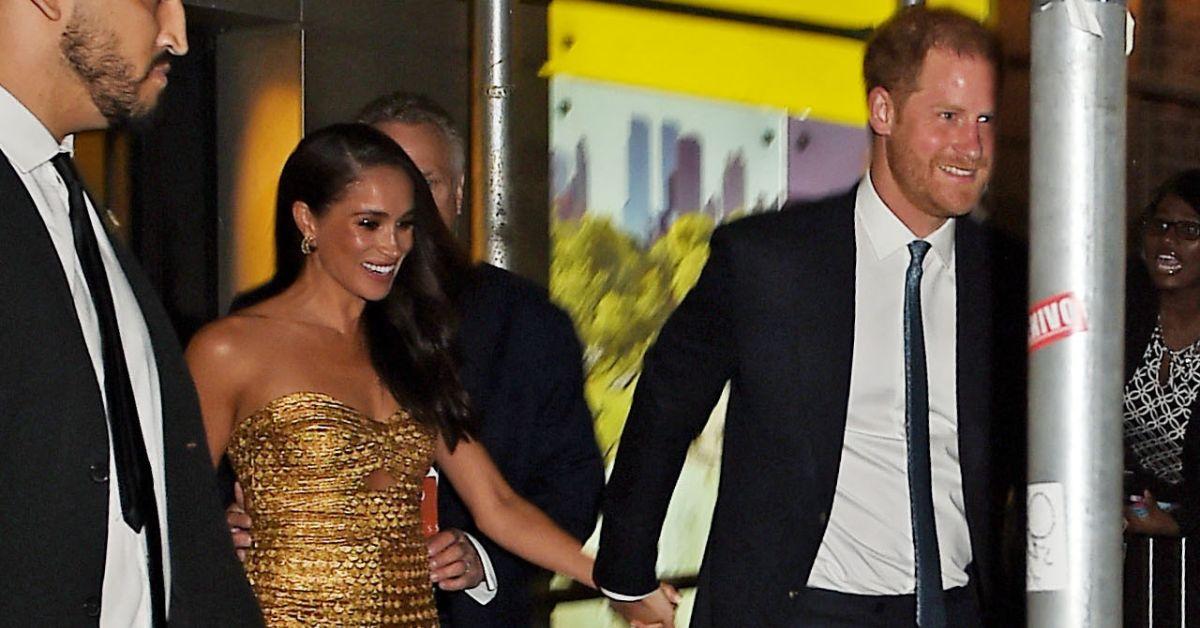 Quinn let it be known that no matter how much the couple continues to throw allegations at the Crown, and regardless of whatever it is they say or do, the firm will remain totally silent and ignore it as if it doesn't even exist.
The royal family does not speak out about personal matters, nor do they play to the gallery of public opinion on a divisive issue or topic. It is the royal way to remain 100% neutral on everything and to never comment upon or acknowledge anything about their private lives beyond cheery formalities. To speak out is to immediately lose the feud, disagreement or accusation being leveled at them or the institution, which is all part of the motto "never complain, never explain."
But several close insiders have let it be known how the senior members of the monarchy feel about the wayward Duke of Sussex, and their approach to dealing with him will maintain the stance they have always taken, which is to do or say absolutely nothing publicly. "Kill them with kindness" is a tailor-made slogan for the British monarchy.
Article continues below advertisement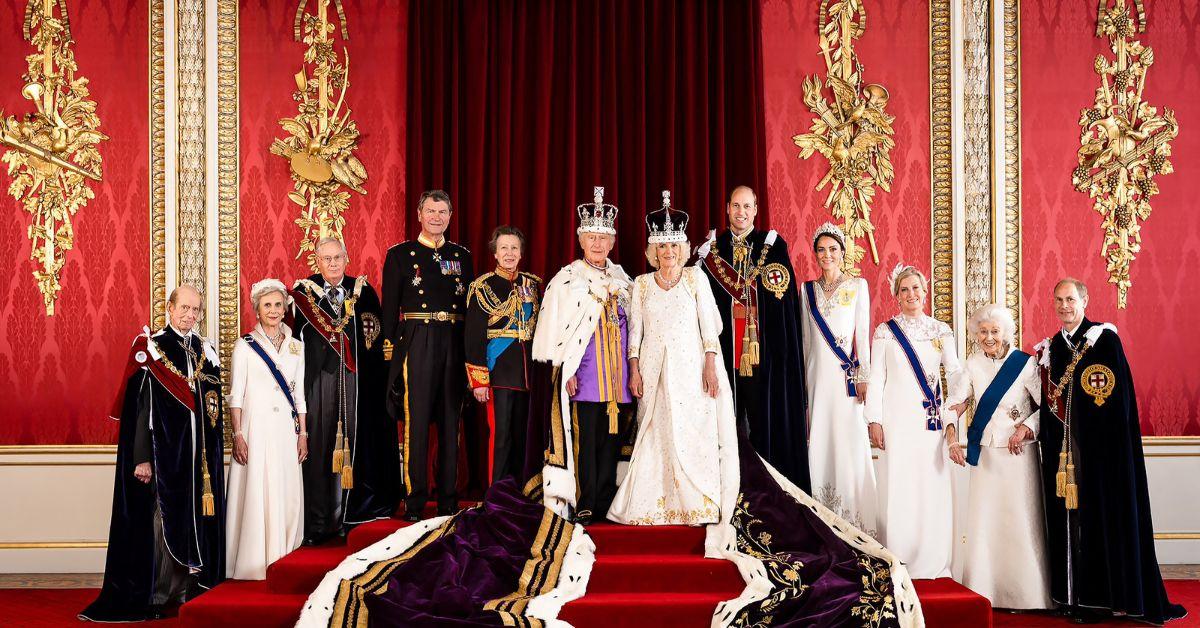 The prince has always had more noticeable problems within the firm when compared to Prince William. Although he blames his elder brother and Kate Middleton when he showed up to a costume party in 2005 wearing a Nazi uniform, the then-third in line to the throne caused a huge, pre-social media scandal all on his own.
Harry was also filmed many times during the 2000s, scuffling with paparazzi outside of London nightclubs while visibly impaired. Also in 2005, a controversy arose when some of his instructors at Eton College helped him cheat on A-levels just so he could graduate and gain entry into the prestigious Sandhurst Military Academy.
But the fifth in line to the throne's revelations in Spare is undoubtedly the worst of all in the eyes of the firm. Harry's accusations against his brother and sister-in-law, as well as his hurtful remarks about Queen Camilla along with painting his father, King Charles III, and his grandmother, the late Queen Elizabeth II, as aloof, will continue to stick out in the family's minds for years to come.
Article continues below advertisement