King Charles 'Letting Time Be a Healer' in Fractured Relationship with Prince Harry Despite Skipping Town During His Court Appearance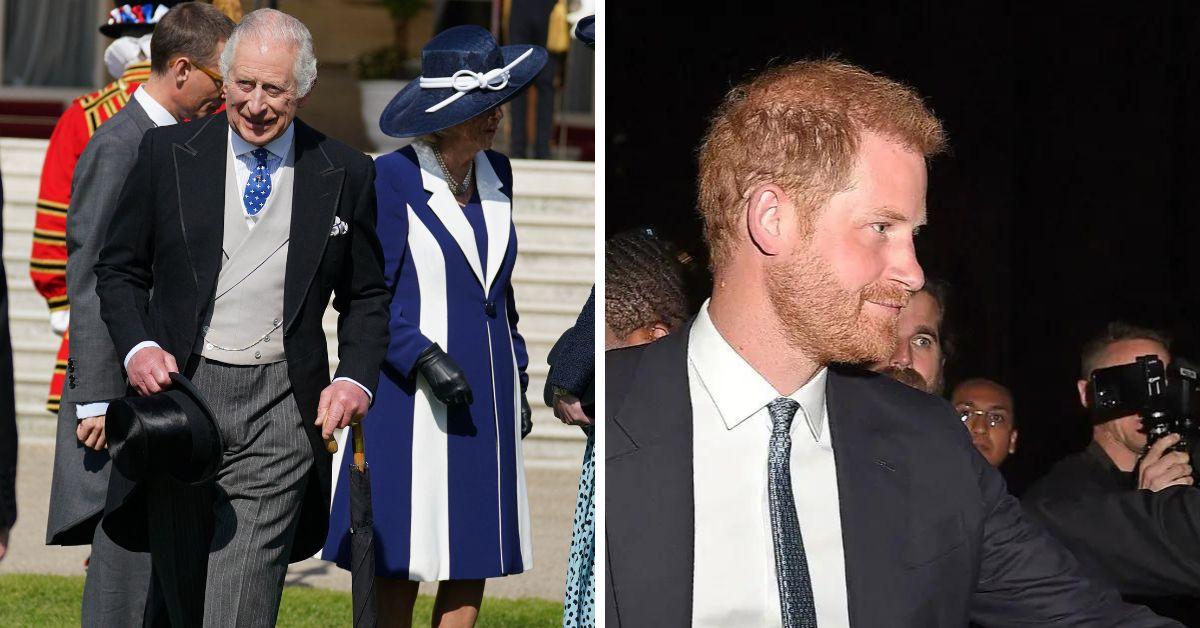 King Charles III is hoping time heals all wounds when it comes to his continuing feud with Prince Harry. Now, editor-at-large Richard Kay has told an outlet the king is definitely "letting time be a healer" when it comes to the rift with his youngest son.
Kay shared, "I think he is convinced that over time, things will resolve themselves. He will be very reluctant to force an issue, he'll be reluctant to take their titles away. I fear that what this means, in the short term, they'll be more bad news for him down the line."
Article continues below advertisement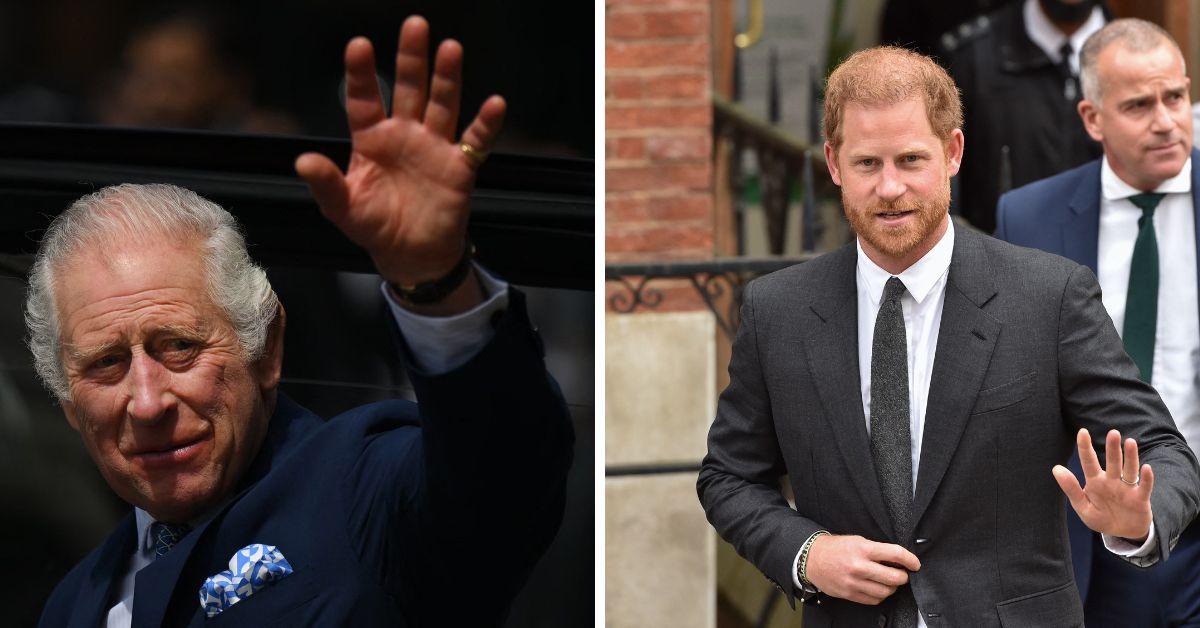 The monarch may very well be in store for more tarnishing of his Crown from Harry and Meghan Markle as reports of a new film based on the Duke's memoir, Spare, has potentially been given the green light at Netflix. This comes before the Duke of Sussex is set to make an appearance in the British High Court, which swears justice in King Charles' name, to testify as a witness in his ongoing legal disputes with Mirror Group Newspapers. Harry will be the first blood royal to appear in a witness box since the 1890s.
But Charles III will be holding to Kay's assertion of letting time take over as arbiter in his rift with his son since the Sovereign will be vacationing in Romania while Harry appears in court.
The Daily Mail editor also pointed out the deep fracture Harry has with the wider royal family, and said, "In the last few months, Harry has set about his brother, William, and sister-in-law, Kate, but also Camilla, and that is a no-go for Charles."
Article continues below advertisement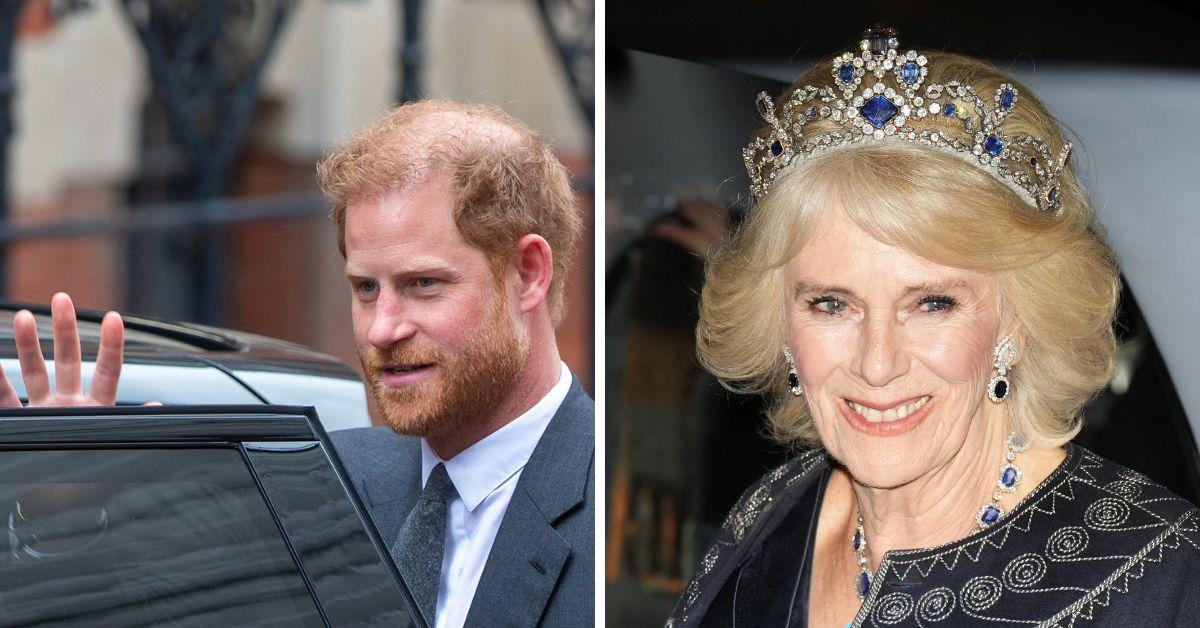 As The Royal Observer previously reported, the fifth in line to the throne's attacks against Queen Camilla in his memoir left the king furious and his stepmother livid. She will likely never forgive him for labeling her "dangerous" and as someone who manipulates the press to smear her two stepsons to make herself look good.
The prince used verbose and bizarre analogies when describing his father's queen, and claimed she "left bodies in the street" in her apparent quest to change public perception of her.
Although Charles III is undoubtedly angry about how his wife was characterized in the book, Harry is his youngest child and remains one of the only senior royals still on speaking terms with the California prince.
Article continues below advertisement