'It Will Come Back to Haunt Them': Harry and Meghan Warning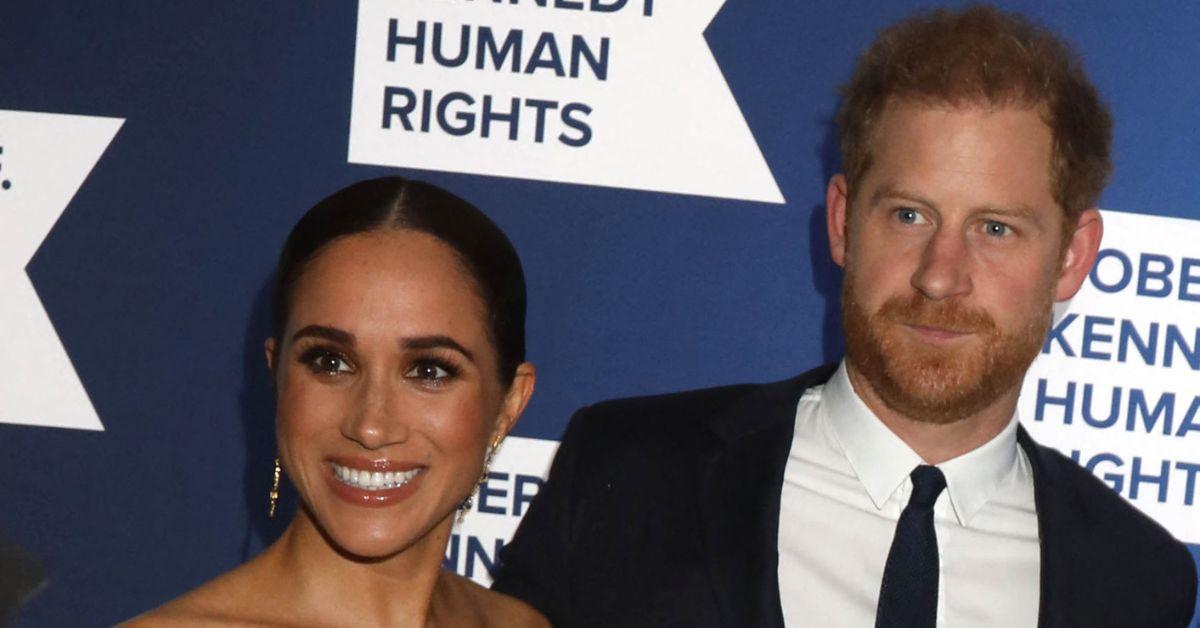 Prince Harry and Meghan Markle left the royal family for America in 2020, but despite finding fame and fortune since then, a royal expert claims "it will come back to haunt them" when looking back on their decision.
Former Vanity Fair editor, Graydon Carter, told a source, "Harry and Meghan are just fascinating concepts. They've done something they'll live to regret, which is their children have no relatives. They have no cousins that they see, or uncles or aunts, and they don't see grandparents, except for one [Doria Ragland]."
Article continues below advertisement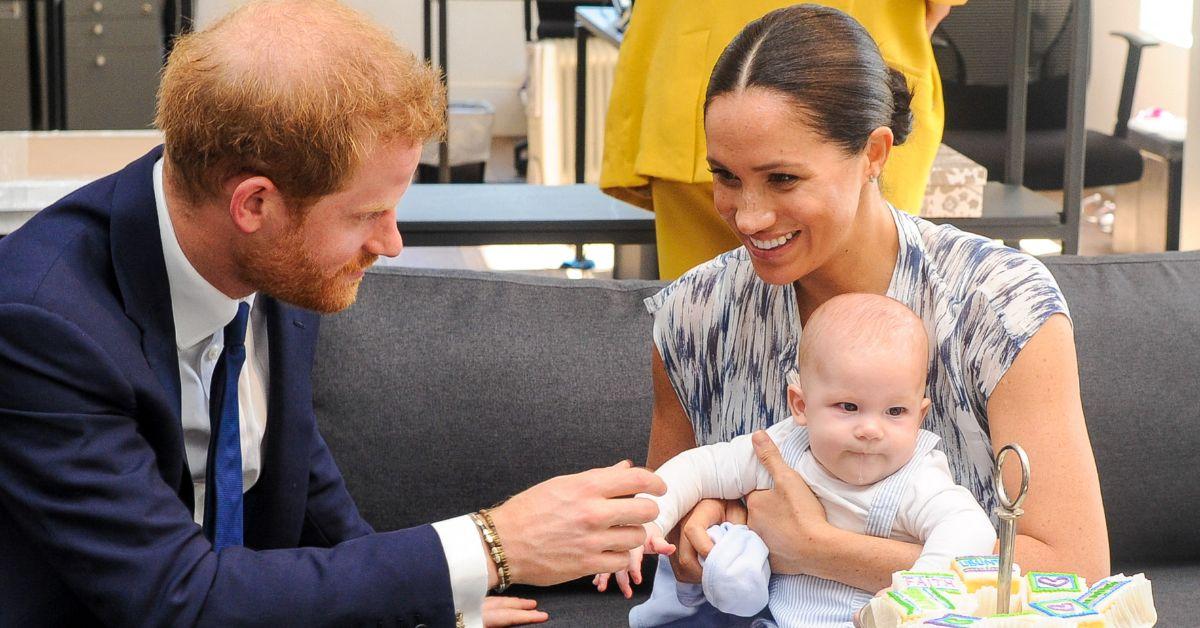 The editor added, "That will come back to haunt them at a certain point. Montecito is gorgeous, but it's God's waiting room: there is nothing, nothing, nothing to do. It's a 40-minute drive from LA. There can't be many kids there because young families can't afford it. It's a lonely, beautiful place."
Prince Archie and Princess Lilibet Diana became prince and princess upon the accession of their grandfather, King Charles III, to the British throne based on a 1917 royal decree. It is believed the king has only seen his Sussex grandchildren once since the princess' birth, and this was around the time of the late Queen Elizabeth II's Platinum Jubilee celebrations in June 2022. The ex-working royals decided not to bring their children to the state funeral of Elizabeth II on September 19, 2022, which marks Meghan's last appearance in the U.K. as of this writing.
Ragland is the only grandparent the prince and princess are said to interact with. They do not know the king or their step-grandmother, Queen Camilla. Diana, Princess of Wales passed away in 1997, and neither royal child has ever met their maternal grandfather, Thomas Markle.
Article continues below advertisement
Although Carter chastises the Montecito royals for robbing their children of interaction with their wider family, he is no loyal fan of the actual royal family. "In Britain, if you take away the Royal family, it becomes like a small Middle Eastern country. It's like the Magic United Kingdom. I love it when things go wrong for them. When things go right, it's boring," the former editor observed.
The journalist further shared how he believes the Duke and Duchess of Sussex have "made every wrong move you can make," when it comes to navigating their public image. The couple's constant oversaturation and manipulation of exaggerations about their NYC paparazzi car chase have allowed the population to grow tired of them, in his view.
Article continues below advertisement