Meghan 'Doesn't Need Prince Harry Anymore'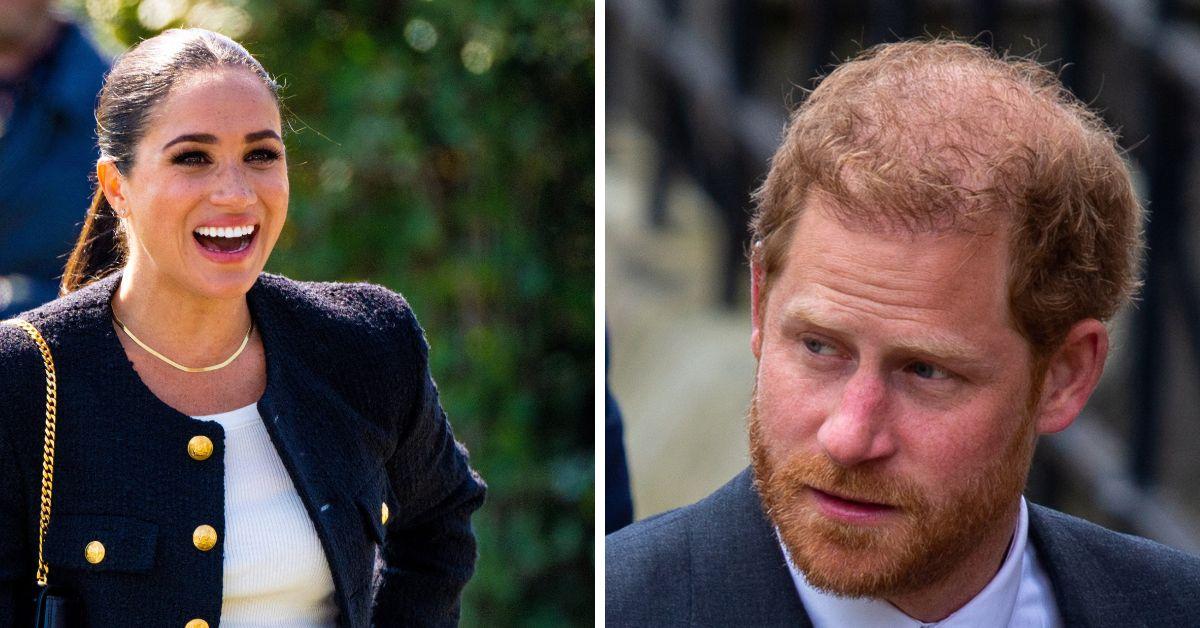 Harry, Duke of Sussex and Meghan Markle recently celebrated their 5th wedding anniversary, but royal biographer Angela Levin now says that the Duchess "doesn't need Prince Harry anymore."
Writing for an outlet, Levin stated, "I had the honor of being a CNN presenter on Harry and Meghan's wedding day in May 2018. It was a wonderful day, and not for a moment did I imagine that she was already planning her escape from the firm with Harry in tow."
Article continues below advertisement
The veteran royal commentator then observed, "He [Harry] seems to have accepted an inferior position, while Meghan seems to be forging ahead. She has not only stopped holding Harry's hand and his free arm to keep him close but stayed away from him when you imagine he needs the support most."
The Royal Observer previously reported on Meghan being a "careful planner and plotter," as Levin characterized her, which is only further validated by the recent allegations claiming the prince has rented a bungalow in West Hollywood on a "permanent basis," with his spouse nowhere to be seen.
The Duchess of Sussex skipped King Charles III's coronation even though she was invited, and has not attended a single U.K. court appearance with the Duke, which is not the norm for a married couple. Harry has shown up at all these events solo and even looked out of place at the crowning ceremony where he was snubbed by his family.
Article continues below advertisement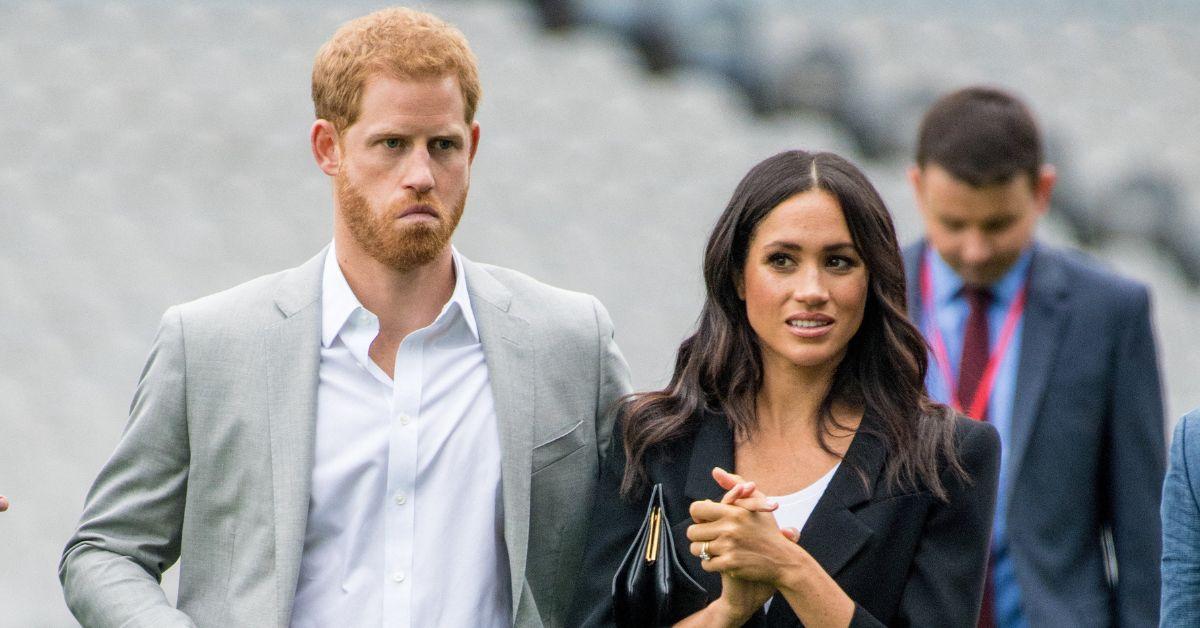 The royal expert wrote, "All in all, it seems the couple are moving in opposite directions," and concluded by pointing out how Meghan "doesn't need him anymore. She's already got the money and the fame she so badly wanted."
Although reports of a fracture in the Sussex marriage are discussed by numerous insiders — including Lady Colin Campbell, who backed up suggestions the duo are headed for divorce court — the pair are apparently launching full speed ahead with a Netflix film based on the Duke's memoir, Spare.
The Montecito royals were also hand-in-hand at the May 16, Women of Vision Awards in NYC that led to the now infamous "near catastrophic" paparazzi car chase after the gala.
Article continues below advertisement