Prince Harry Goes Against The Royal Family's Agreement 'Not To Sue' Newspapers Because It Can 'Open A Can Of Worms'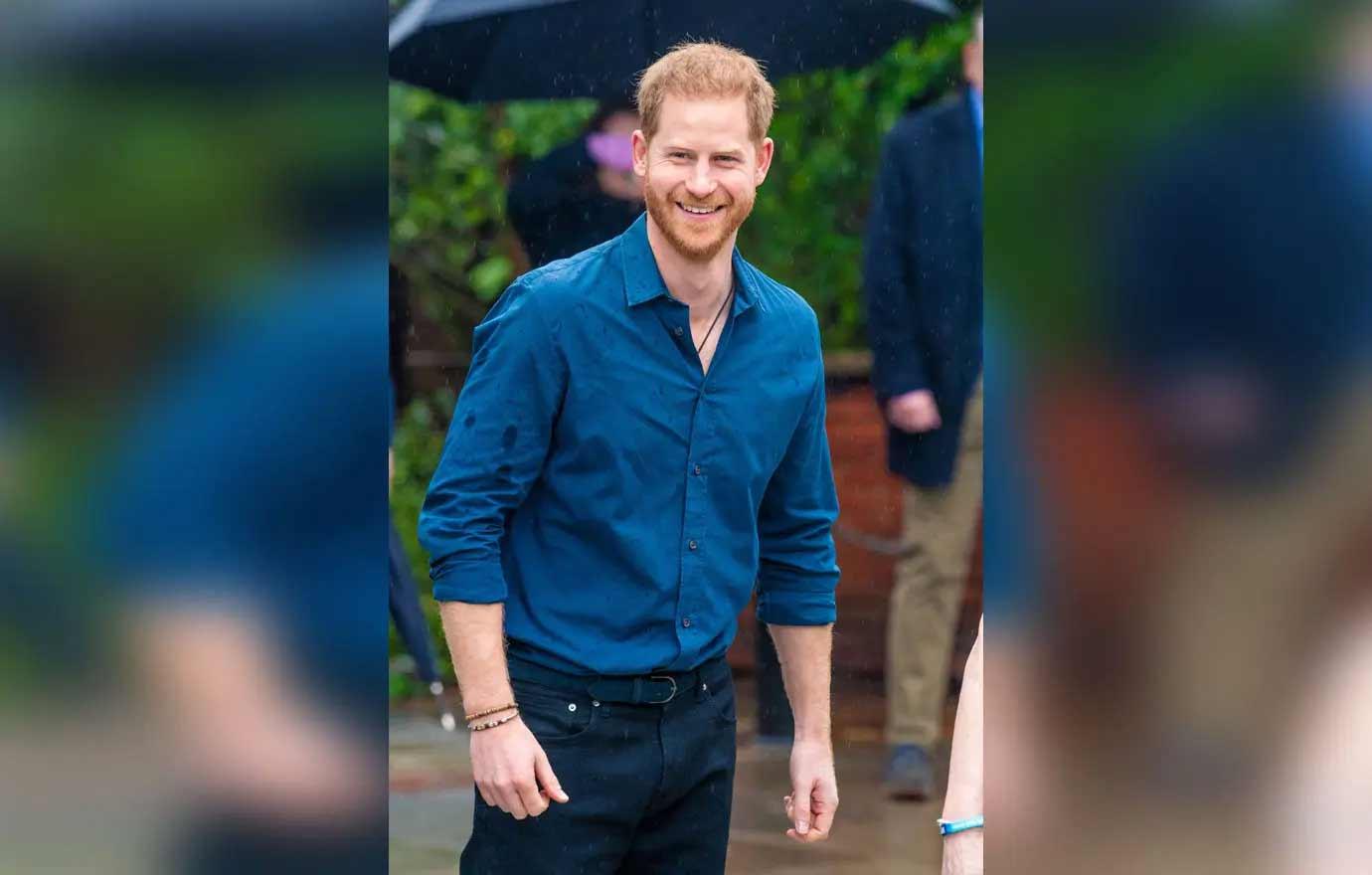 Prince Harry was spotted in London on Tuesday, March 28, entering a courtroom, as the Duke of Sussex is part of a long list of A-list names suing Associated Newspapers due to them making a series of damaging accusations. Along with his claims against the British media conglomerate, the Spare author is pointing fingers at the royal family and the institution that protects it.
Article continues below advertisement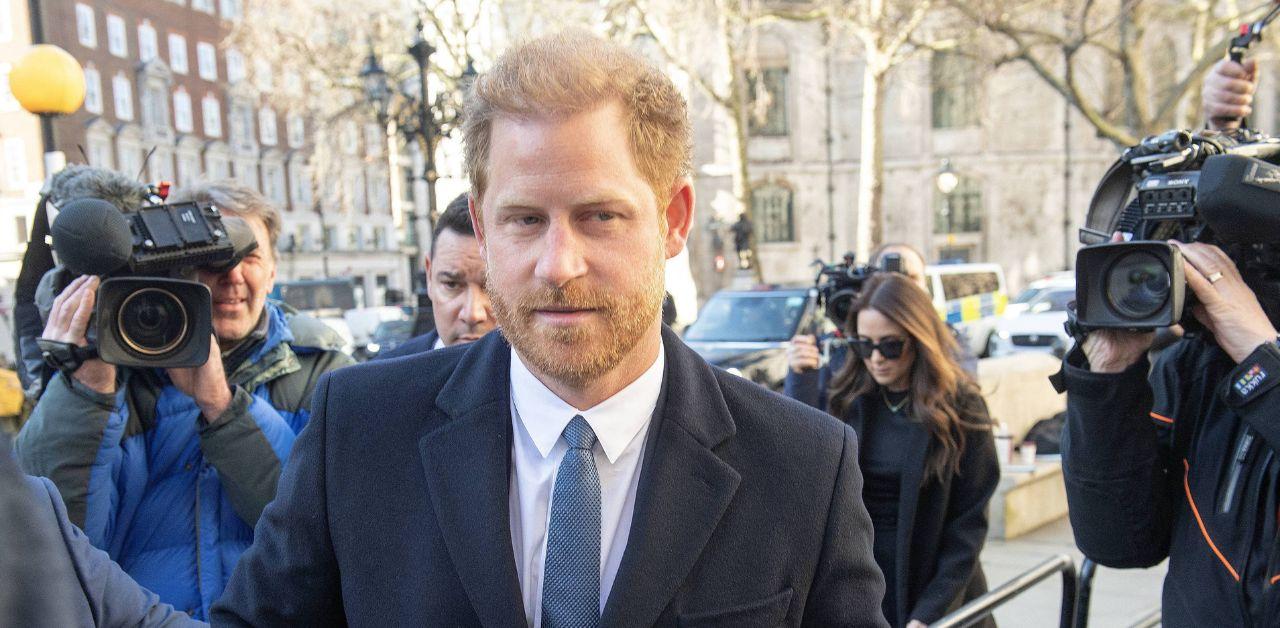 Harry alluded in his witness statement that there is a mutually beneficial relationship between the press and the royals. "There was in place an agreement between the Institution and NGN that we would not engage, or even discuss, the possibility of bringing claims against NGN until the litigation against it relating to phone hacking was over," the author said, according to court documents.
"The Institution made it clear that we did not need to know anything about phone hacking and it was made clear to me that the royal family did not sit in the witness box because that could open up a can of worms," he added.
Article continues below advertisement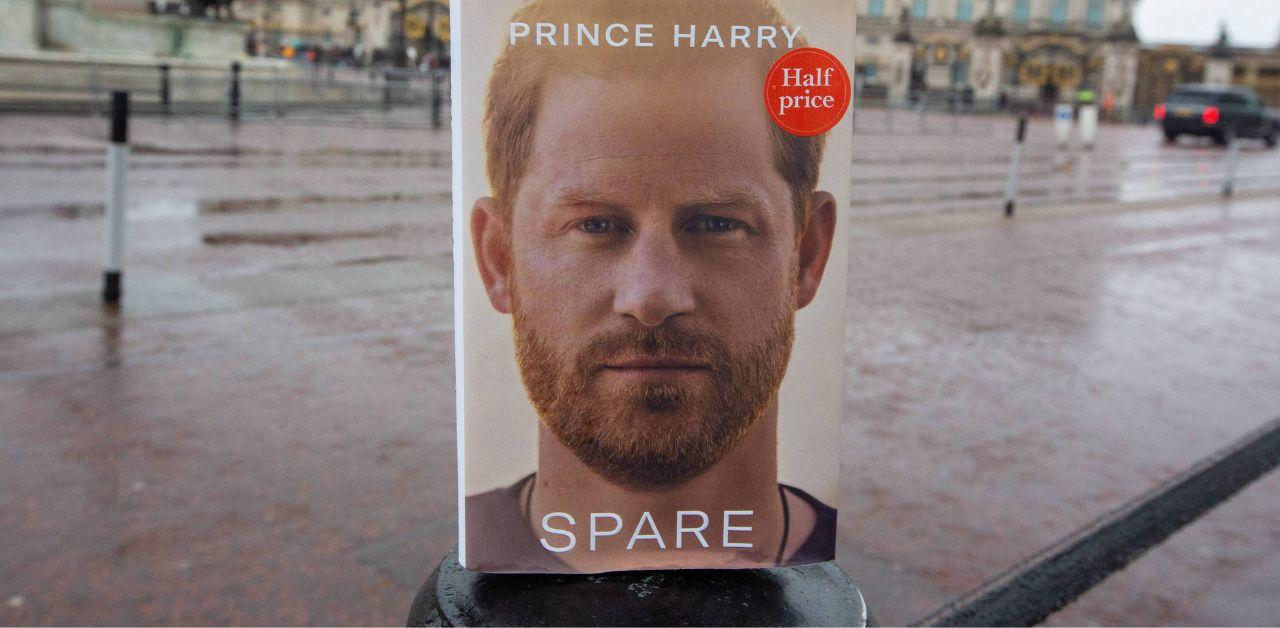 Aside from the allegations that the tabloid wiretapped his phone, Harry said he believed his famous brood hid the evidence from him.
"The Institution was without a doubt withholding information from me for a long time about NGN's phone hacking and that has only become clear in recent years as I have pursued my own claim with different legal advice and representation," the veteran shared. "I am bringing this claim because I love my country and I remain deeply concerned by the unchecked power, influence and criminality of Associated."
Article continues below advertisement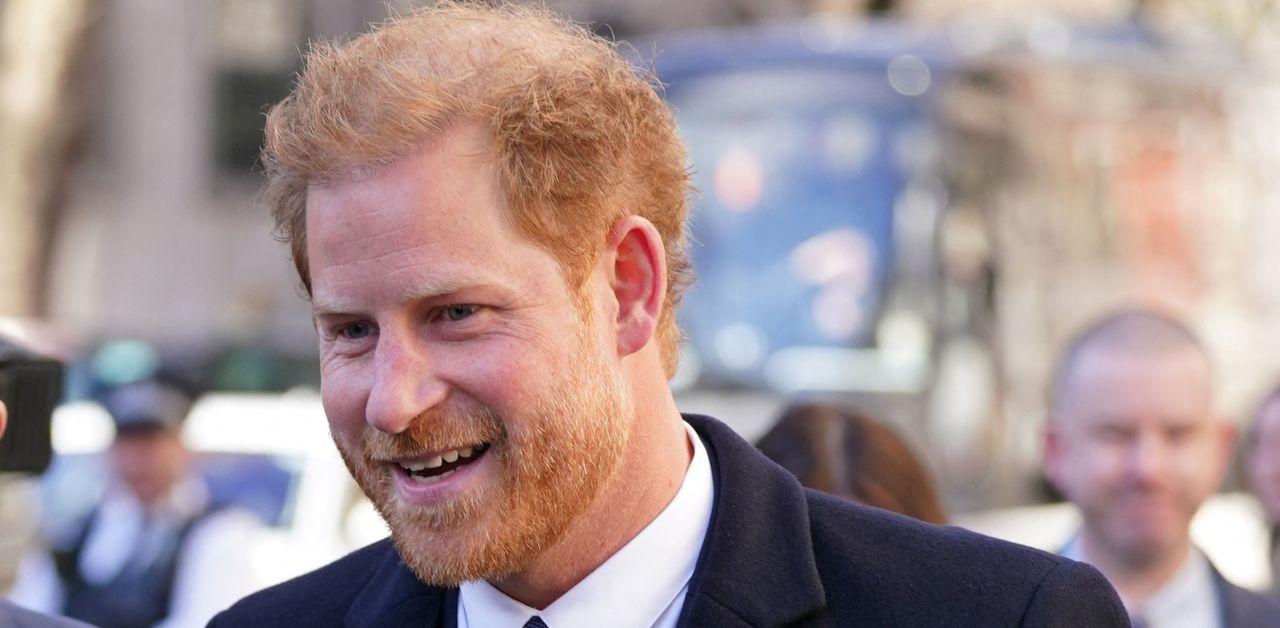 He later doubled down on the assertion. "The evidence I have seen shows that Associated's journalists are criminals with journalistic powers which should concern every single one of us. The British public deserves to know the full extent of this cover up and I feel it is my duty to expose it," the Archewell cofounder said.
He also referenced his high school romance with Laura Gerard-Leigh as proof. "It led to Laura's parents being doorstepped which they were understandably not pleased about. This sort of thing caused me to try and keep matters as private as I could to avoid this happening," he explained.
Article continues below advertisement
Despite Harry's passionate description, Associated Newspapers has adamantly denied the imputation and has called it a series of "preposterous smears." Celebrities Doreen Lawrence, Elton John, Elizabeth Hurley and Sadie Frost are also all part of the suit.
Associated Newspapers and Prince Harry were quoted by The Guardian.