Meghan Markle and Prince Harry Won't 'Shut Up' About the Royal Family Because 'Everyone Would Forget Them': 'It's Not in Their Nature'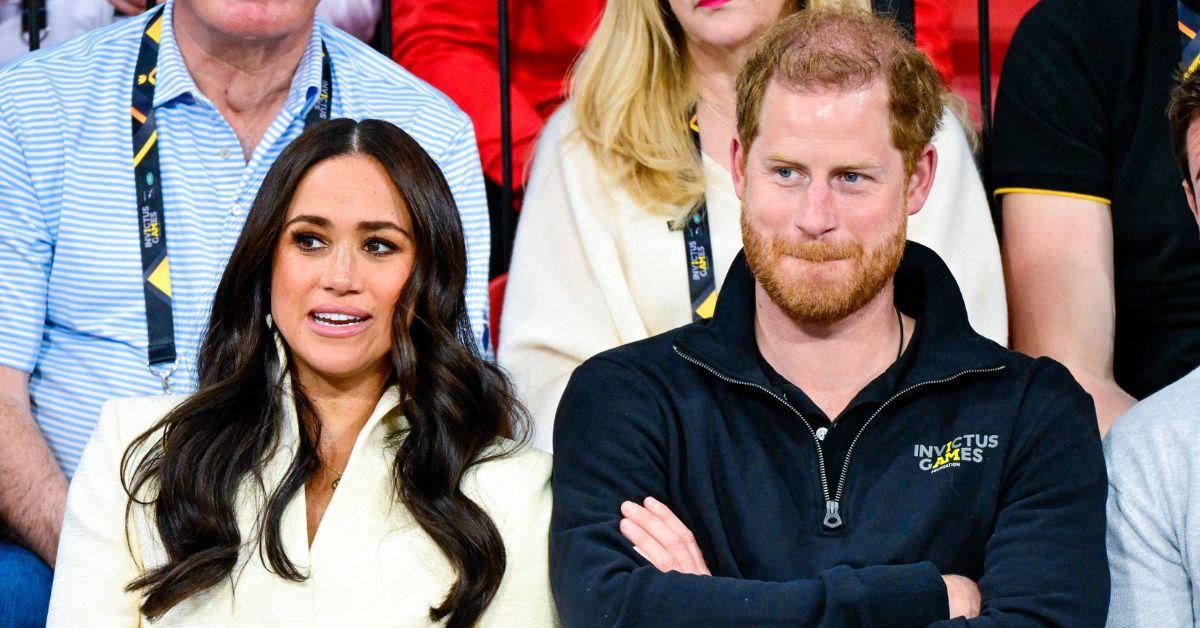 Prince Harry and Meghan Markle left the royal family in 2020 to become "financially independent," but a source now says the duo won't "shut up" about their regal in-laws because "everyone would forget about them" if they did.
Royal biographer Angela Levin pushed back when a source shared news the ex-working royals were "scaling back" their criticisms of the royals. "I don't believe a word of it. They can't. It's not in their nature," the royal expert stated.
Article continues below advertisement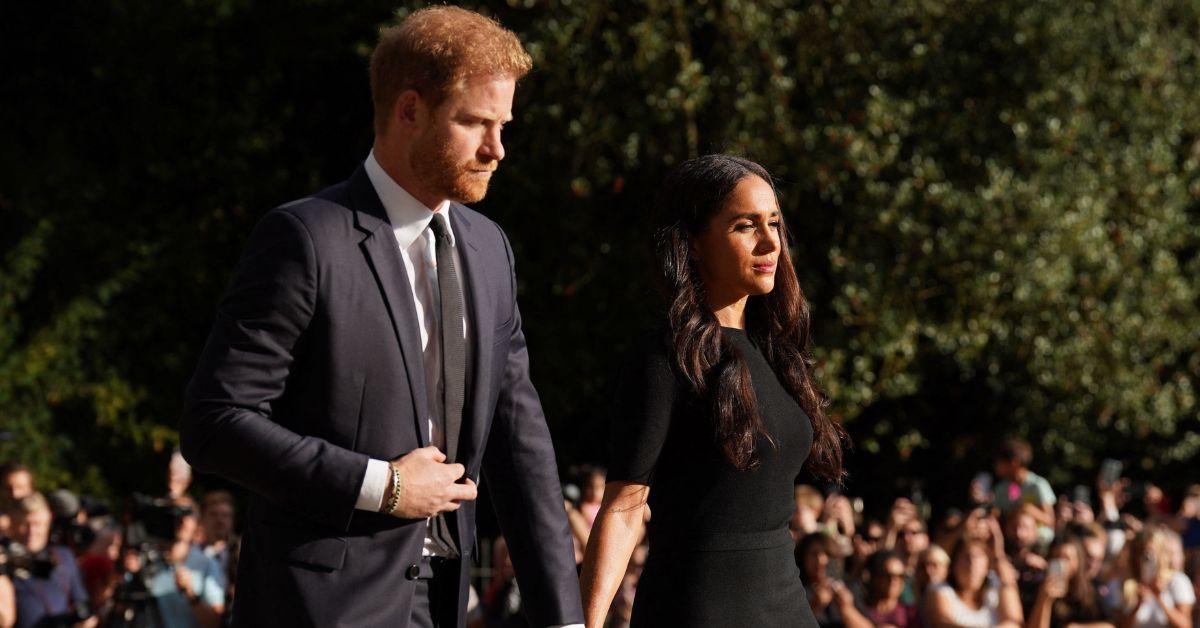 Even by removing personal opinions from the equation when analyzing the Duke and Duchess of Sussex's post-"Megxit" activities, the monarchy still features heavily in many of their endeavors. The 2021 Oprah Winfrey interview, 2022 Netflix documentary, Harry & Meghan and Harry's 2023 memoir, Spare, all feature numerous references and heavy accusations against the British royal family. All the projects received huge ratings and staggering sales as well.
The Duchess' podcast, "Archetypes" is the only endeavor not to feature a revolving commentary on the monarchy.
Levin continued, "Meghan is very good at pretending things are no longer there and moving on. She's so hungry to be known and respected. She calls herself 'global' and everything she does is global," before revealing, "She's got huge plans, and she is not going to be put down or shut up by these rumors which she would regard as small things."
Article continues below advertisement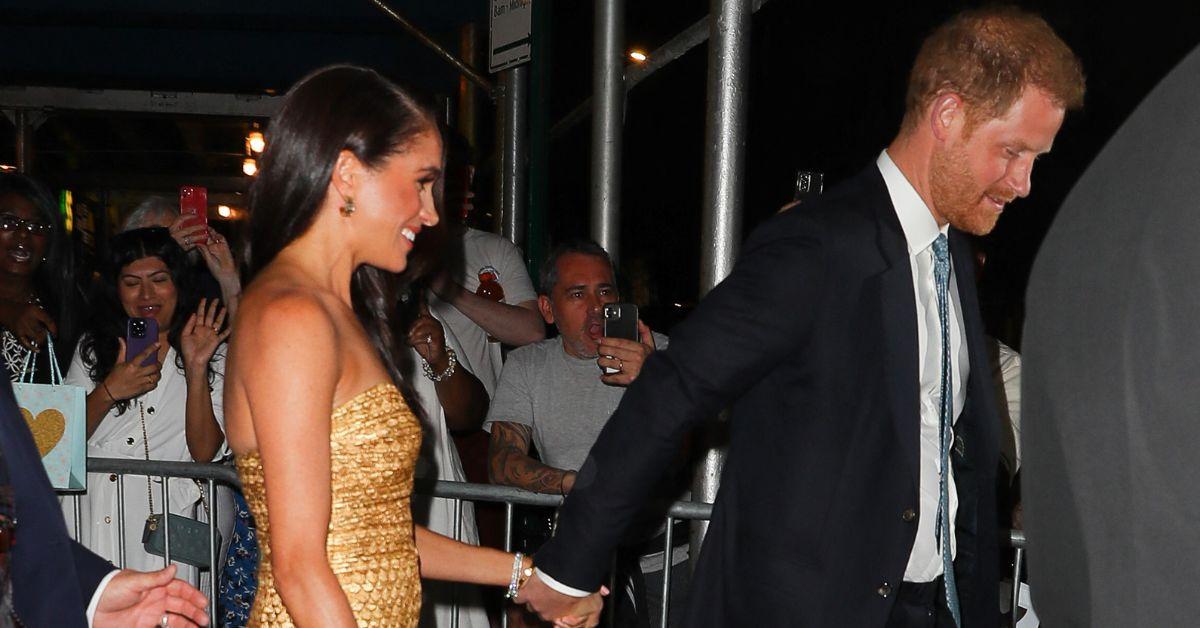 Despite differing perspectives on the California residents, the pair have come under fire recently due to the "near catastrophic" car chase they experienced in NYC on Tuesday, May 16. Both Caitlyn Jenner and comic Tim Dillon have lambasted the pair in recent weeks, and even the mayor of NYC, Eric Adams, cast doubt on the duo's language defining the pursuit as "high-speed" in a metropolis where vehicles can hardly move quicker than three miles per hour.
Levin insists that the former Suits actress has major goals ahead and these potential career moves do not seem to involve the prince she married in a fairy tale wedding back in 2018. Other sources have claimed the Montecito royals "have nothing left to say" about the royals.
Meghan has not returned to the U.K. or had any known communication with the royal family since her attendance at Queen Elizabeth II's state funeral on September 19, 2022.
Article continues below advertisement