Prince Harry 'Will Command Top Dollar Fee' and a 'Near-Record Deal' for the Film Rights to His Memoir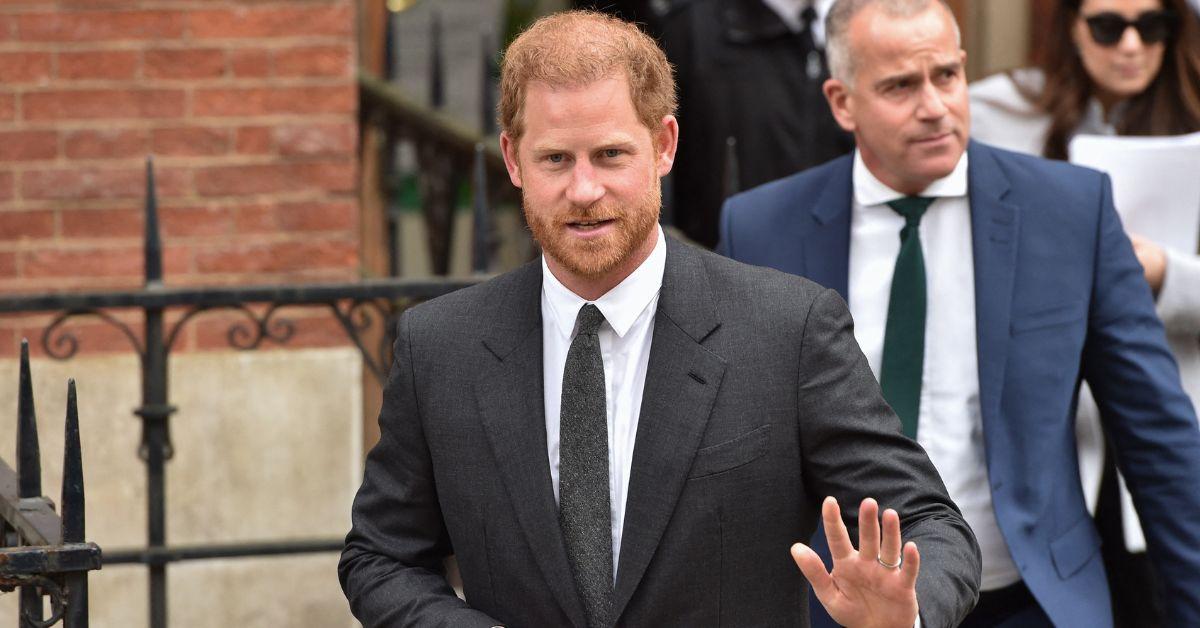 Prince Harry is having a tough 2023 in the headlines, but from a financial perspective, the Duke "will command a top dollar fee" for the movie rights to his memoir, a source told an outlet.
The insider stated how the news puts Harry and Meghan Markle in a "win-win position," since "involving [their foundation] Arche­well would mean a more lucrative 'double dip.'"
Article continues below advertisement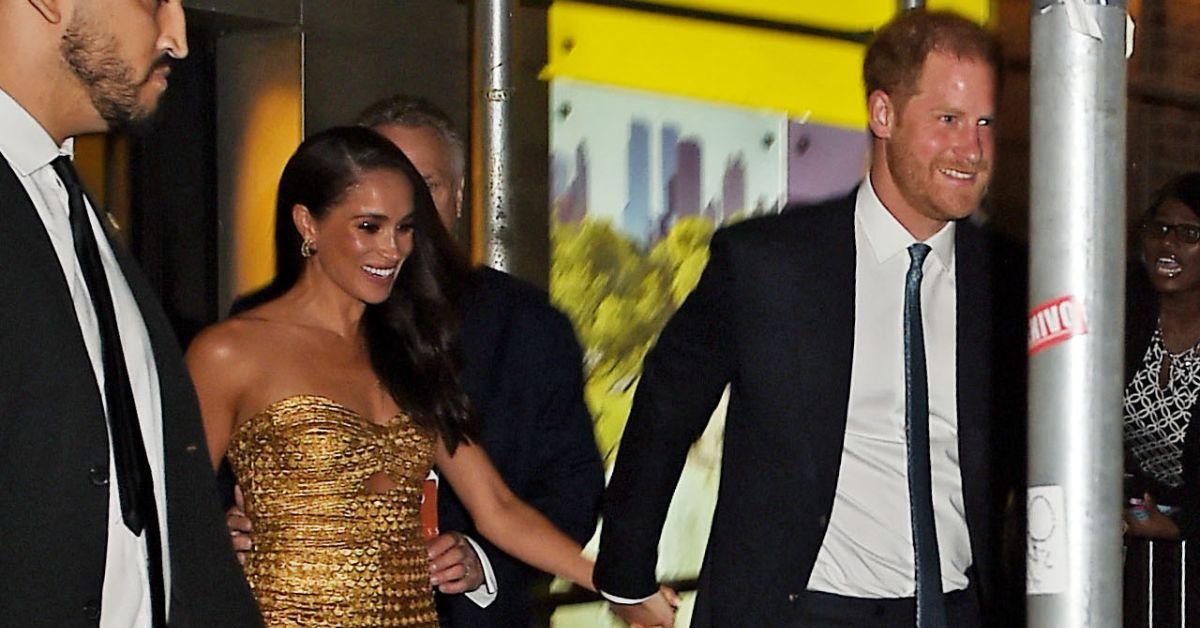 "Given the success of Spare and Harry's cachet, he can count on a record or near-record deal," the source added. The memoir went on to become the fastest-selling non-fiction book of all time upon its release on January 10, which had a strong lead-in thanks to several leaks from the tome courtesy of the British press.
It would make sense that Netflix would take on the feature-length project owing to the multi-media deal the Sussex royals signed with the streaming service back in 2020. Their December 2022 documentary series for the app brought in decent viewing numbers and also acted as a lead-in to the release of Harry's life story the following month.
Spare was always bound to attract a large reading audience as it was a tell-all autobiography from a member of the royal family by virtue of birth and not marriage. It makes perfect economic sense that a filmed version of the story would likely cause another record-breaking sensation for those who prefer movies over books.
Article continues below advertisement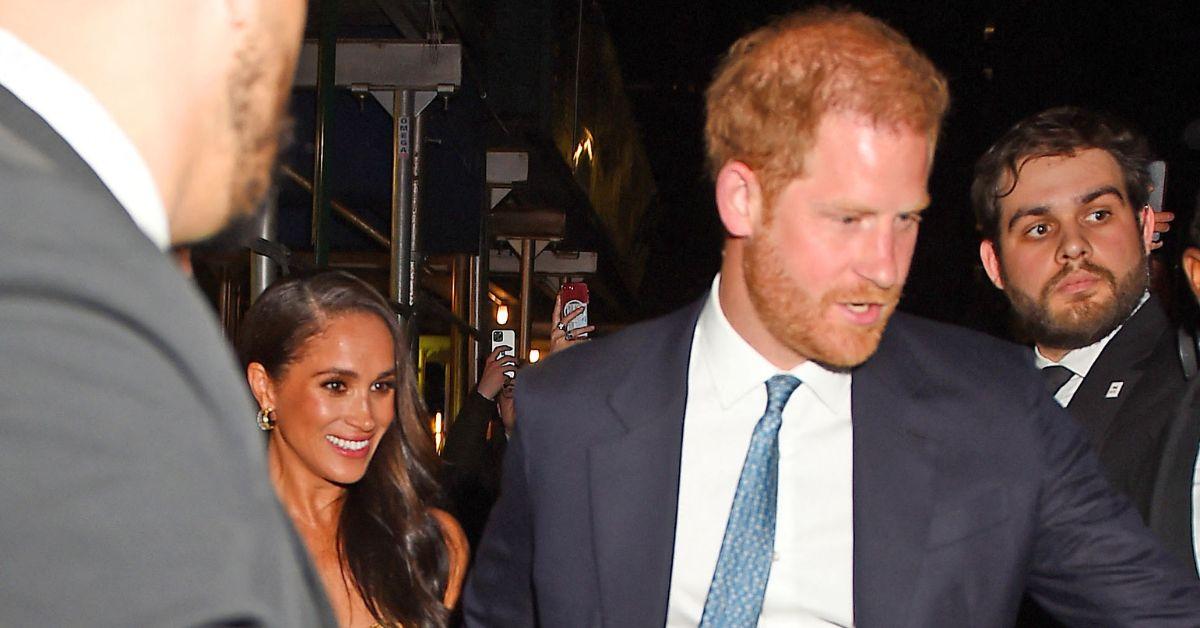 But at the time, there are conflicting reports of what to expect when it comes to a movie rights deal for the Duke of Sussex. Another source close to the pair told a publication the duo, "have no intention of turning Spare into a film."
The potential rights deal is one shred of good news for the prince in a recent series of polarizing events. Harry is set to become the first blood royal to appear in a witness box in a British court since the 1890s thanks to his many legal challenges playing out in the U.K.
Both he and the Duchess of Sussex were also involved in a paparazzi car chase through the streets of NYC on the evening of Tuesday, May 16. Their assessment of the encounter led to a deeply divided public reaction that included the NYPD and even those in political office downplaying the alleged severity of the incident.
Article continues below advertisement