Prince Harry Secretly Attended James Corden's Final 'Late Late Show'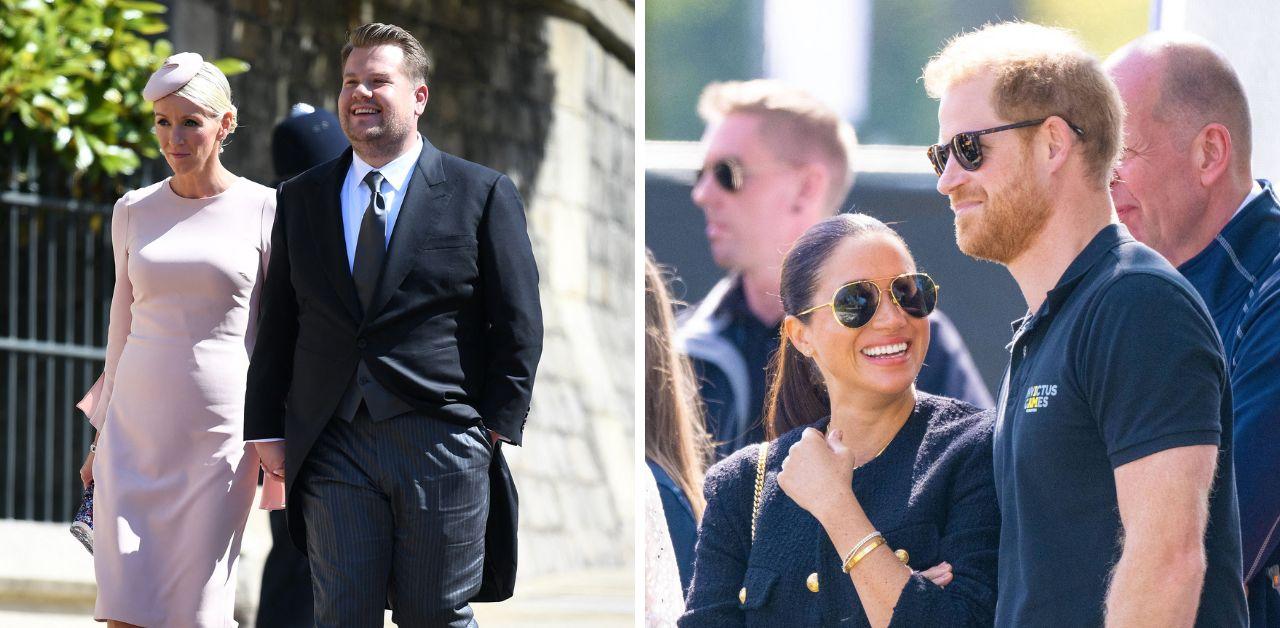 Prince Harry decided to support his friend James Corden during the final taping of his late night show. The series' shared an official farewell trailer on their YouTube channel, and the Duke of Sussex was spotted in the control room.
Article continues below advertisement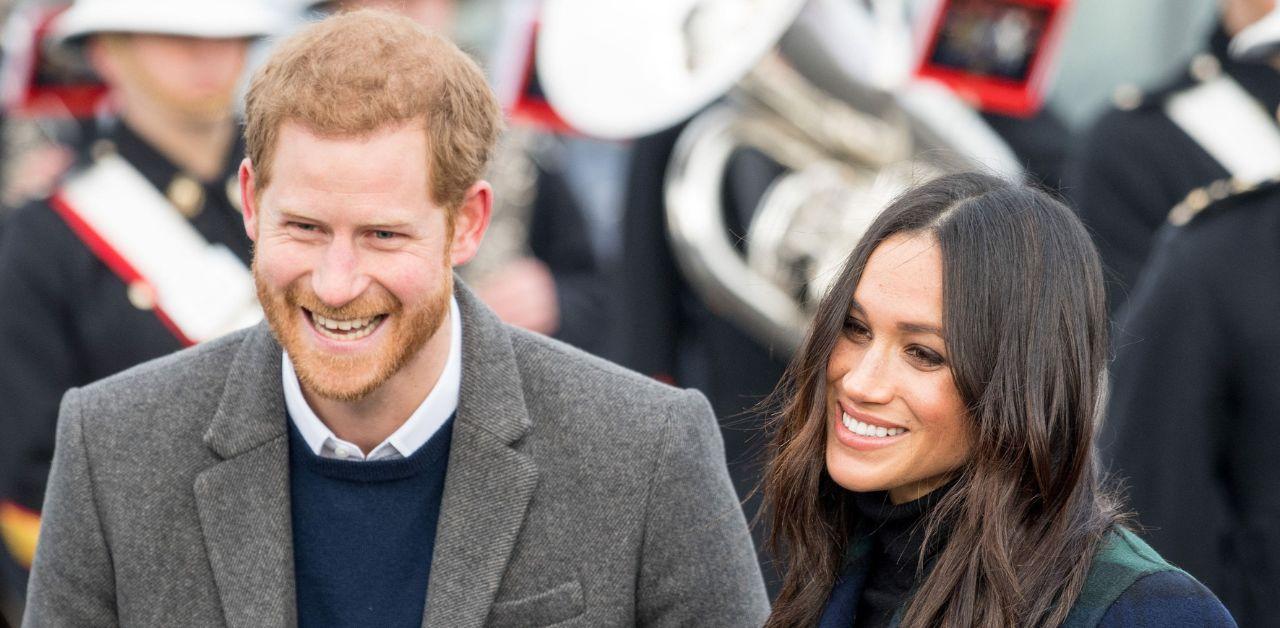 The former late night host has been vocal about his connection to the Sussexes for years, and the actor attended the couple's 2018 wedding.
"Look, I'm a huge fan of both of them. Obviously, I know Harry better than I know Meghan, but I think it's really hard to judge, or be judgmental," Corden shared in an interview. "People process things and deal with things in different ways, and that's OK. And it's all right to think whatever you think about somebody. I don't know if it necessarily needs to be voiced the whole time, but my experience of them has been nothing but positive."
"I have a huge amount of respect and admiration for Harry, and anyone who has been around him and spent time with him would feel exactly the same way," he exclaimed. "I think he is a devoted and loving husband and father. And I think what they have done [in turning away from royal life] is incredibly brave, and I'll always be in their corner. I have nothing but admiration and respect for them. I think it's impossible to judge any of it really."
Article continues below advertisement
Although Corden has since returned to England, the Prom star was spotted in Santa Barbara visiting the Sussexes at their mega-mansion. "They [Corden and his family] went to Harry's for about an hour and then went to dinner at Lucky's [Steakhouse]," an insider told an outlet.
Harry and James' companionship has been public for years, and the Britsh ex-pats leaned on each other throughout their time in America. Harry used James' show to promote his memoir, Spare, and explained his reasoning why he left the royal family.
"It was never walking away. It was stepping back rather than stepping down. It was a really difficult environment as I think a lot of people saw," Harry said during his guest appearance. "We all know what the British press can be like. And it was destroying my mental health."
Corden was interviewed by The Sun.
The insider spoke to Fox News.