Prince Harry and Meghan Markle Could Receive Emmy Nomination and Finally Win 'Industry Validation' for Juicy Tell-All 'Harry & Meghan'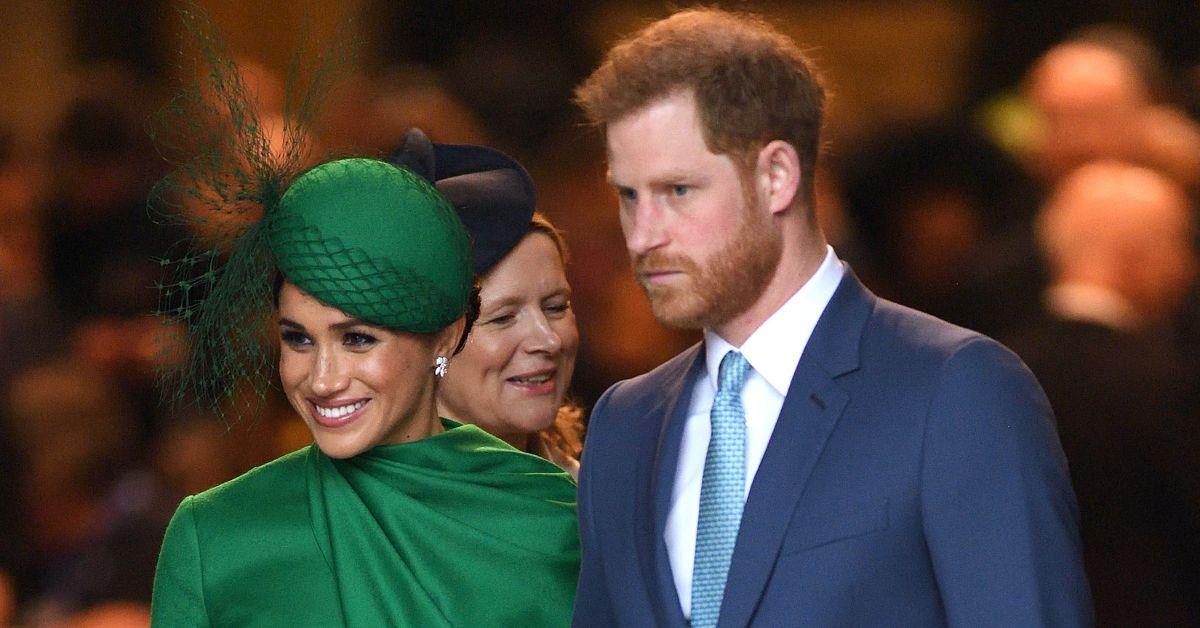 Prince Harry and Meghan Markle have had a whirlwind 2023 so far, but things could be looking up for the ex-royals as a major publication predicts the duo will receive an Emmy nomination.
Entertainment expert Mark Boardman told an outlet, "Netflix's Harry & Meghan being predicted for inclusion for an Emmy award alone is a significant achievement in the television industry and carries immense importance and relevance for the Sussexes."
Article continues below advertisement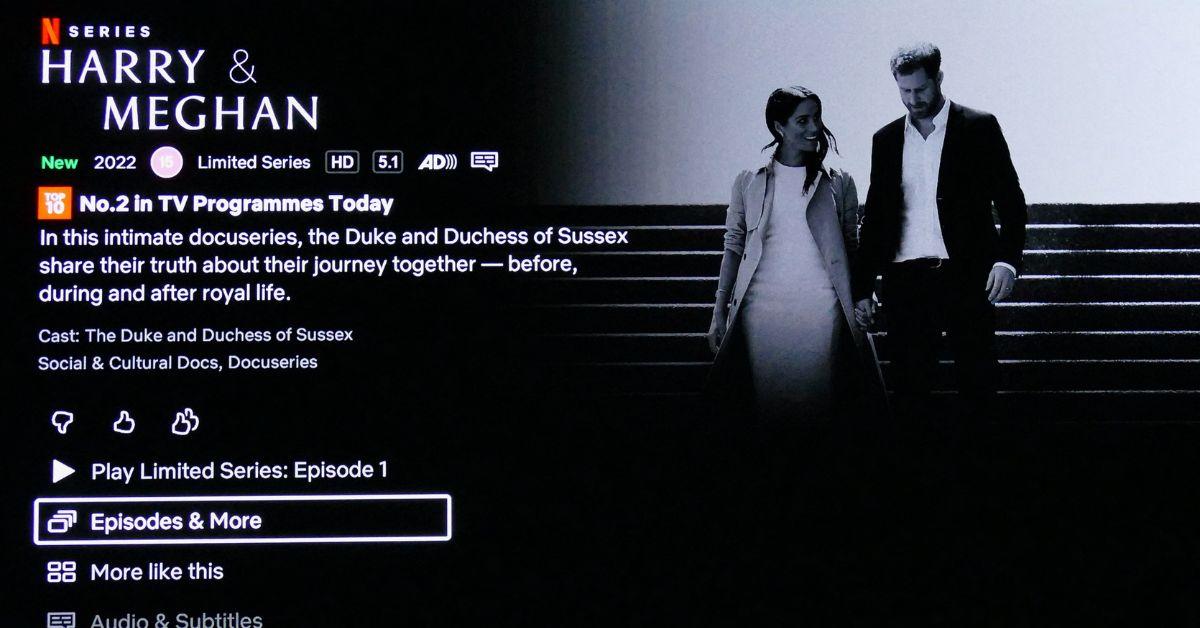 Boardman then added, "What the couple needs right now is industry validation, and this is just what has happened from Variety in including their show as a predicted nominee in the Outstanding Documentary or Nonfiction category."
The December 2022, six-part doc was tailor-made for the Primetime Emmy Awards, thanks to its glossy production techniques and heightened drama. It provided the duo a chance to promote themselves to a global viewing audience while still allowing for juicy tidbits of information about their time working in the British royal family.
The program was quickly followed the next month by the arrival of Harry's memoir Spare, which dug the daggers further into the early first impressions of King Charles III's new reign.
A nomination at the grand TV gala would not be unprecedented for the pair, since their 2021 Oprah Winfrey interview received a nod but did not win that year.
Article continues below advertisement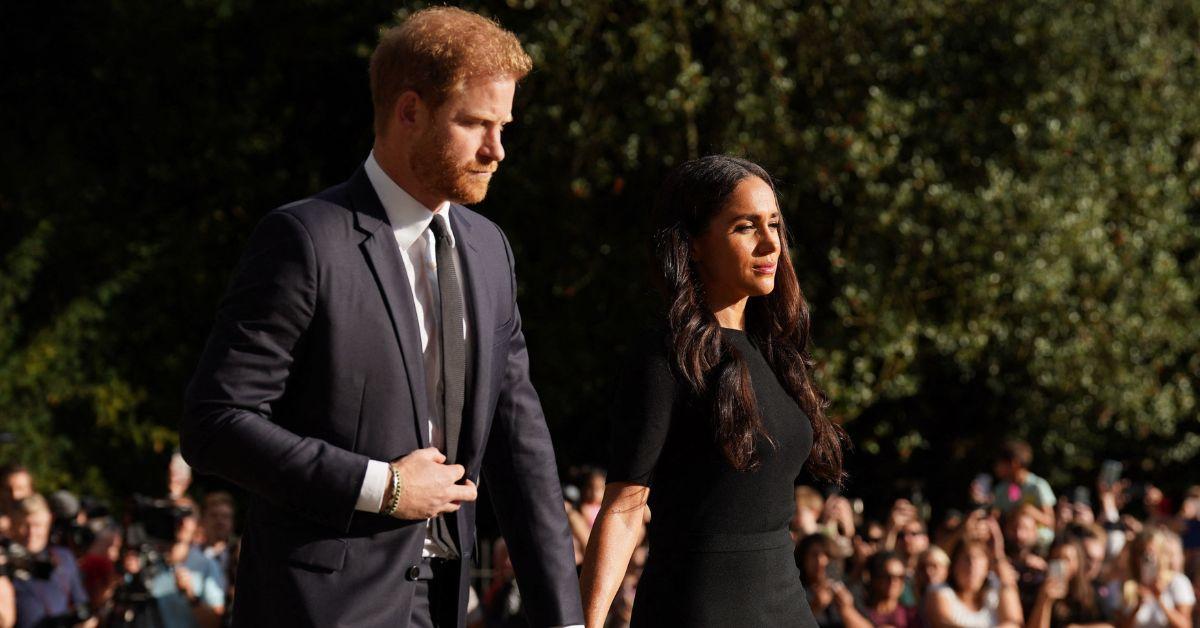 But the expert does signal that it would require a strong level of hype for a potential win for the Montecito royals to show up at the ceremony. "I cannot imagine Harry and Meghan's press team would want them to attend if the odds of the couple winning were not hugely in their favor."
The show was a hit for the streaming giant, having consistently remained in the app's Top 10 most-viewed series countdown for weeks. Many commentators claimed it was the potential for more royal secrets that caused so many to tune into the program. The couple delivered on this assumption, but nowhere near the magnitude of the Oprah tell-all and the Duke of Sussex's autobiography weeks later, which saw the prince make accusations about Prince William, Kate Middleton, and Queen Camilla.
Nominations for the 75th Primetime Emmy Awards will be announced on Wednesday, July 12, 2023.
Article continues below advertisement