Harry Police Lie Exposed: Prince Is Seeking Royal Protection Despite His Constant Denials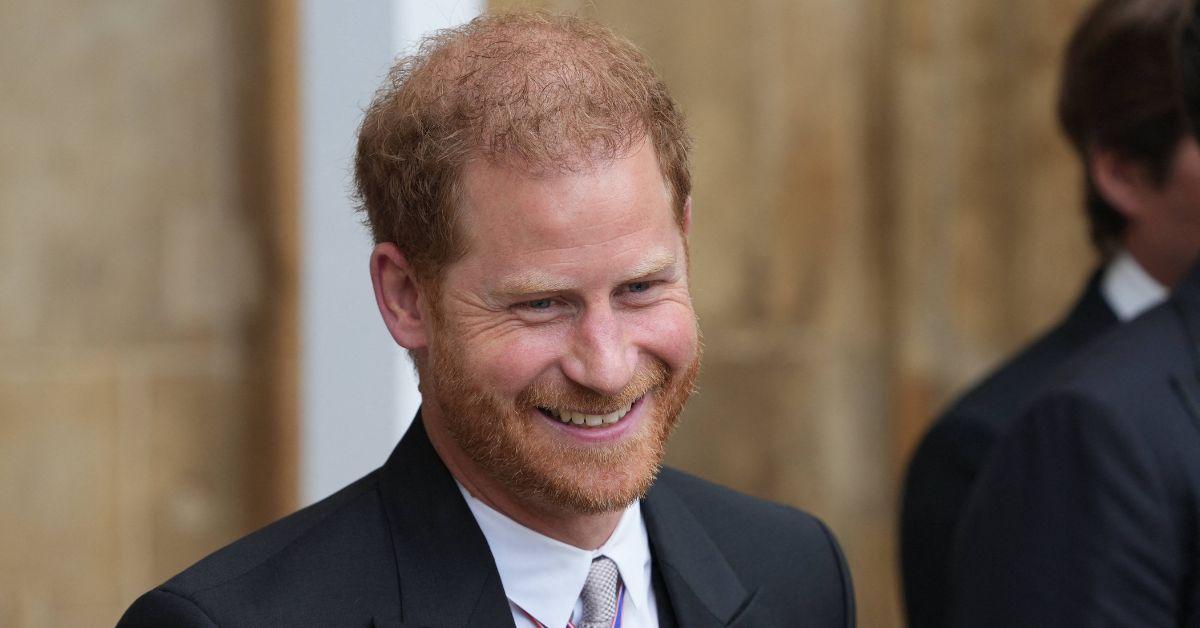 Being a member of the British Royal Family brings with it high-level security risks that Scotland Yard is trained to quickly handle. Princess Diana and Sarah Ferguson discovered how tough life could be without protection officers after their divorces. Now, Prince Harry and Meghan Markle are learning this reality as well.
The Duke and Duchess of Sussex resigned from being working members of the royal family in 2020, which ended their British taxpayer-funded security detail. A source claimed that Harry is still seeking the right to fund his own security protection in Britain, even though judges keep blocking the request.
Article continues below advertisement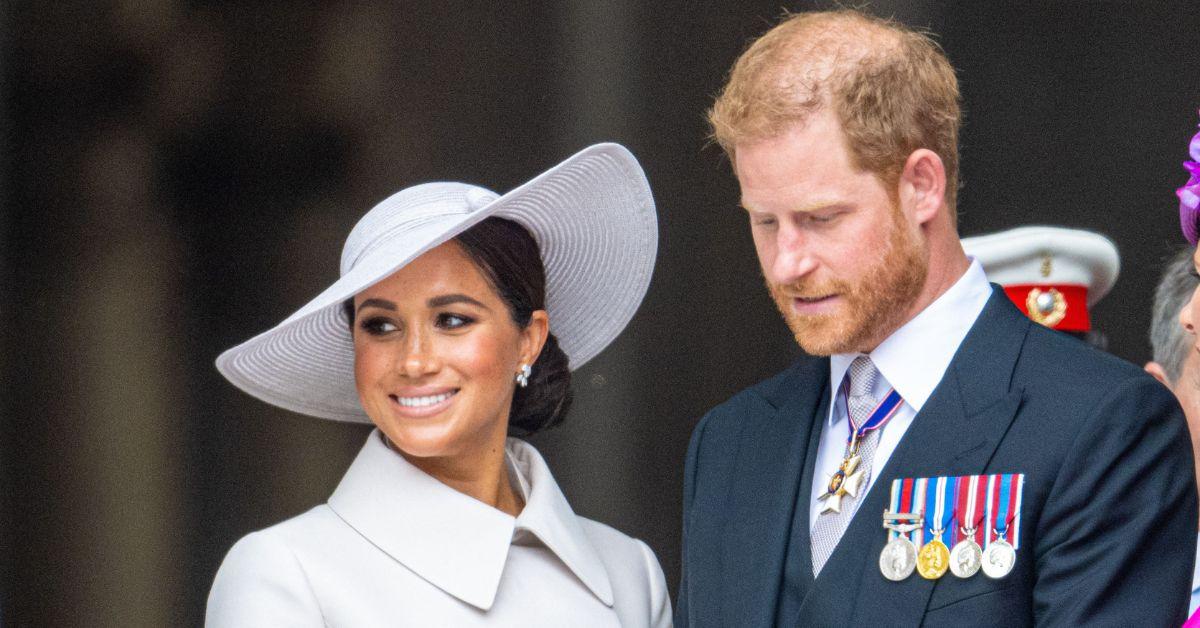 Traditionally, only senior members of the royal family that officially represent the monarch as their profession are entitled to police protection officers. These detectives oversee the royal residences and coordinate with local law enforcement to ensure strict security protocols are in place when those they protect are in public. Minor royals such as Princess Beatrice and Princess Eugenie do not receive around-the-clock security.
The cost of royal security is not disclosed in the annual Sovereign Grant, which is the public money the monarch receives to fund their duties as head of state. But protection is factored into this yearly cost both within the U.K. and when working royals travel aboard. Since Harry and Meghan no longer live in the United Kingdom nor do they represent the Crown, this detail is not their right to have.
A source told a publication that the Duke's attorney, Shaheed Fatima, argued in favor of protection while in Great Britain only to have the request struck down again by one of His Majesty's judges.
Article continues below advertisement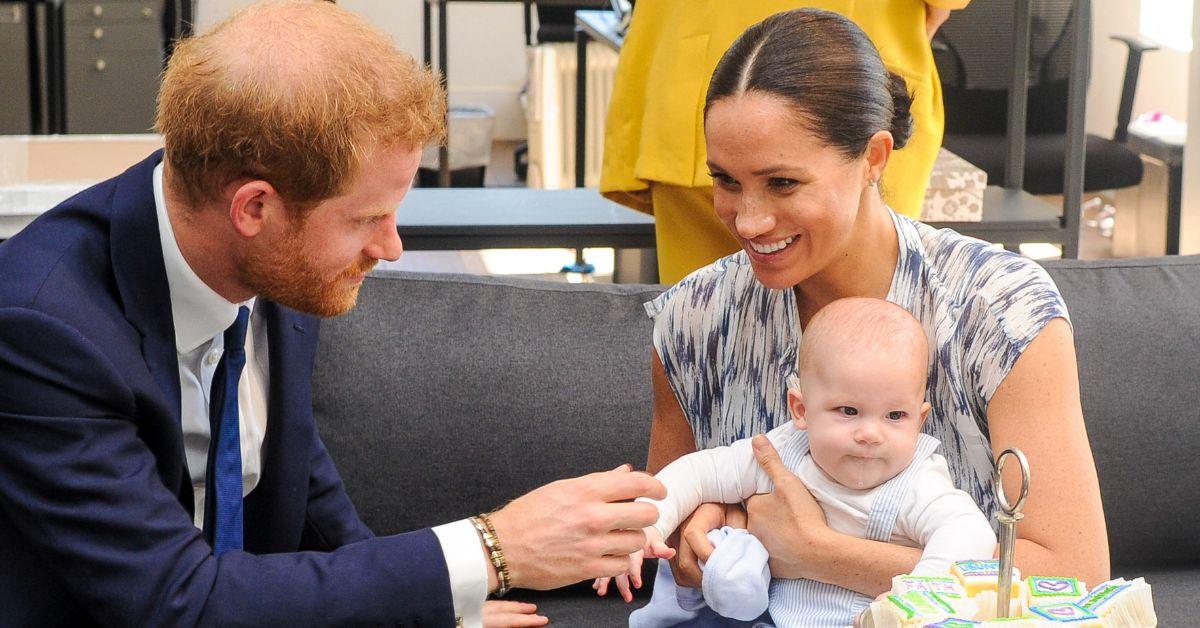 Shaheed observed that the British government had "exceeded its authority and its denial was inconsistent with legislation that allows a police chief to provide special police services for payment." But a lawyer for the government counterargued that the defense was not in line with a clear difference between major public events and simply, using "police officers as private bodyguards for the wealthy."
The Montecito royal has said in the past that security threats are part of what keeps him, his wife, and children Archie and Lilibet Diana from visiting the U.K. But neither Queen Elizabeth II in the past and King Charles III now will budge from acknowledging royal protocol, especially when it comes to public funds.
The government has also consistently cited its own specific reasons for refusing Harry's constant requests.
Article continues below advertisement