Prince Harry and Meghan Markle Garner 'Sympathy' From Actor John Cleese Despite Couple Not Being His Favorite Royals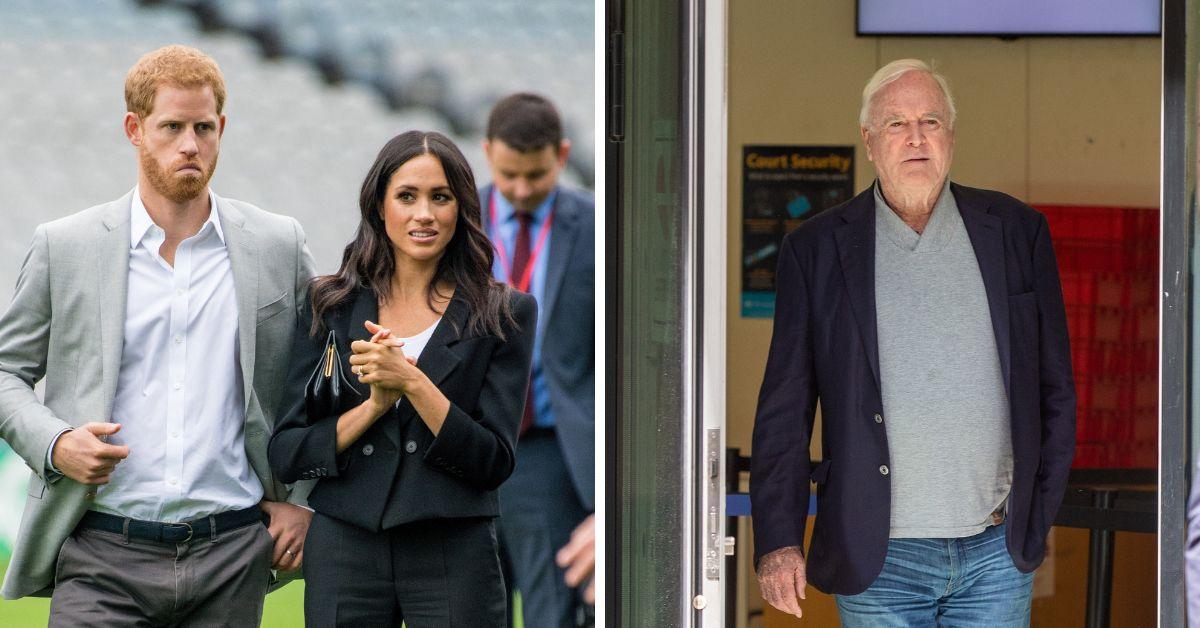 Prince Harry and Meghan Markle have received rough press throughout 2023, but British comic actor John Cleese finds himself sympathizing with the ex-working royals.
"I do have sympathy for them," the screenwriter shared before adding, "If I had to choose who to have dinner with out of the Royal Family or ex-Royal Family, I'd choose them."
Article continues below advertisement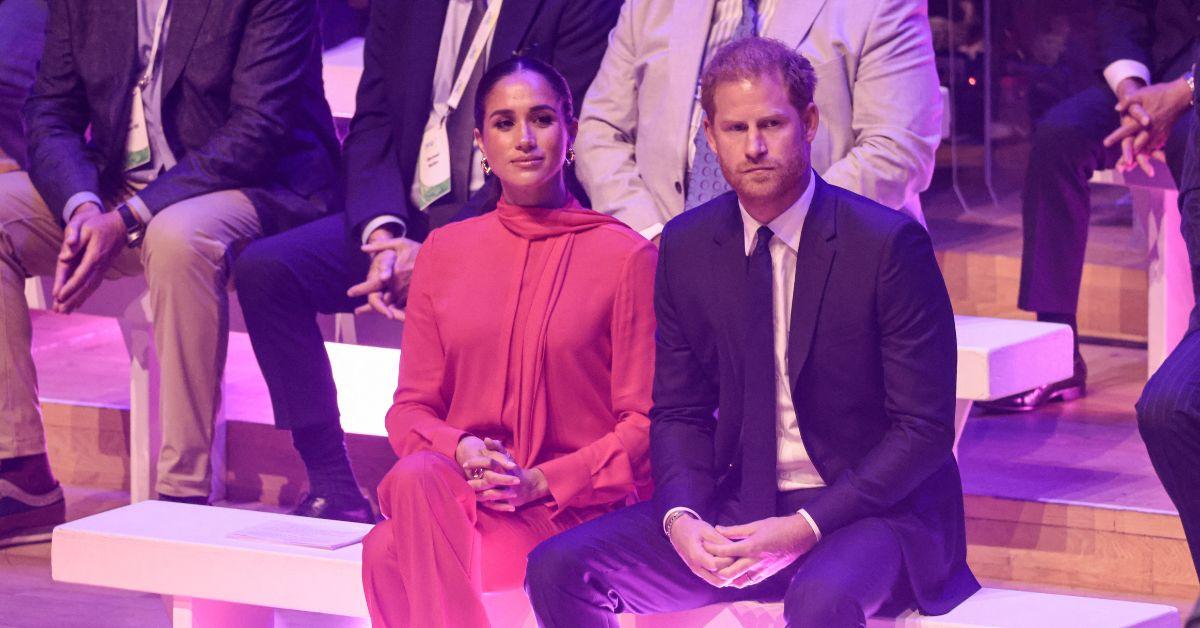 An interviewer then asked the comic if he felt the duo was being "oxymoronic" for chasing fame but also lambasting it simultaneously, he replied, "The fascinating thing about it is that exhibitionists are always given a lot of media time. I think the answer is, don't cover exhibitionists."
The Duke and Duchess of Sussex have long been criticized by the international press for their apparent attention-seeking tactics. But this may all be changing as The Royal Observer previously reported on the pair being "silenced at last,"
An insider close to the couple told an outlet, "That period of their life is over — as there is nothing left to say." But this is in direct contrast to the potential announcement of a new Netflix film that will reportedly adapt Harry's memoir, Spare, into a scripted, acted feature, despite early polling in Britain showing a staggering amount of those polled having no desire to see it.
Article continues below advertisement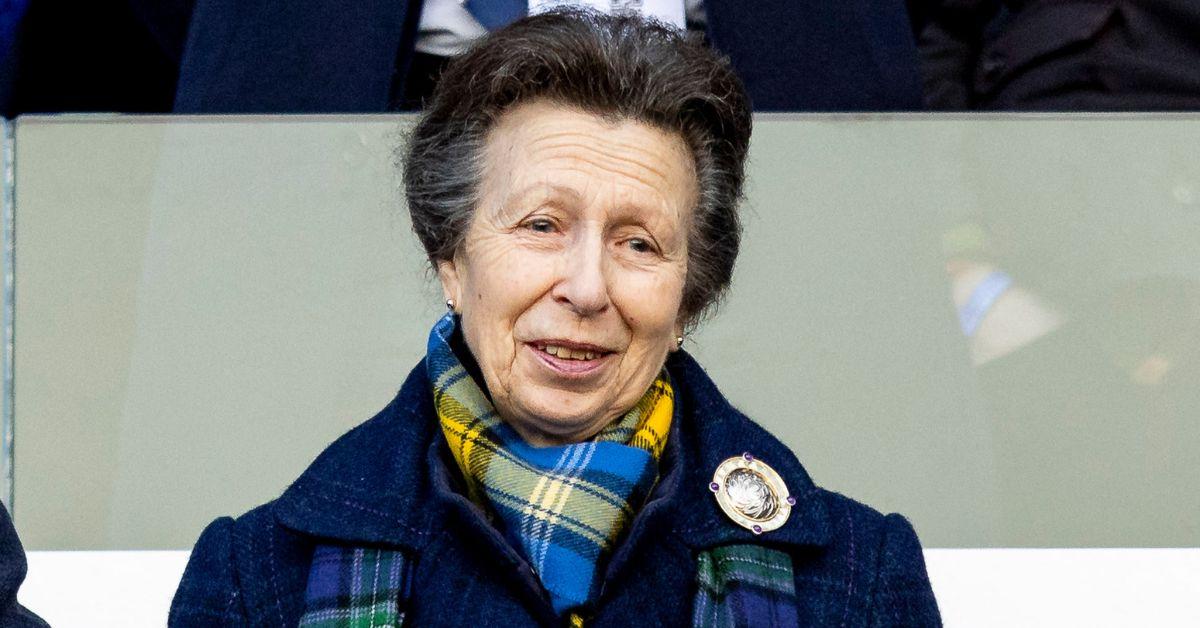 Although Cleese was sympathetic to the Duke and Duchess, the Sussex rebels are not the apple of his eye when it comes to the House of Windsor. Camilla Tominey asked the Monty Python veteran about Princess Anne, and he replied, "Yes, she's great. Sorry, I forgot. I met her a couple of times on Celebrity Knockout."
The Princess Royal has long been a favorite among many when it comes to members of the monarchy. The only daughter of the late Queen Elizabeth II is also rumored to be the main arbiter in the ongoing Prince William/Harry feud.
Cleese was also critical of King Charles III's coronation, comparing the monarch's oath of allegiance to that of United States Former President Donald Trump.
Article continues below advertisement