Meghan Markle and Prince Harry Will Never 'Truly Step Back' From the Spotlight: 'They are Born Headline-Grabbers'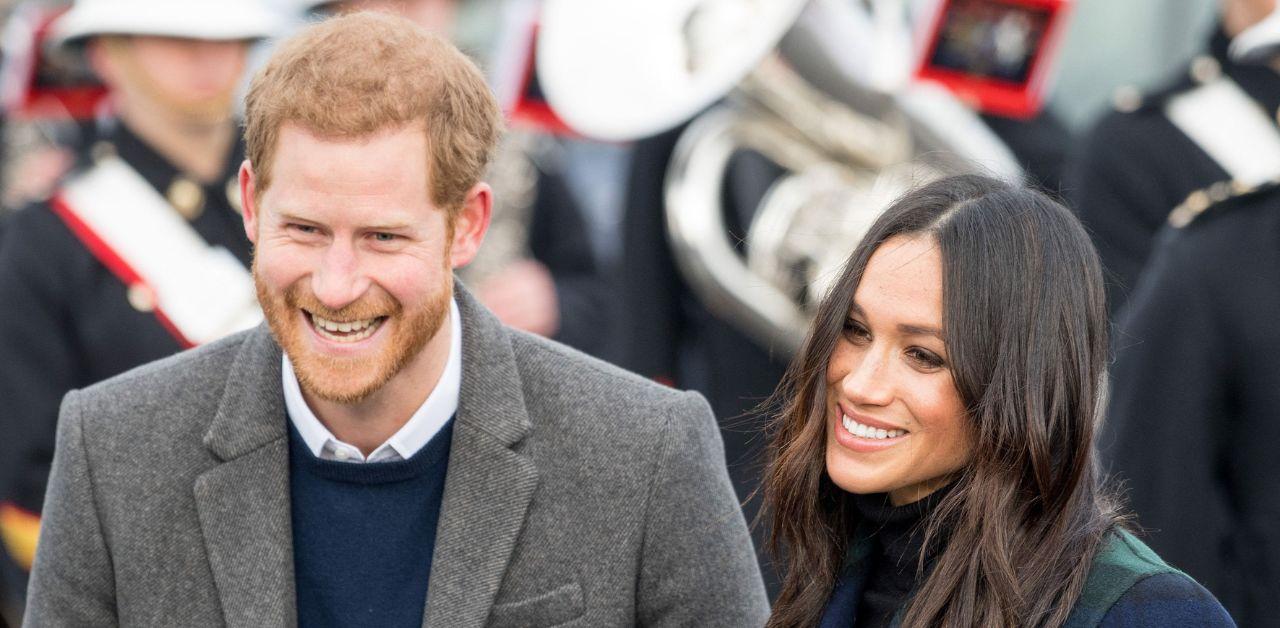 Article continues below advertisement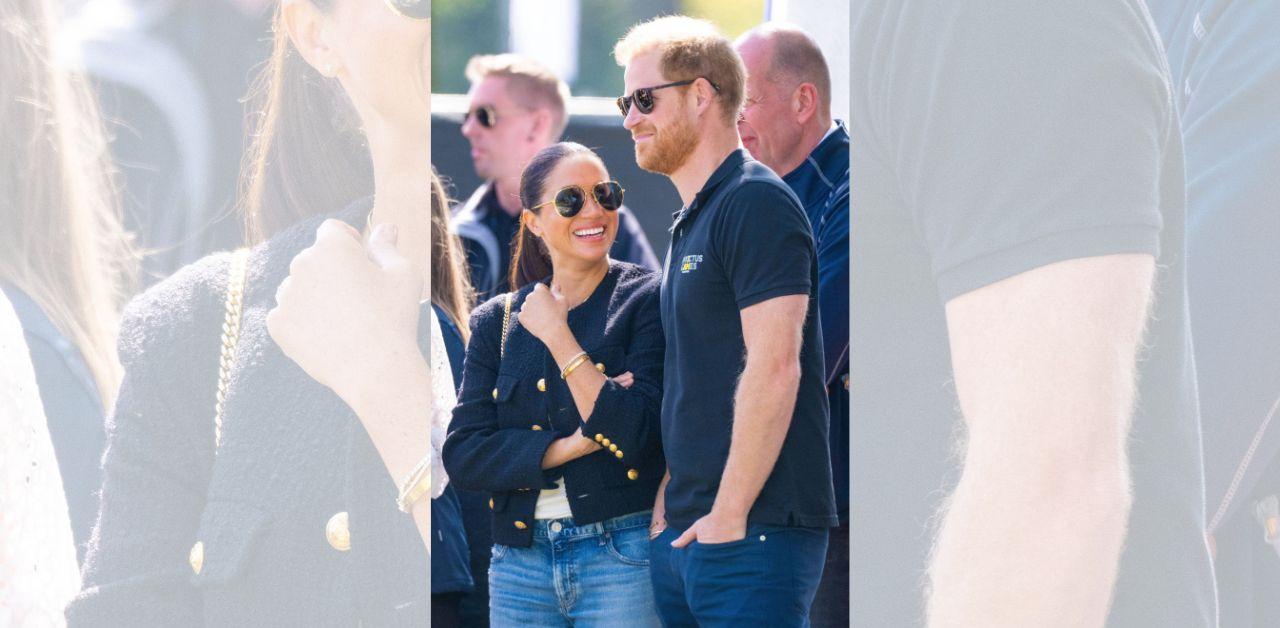 American commentator Kinsey Schofield doesn't believe the Sussexes' are done telling their side of the story.
"'There is nothing left to say' is a factually inaccurate declaration," Schofield told an outlet. "Prince Harry himself told The Telegraph that he held back revelations in Spare to protect his father and brother. This portion of his interview was instantly interpreted as a potential threat that Harry could continue to spill the tea."
Article continues below advertisement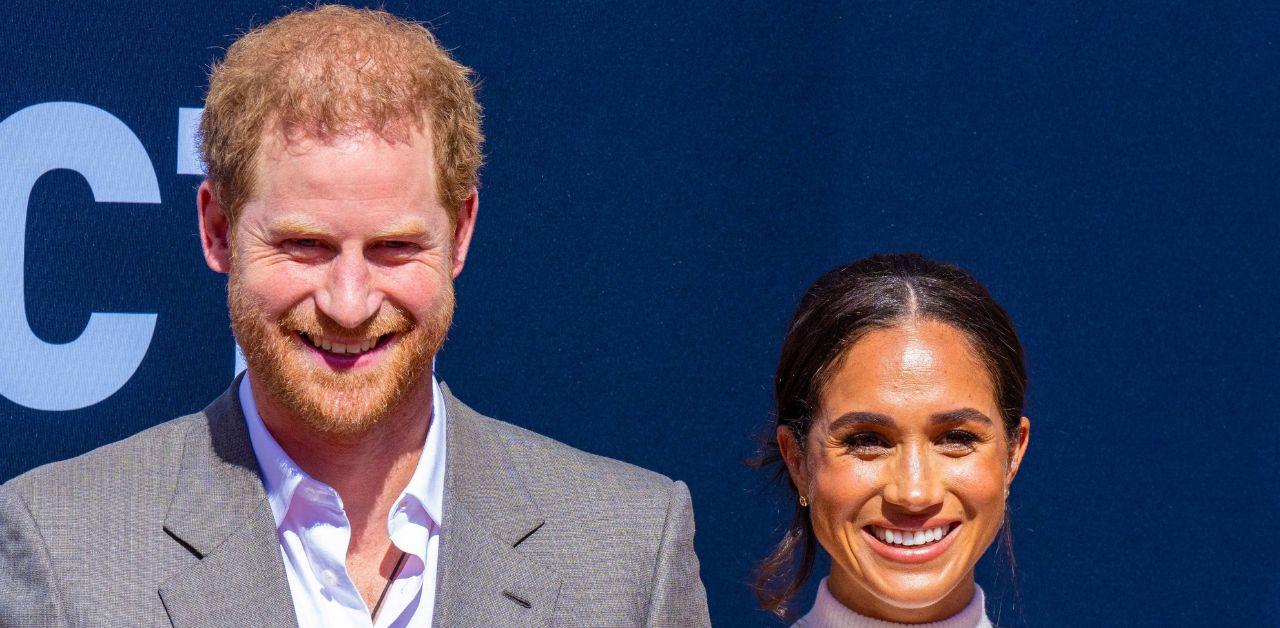 Christopher Andersen thinks the couple could be done with their press tour, but they're committed to maintaining their celebrity status in America. "There are issues and causes and awards and red carpets and ongoing lawsuits and grievances aplenty to keep them in the public eye," Andersen explained. "There's a huge difference between stepping back and vanishing. Harry and Meghan wouldn't disappear from the public eye even if they knew how. They are born headline-grabbers."
Article continues below advertisement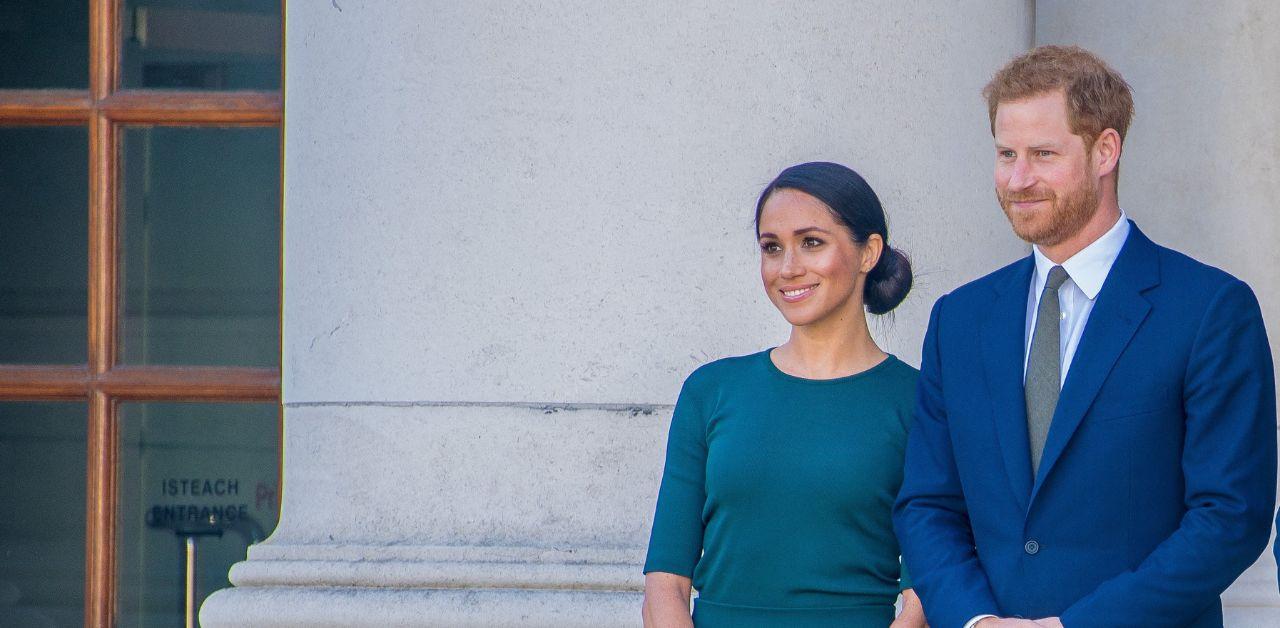 Schofield pointed out how Archewell's success is due to their various projects slamming Harry's brood, and there is a lack of financial interest in their creative endeavors.
"Netflix was quick to terminate Meghan Markle's project, Pearl. Undeniably, the industry is primarily interested in Harry and Meghan's connection to the British royal family," Schofield clarified. "Harry and Meghan risk irrelevance by distancing themselves from the royals. They will have to continue to remind us of their relationship, but it is getting harder and harder to do organically when the royals have so clearly distanced themselves – especially since Meghan is approaching more time away from the family than she was even on the royal scene."
"Would Harry and Meghan like to stay behind the scenes? Sounds nice ... but realistically the buyers expect more than that," she added.
Schofield and Andersen spoke to Fox News.