Prince Harry and Meghan Markle are Experiencing Marital Woes Despite Recent Public Appearance, Lady Campbell Claims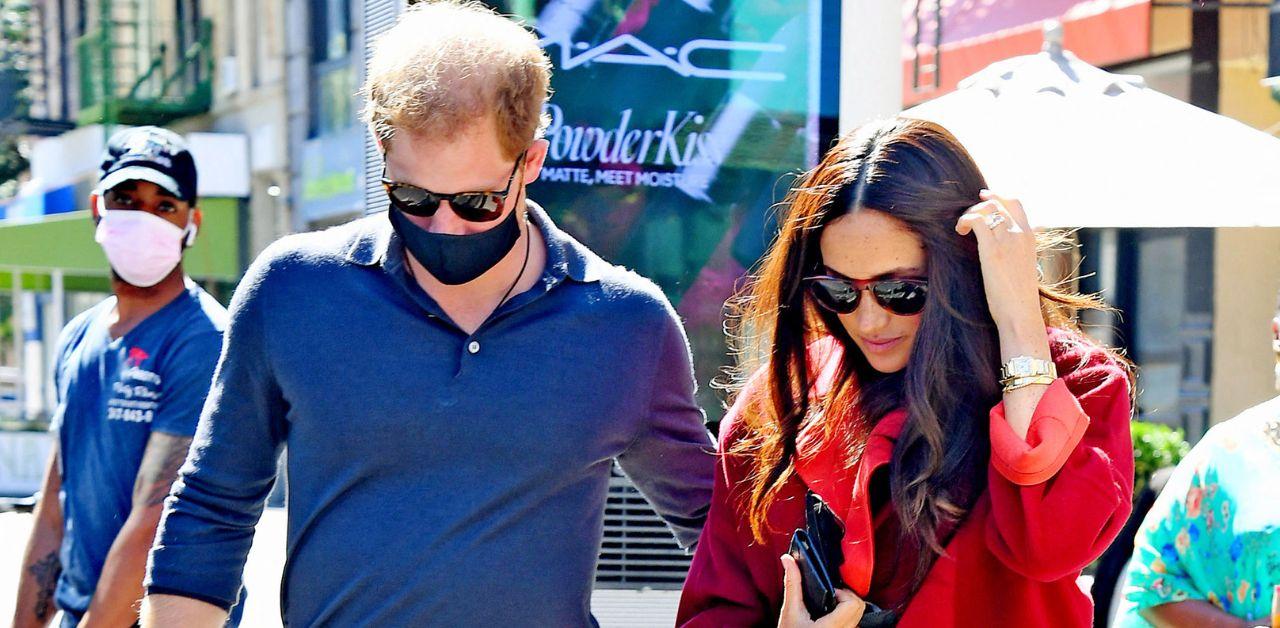 Article continues below advertisement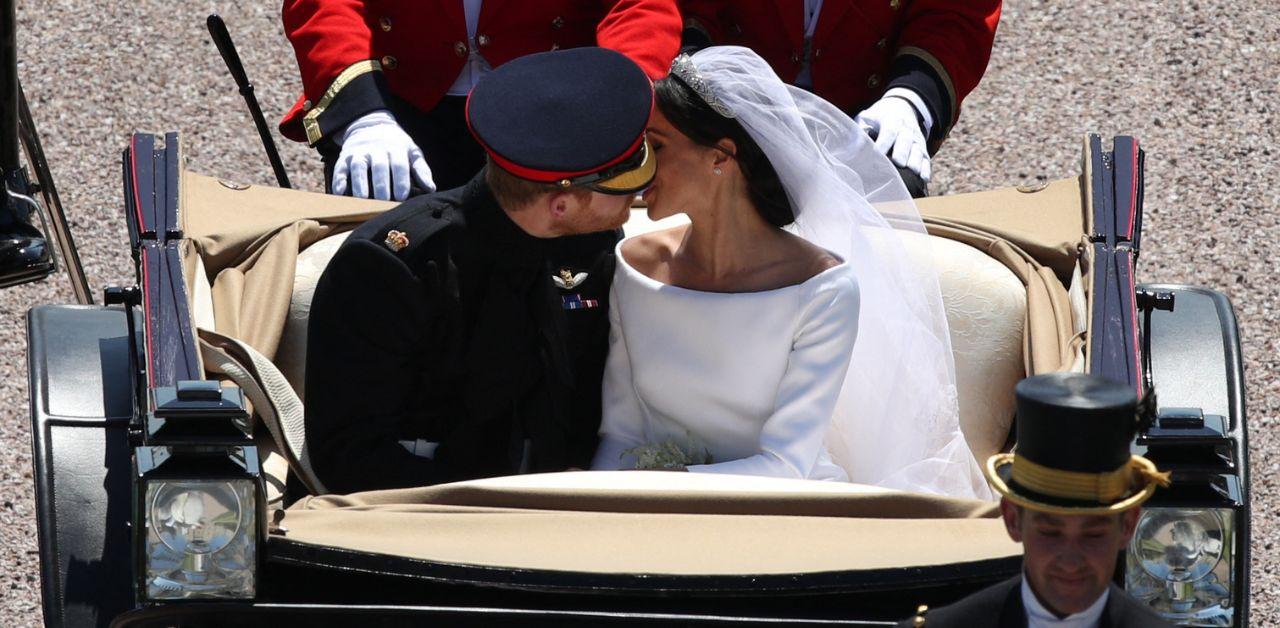 The popular figure claimed the Duke of Sussex contacted divorce attornies several months ago. "There have been problems in the marriage supposedly for some time," Campbell said. "I mean, I have heard from five totally reliable sources that Harry called in the lawyers some months ago. The problem is that the information doesn't necessarily match up with their public face. But of course, their public face is to an extent slapped on for monetary gain."
"And also if there are real problems in the marriage, which there do appear to be, Harry's going to have a heck of a time extricating himself, because he has been very overt about all of his failings and all of his drug-taking," she added.
Article continues below advertisement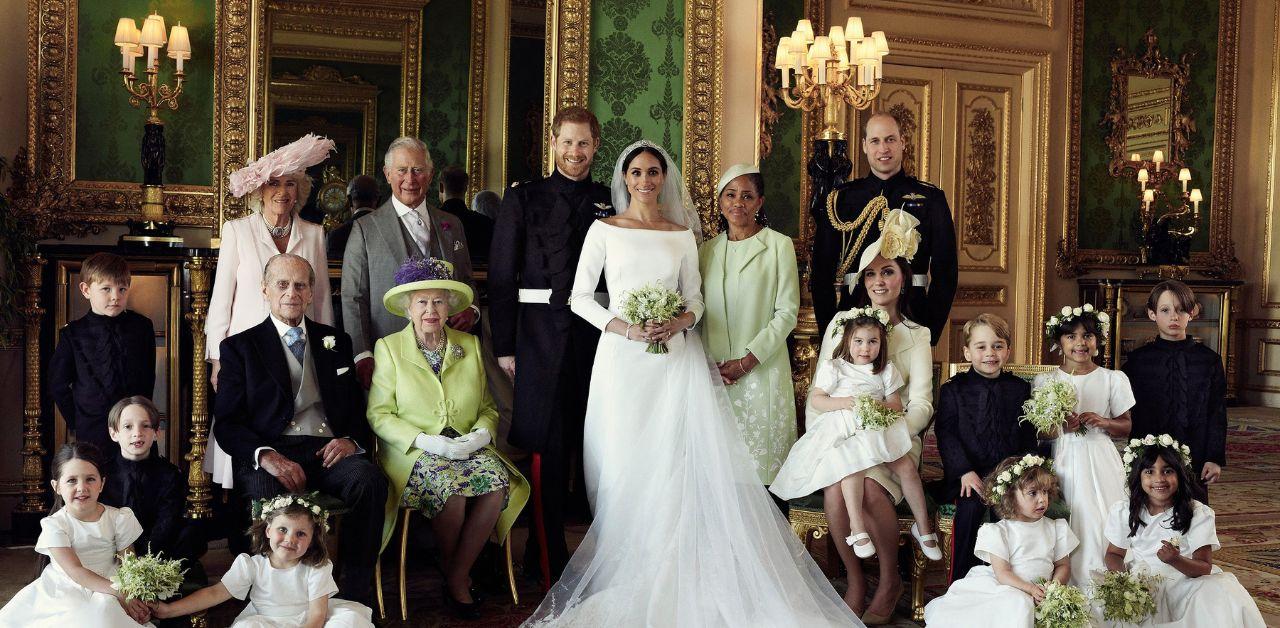 The television personality thinks a breakup could harm Harry in more ways than one. "He's not in a very good position legally in terms of preserving his position, especially in terms of custody of the children, but I don't, I don't know that it's got to that stage yet," the author said. "And you also have to be very careful what you believe, because anything coming from Montecito can very easily be a lie."
Article continues below advertisement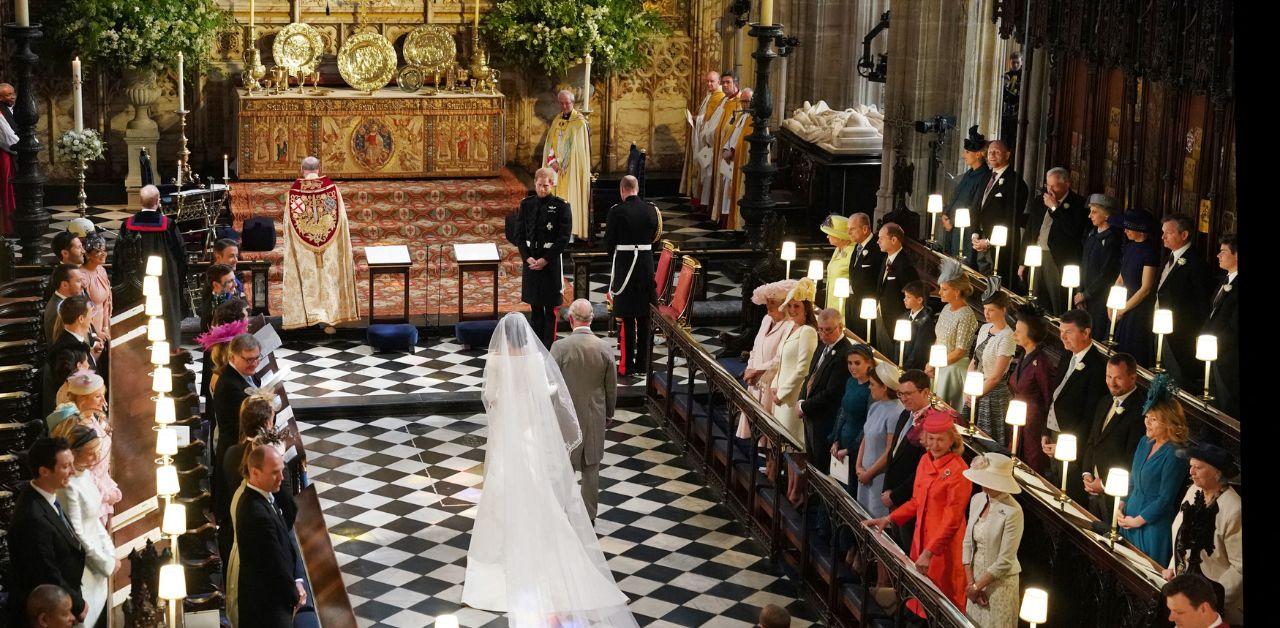 Campbell isn't the only person questioning the strength of the Sussexes' bond. The Royal Observer previously reported Princess Diana's former butler, Paul Burrell, thinks the pair's dynamic changed.
"Am I the only person in the U.K. that is thinking, 'Has Harry finally woken up to the truth?' Has he finally seen the truth of what his wife is doing and that he's been brainwashed and mesmerized by her beauty or something, because we all know that but he doesn't seem to see it," Burrell said. "I personally know Harry and I think he's always wanted to be a father, he's always wanted children, I think this element of splitting from his family right now is a little premature, I think he would want to stay in that driving seat to watch his children grow because if he left this relationship now he'd lose his children because she'd keep them in America and he wouldn't see them."
Lady Campbell spoke to Dan Wootton on GB News.