Prince Harry Branded as a 'Total Disgrace' for His Legal Battle That Cost British Taxpayers $375,783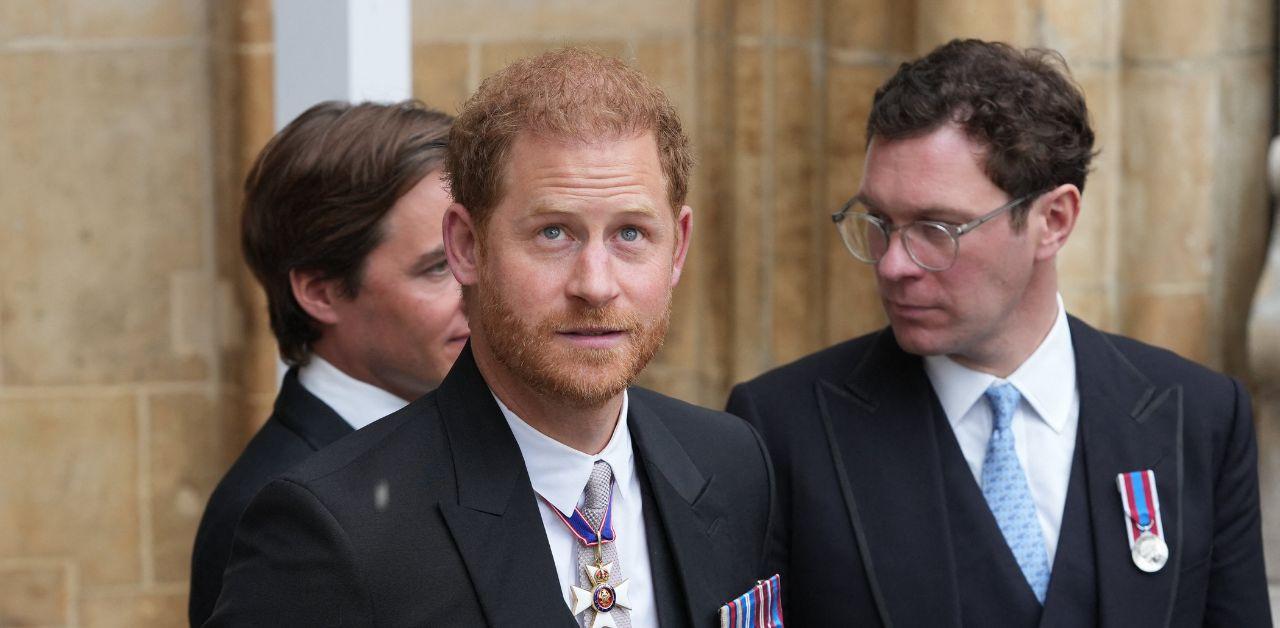 Prince Harry's various lawsuits have created a financial strain on British taxpayers. "We paid for that court case," Charlie Rae said in an interview on TalkTV. "You, me, the general public, the listeners, the viewers paid £300,000 ($375,783). He's a total disgrace and he and his wife are the laughingstock of the world."
Article continues below advertisement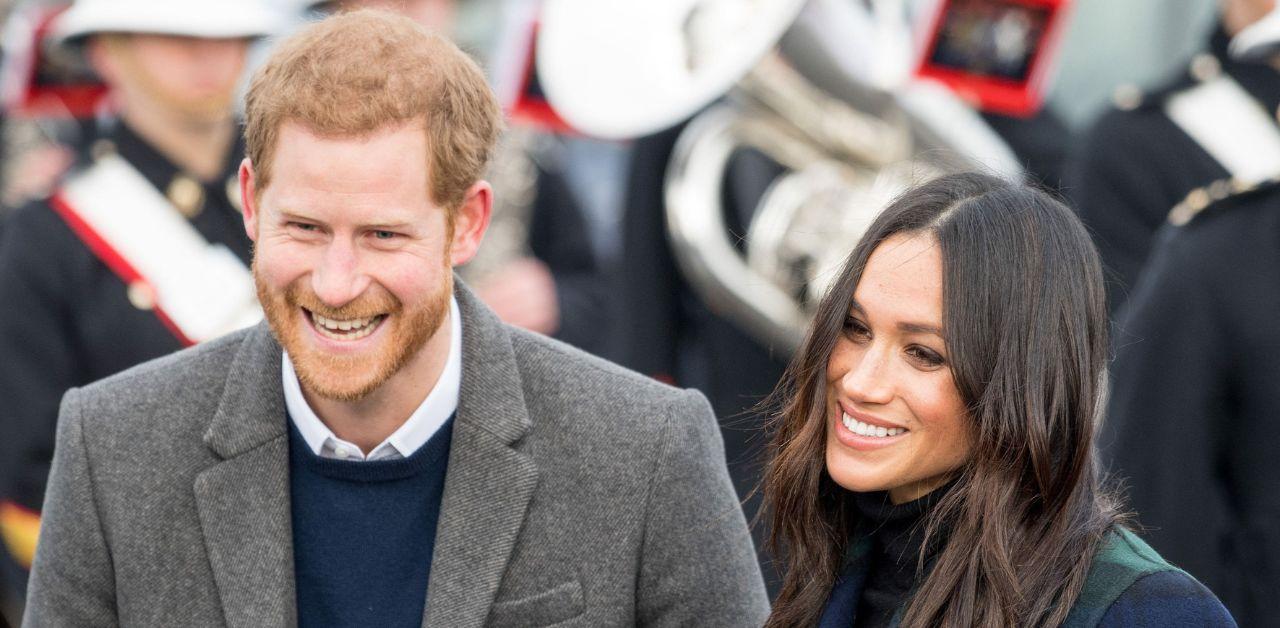 Rae went on to explain the public criticism surrounding the Sussexes is due to their complaints about life in Britain.
"No one minded them leaving the U.K., but it was the reasons they gave, that Britain was a racist country, the royal family were racist, but we're going to America — the America Meghan said she would never go to while Donald Trump was president," the commentator said. "I have no objection to them making money, but it's the way they are making money."
Article continues below advertisement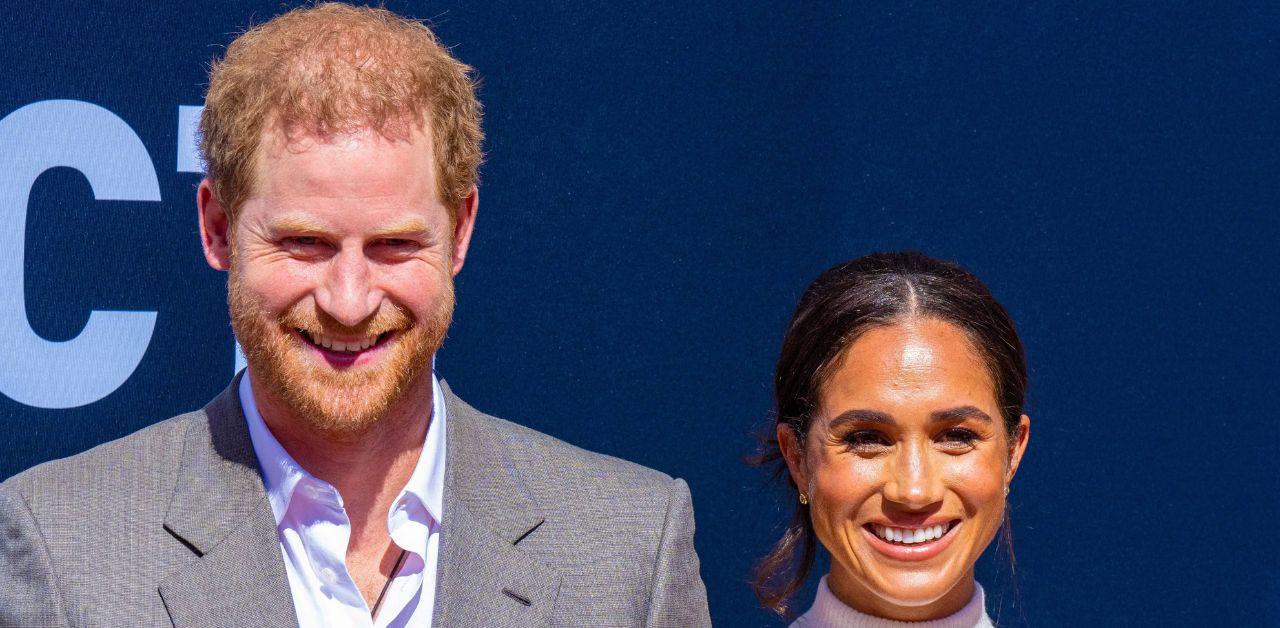 Jeremy Kyle later speculated that airing out their grievances is the foundation of the Sussexes' brand. "The only way Harry and Meghan can make money is by slagging off the only thing they say they don't want to be part of," Kyle exclaimed.
"Within five years that ginger whinger will be back in the country with his tail between his legs, and Meghan Markle will be sat in California with two kids having everything she ever wanted," he added.
Article continues below advertisement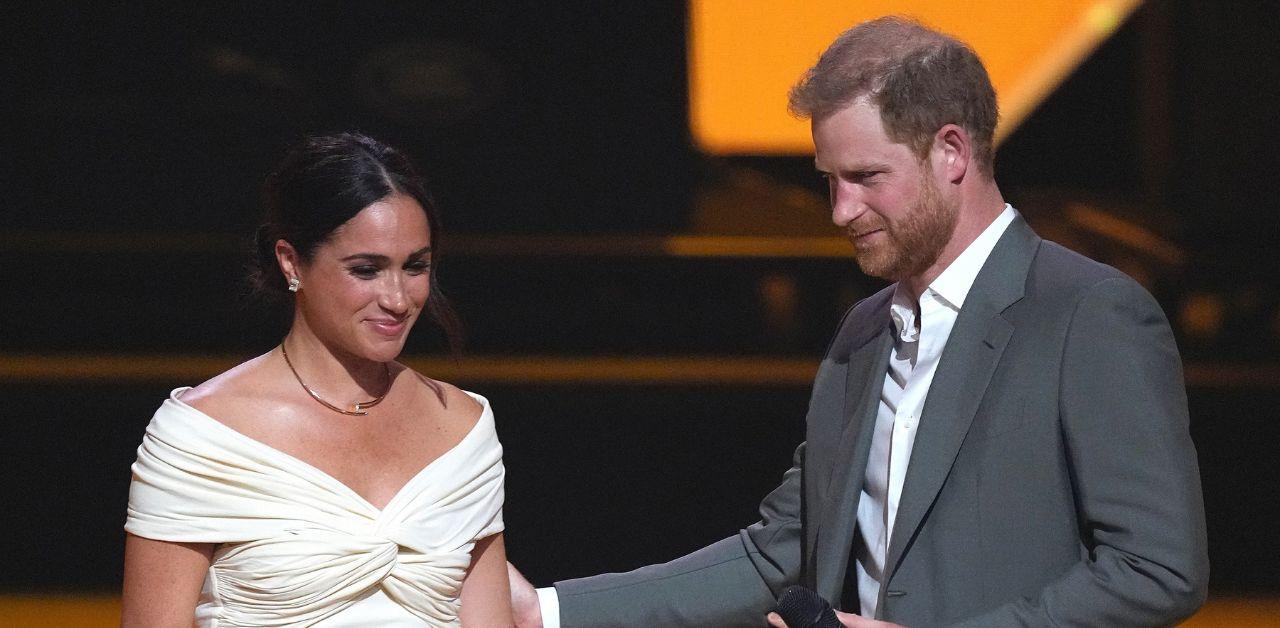 Harry has been juggling several lawsuits this year, and he recently experienced a loss after the High Court ruled in favor of the Home Office. The Royal Observer previously reported Harry sued the Home Office to use Met Police as his personal security despite being a private citizen.
His various battles have created a strain on his bank account. "People are entitled to go to court, but whether he wins some or all of these cases he's going to come out net down because you never recover, even if you win, 100 percent of your costs," attorney Mark Stephens told an outlet.
Stephens added, "You might get 60 or 70 percent. So let's say he's spending somewhere between £6 million [$7.5 million] and £10 million [$12.5 million] on these cases. He's going to recover £6 million and he will be left with a bill for the rest. That's if he wins the lot of them. If he loses them, he could be in for paying another £6 million to the other side."