Meghan Markle 'Leaves Prince Harry at Home' as She Attends California Parties, Source Claims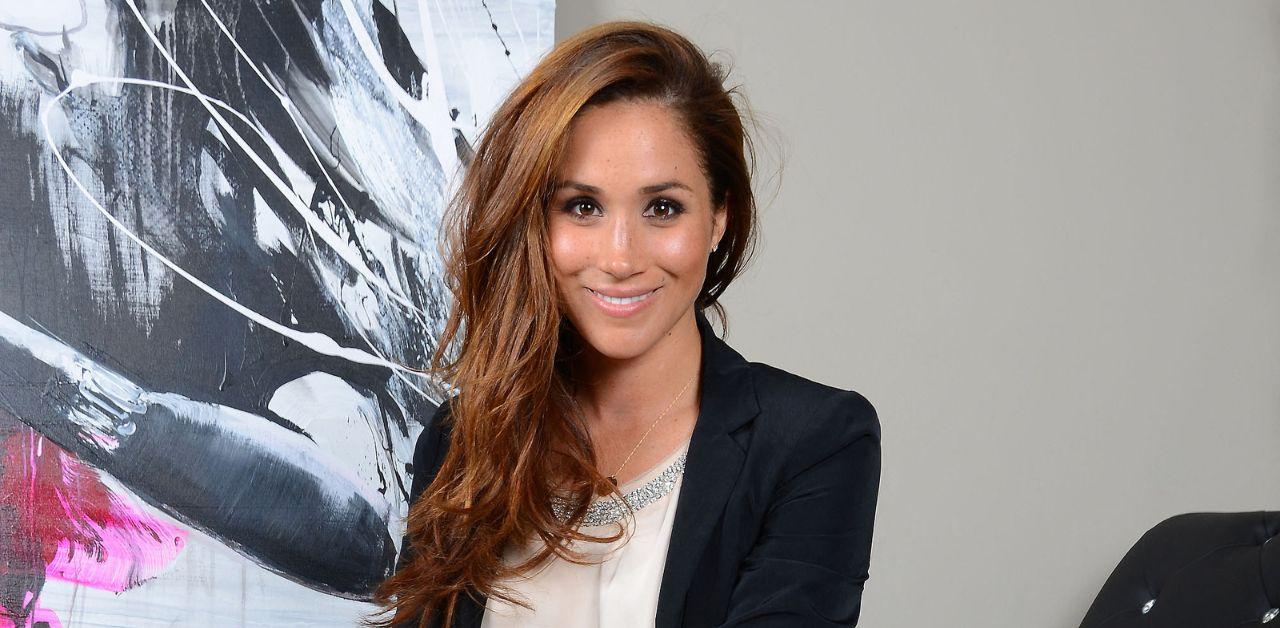 Article continues below advertisement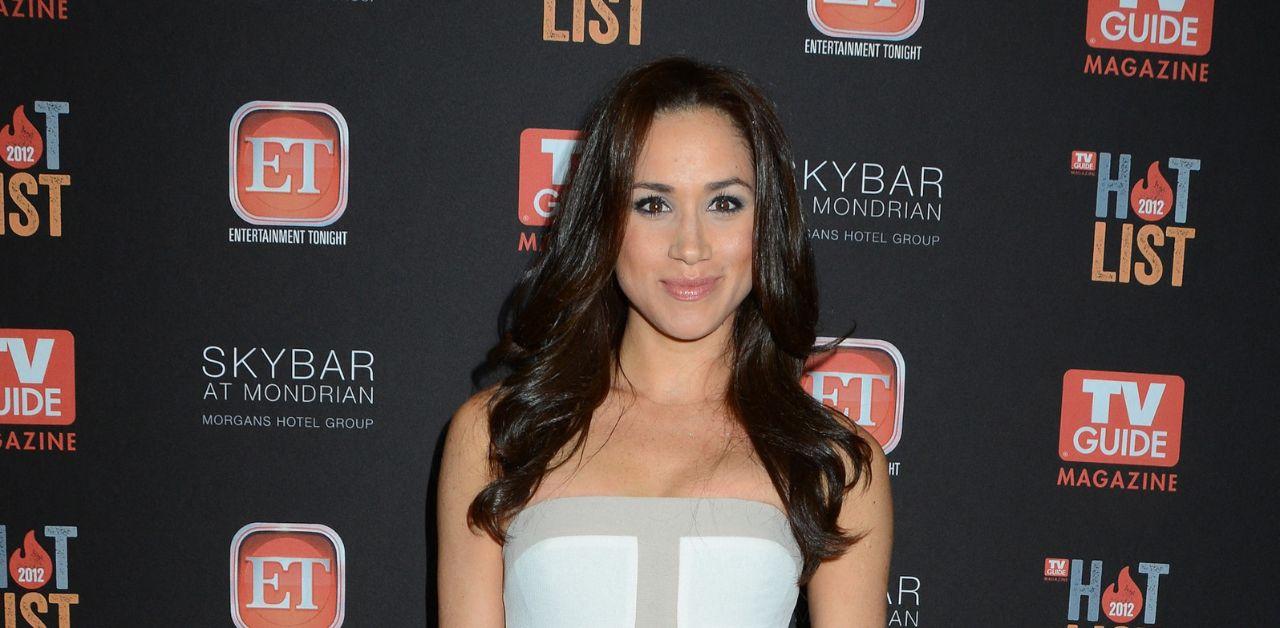 A British journalist claimed the Duchess of Sussex is going to parties without her husband, Prince Harry. "Friends of mine who live near them are always bumping into Meghan at parties these days," Petronella Wyatt claimed on Twitter. "She tends to leave Harry at home."
The couple's transition into the entertainment industry left Tim Dillon outraged. "All they want to do is hang out with celebrities," the broadcaster exclaimed.
"I was at a party the other night talking to somebody about these people and it's just constant with them," he claimed. "She [Meghan] was texting the person I was with there. The point is they just won't stop these two."
"They're like low-grade reality stars trying to attach to anything," the host added.
Article continues below advertisement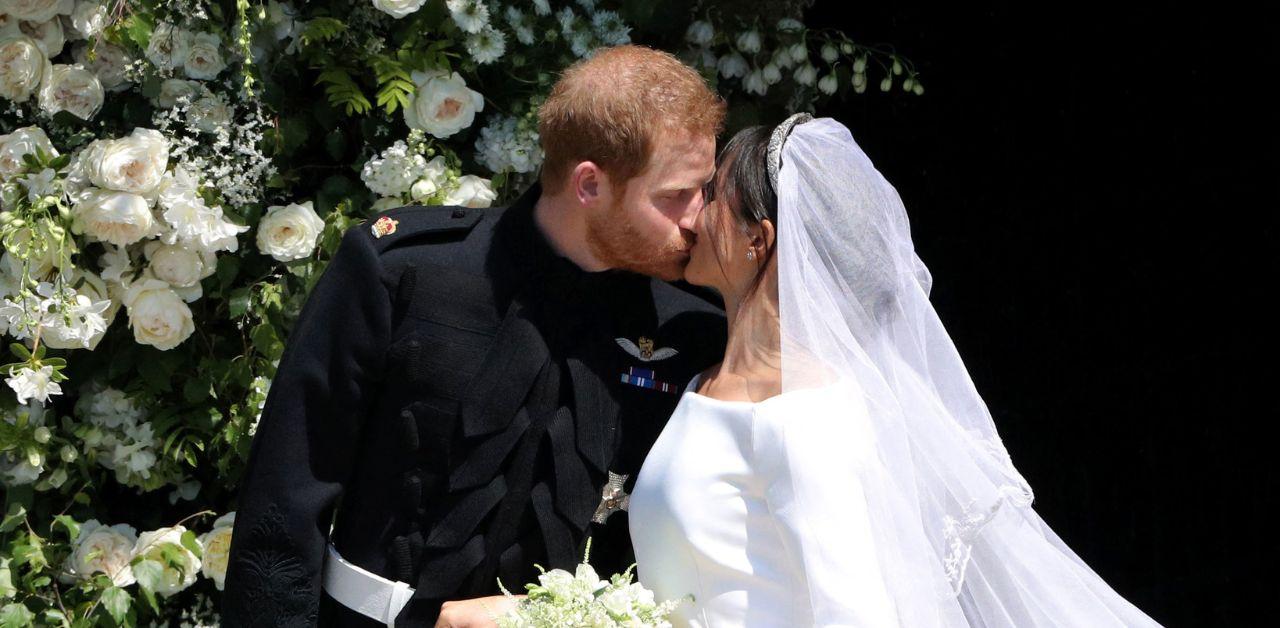 The media personality went on to say the Suits star was eager for companionship. "I'm literally at the party and they are showing me texts of this woman begging people to like 'hang out,' she is trying to get places," the comedian said. "I respect the hustle I get what they are trying to do."
"A lot of people at this party were like, 'We text her back, she's a duchess, but we've had enough,'" he concluded.
Article continues below advertisement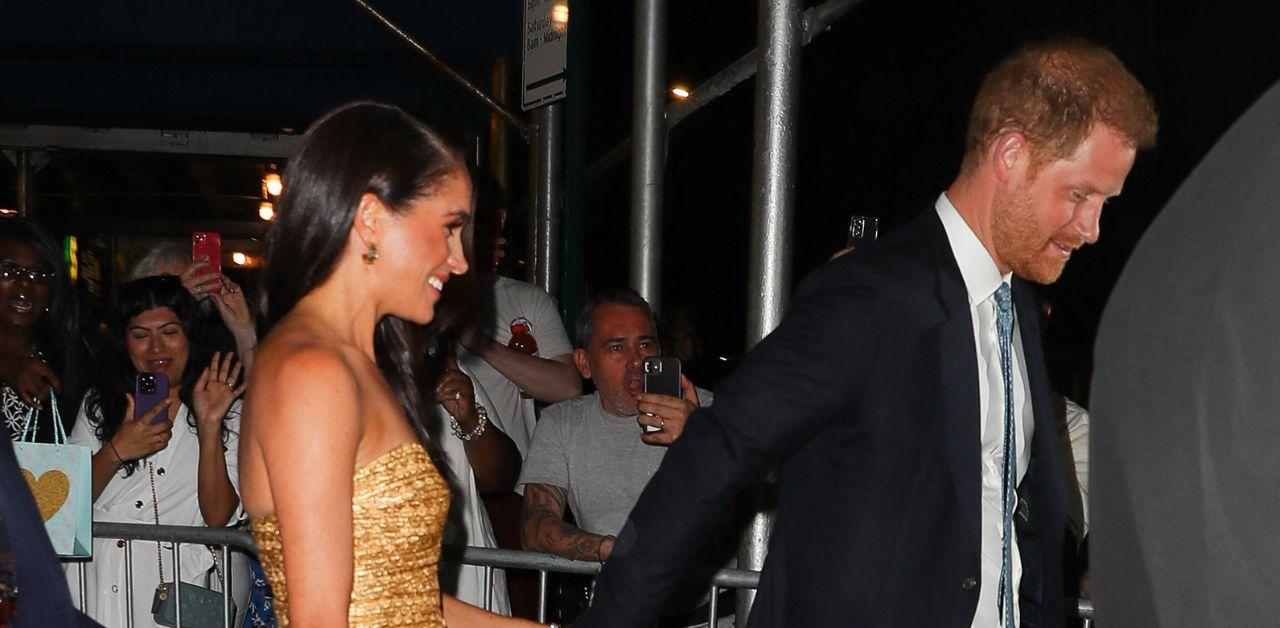 Meghan's proximity to A-listers has been a part of her story for years, and she worked as a television actress prior to becoming a duchess. Although her most recent projects have been a collaboration between herself and the Duke of Sussex, the children's book author is working toward developing her own platform.
In April, mega-agency WME announced they would be managing the former royal. "We are honored to announce that WME now represents Meghan, The Duchess of Sussex, in all areas," WME shared in an Instagram post. "The agency will be focusing on building out her business ventures across multiple facets of the agency and its broader ecosystem, including film and television production, brand partnerships, and more."