Prince Harry Is Required To Give Buckingham Palace 1 Month's Notice Before Reentering The U.K.: Report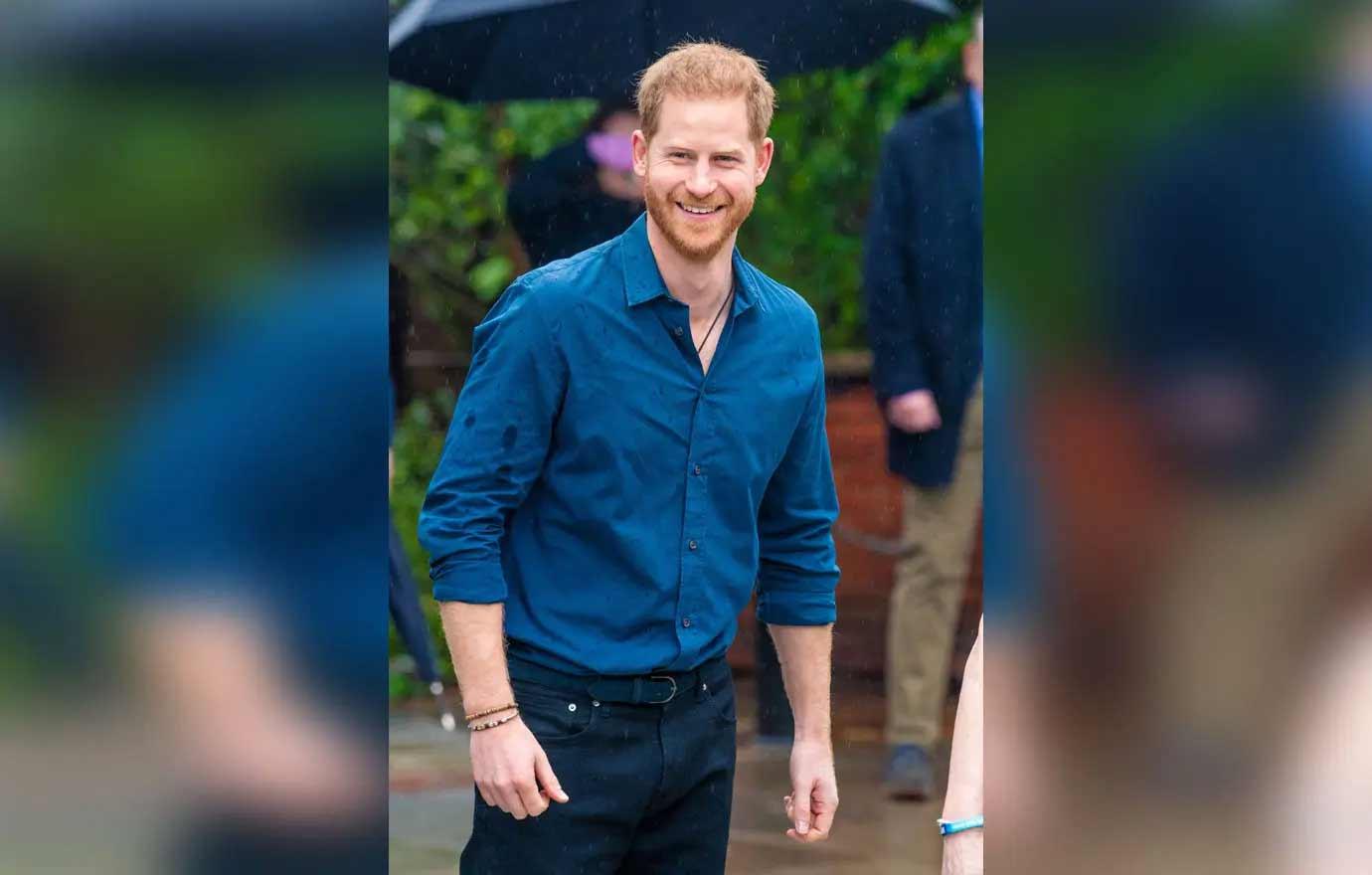 Prince Harry is struggling with his transition from a prince to a private citizen. One of the biggest challenges for the Duke of Sussex is the ability to feel safe while navigating the real world. His strong desire for protection has reportedly resulted in the fallen prince having to give Buckingham Palace a month's notice before reentering his home country.
Article continues below advertisement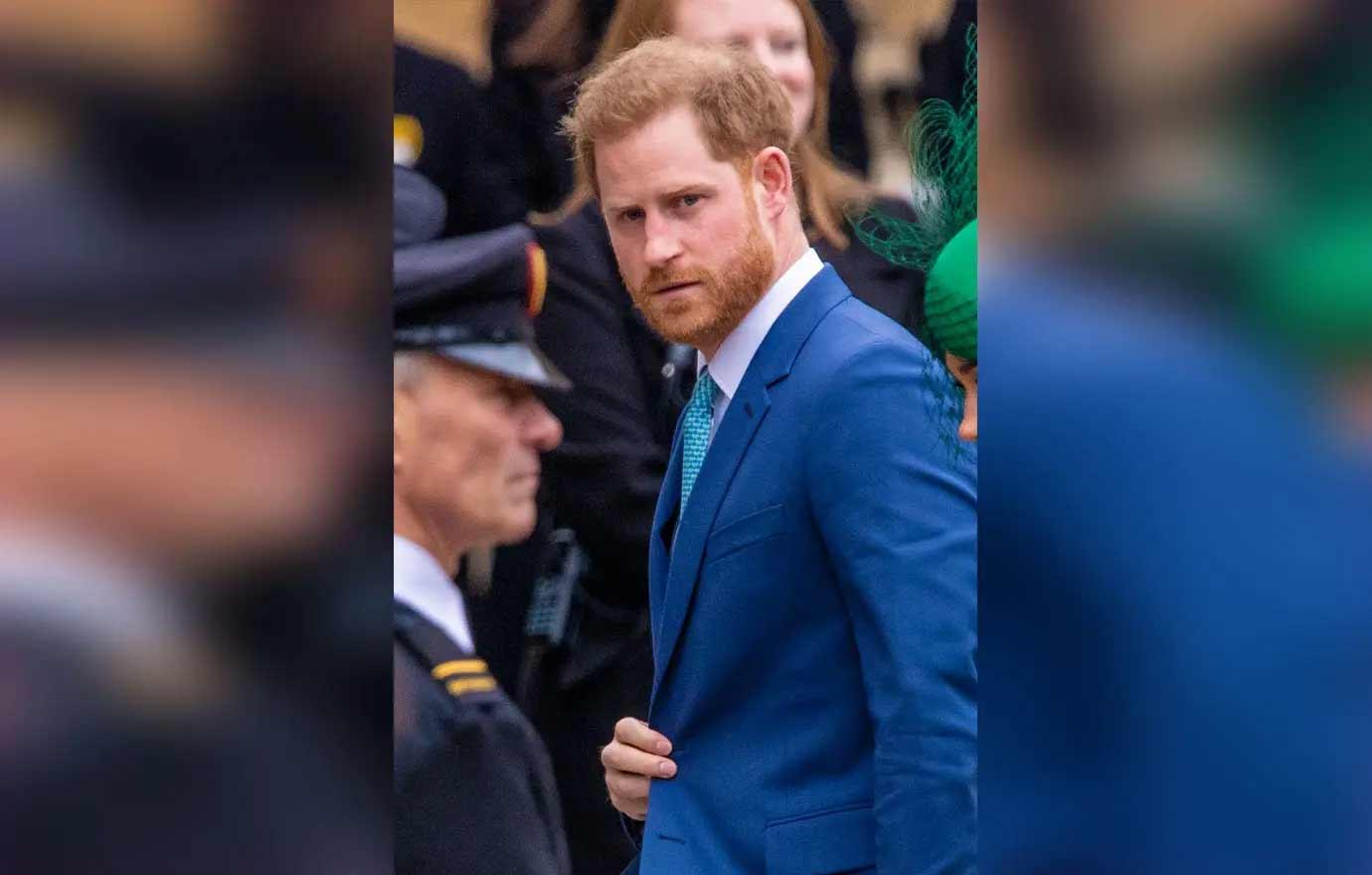 Although Harry has left his role of being a senior member of the royal family, the author allegedly thinks police escorts are his birthright.
"I would like them to provide an example of where someone else has left 'public duty' with the same threat assessment as me, and received no security," Harry was quoted by an outlet. "I was born into this and the threat will never decrease because of my status regarding the family."
Article continues below advertisement
The concept of privacy when it comes to the Sussexes has been dissected for years. The duo claimed to have left England due to the harassment from the British press, and the battle between the royal rebels and the media has resulted in both Harry and Meghan Markle taking legal against various outlets. In addition to various lawsuits, the couple has expressed in several interviews that the increase in the negative commentary has mobilized potentially violent internet trolls.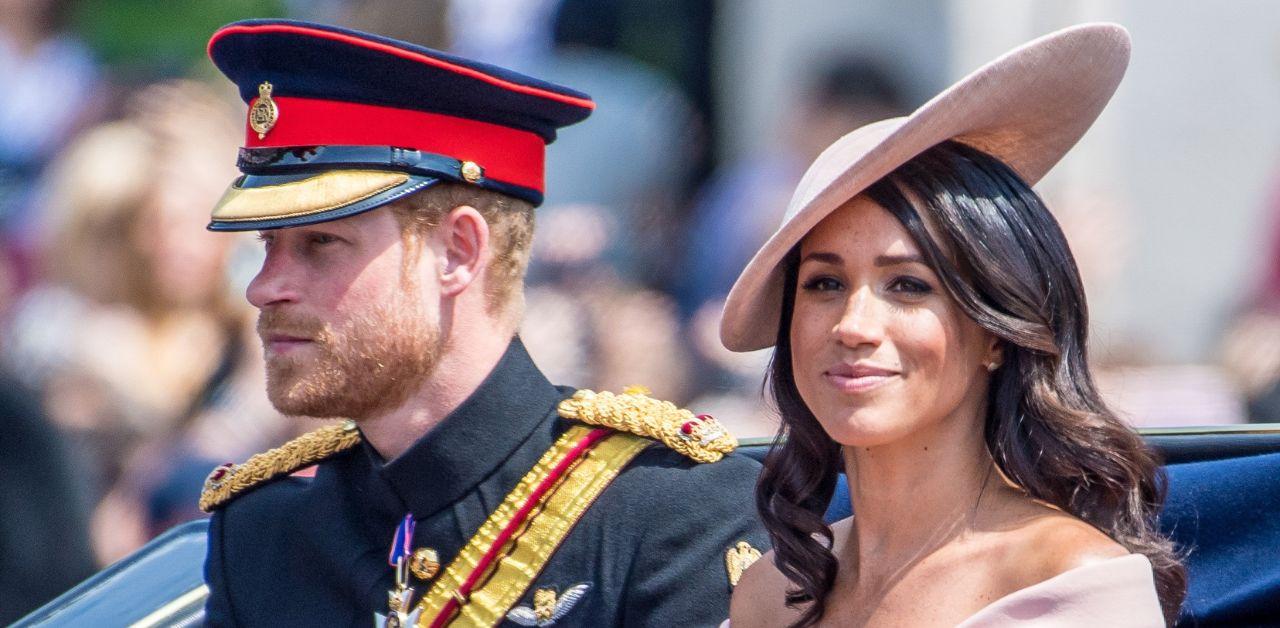 Article continues below advertisement
"The Duke and Duchess of Sussex have been subject to intense media scrutiny, hostile social media attention, and targeting by violent extremists due to (amongst other things) the [Duke's] ten years of military service in the British Army," shared Harry's legal team. "The Duchess of Sussex's race and their involvement in charitable and other social justice initiatives."
The rep added the publicity "hinders their ability to plan for and manage his security arrangements; may lead to [the Duke's] actual arrangements being inadequate and compromise his ultimate security."
Since relocating to California, the family has discussed the challenges of losing their bodyguards and other tax-funded staffers.
During their televised interview with Oprah Winfrey, the former Suits actress complained about Archie not being born a price, and the lack of privileges available because of it. "If he's not going to be a prince it's like, 'OK, well he needs to be safe,'" she said.
Winfrey later shared in a voice-over that "after the move, Harry and Meghan say security, normally provided by the Royal Family, was cut off."