Feud Continues: King Charles to Skip Town as Prince Harry Returns to London for High Court Battle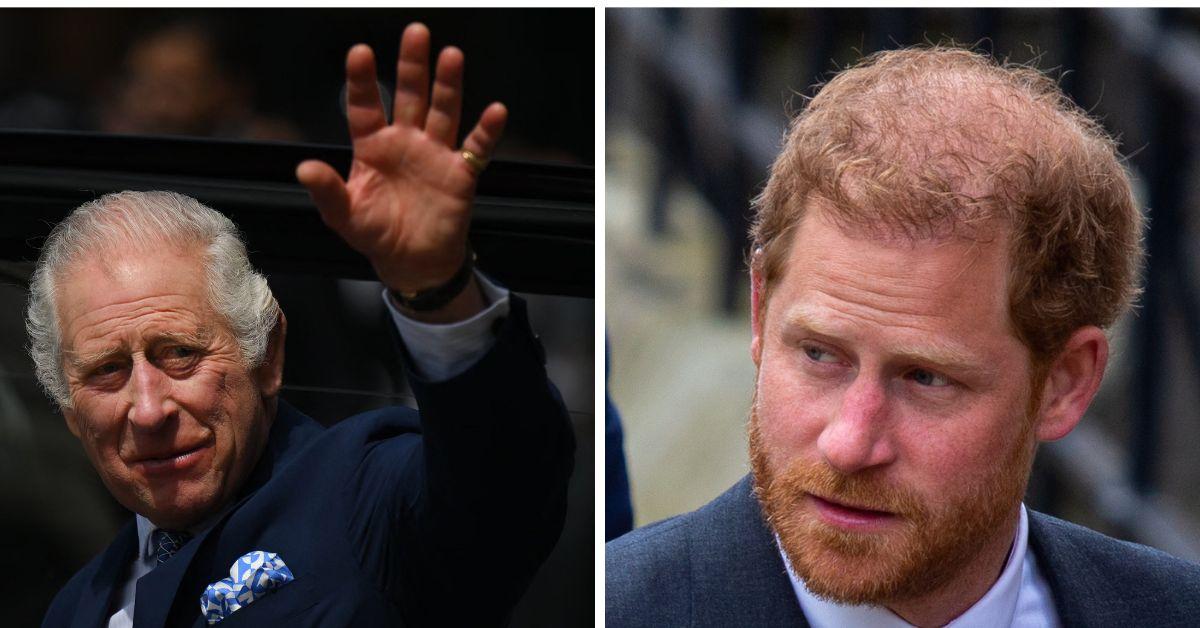 Prince Harry is set to return to London after suffering a humiliating legal defeat in Britain's court system over privately funded Met Police protection. Any hopes of a reunion with his father, King Charles III, have been quickly dashed as the king is set to go on vacation in Romania during his youngest son's return.
The Duke of Sussex will now continue his court battle with Mirror Group Newspapers over alleged phone hacking, but he will find himself completely alone in his home country during the hearings.
Article continues below advertisement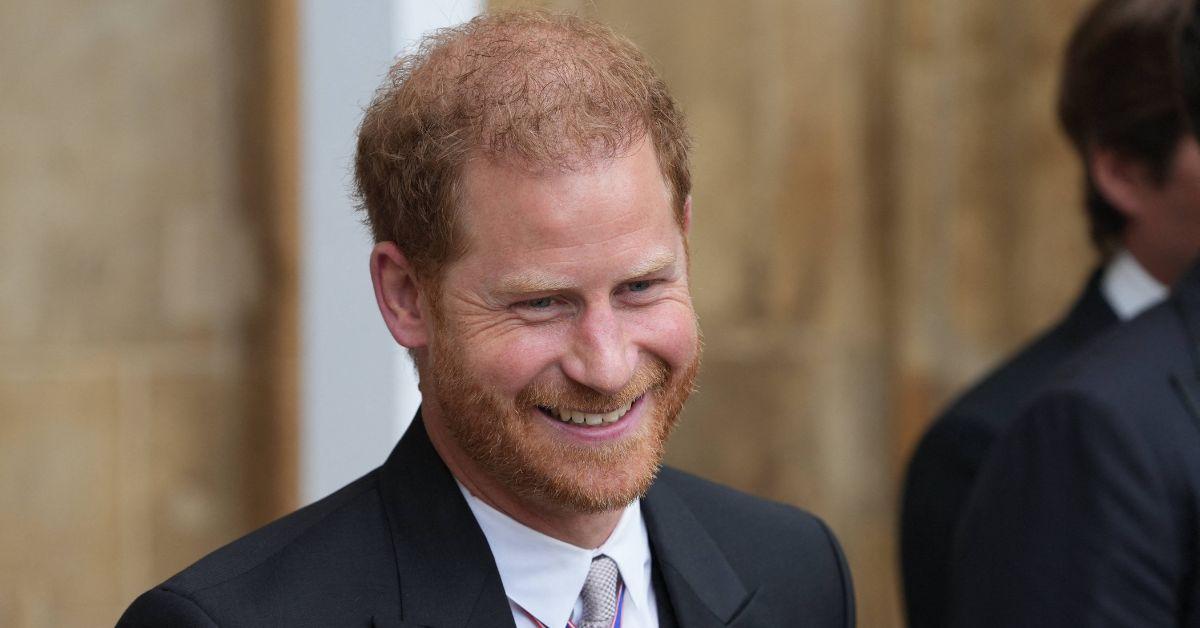 Apart from his legal bids, Harry has only returned to the U.K. for one high-profile appearance at Charles III's coronation on May 6. This came after a long absence from the kingdom following Queen Elizabeth II's state funeral on September 19, 2022, which was also the last time Meghan Markle appeared in the nation. It is understood the rebel prince was only in Britain for roughly 24 hours during the crowning festivities as he scrambled to make it home for Prince Archie's fourth birthday on the same day.
It is believed that the Duke of Sussex and his father are still on speaking terms, which is not the case with his brother, Prince William, or Kate, Princess of Wales. But the monarch is keeping the 38-year-old at a distance by not caving into his every whim or, even feeling the need to cancel his annual retreat to the Romanian Mountains simply because his son is appearing in his High Court.
The king maintains a vacation home in the remote region of Zalanpatak in the European nation and will be attending this year solo without the queen by his side. The estate features no internet, television or modern connections to the outside world.
Article continues below advertisement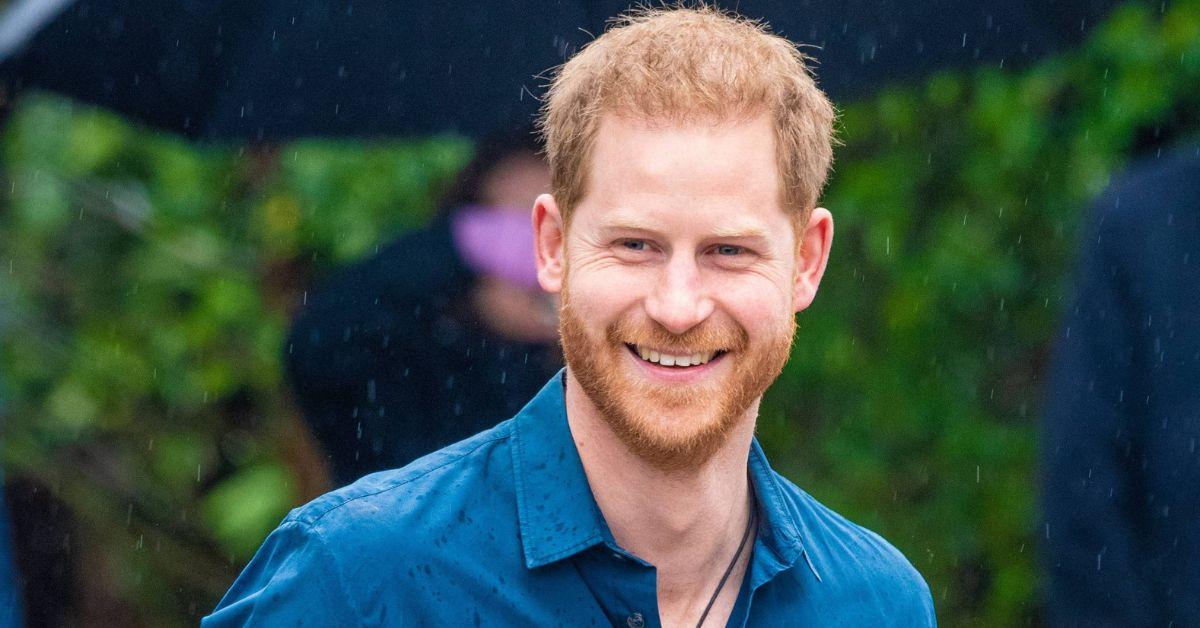 The ongoing High Court showdowns come at a precarious time for the Duke, who is also believed to be experiencing difficulties in his marriage. As The Royal Observer reported, royal biographer Tom Bower told a source that Harry's total "collapse is yet to come," as he lives in delusion that his public and private life is not in shambles at the moment.
Bower believes that it is time "the whole circus comes to an end," as 2023 has been filled with controversies and setbacks for the king's youngest son.
Article continues below advertisement