Royal Family Is 'Terrified' Meghan Markle & Prince Harry Will Use King Charles' Coronation 'For Profit'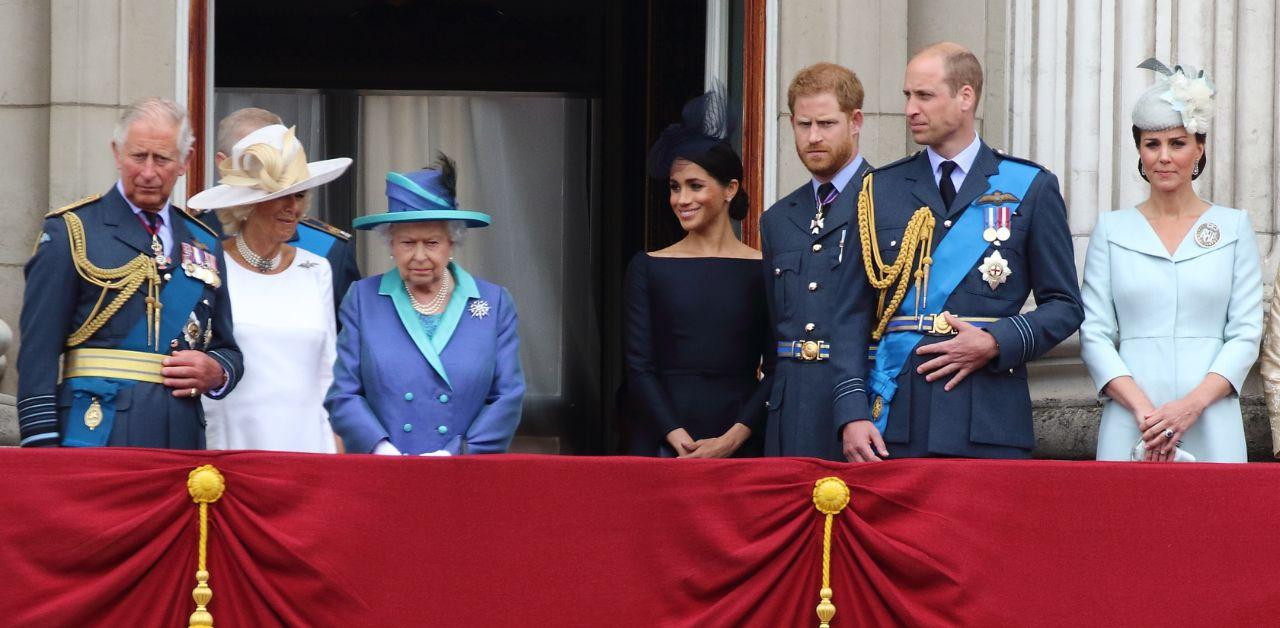 King Charles and the rest of the working royals are preparing for his coronation ceremony, but they are fearful of what the Sussexes will do if they decide to attend. With Meghan Markle and Prince Harry's history of sharing intimate details about the household in exchange for multimillion-dollar partnerships, the intentions behind their RSVP could be attached to building their personal brand.
Article continues below advertisement
Commentator Louise Roberts speculated that the Sussexes' behavior since moving to America has caused them to lose both Prince William and Kate Middleton's trust.
"The problem is that anyone who could be close to them, for example, William and Kate, won't tell them anything. Everyone's terrified," the reporter shared on air. "Everything's for sale — every indiscretion or every aside comment could be magnified for an American audience in order to get them a profit."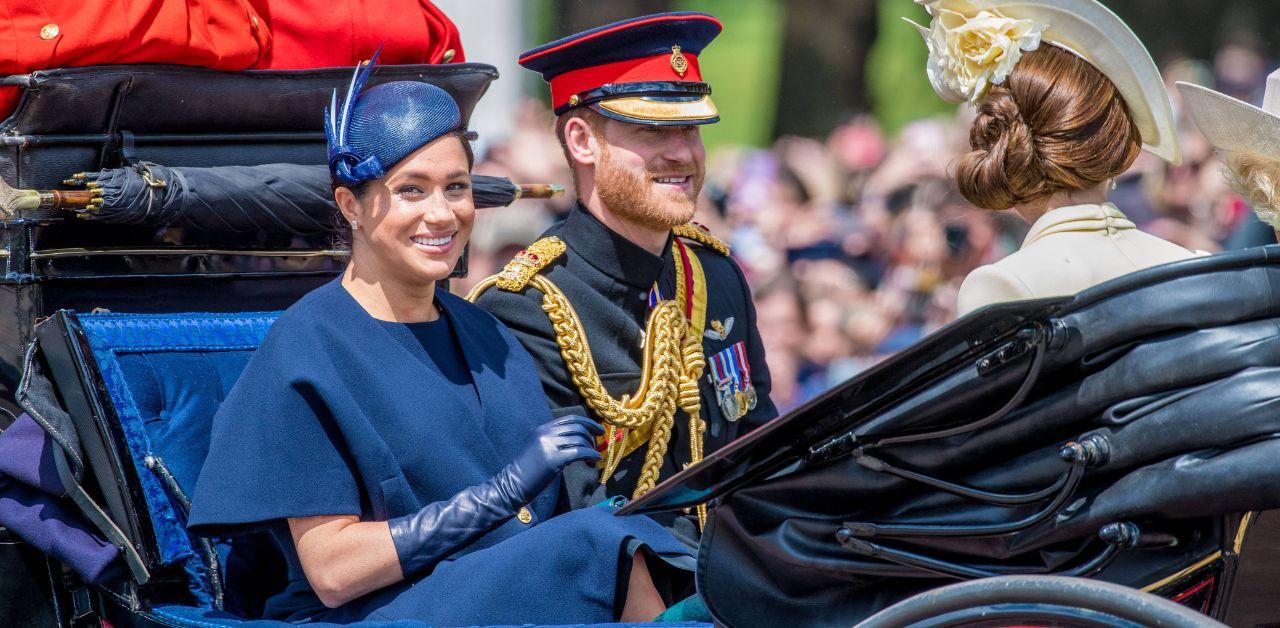 Article continues below advertisement
The Royal Observer previously reported the controversial couple has yet to confirm if they will go to Charles' crowning, and their lack of certainty has created additional issues for Buckingham Palace.
"The palace is trying to wrap up negotiations as quickly as possible because they can't go right up to the wire. It could lead to chaos," an insider told a publication. "However, what the Sussexes are pushing for is for them to be included with the rest of the family at the palace later that day."
"It's also Prince Archie's birthday on Coronation day so they would like some kind of nod to that at a lunch or drinks reception. Even if it's just a happy birthday mention," the royal friend added.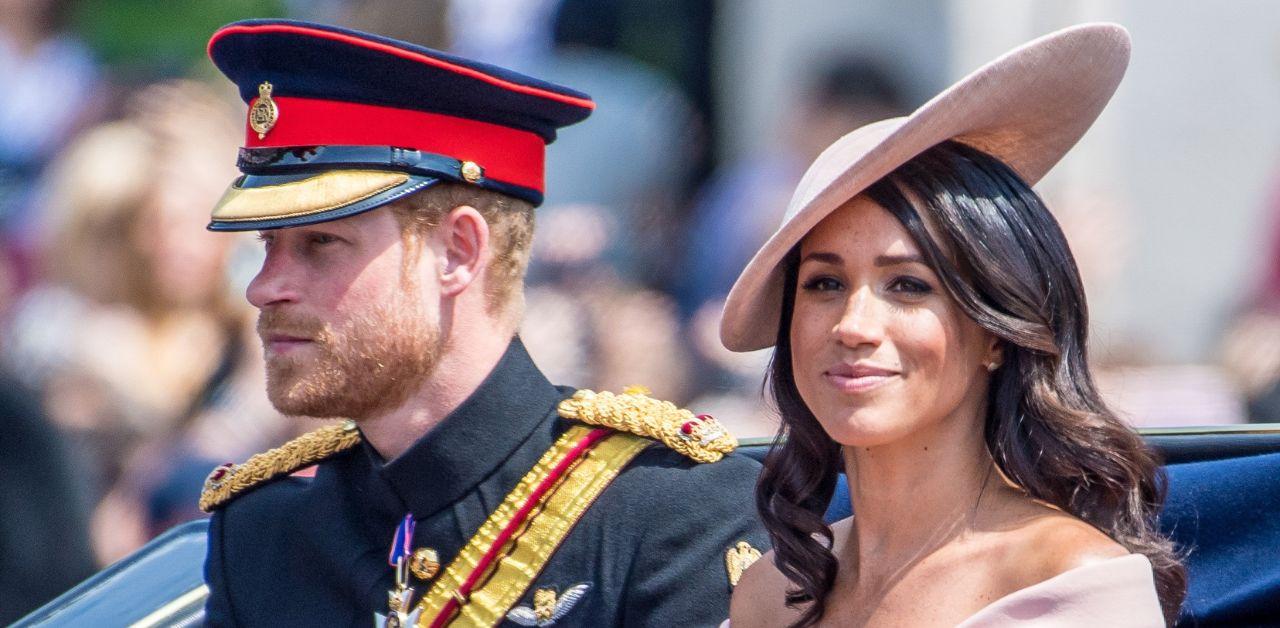 Article continues below advertisement
While the Duke and Duchess of Sussex continue to negotiate with the firm, the pair is looking to participate in royal appearances, despite abandoning their roles as senior members of the family in exchange for becoming private citizens.
"The latest thing they've said is they want to be on the balcony for the Coronation while not giving a confirmation themselves that they're going to be there," Angela Mollard shared in an interview. "This is five weeks out, they need some planning around this, they need to know whether to set aside the chairs."
"There is no chance they're going to be on the balcony — the Queen wanted a slimmed-down monarchy. Charles is further enforcing that," the commentator added.
Roberts spoke to Sky News Australia.