Prince Harry and Meghan Markle Labeled 'Low-Grade Reality Stars' by Comedian Tim Dillon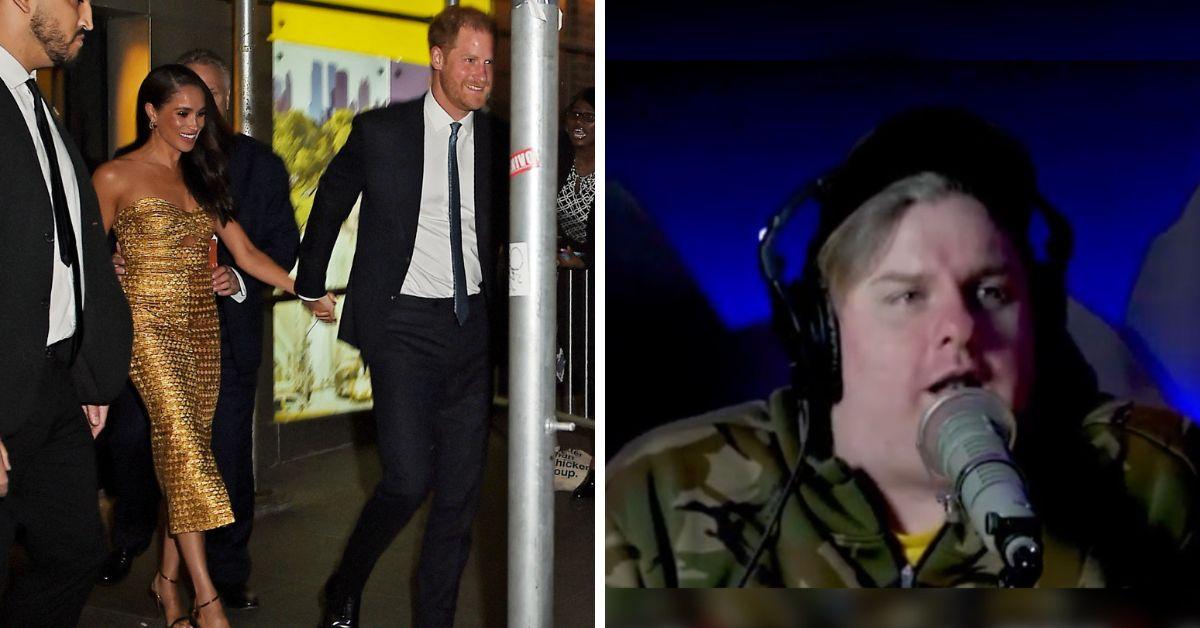 Prince Harry and Meghan Markle have been heavily criticized in recent weeks, with comedian Tim Dillon now chiming in to label the Montecito royals as "low-grade reality stars."
The acerbic comic shared on his podcast, "The Tim Dillon Show," a conversation he was involved in at a Los Angeles party and stated, "They are just like moths to the flame trying to hang out," before commenting on Meghan, "I'm literally at the party, and they are showing me texts of this woman begging people to like 'hang out'. She is trying to get places. It's sad."
Article continues below advertisement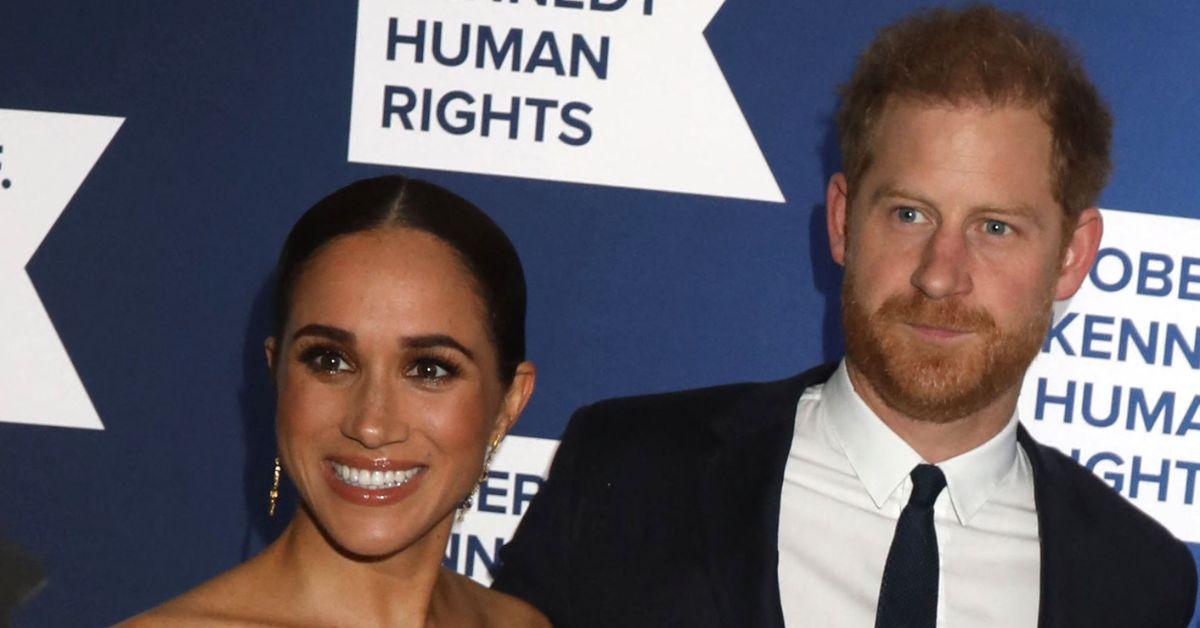 Dillon is a longtime critic of the duo and consistently speaks about what he perceives to be Meghan's blatant opportunism.
"Now listen, at the end of the day I respect the hustle, I get what she's trying to do, I get what they are trying to do, but it didn't work, right? A lot of people at this party were like, 'Hey man, you know, we text her back, we tried to be nice, she's the Duchess, but we've had enough, we've had enough of her,'" the stand-up entertainer disclosed.
He added that Meghan was relentlessly messaging attendees at the party and observed, "She was texting the person I was with there — and, [they told her] 'No, you can't come'. I shouldn't have even been there. But the point is they just won't stop, these two."
Dillon made the comments on the May 21 episode of his podcast, which came five days after the couple's alleged "near catastrophic" paparazzi car chase in NYC on May 16.
Article continues below advertisement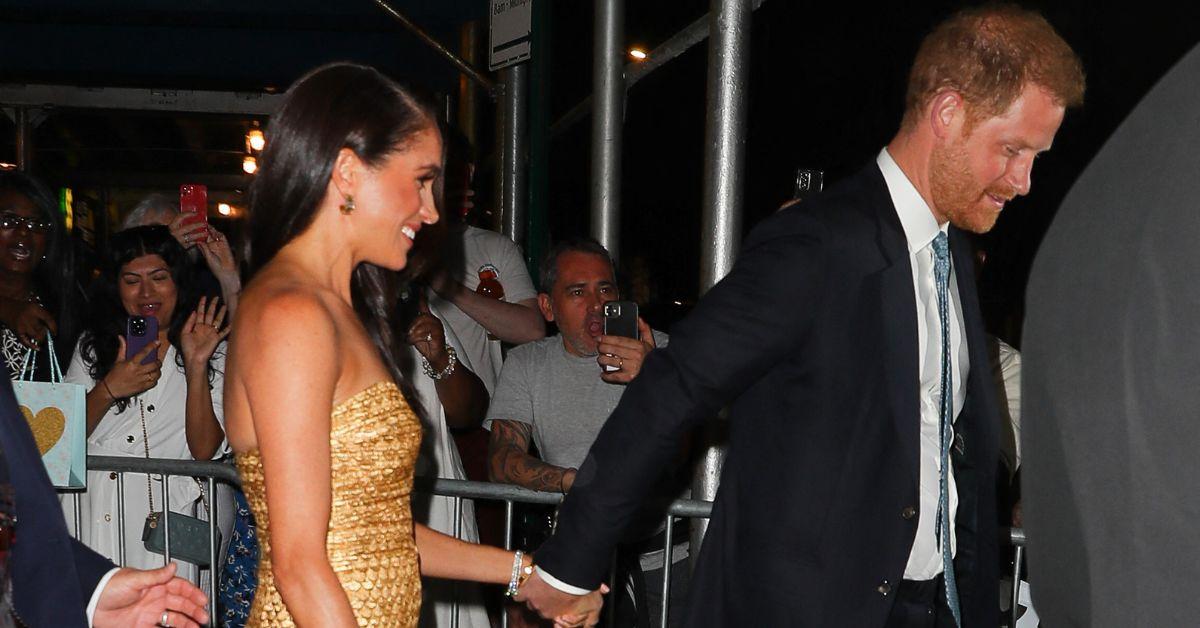 As The Royal Observer previously reported, Caitlyn Jenner also took the pair to task for their PR teams' dramatic retelling of the pursuit. The former athlete said the former working royals do nothing but "whine, whine whine." The Keeping Up With the Kardashians star also pointed out how it would be nearly impossible to become involved in a high-speed pursuit in Manhattan.
The royals' taxicab driver also downplayed the drama being alleged by team Sussex, which also featured a statement from an NYPD officer who downplayed the dire narrative building around the incident. Harry and Meghan were said to be "shocked" by the divided reactions to their experience.
The Duke and Duchess of Sussex have many celebrity backers, but others also point out how the partners are not what they portray themselves to be in public.
Article continues below advertisement