Prince Harry and Meghan Markle Accused of Using Invictus Games as 'Publicity for Themselves'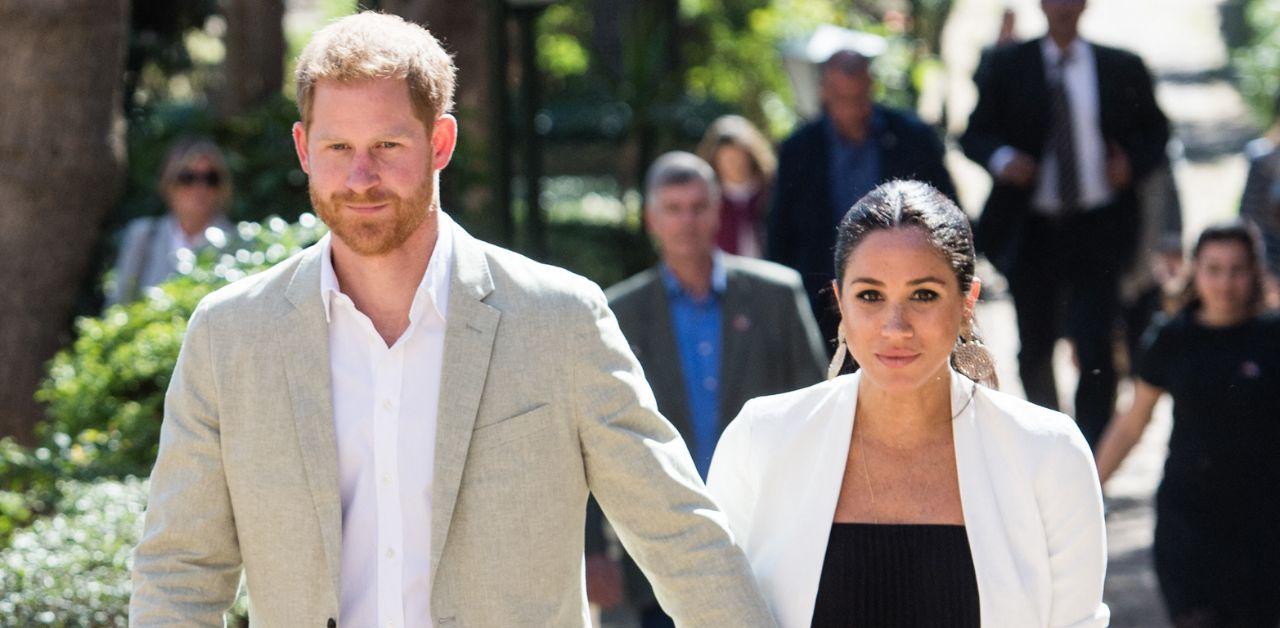 Prince Harry and Meghan Markle are scheduled to travel to Germany for the September Invictus Games. Although the pair has verbally supported the armed forces — an area the Duke of Sussex dabbled in years ago — royal expert Angela Levin thinks the event will become a ploy for attention.
Article continues below advertisement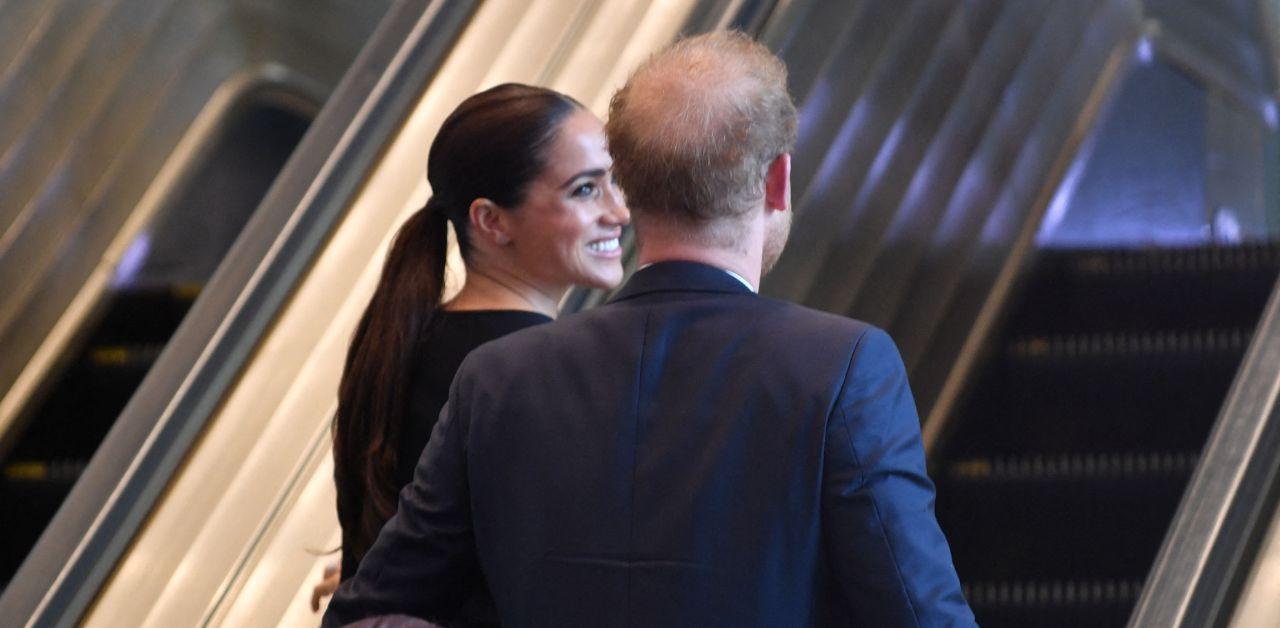 Levin questioned the Duke and Duchess of Sussexes' intentions for their upcoming trip, especially since they'll be filming the event for a Netflix doc.
"They're going to use them as publicity for themselves. I mean, they have loved Harry, they've been very good, I've been on one with him," Levin said during a GB News appearance. "And I've [spoken] to the people who started it and they felt very strongly he was absolutely right (to launch the games)."
"But now he's turned it into making him more important than he is now... Because they're taking all the spotlight away from them," she added.
Article continues below advertisement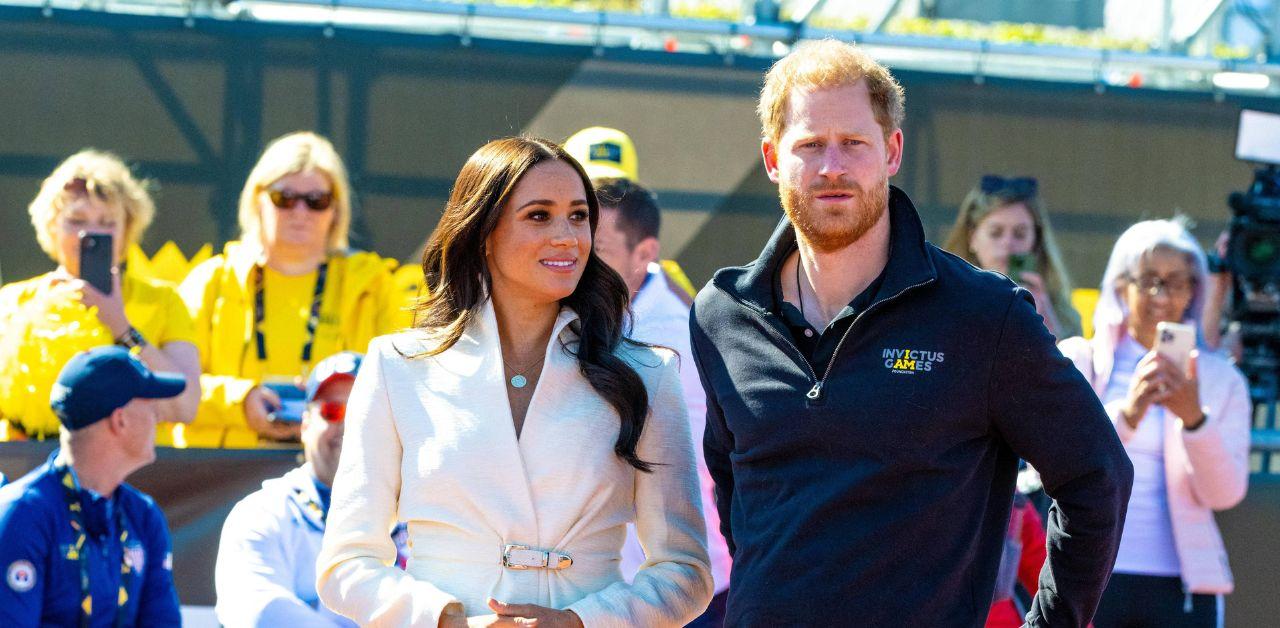 Harry's time in the military molded his work within the royal family and after he left the U.K., Harry founded the Invictus Games in 2013 for active and retired servicemen and women.
"I have witnessed first-hand how the power of sport can positively impact the lives of wounded, injured and sick Servicemen and women in their journey of recovery," Harry said in an official statement provided by Buckingham Palace.
"I am extremely proud that we are bringing an event like this to the U.K. for the first time and believe it can have a long-lasting impact on the well-being of those who have served their nations so bravely," he added.
Article continues below advertisement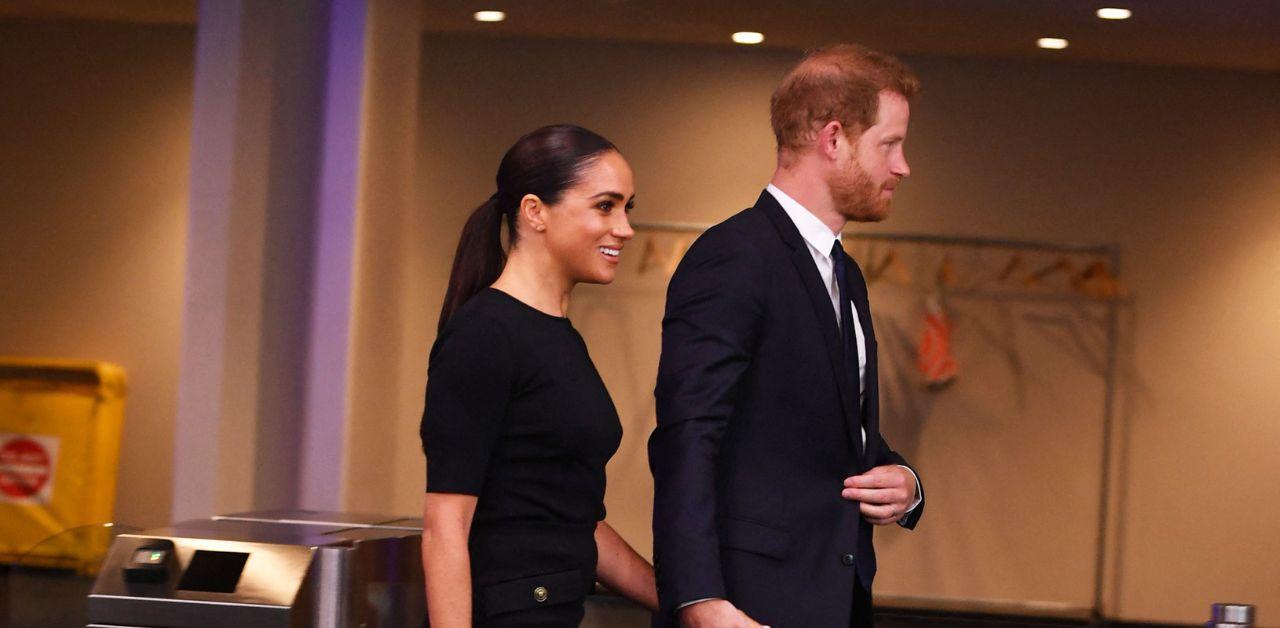 Although Levin slammed Harry and Meghan for the gathering, other experts congratulated him for developing the organization. The Royal Observer previously noted that Cameron Walker sees the games as an opportunity for Harry to rebrand himself.
"This has been an incredibly successful initiative. Founded in 2014 and it happens every two years," Walker said on GB News. "It involves many different countries. If you remember, there was a lovely video involving the late Queen and the Obamas with the 'mic drop' moment which tried to pit the U.K. and the U.S. against each other."
Article continues below advertisement
The Invictus Games documentary will be one of Harry's first public projects since the release of his scathing tell-all.
"This is the first time this event has taken place since the publication of his memoir, Spare, and this documentary is perhaps trying to change the narrative perhaps and put the spotlight back on what Harry is known for," Walker explained. "He is trying to shine a light on the plight of veterans and their rehabilitation."
"Harry has always been trying to shine a light on mental health, particularly in the veterans' community," the correspondent added.