Making Amends: Prince Harry and Meghan Markle Want to 'Rent Kensington Palace Apartment' in Bid to Heal Royal Rift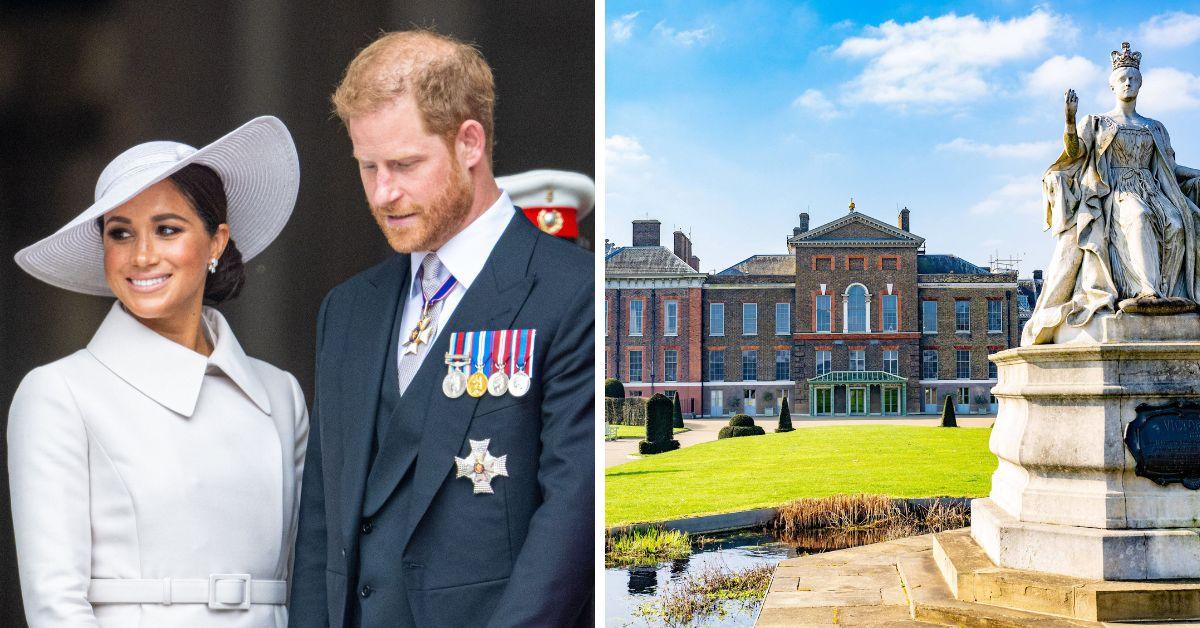 Meghan Markle and Prince Harry are allegedly "renting a new home in Kensington Palace" to patch up their royal feud.
"After losing Frogmore, they need a base in the U.K., and it's likely this will be an occasional home and somewhere for them to stay when they're here rather than anything permanent," royal commentator Duncan Larcombe told an outlet.
Article continues below advertisement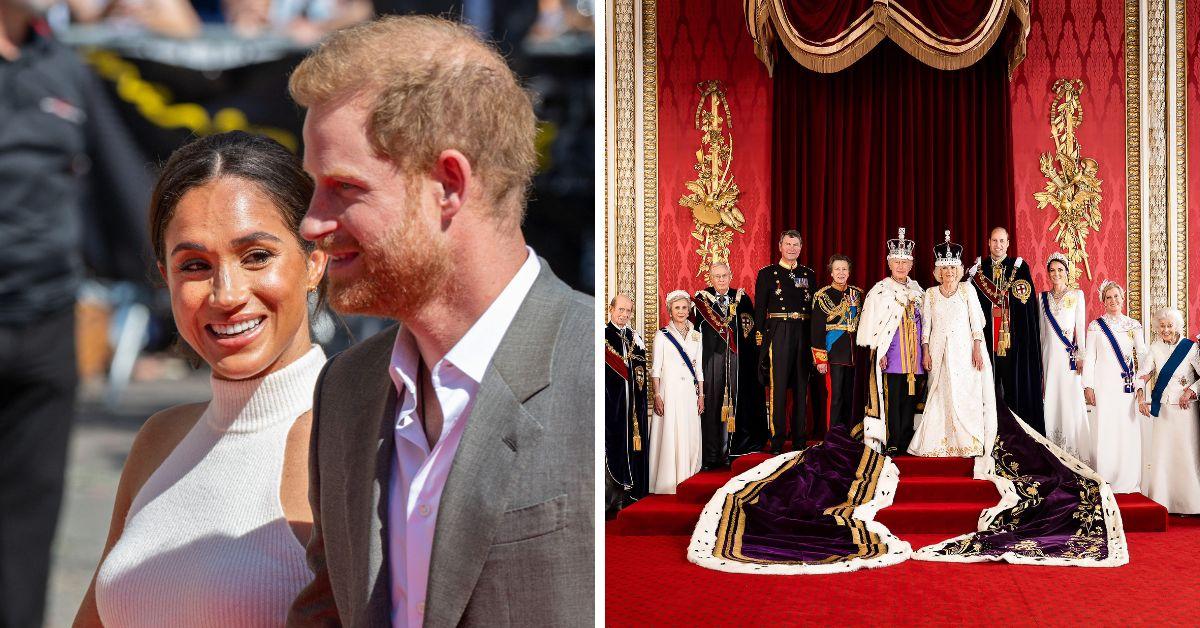 "But this is a clear sign that they are trying to make amends with the rest of the family. In the months since Harry's book Spare, which was published in January, we have seen a softening in Harry and Meghan's attitudes towards the rest of the royals — if nothing else, in keeping their mouths shut," the royal expert added.
The royal analyst further stated that the couple's insistence on no longer speaking ill of the royal family has influenced this decision. "We've had six months of them not saying anything about the royals to fuel the beast, and time heals. That's a healthy sign because they've got a long way to go to be back in the heart of the family with all the bridges they've burnt," Duncan observed.
As The Royal Observer previously reported, the Duke and Duchess are "moving on from dishing royal dirt," which means they plan on fully committing themselves to their Netflix and remaining publishing deals. For Meghan, this also means staying mum to try and relaunch a Hollywood career with WME's Ari Emanuel.
Article continues below advertisement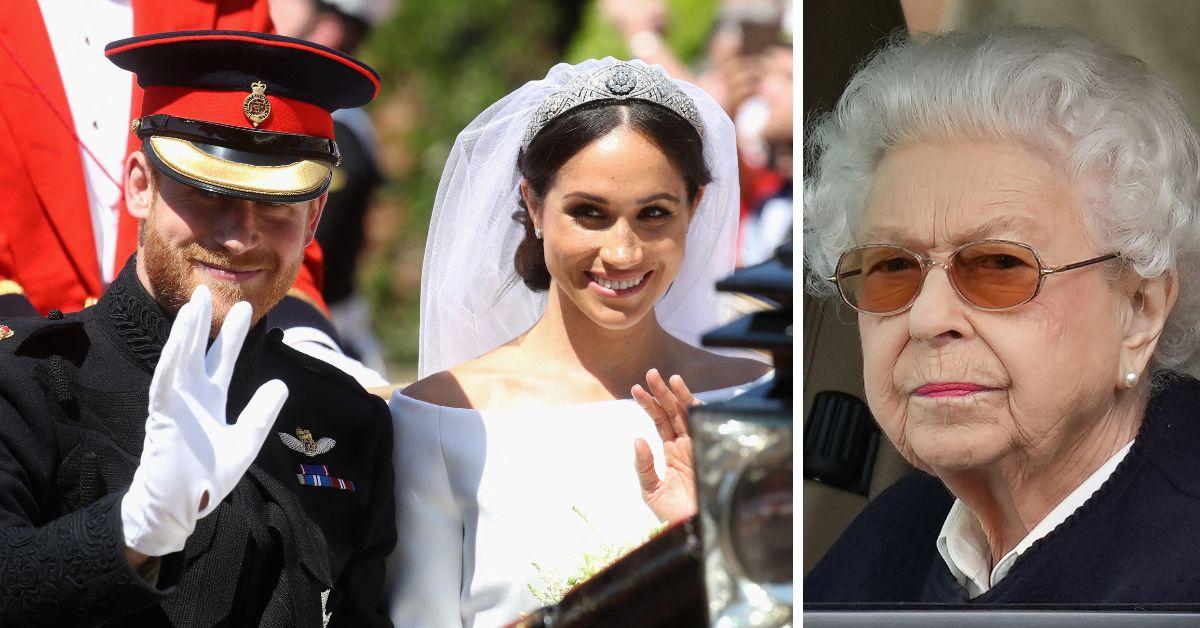 "It sounds like maybe they've heeded all the warnings and realized that the dishing of royal dirt, while it can draw in huge audiences, doesn't actually necessarily do them any favors in the long run," royal analyst Jack Royston told a publication.
Harry and Meghan both lived on the grounds of Kensington Palace during their 22-month joint royal career. The pair were gifted Frogmore Cottage near Windsor Castle as a country home by the late Queen Elizabeth II. After an extensive renovation paid for by British taxpayers, the duo barely lived in the nineteenth-century house before leaving Britain and the monarchy in early 2020's "Megxit." They were later thrown out of the cottage in early 2023 by King Charles III.
Article continues below advertisement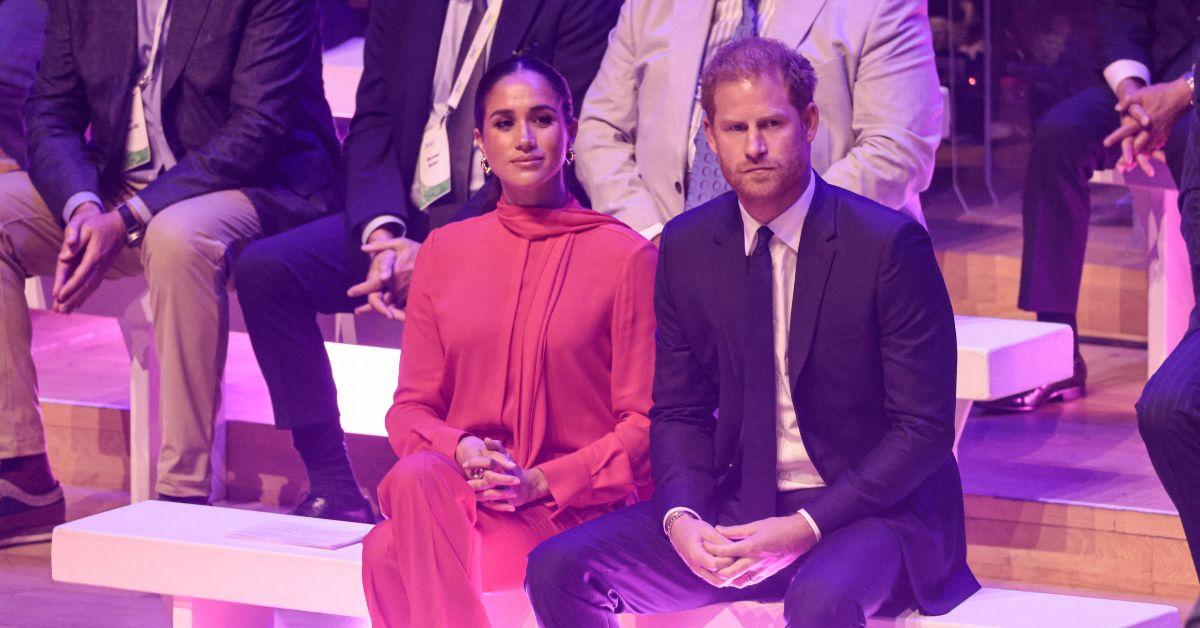 The Duke and Duchess of Sussex's bid to try and move into Kensington Palace is odd, seeing as how neither work for the Crown any longer. Could a royal truce be in the making behind the scenes?
Article continues below advertisement