Meghan Markle and Prince Harry Slammed for Being 'Attention Seeking' as They Attempt to Reclaim Their Narrative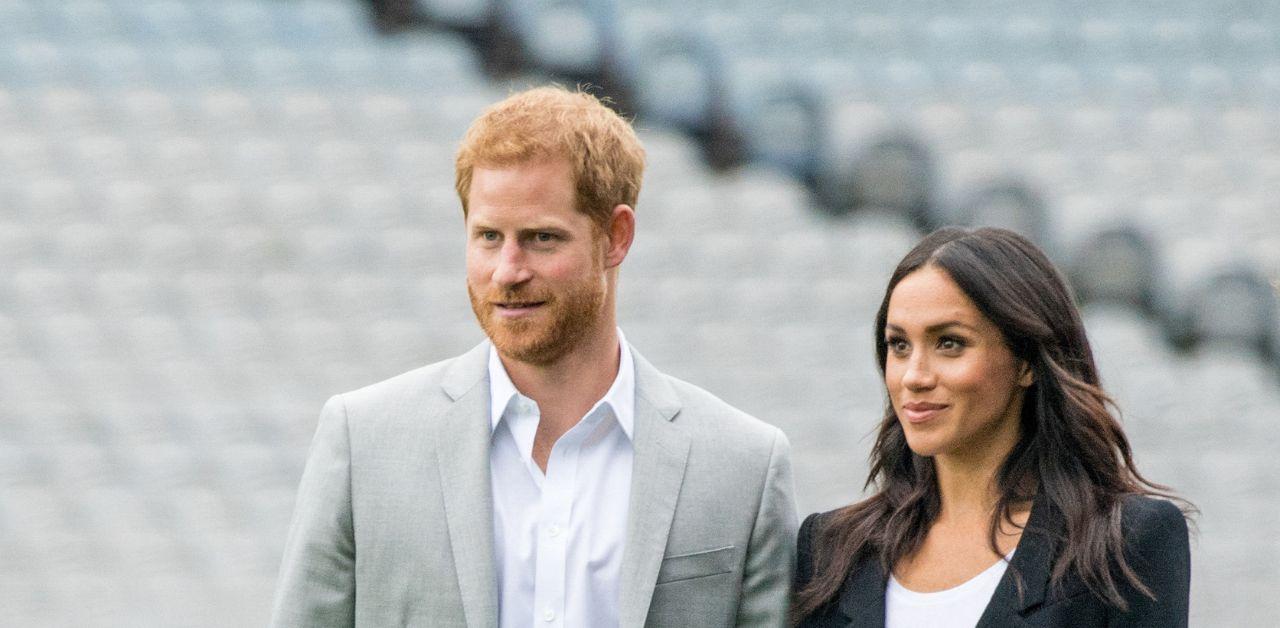 Meghan Markle and Prince Harry are looking to reclaim their narrative — but it may not work out the way they are hoping.
The Sussexes left their royal positions back in 2020, and since their infamous Megxit scandal, the pair attempted to publicize why they fled their royal responsibilities. Public relations expert Edward Coram-James revealed that he believes the duo struggles with their desire for a private life and their need to make headlines.
Article continues below advertisement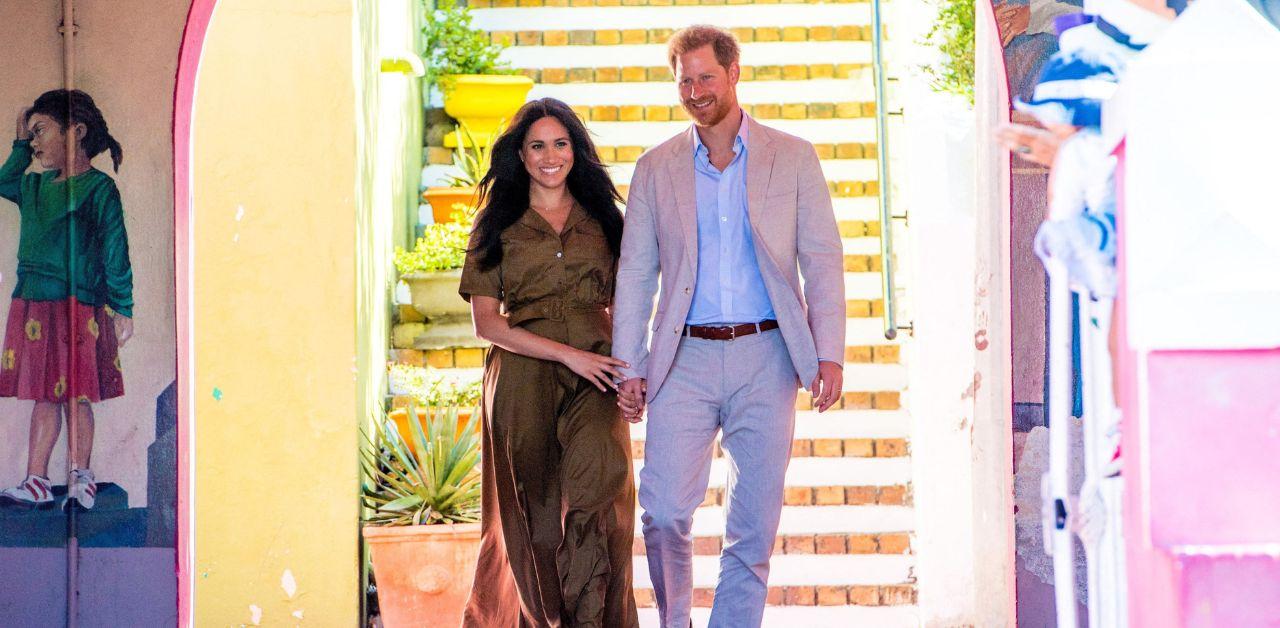 Article continues below advertisement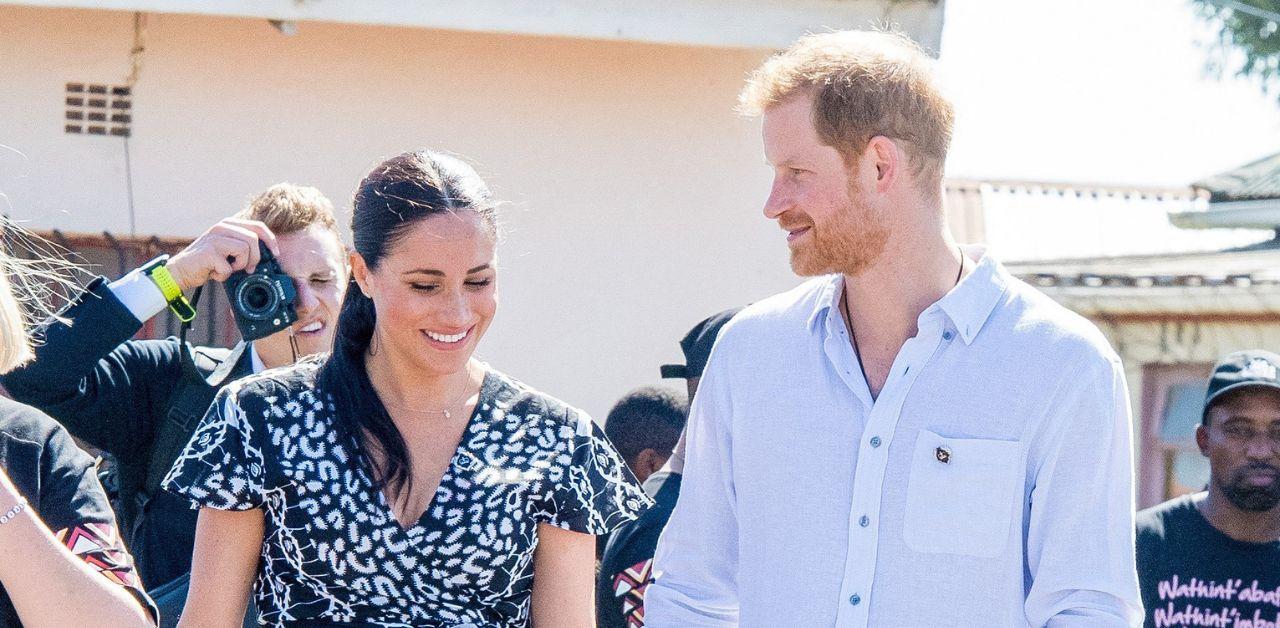 "We are quite hard-wired to try to take control of the situation when things aren't going our way, and it is often very difficult to persuade principals that the best thing that they can do is not to attack a storyline head-on, but to sink into anonymity for a bit," he added.
Article continues below advertisement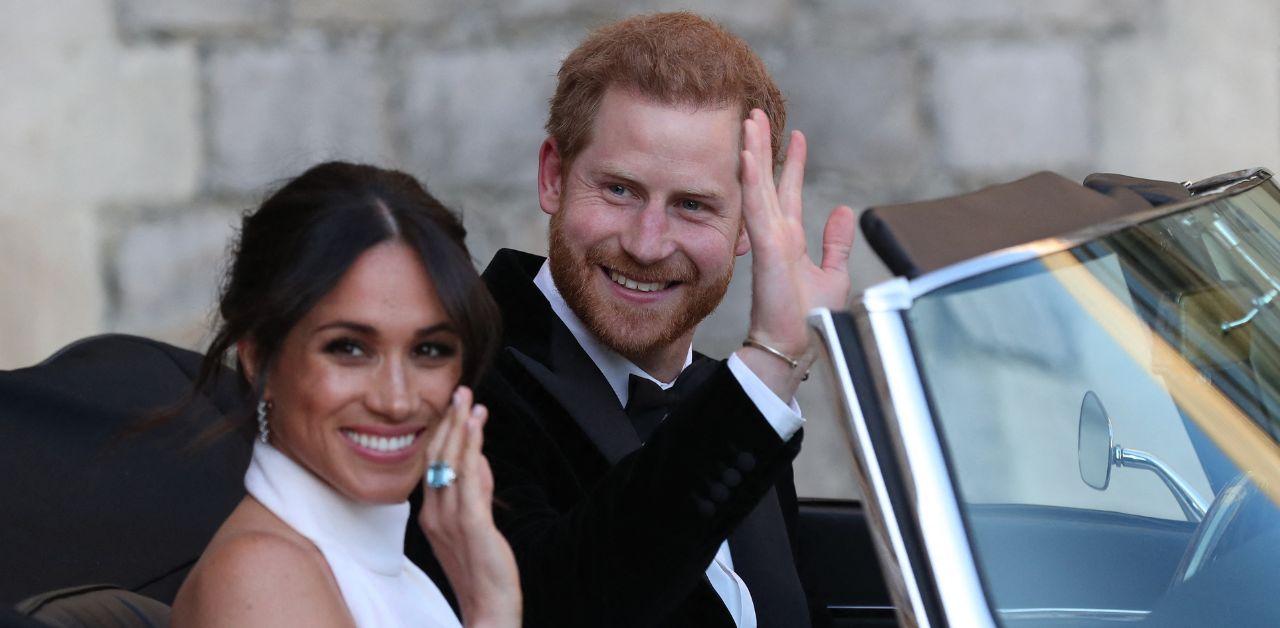 The Sussexes continued to go against the royal standard of ignoring rumors and negative publicity, but the decision wasn't well received.
"To be clear, crisis communications is nuanced and there are plenty of cases in which attacking a storyline head-on is precisely what one should do," Coram-James shared. "Actions speak louder than words, and if you want to persuade the world that you're not an attention seeker, a very good way to do that is to lay low for an extended period of time."
"A very bad way to do it is to continue with high-profile publicity campaigns," he concluded.
Article continues below advertisement
Aside from their proximity to the crown, the Sussex brand took a hit after Spotify pulled the plug on their lucrative contract.
Shortly after Spotify announced that they would part ways with the America-based royals, the streaming giant's head of podcast innovation and monetization, Bill Simmons, called them "grifters."
Edward Coram-James spoke to Express.