King Charles 'Would Want Harry and Meghan's Children' at His November Birthday Celebration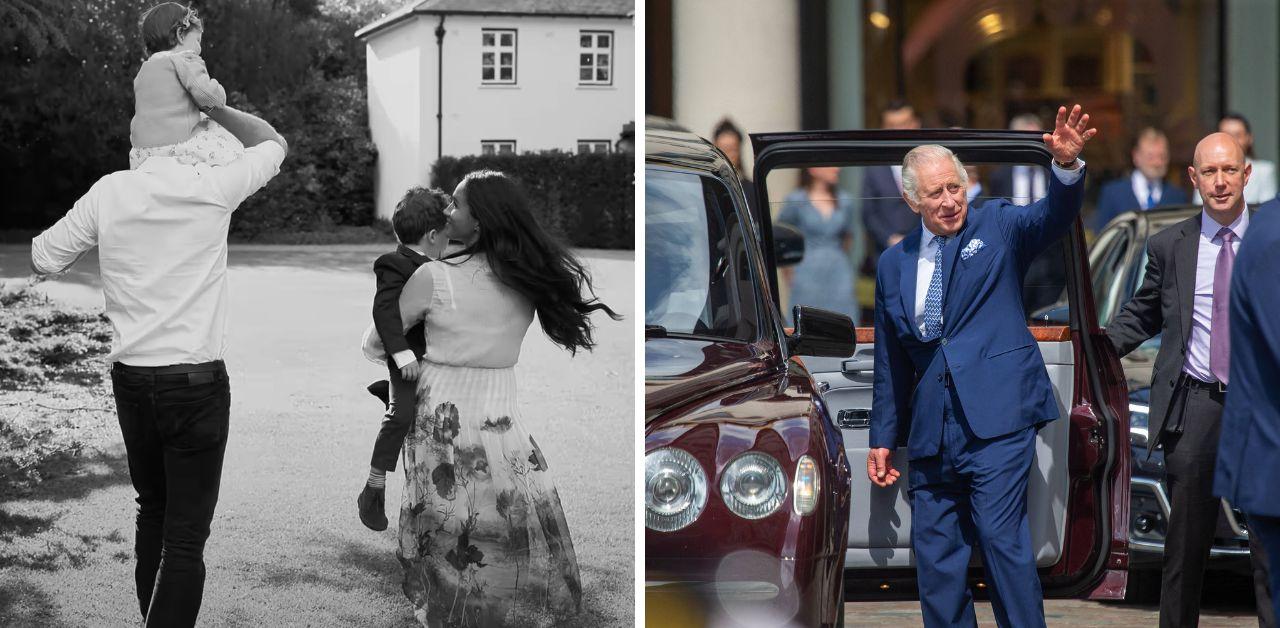 Prince Harry and Meghan Markle's relationship with the royal family was severed once they stepped down from their senior positions. After moving to California, the Sussexes welcomed their second child, and the pair's toddlers have grown up outside of the royal lifestyle.
One of the side effects of the Sussexes living in Montecito is that Prince Archie and Princess Lilibet haven't developed a close relationship with their paternal grandfather, King Charles.
Article continues below advertisement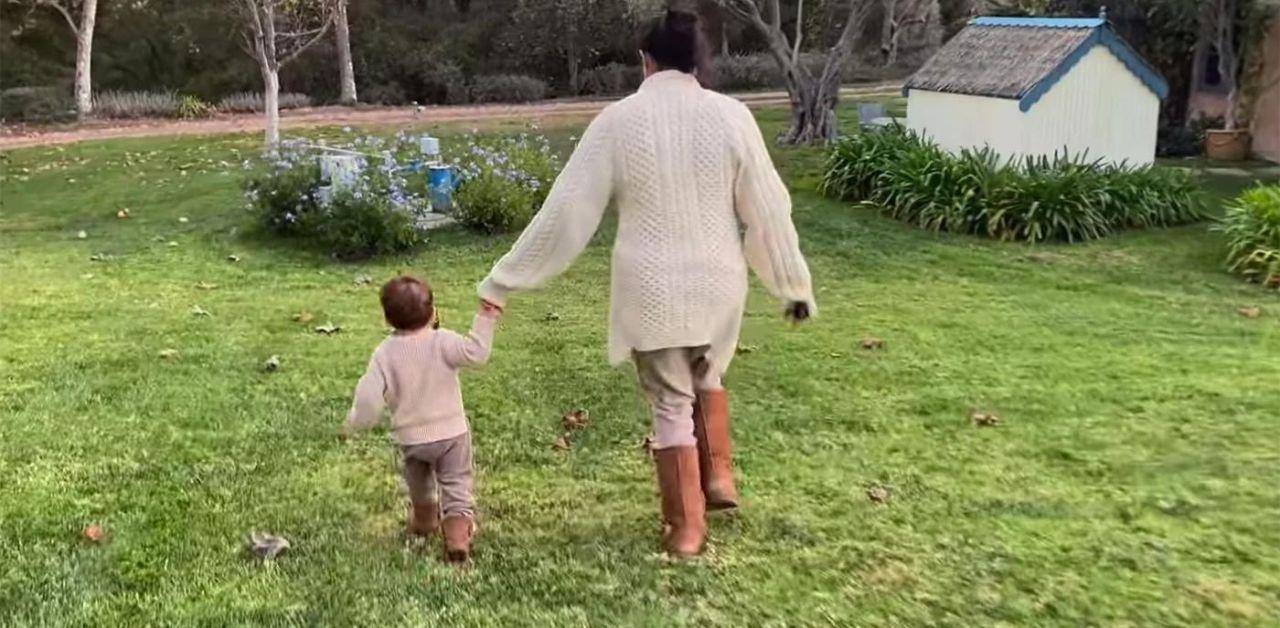 Article continues below advertisement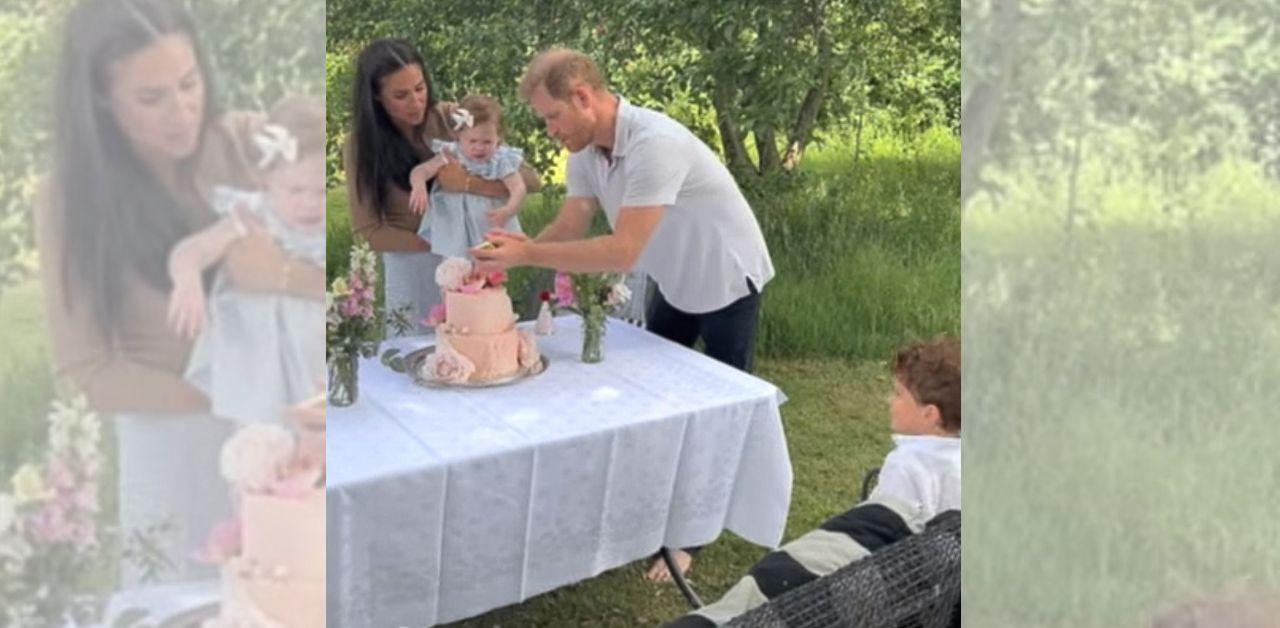 Prior to Charles' coronation, it was reported that the patriarch wasn't happy that the youngsters and Meghan skipped his crowning.
"The whole thing with Harry is just desperately sad," Charles' friend told an outlet. "And [Charles] is also very saddened by the estrangement from the children. But at least Harry attending the coronation is a chink of light. The door has not been totally slammed shut."
"The king is happy that Harry, his son, who he calls his 'darling boy' will be at the Abbey. He wanted him there. It is sad, he is very disappointed that he won't see Meghan or his grandchildren but understands the situation," the insider added.
Article continues below advertisement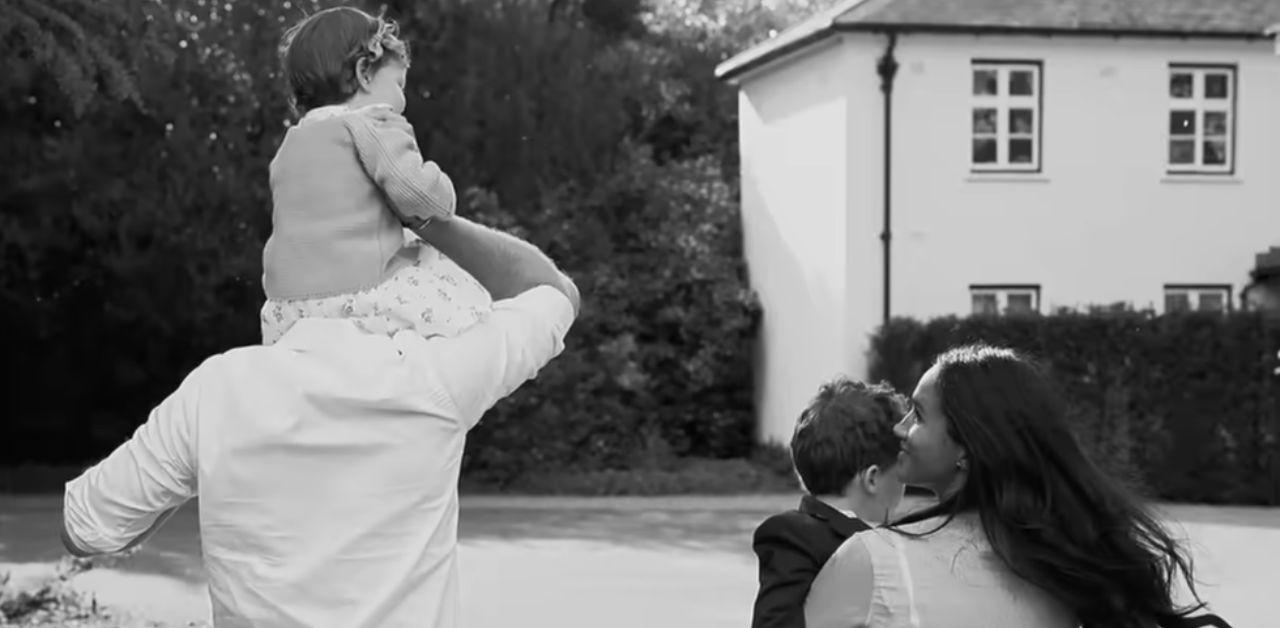 Harry and Meghan's approach to the coronation could foreshadow how the Sussexes' will treat Charles' anniversary of life. There's a possibility that Harry could return to the U.K. without his household present.
During the May enthroning, royal experts believed it was important for the duke to support his father.
"Harry made the only decision he could, given the circumstances. Not showing up at all would have been the death knell of his relationship with the king and the rest of the royal family," Christopher Andersen shared.
"Regardless of all the bad blood between Harry and the rest of the family, at this particular moment in history the king above all wants to convey the resilience of the monarchy — and that requires an image of unity," he added.
Article continues below advertisement