Is Meghan Markle Moving On? Duchess Wants All the Media Attention 'for Herself' — Not Royal Drama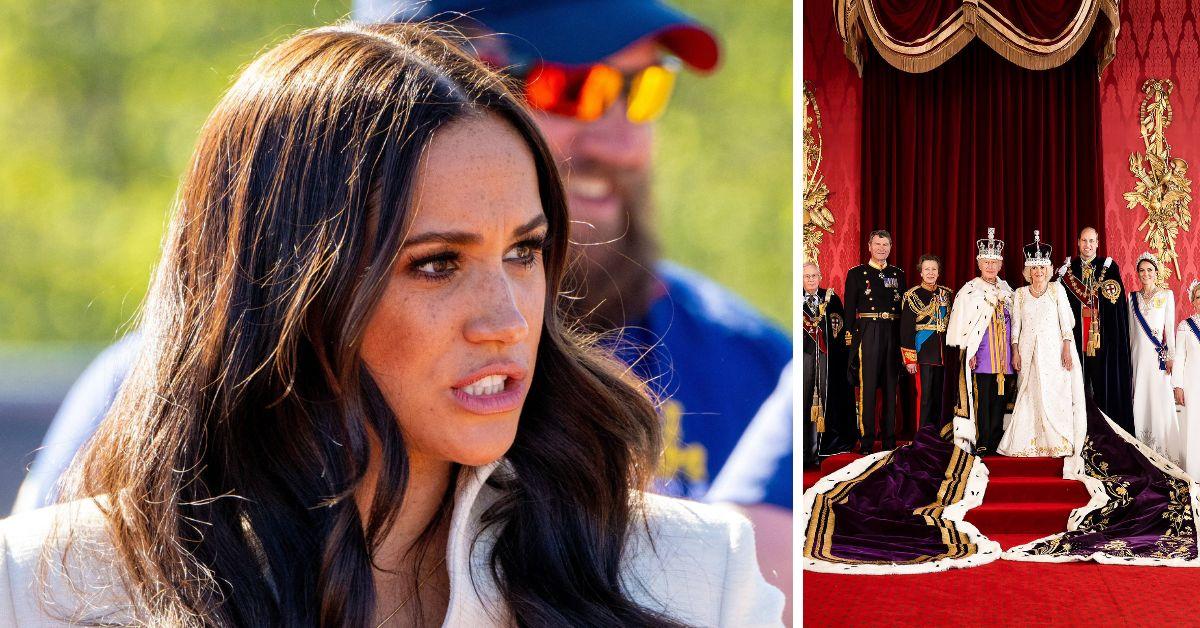 It seems that "nobody wants" Meghan Markle in the United Kingdom — at least, according to a royal author Angela Levin.
"She wants to be talked to just for herself; she wants all that to be forgotten," she told an outlet when referring to the Duchess' apparent disregard for years of royal drama.
Article continues below advertisement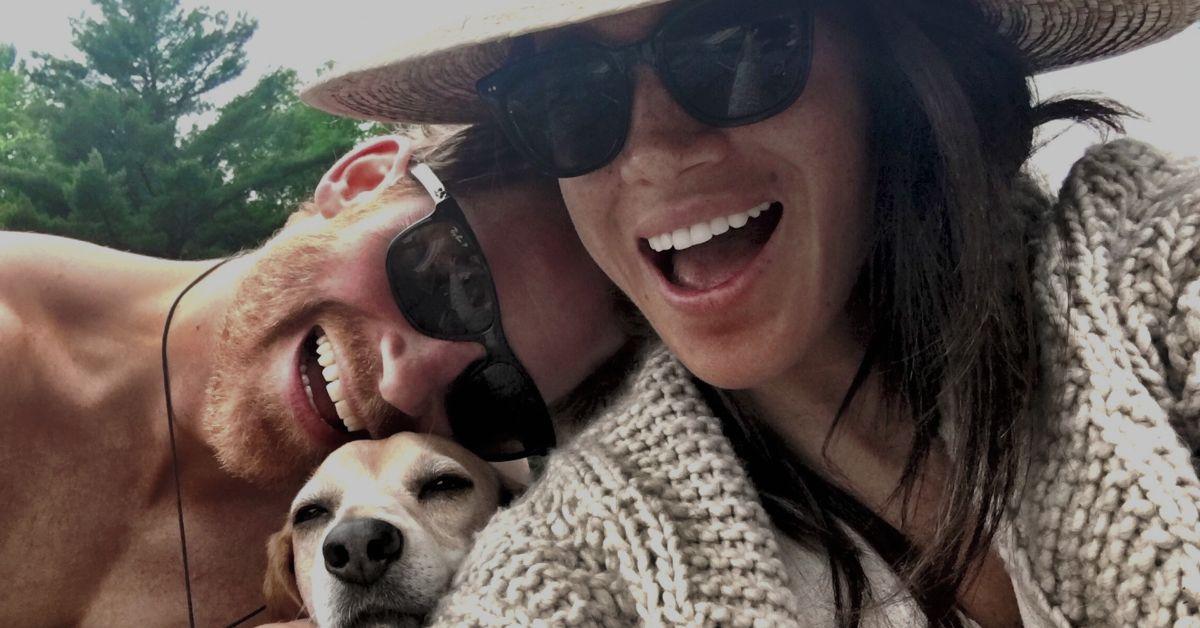 "You can't trust Harry. You don't know if he's going to sell whatever you say to him to earn a lot of money, Netflix or somebody else," the biographer added about Meghan's husband.
The Duke and Duchess' ongoing disputes with the British royals have been seen in an endless cycle of tell-all interviews, documentaries, podcasts, and incessant media stories ever since "Megxit" kicked off in early 2020. Harry and Meghan's dramatic departure from royal life seemed to define the final two years of Queen Elizabeth II's historic reign, which was only accompanied by Prince Andrew's simultaneous scandal in the headlines.
After insinuated accusations of racism against the monarchy in the pair's 2021 Oprah Winfrey interview, the royal circus of mud-slinging between London and Montecito has not ceased. The royal rebels' Harry and Meghan docuseries and the Duke's memoir, Spare, accelerated the rift even further.
Article continues below advertisement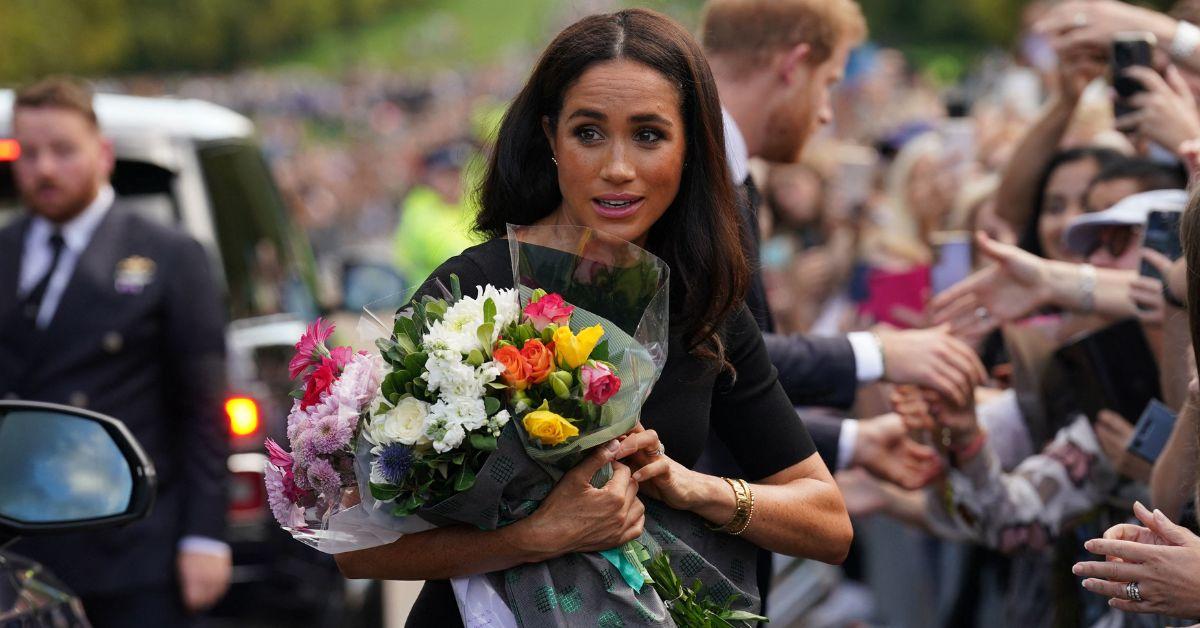 Although the former actress may wish to move on from the royal drama, many have pegged her as the root source of the issues thanks to her being a "careful planner and plotter."
Angela also stated that Meghan "is going the other way — going around in gold and going to perhaps get a big part in a film and has a very good new agent." This is in comparison to her husband, who is largely dedicating his time to charity work, as he did for years as a senior royal.
Article continues below advertisement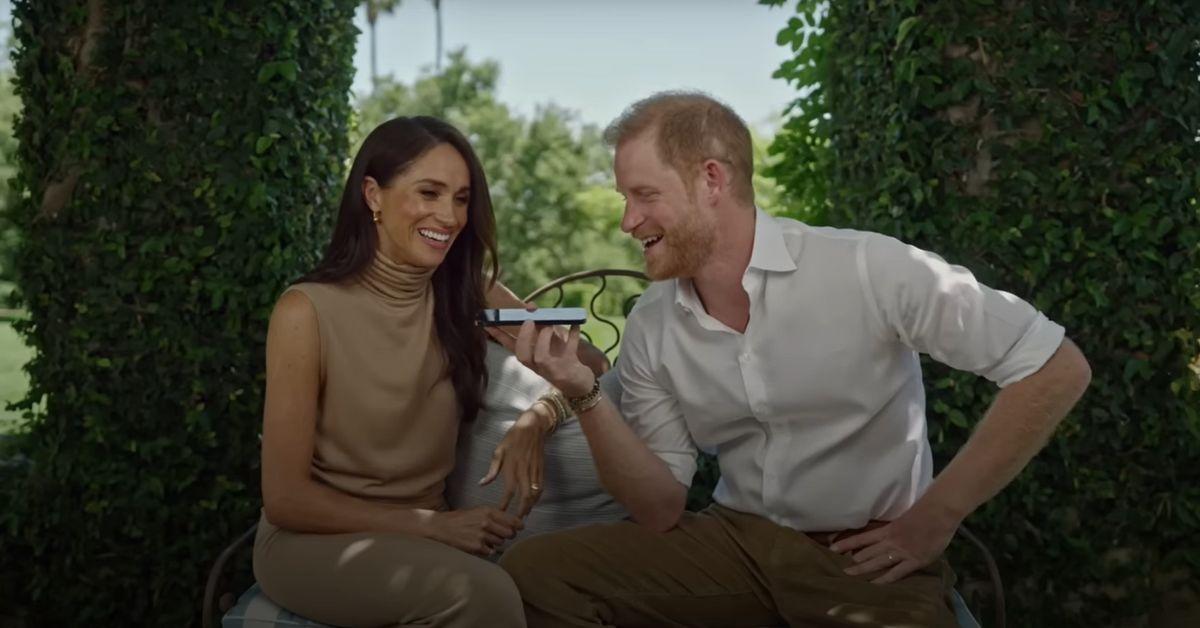 The prince recently completed a tour of Japan and Singapore, where he promoted the pair's charitable organization, Archewell. The Duchess was criticized for remaining in California and allegedly "living it up" while he worked.
However, both Montecito royals seem determined to move past the monetized tell-alls that have defined most of their newsworthy headlines for the last three years.
Not everyone is convinced it will be that easy for the couple, with royal expert Richard Eden telling a publication, "The only hope there could be is that Harry and Meghan apologize and say we're really sorry for all the damage we've done, and we'd like to make amends. Unless that happens, I can't see any kind of reconciliation."
Article continues below advertisement