Prince Harry's 'Heart of Invictus' Documentary Will 'Shine a Light on the Plight of Veterans'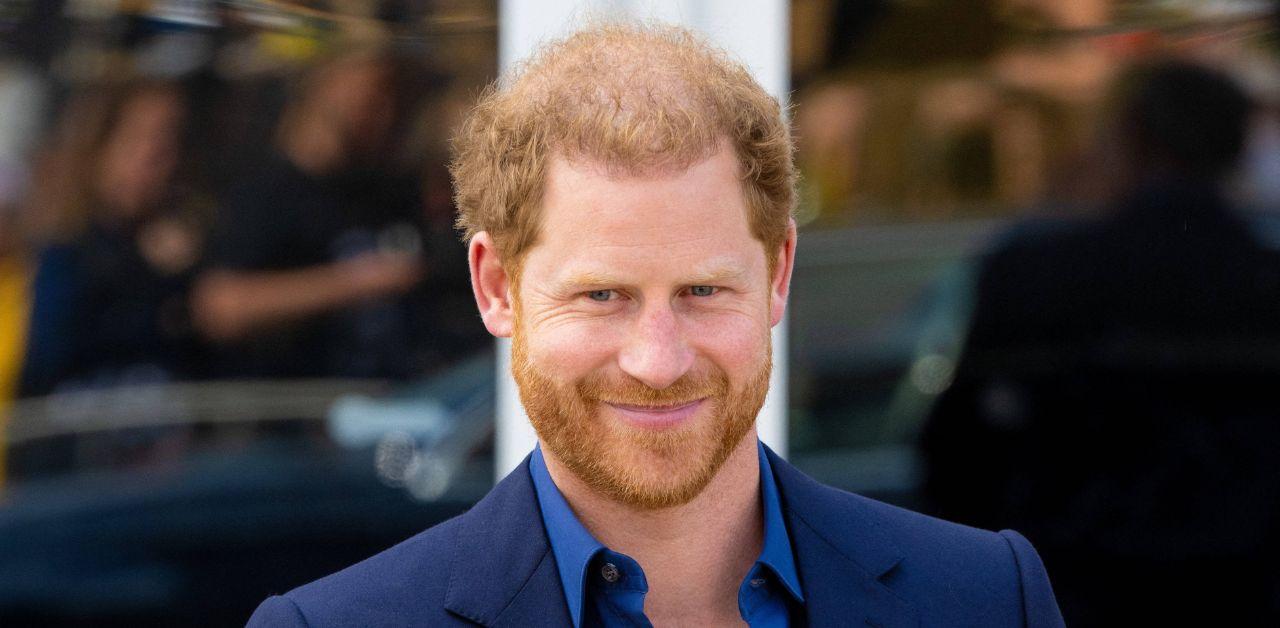 Article continues below advertisement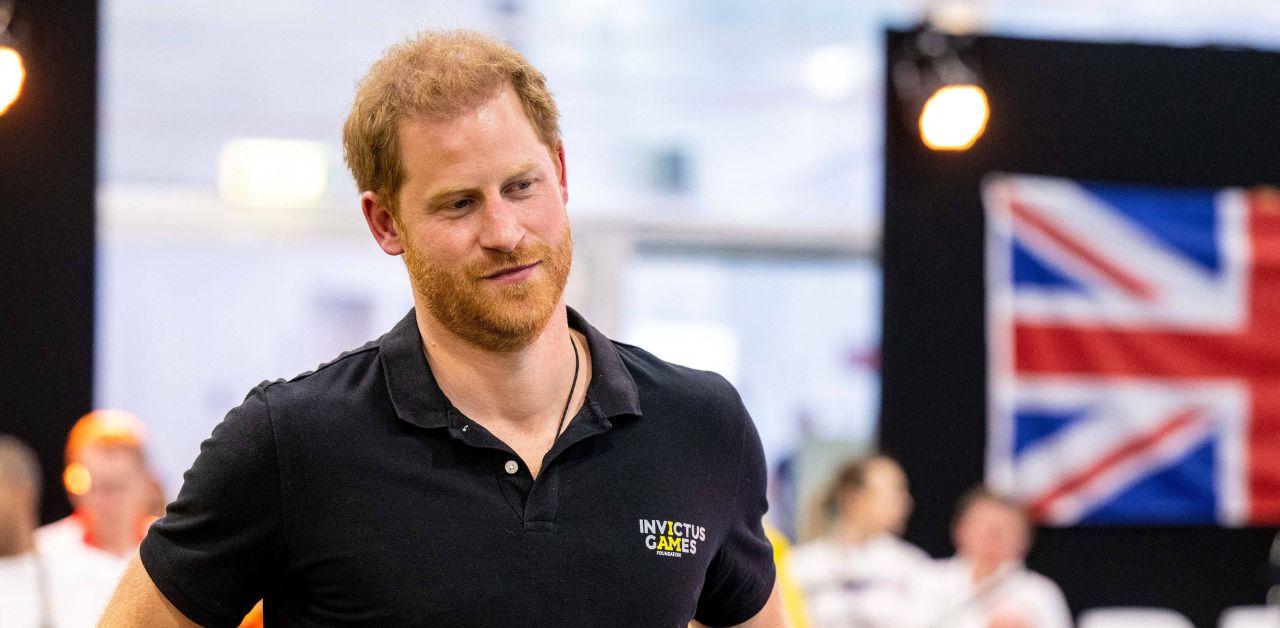 GB News' Royal Correspondent Cameron Walker believes the Duke of Sussex is working on rebranding himself.
"This has been an incredibly successful initiative. Founded in 2014 and it happens every two years," Walker said on air. "It involves many different countries. If you remember, there was a lovely video involving the late Queen and the Obamas with the 'mic drop' moment which tried to pit the U.K. and the U.S. against each other."
Article continues below advertisement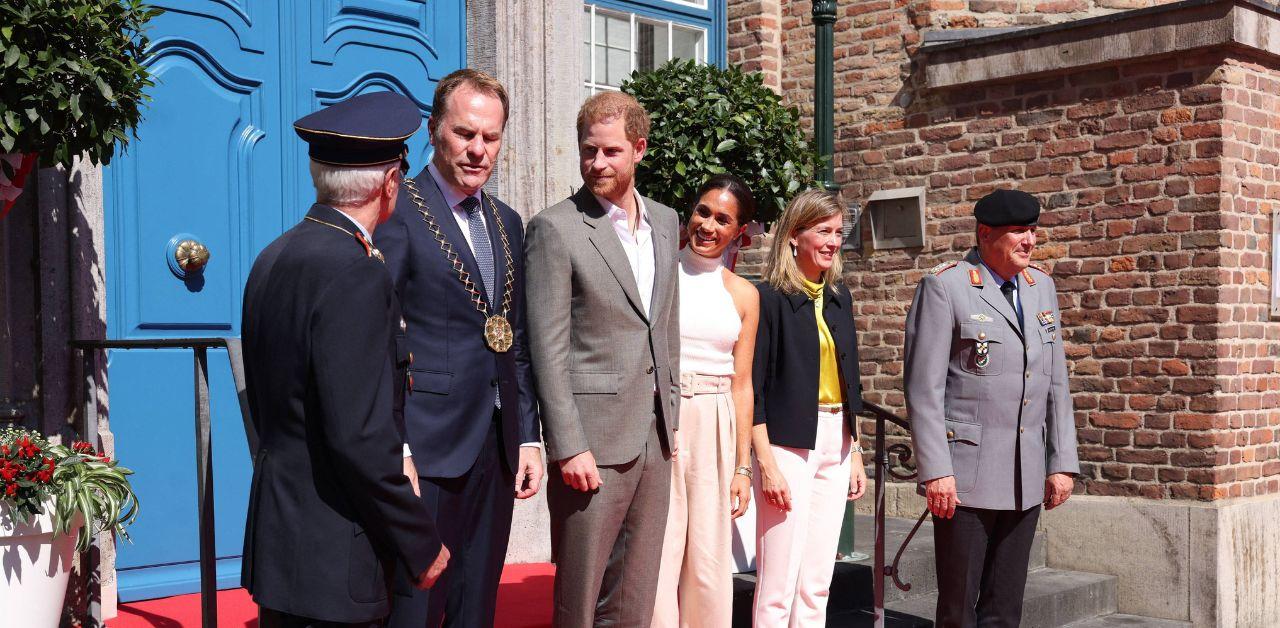 Heart of Invictus will be Harry's first public project since the release of his tell-all book, and the series could foreshadow the former captain's future in Hollywood.
"This is the first time this event has taken place since the publication of his memoir, Spare, and this documentary is perhaps trying to change the narrative perhaps and put the spotlight back on what Harry is known for," Walker explained. "He is trying to shine a light on the plight of veterans and their rehabilitation."
"Harry has always been trying to shine a light on mental health, particularly in the veterans' community," the correspondent added.
"I think to be honest, we will have to wait and see what the response is from veterans and soldiers who watch this documentary and see if they can change their minds, or indeed make up their own minds," Walker concluded.
Article continues below advertisement
The Royal Observer previously reported the show will air on Wednesday, August 30.
"Our Invictus Games community represents some of the bravest and most dedicated individuals from 23 nations across the globe," the Duke of Sussex said in a statement.. "Heart of Invictus is the incredible story of competitors brought together through service, who are now united through sport."
"While in various stages of recovery from both visible and invisible injuries, these competitors and their loved ones give a compelling look at their journey to the Invictus Games, in a way that commands admiration and respect," he continued.