Prince Harry's Ghostwriter Confesses He & the Royal Fought Over His Memoir: 'I Was Exasperated'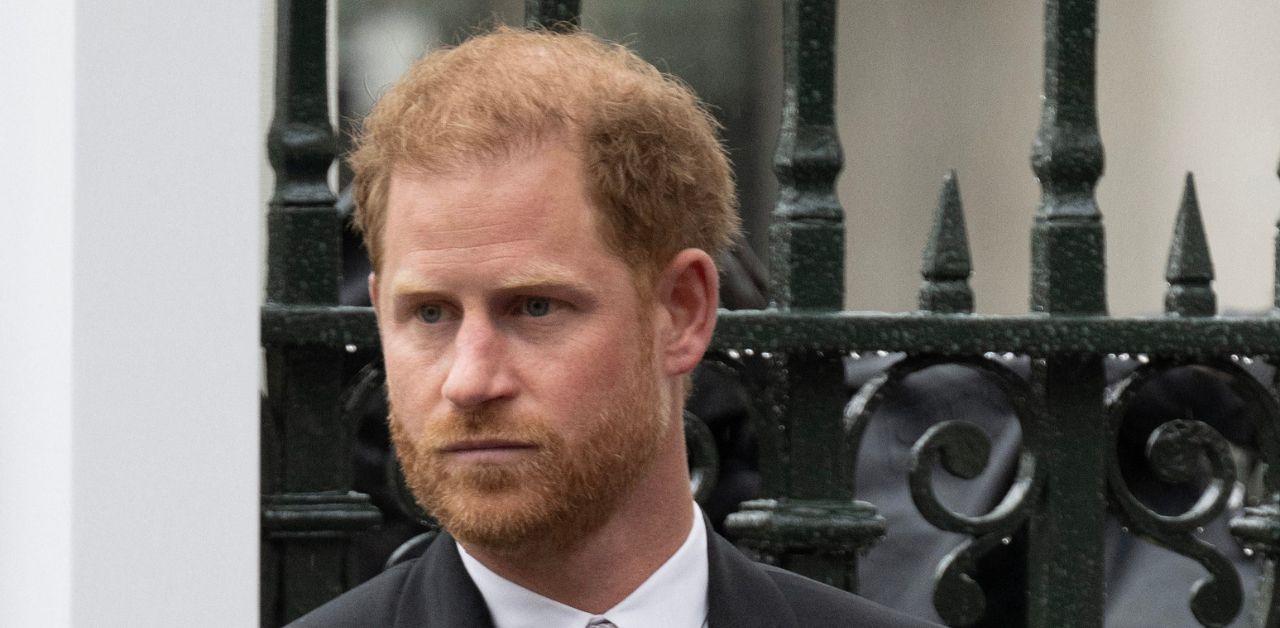 Prince Harry forged his path to independence with his controversial memoir, Spare. Although the book quickly became a bestseller, Harry's ghostwriter, J. R. Moehringer, revealed the true battle of creating Harry's tell-all.
"I was exasperated with Prince Harry. My head was pounding, my jaw was clenched, and I was starting to raise my voice. And yet some part of me was still able to step outside the situation and think, 'This is so weird,'" the award-winning writer shared. "I'm shouting at Prince Harry. Then, as Harry started going back at me, as his cheeks flushed and his eyes narrowed, a more pressing thought occurred: Whoa, it could all end right here."
Article continues below advertisement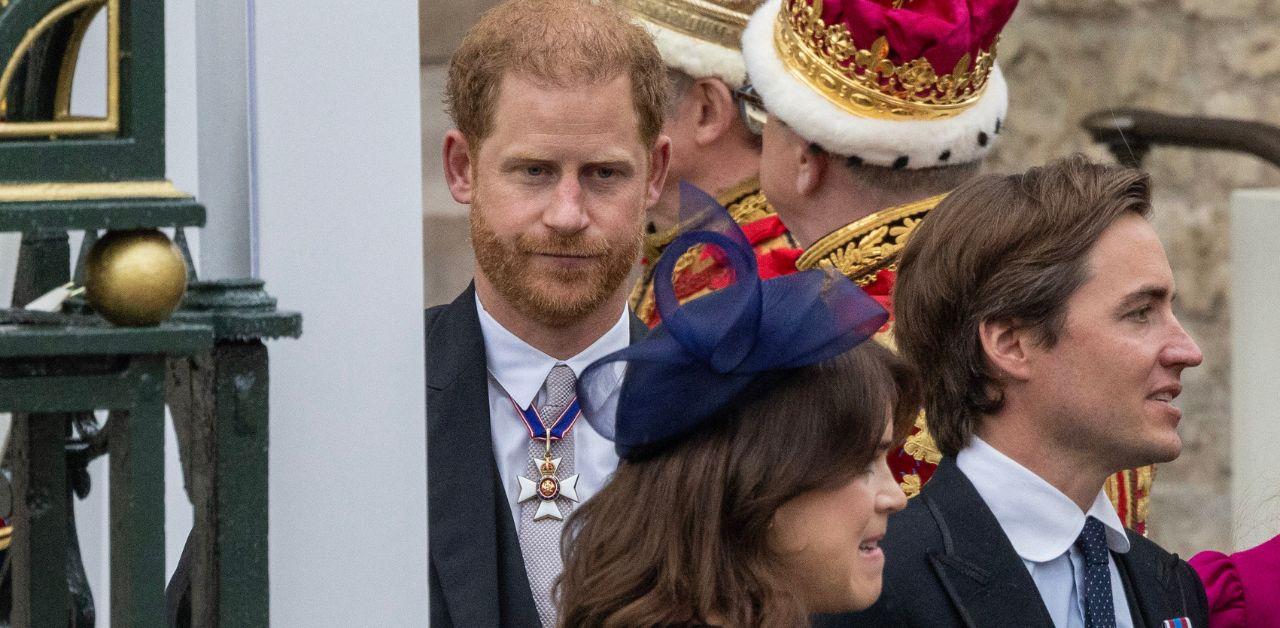 Moehringer initially met the Duke of Sussex during the height of the pandemic, and the duo immediatly hit it off.
"I just liked the dude," Moehringer wrote in reference to their first Zoom call. "I called him dude right away; it made him chuckle. I found his story, as he outlined it in broad strokes, relatable and infuriating. The way he'd been treated, by both strangers and intimates, was grotesque."
Article continues below advertisement
The creative graviated to the prince after losing his mother, admitting that "our griefs felt equally fresh." While drafting the project, "no subject was off the table."
Despite their positive connection, the pair argued over the ending of one of the chapters. "Reviewing his latest edits in a middle-of-the-night Zoom session, we'd come to a difficult passage. Harry, at the close of grueling military exercises in rural England, gets captured by pretend terrorists," the novelist confessed. "It's a simulation, but the tortures inflicted upon Harry are very real. He's hooded, dragged to an underground bunker, beaten, frozen, starved, stripped, forced into excruciating stress positions by captors wearing black balaclavas."
"The idea is to find out if Harry has the toughness to survive an actual capture on the battlefield. (Two of his fellow-soldiers don't; they crack.) At last, Harry's captors throw him against a wall, choke him, and scream insults into his face, culminating in a vile dig at — Princess Diana," he added.
Article continues below advertisement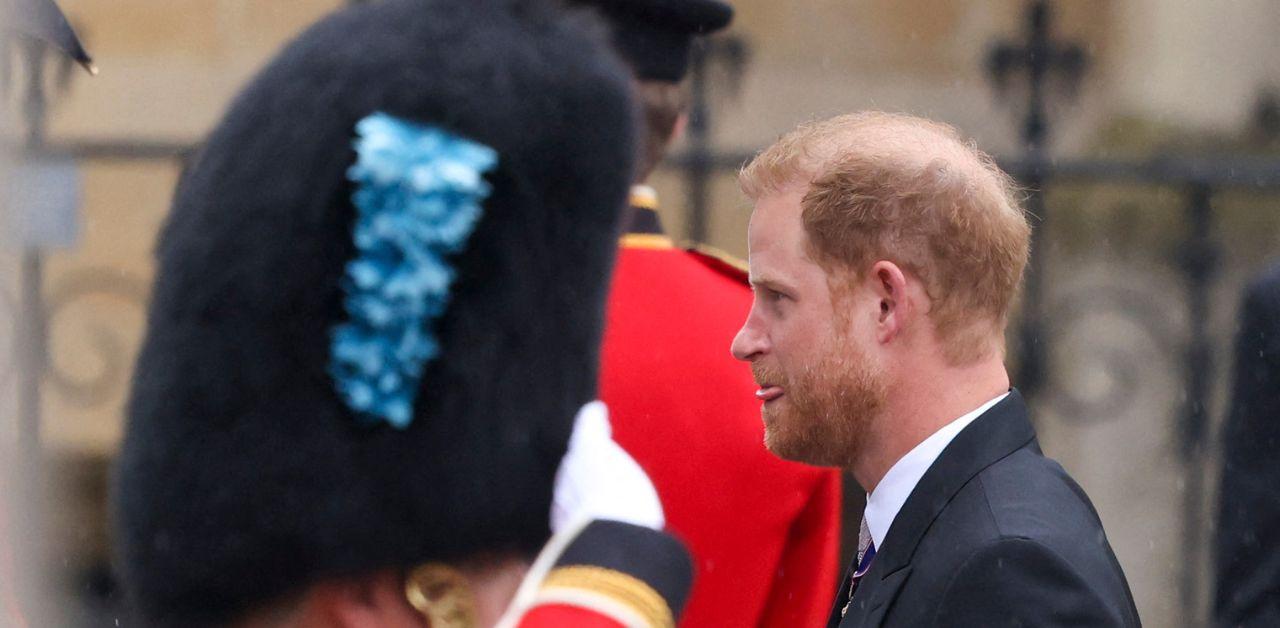 Harry was determined to end the scene with him making a witty comment, but Moehringer felt as though the decision would "dilute" the content.
"He exhaled and calmly explained that, all his life, people had belittled his intellectual capabilities, and this flash of cleverness proved that, even after being kicked and punched and deprived of sleep and food, he had his wits about him," the journalist explained.
"Strange as it may seem, memoir isn't about you. It's not even the story of your life," Moehringer clarified. "It's a story carved from your life, a particular series of events chosen because they have the greatest resonance for the widest range of people, and at this point in the story those people don't need to know anything more than that your captors said a cruel thing about your mom."