Meghan Markle is 'Protecting Her Peace' by Not Attending King Charles' Coronation, Duchess' Friend Says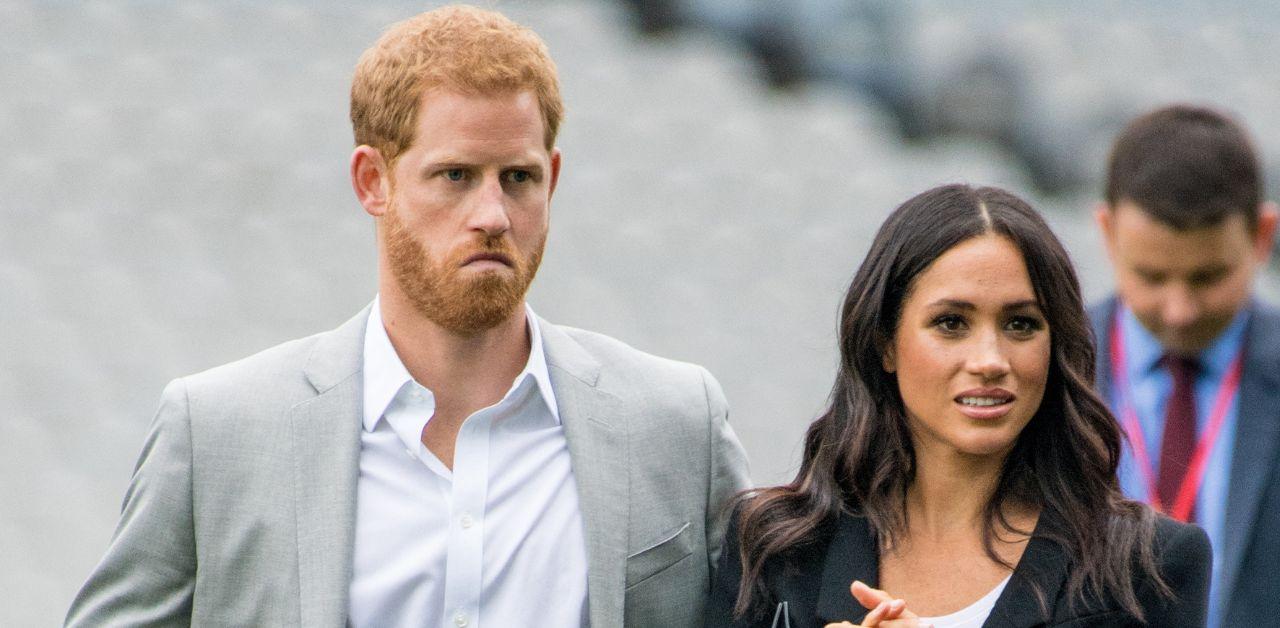 Meghan Markle is prioritizing her well-being by not attending King Charles' coronation, Omid Scobie claimed during an appearance on This Morning.
"When [Meghan] came back for the [Queen's] funeral, even her presence there was criticized, do you think she's just in a space now where she's like, 'I've got my happy place, I'm better off here, I'm staying away,' the biographer shared. "People around the Sussexes guided press at the time that this is very much about Archie's fourth birthday."
Article continues below advertisement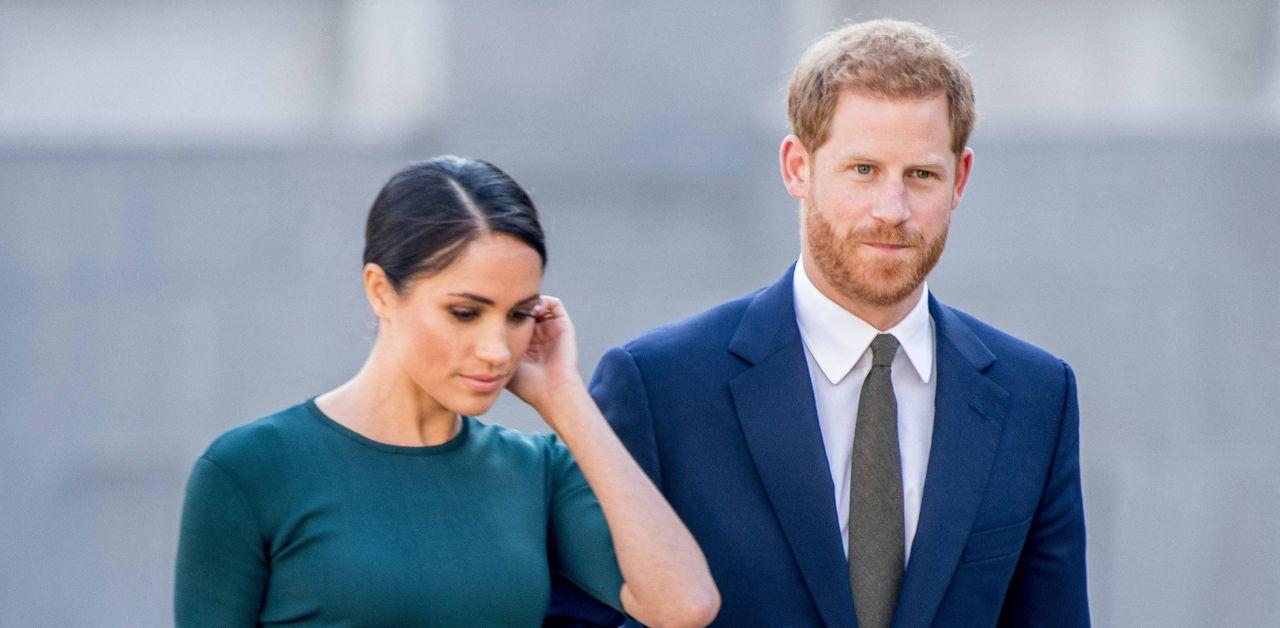 Although the royal expert has developed a relationship with the Suits star, he thinks her choice to opt out of the coronation has more to do with her emotions than her child's birthday.
"I disagree with that to some extent because I also know from friends of hers that she's protecting her peace as well. She is aware of how much the spotlight goes on her when she sets a foot near the story," the writer shared. "A lot of that, although its portrayed as intentional that she wants to steal the spotlight but, in this case if she had come over and simply stood next to her husband, I would imagine the commentary and the narrative on the day would very different for the days that follow."
Article continues below advertisement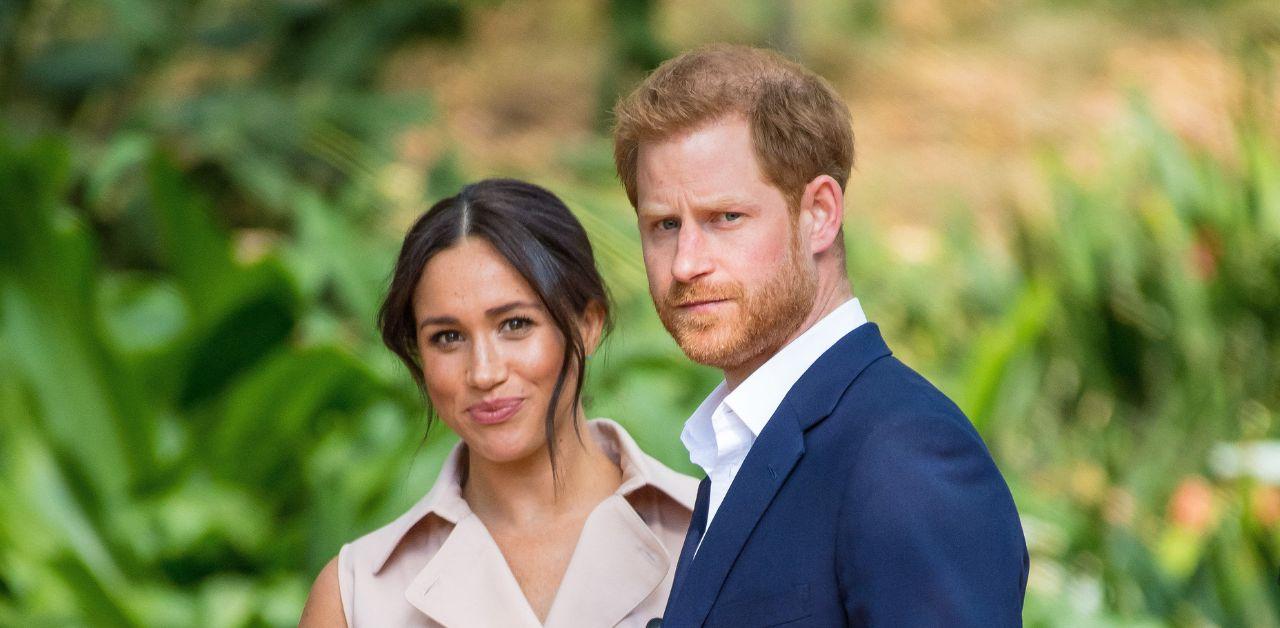 Aside from the former actress' feelings, the journalist revealed the royal family is somewhat "relieved" the Duchess of Sussex isn't returning to the U.K. "I would say so, and I would put it down to the fact that so much of the attention goes on someone they would rather didn't go on," he claimed when asked if the royal family was put at ease by Meghan's anticipated absence.
"If you look back at some of Meghan and Harry's biggest problems, it was all down to the fact that everyone was always talking about them and the attention was on them at times when it shouldn't have been," Scobie said.
Aside from Meghan, Scobie revealed Prince Harry and Prince William aren't on speaking terms. Correspondence between Harry and his father, Charles, has been a "somewhat regular pattern of conservation."
"It's interesting to compare that with where William and Harry are, which is in the exact same place as where we last saw them," the writer added. "There's been minimal contact since the funeral."