Palace 'Not Convinced' Prince Harry Will Show Up For King Charles' Coronation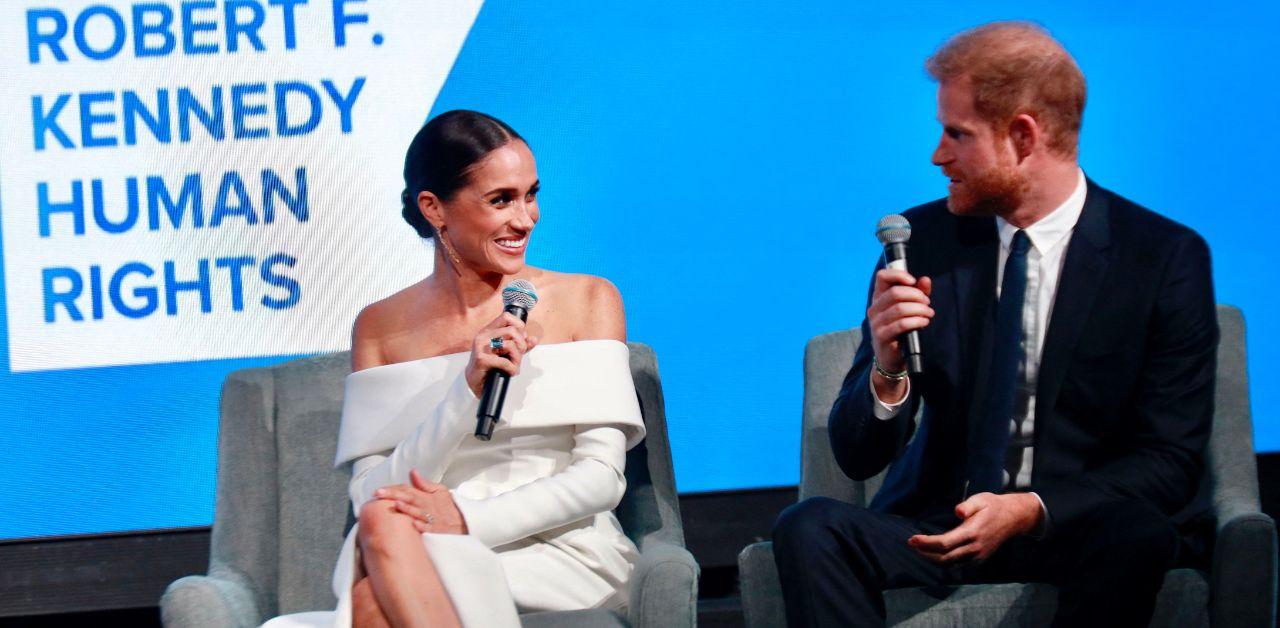 On Saturday, May 6, King Charles will celebrate his coronation ceremony with the British public, commonwealth countries and his A-list guest list. However, Buckingham Palace confirmed Prince Harry will attend the event, but insiders claimed they aren't sure if he will actually make an appearance.
"Organizers have been told Harry won't be attending the concert with the rest of the royal family, which is a great shame as it will be such a spectacular event," a source told an outlet.
Article continues below advertisement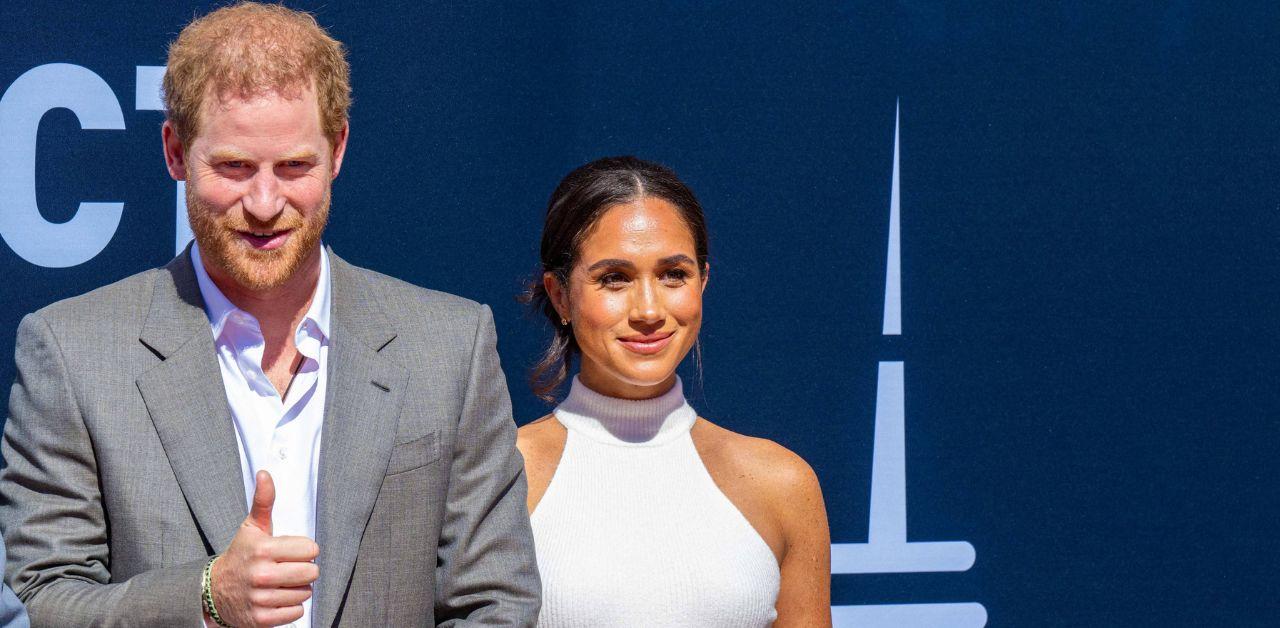 Those planning Charles' big day are "not quite so convinced" and have a "working assumption" Harry will land in England on a private plane to make his flight back to California a breeze.
Sources said Harry is "making everyone sweat about his movements" and officials are waiting on confirmation for "when he is coming, where he is staying, when he is going back and whether he is happy with his seating position in the Abbey."
Article continues below advertisement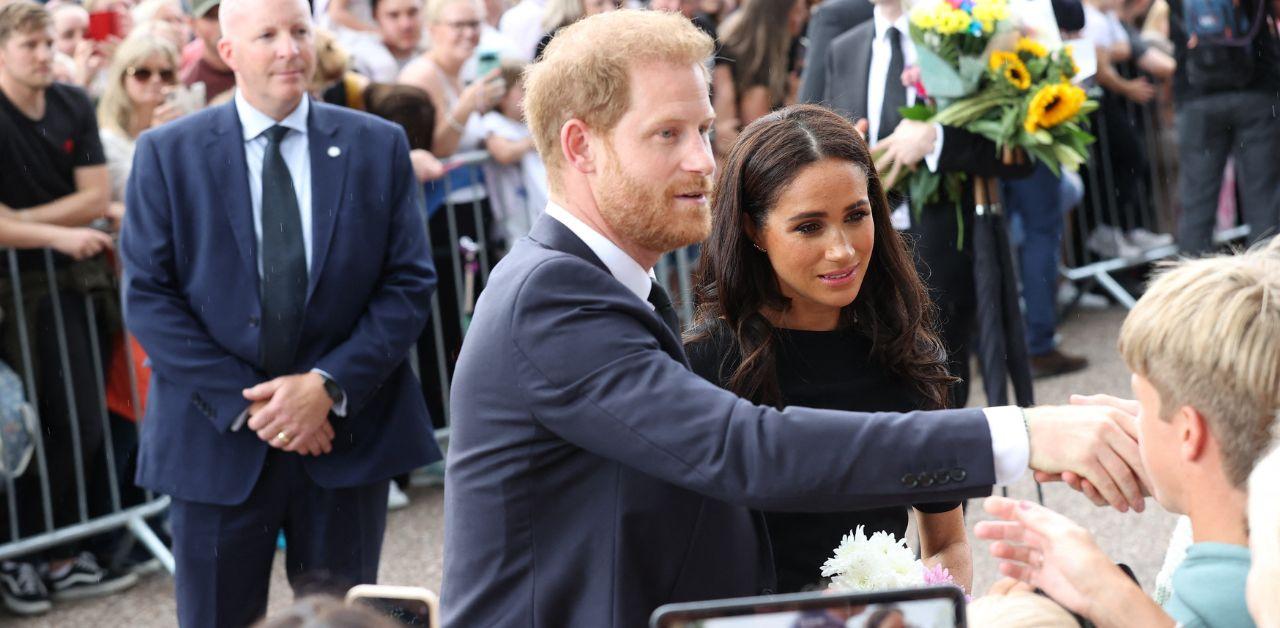 Although the firm is waiting for Harry's arrival, there is one member of the Sussexes' household they won't expect to see: Meghan Markle. The Royal Observer previously reported the Suits star would stay home in California with their two kids.
"They had to make a decision that felt genuine and authentic, especially after everything that has been said and all the things that have gone down," a friend told an outlet. "The words that Harry and Meghan have said about the importance of their family are lining up with their actions."
"They care about their family, so Meghan is going to stay [in California] and Harry is going to support his dad," the source added.
Article continues below advertisement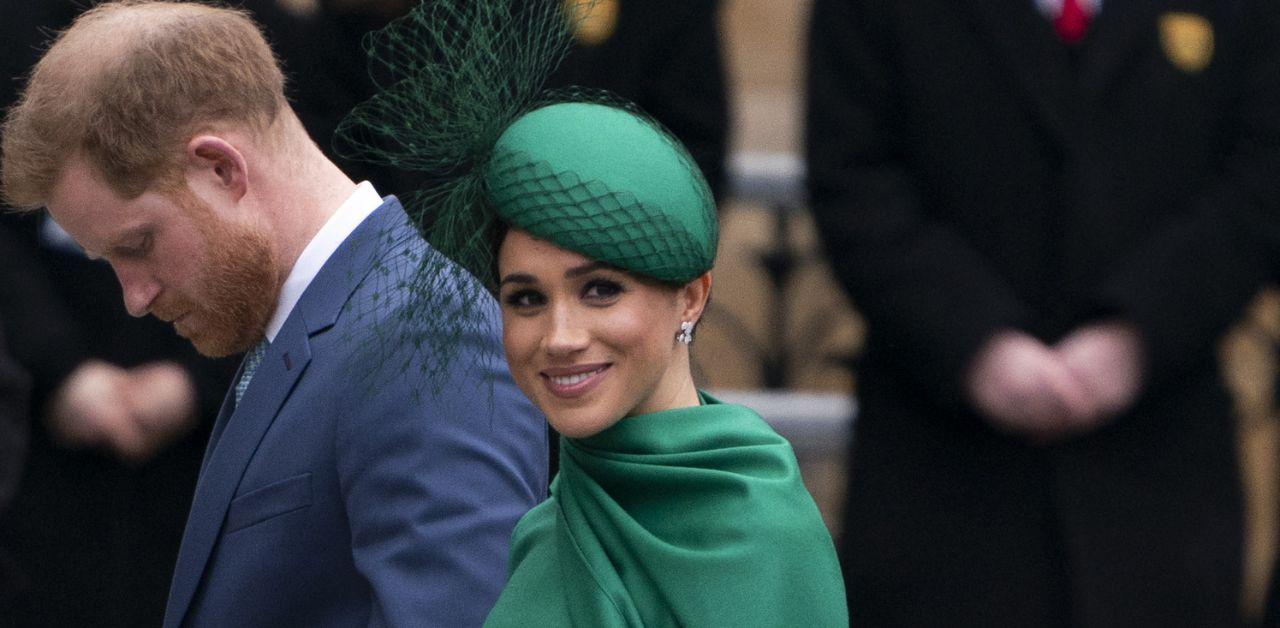 Sources close to the couple made it clear she was supporting Harry. "If she was super controlling, then she could have made sure that Harry didn't go. She's all good, she supports Harry — they both have nothing more to prove," they spilled.
"There is not one right answer. Prince Harry is going to support his dad … and then he'll be coming home as soon as possible to be with his son," they shared. "For all the people who say they want to be half in and half out of the royal family, this proves just the opposite."