Queen Camilla Refuses to Forgive Prince Harry For the Various Comments He Made in 'Spare'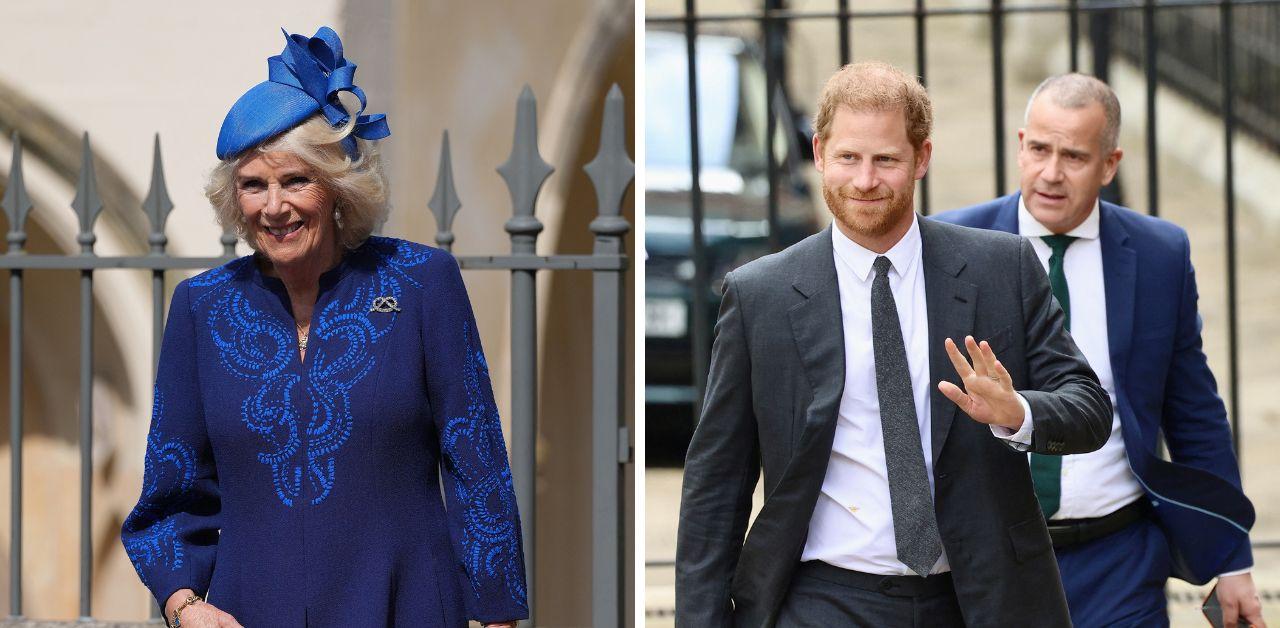 Queen Camilla is done with Prince Harry after the Duke of Sussex made several disparaging remarks in his memoir.
"I know from various people who are close to her [that] she was pretty furious with what was being said about her," Nick Bullen claimed in an interview. "But she is not someone that is going to be phoning Harry or [his wife] Meghan [Markle] and shouting down on the phone at them."
Article continues below advertisement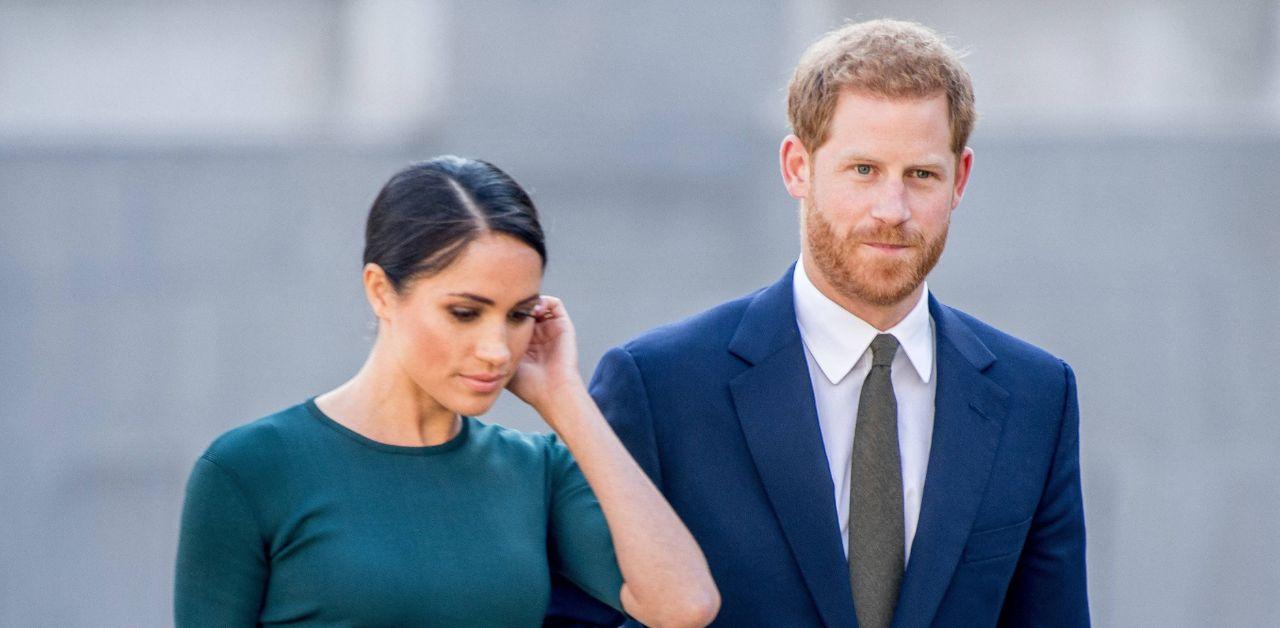 Despite her frustrations, Camilla will focus on her marriage to King Charles, as she moves forward with her role as queen.
"She just moves on," Bullen said. "I don't think she's necessarily going to forgive, and I don't think she's necessarily going to forget. But it is not something that she dwells on, I'm told. She plays a much longer game, and she plays with a much straighter bat. She was, I'm told, annoyed by what was said but moved on pretty quickly from what was said."
Article continues below advertisement
Bullen has spent several years documenting Camilla's role in the family, and he couldn't help but depict her as resilient.
"We've made a number of documentaries with the Duchess of Cornwall, now the queen," Bullen explained. "It was the only time she's ever allowed cameras to follow her. We've done both of those documentaries. What you find from her is she's incredibly matter-of-fact. She is the classic never complain, never explain. She just gets on with it. But she's tough."
Article continues below advertisement
Regardless of her inner strength, Harry decided to depict her as a villain during his press tour. The royal rebel accused his stepmother of developing relationships with the media in an attempt to rebrand herself after her reputation was impacted by her affair with Charles during his marriage to Princess Diana.
"That made her dangerous because of the connections that she was forging within the British press," the veteran told CBS. "There was open willingness on both sides to trade information. And with a family built on hierarchy, and with her on the way to being queen consort, there was gonna be people or bodies left in the street."