Harry and Meghan Said to Be 'Gobsmacked' as Beatrice and Eugenie Meet With Their Enemy
Article continues below advertisement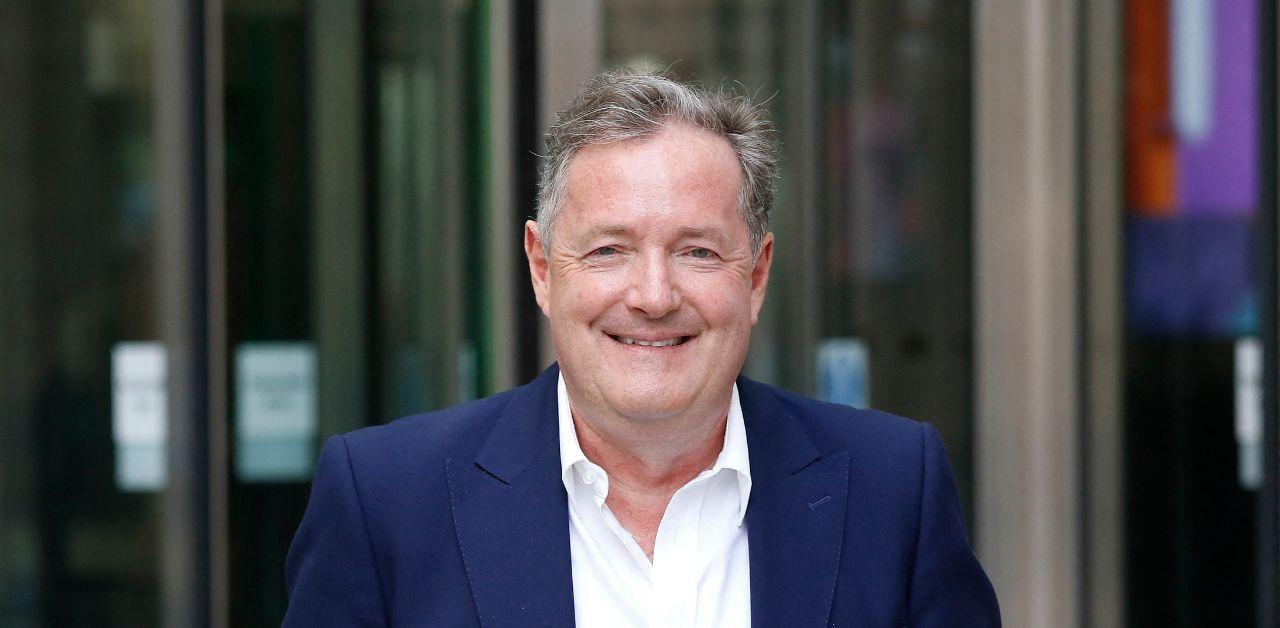 Considering Morgan's vicious attacks against them, sources close to the Sussexes claimed the pair was surprised to see photos of Beatrice and Eugenie laughing with their enemy. "After everything, Piers has said about them as a couple – especially Meghan, who he's called so many names – Harry and Meghan are astonished that they've gone behind their backs," an insider shared.
"It will be interesting to see how Harry interacts with his cousins during the coronation," the source added.
Article continues below advertisement
Morgan's commentary about Meghan and Harry began during their engagement. Although he was excited to see the American actress join the royal family, his comments quickly began to change after she became the Duchess of Sussex. Since then, Morgan has used his professional credentials to dissect the pair's platform.
The Royal Observer previously reported Morgan was outraged by Harry being invited to the coronation. "I am very disappointed Harry is going to be there. What the h*** is he doing," the broadcaster said on-air. "Having trashed the family in that horrible book he wrote, the terrible series they've done, the interviews they've done. Trashing, trashing, trashing."
Aside from sharing his agitation with Harry's RSVP, the television personality accused the pair of working against the crown. "Damaging the institution of the monarchy, and then he has the brass neck to turn up at the coronation. We know why he's doing it," the writer said. "He's doing it because Meghan Markle has said 'you better get over there and get on that balcony somehow, because our entire commercial world depends on you still being a dominant member of the royal family.'"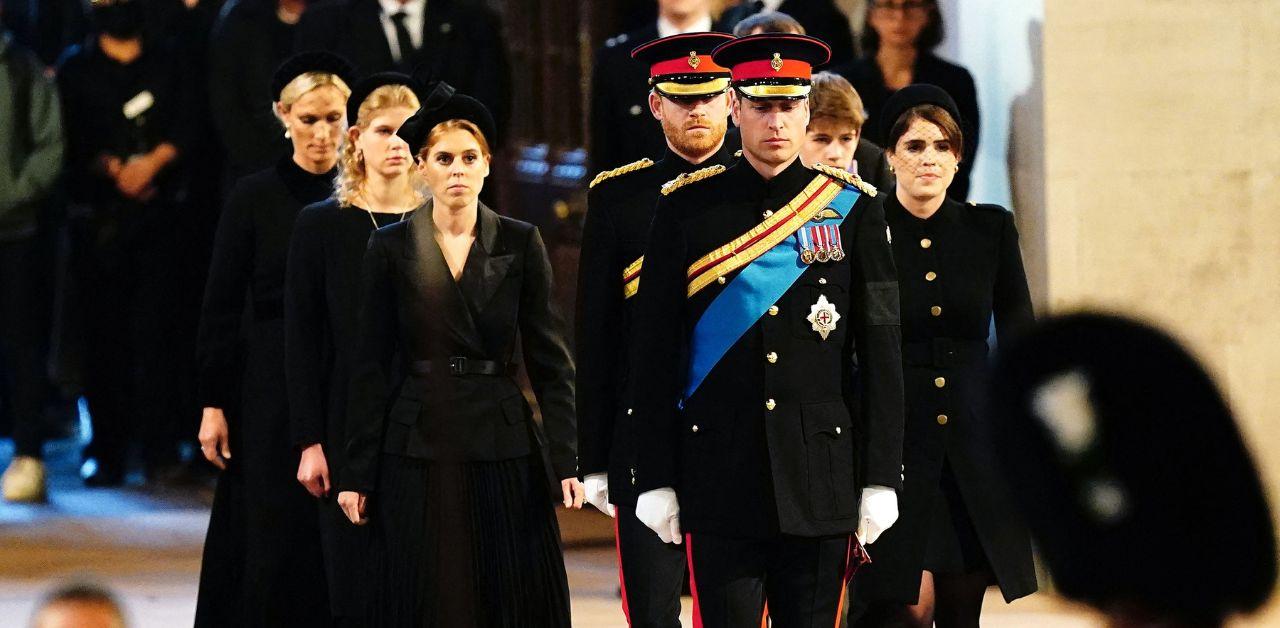 Article continues below advertisement
Although Eugenie and Beatrice left the Sussexes in shock, Harry attended his father's crowning alongside his cousins. The redhead was seen smiling, and the trio seemed to be enjoying each other's company. Harry sat with his cousins and their controversial father, Prince Andrew, during the entirety of the event.