Prince Harry Forced to Bow to Queen Camilla After Accusing Her of 'Playing a Game for the Crown'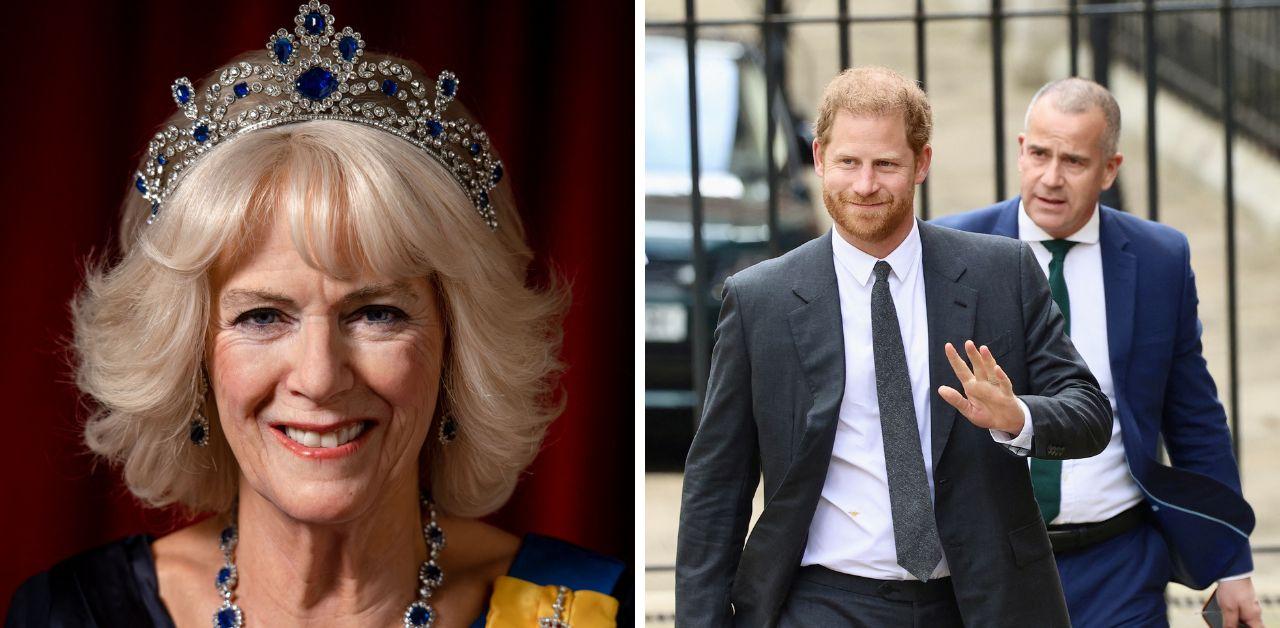 King Charles' coronation is just days away, and spectators are waiting in anticipation for the big event. Buckingham Palace confirmed last month that Prince Harry would attend, but the Duke Of Sussex's attack on the monarchy and accusing his stepmother, Queen Camilla, of "playing a game for the Crown" could make for an awkward reunion.
Article continues below advertisement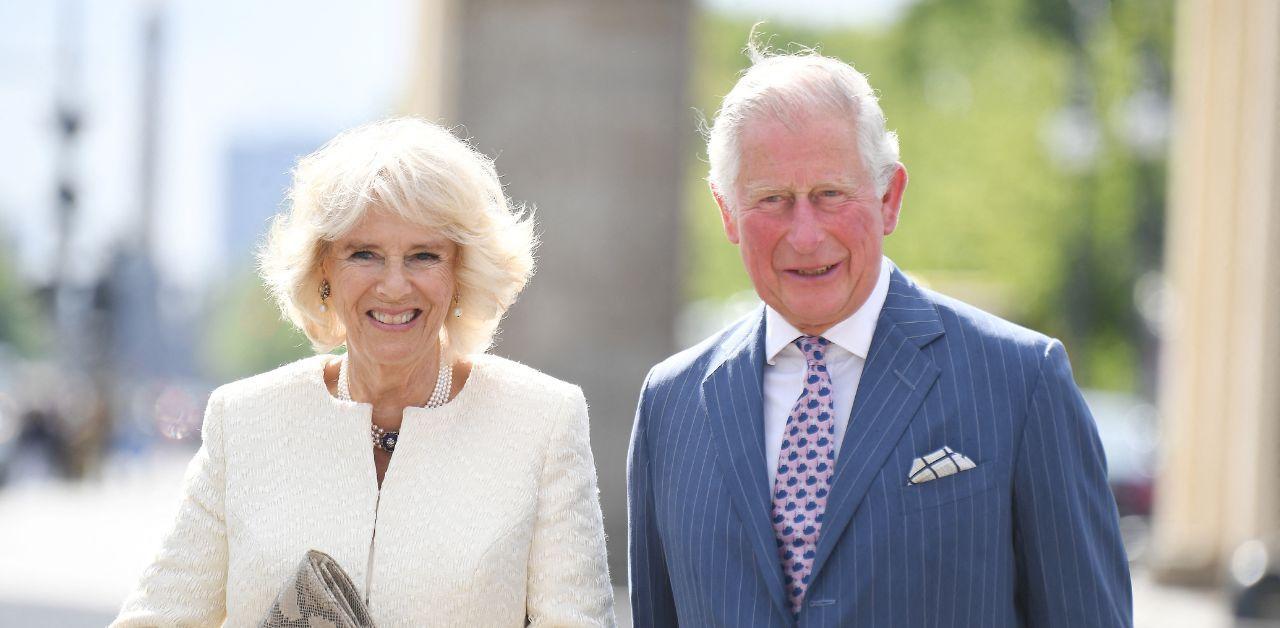 Kay Burley reflected on Camilla's path to the throne after her scandalous affair with Charles was exposed to the world.
"Queen Camilla – who would have thought it," the reporter pondered. "Thirty years ago, we had this preconceived idea of an 'evil woman' who had split up a fairy-tale couple, she would never be Queen Camilla, we thought, because look what she had done. It took her a long time to change that."
"I didn't know what to expect of Camilla before I met her," the broadcaster added. "She turned out to be charming and disarming, I think she's beautiful, she tells good stories – although I can't repeat them, she's down to earth, funny and warm."
Article continues below advertisement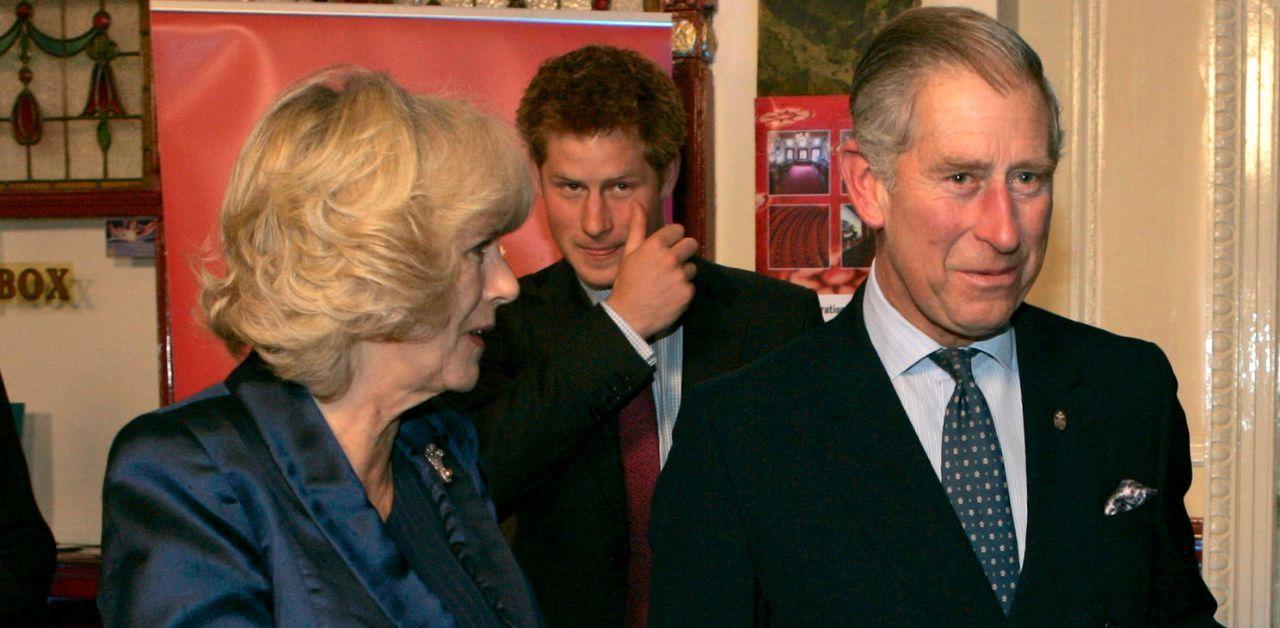 While Burley discussed Camilla, she couldn't help but mention Harry, who constantly criticizes the former Duchess of Cornwall. "Harry needs to have those conversations in private with his therapist," the journalist said during an episode of the "Sky News" podcast. "Now he is coming to the coronation, he will have to bow to Camilla. Any sideshow is just that."
"For years, all Camilla craved was the love of the man who filled her heart," she concluded.
The Royal Observer previously reported Camilla's son, Tom Parker Bowles, addressed Harry's previous comments during a public appearance.
"I don't care what anyone says — this wasn't any sort of end game. She married the person she loved and this is what happened," the food critic said during an episode of "The News Agents" podcast.
Friends of Her Majesty claimed she was offended by Harry's comments. "Of course, it bothers her, of course, it hurts. But she doesn't let it get to her. Her philosophy is always, 'Don't make a thing of it and it will settle down – least said, soonest mended,''' Lady Lansdowne told a publication.