A Royal Snub! Prince Andrew Wears Ceremonial Robe While Prince Harry Was Seen Wearing a Suit to King Charles' Coronation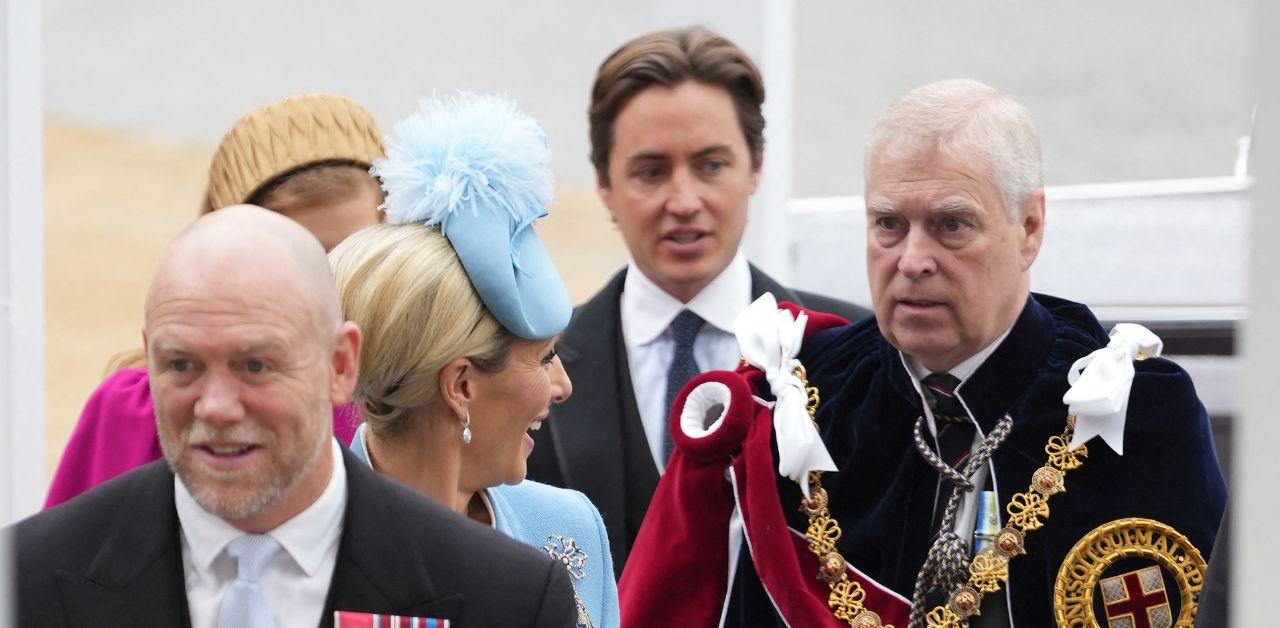 King Charles' coronation ceremony took place on Saturday, May 6, and the anticipated apparel of two royal figures appeared to be indicative of their place within the royal family.
Prince Andrew was seen wearing a ceremonial robe when entering Westminster Abbey, but Prince Harry entered the church in a suit and tie.
Article continues below advertisement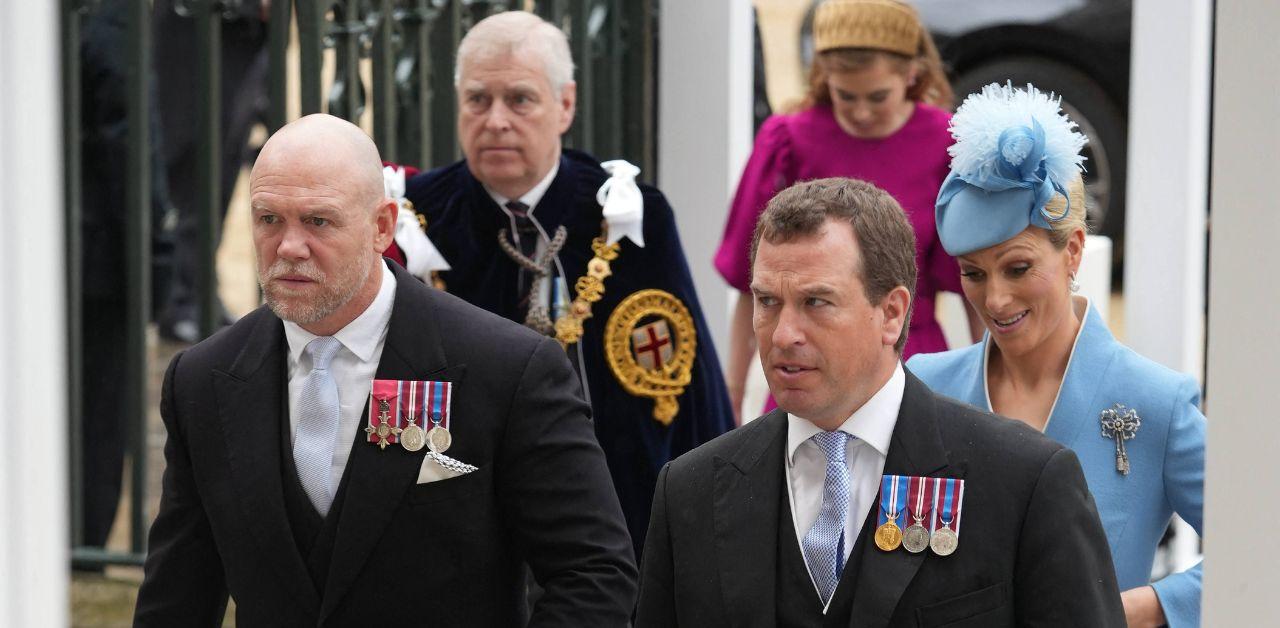 Two years after Harry stepped down as a senior member of the royal family, his uncle was stripped of the use of his HRH status in early 2022 after he was accused of assaulting a minor he met through convicted sex offender Jeffrey Epstein.
The Duke of York's 2019 Newsnight interview indicated the end of his career as a working royal, but Queen Elizabeth waited several years before removing her son from his duties.
Article continues below advertisement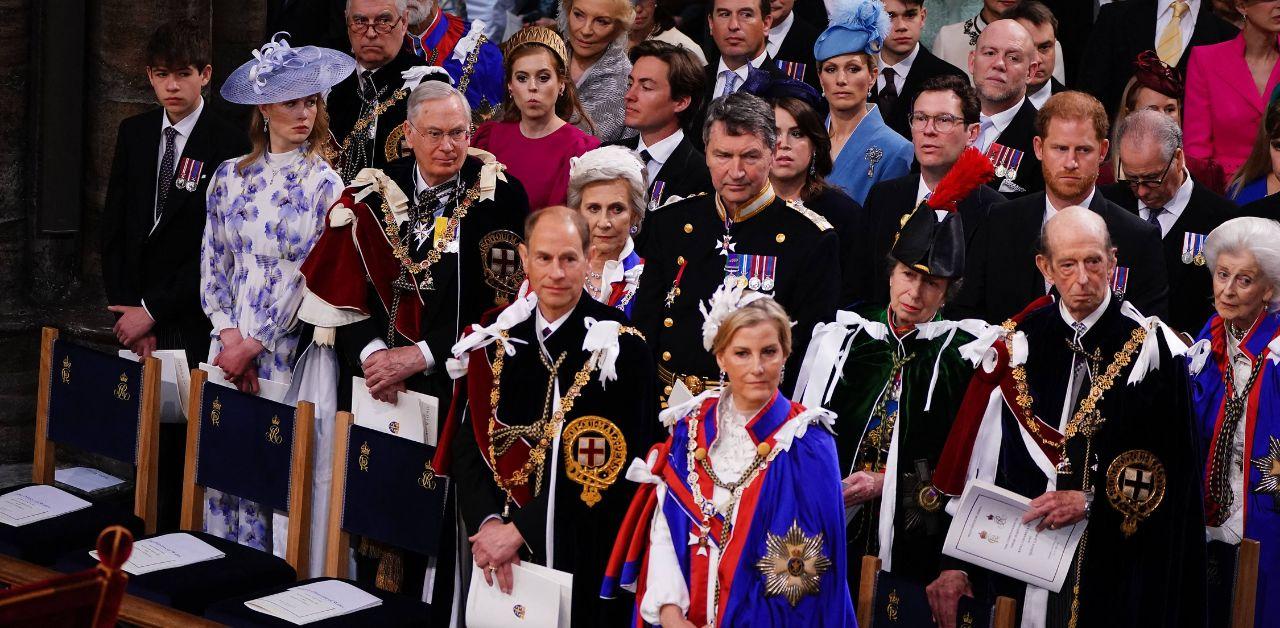 Along with ripping away Andrew's HRH status, she banned her son from wearing royal garbs to her final Garter Day at Windsor Castle. It was surprising that Andrew had clothing similar to his siblings Prince Edward and Princess Anne despite losing his various privileges and titles.
It's been reported Harry wore what he was asked to and his various medals reflected his role as a Knight Commander of the Royal Victorian Order (KCVO) which was a title given to him by his late grandmother in 2015.
Andrew's choice of attire is different than what he wore to Elizabeth's funeral. During the September gathering both Harry and Andrew were seen in an ensemble for a commoner. It has not been confirmed why Andrew has had a shift in garments, but Charles has continued to strip his sibling of his privileges. The Royal Observer previously reported Andrew was arguing with Charles to maintain his lifestyle
"Andrew doesn't want to leave because the property is seen as a symbol of senior royalty — an important property in the family's portfolio," an insider told a publication. "But William, who is the heir to the throne, has his eye on it."
"Relations between the king and his brother have never been this bad," a source said. "It has turned into a real battle which he never expected and it's left him tired and infuriated."