Meghan Markle & Prince Harry's Move to California Has Caused Them to Become 'Isolated From Their Families,' Notes Reporter
Meghan Markle and Prince Harry may have voluntarily relocated from England to California, but critics think their new zip code has resulted in them being completely detached from their relatives.
"Harry, before he married Meghan, was very close to his family, [but] not now. And then you look at Meghan, she's not close to her family," royal correspondent Rupert Bell said during a TalkTv appearance. "There is a common denominator. And that is sad. They are almost in isolation in Montecito from their families."
Article continues below advertisement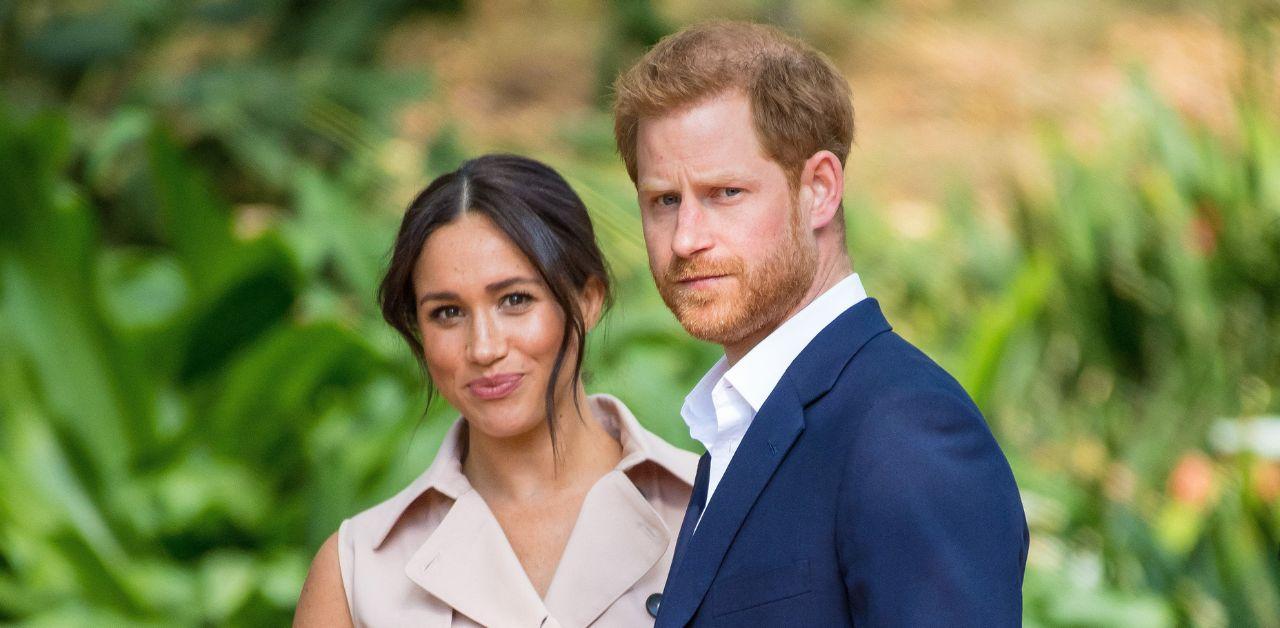 During the chat, Bell also expressed his disappointment over Meghan skipping King Charles' coronation, noting, "it's a once-in-a-lifetime experience, bearing in mind the last one was 70-odd years ago. We're getting a chance to experience it on a different scale to what it was in 1953 but I still think it's going to be good show."
He also commented on Harry's quick trip overseas. "He's coming in, he's going to see his father be crowned, and then he just wants to hot-foot it out of there as quickly as possible," he shared. "In a way, the less he's here, the better."
"Because then he won't become the story. Once we move on to the Sunday, then the bank holiday Monday, he won't be part of the story anymore," the reporter added. "Meghan really should be supporting her husband, and seeing her father-in-law achieve something he's been waiting over 70 years for."
Article continues below advertisement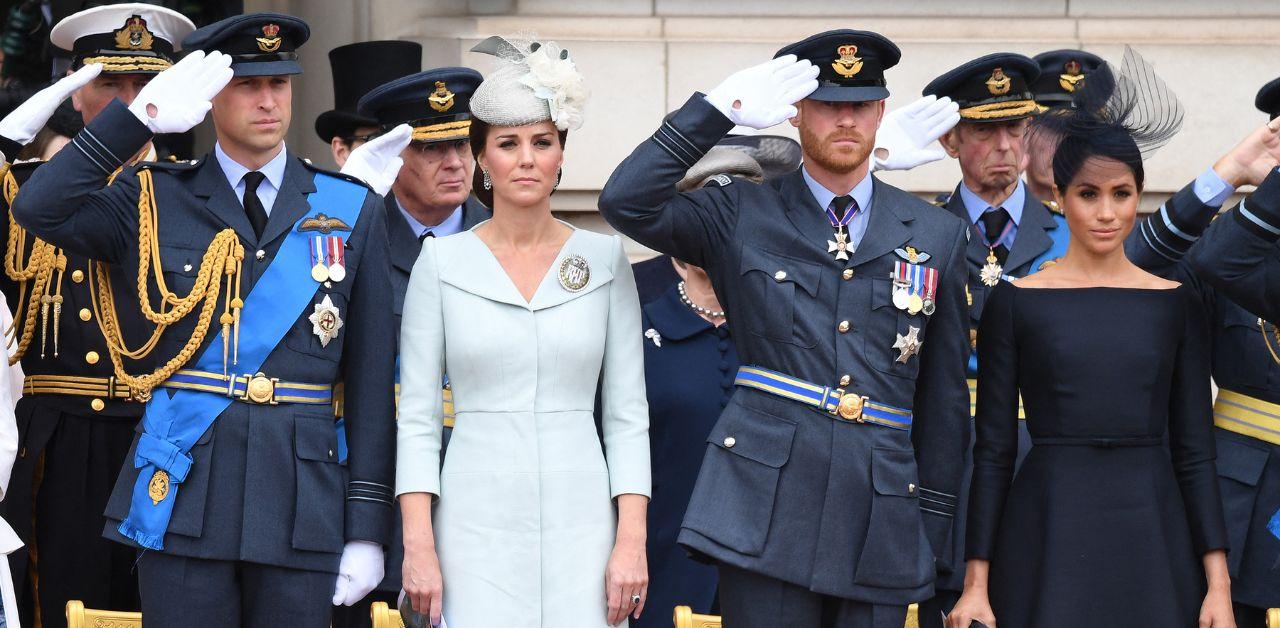 Despite the criticism, friends of Meghan and Harry claimed the pair did what was best for them, as The Royal Observer previously reported the duo wanted to make a choice that mimicked their personal values.
"They had to make a decision that felt genuine and authentic, especially after everything that has been said and all the things that have gone down," a friend told an outlet. "The words that Harry and Meghan have said about the importance of their family are lining up with their actions."
"They care about their family, so Meghan is going to stay [in California] and Harry is going to support his dad," the source added.